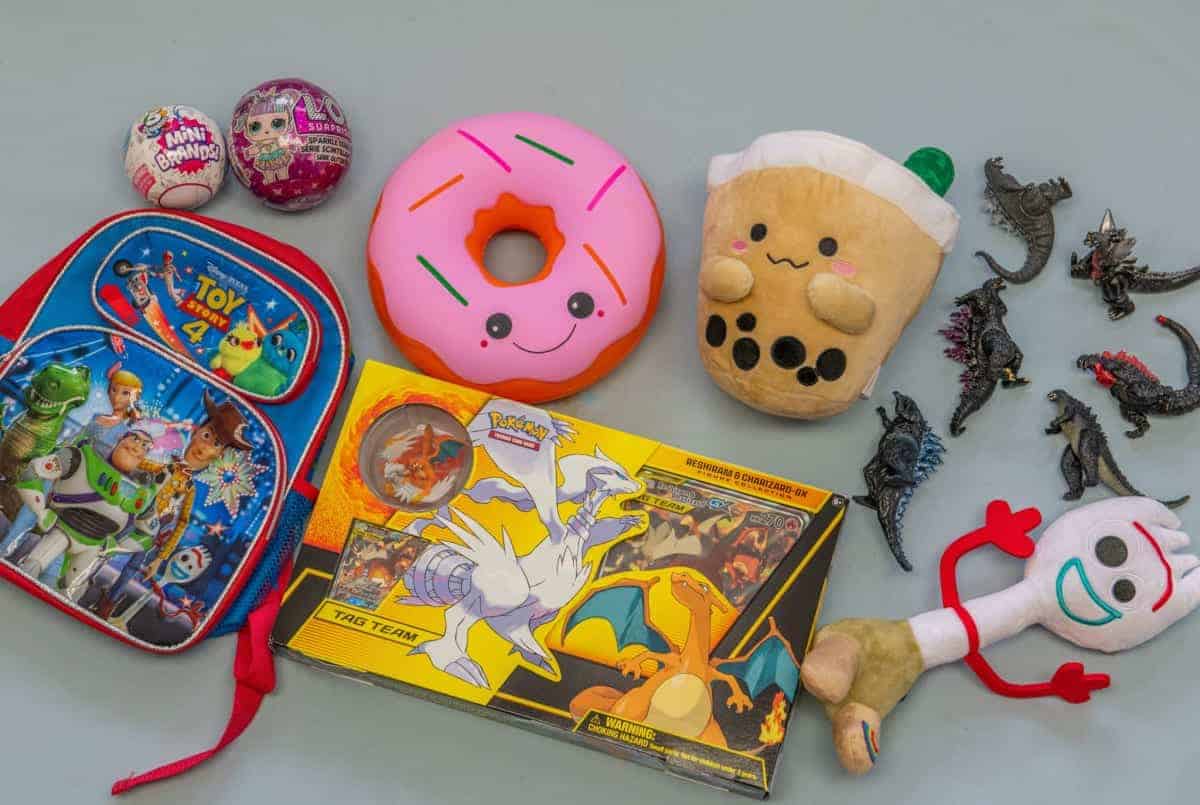 animation Magic
Shopping,Honolulu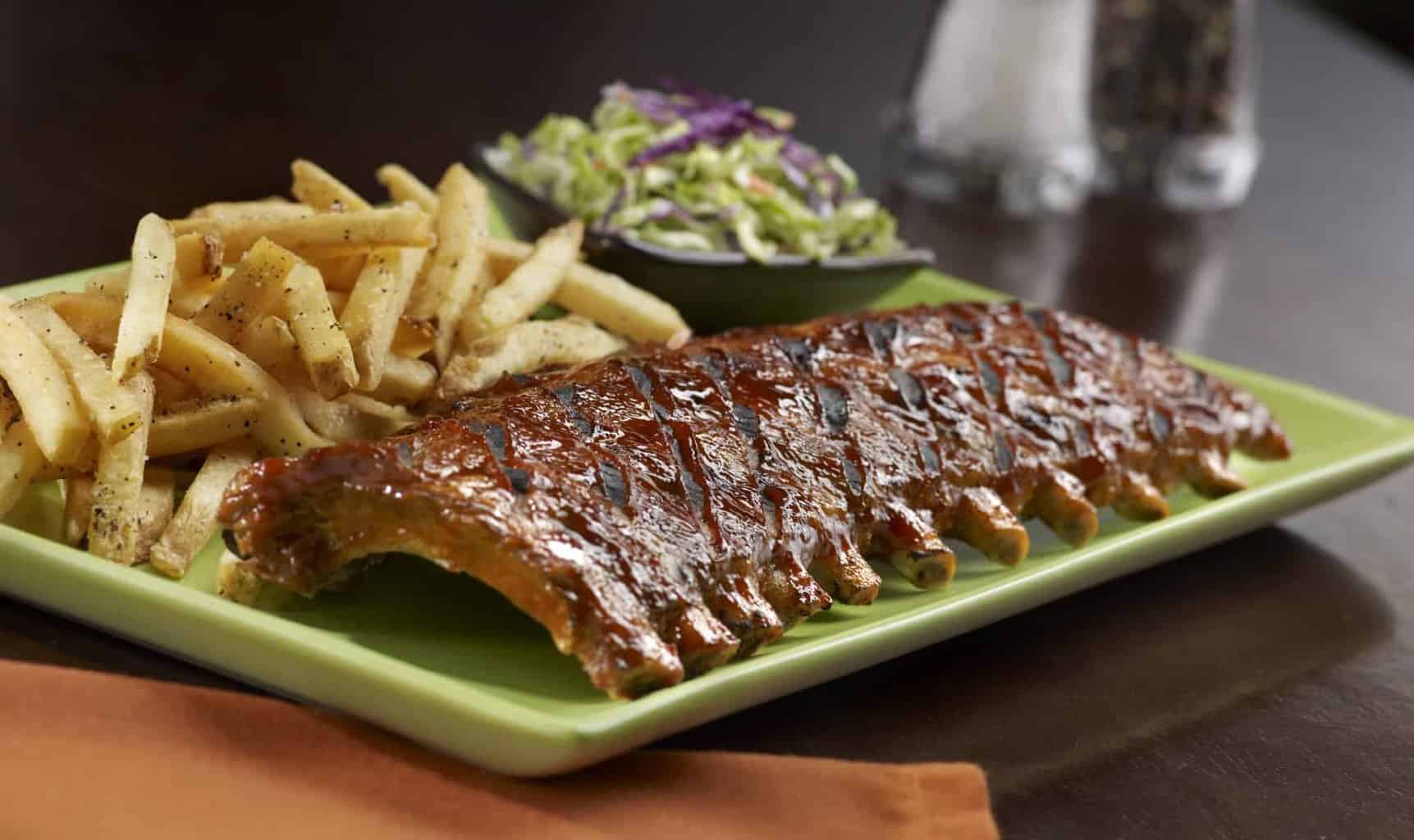 Tony Roma's Waikiki
Dining,Waikiki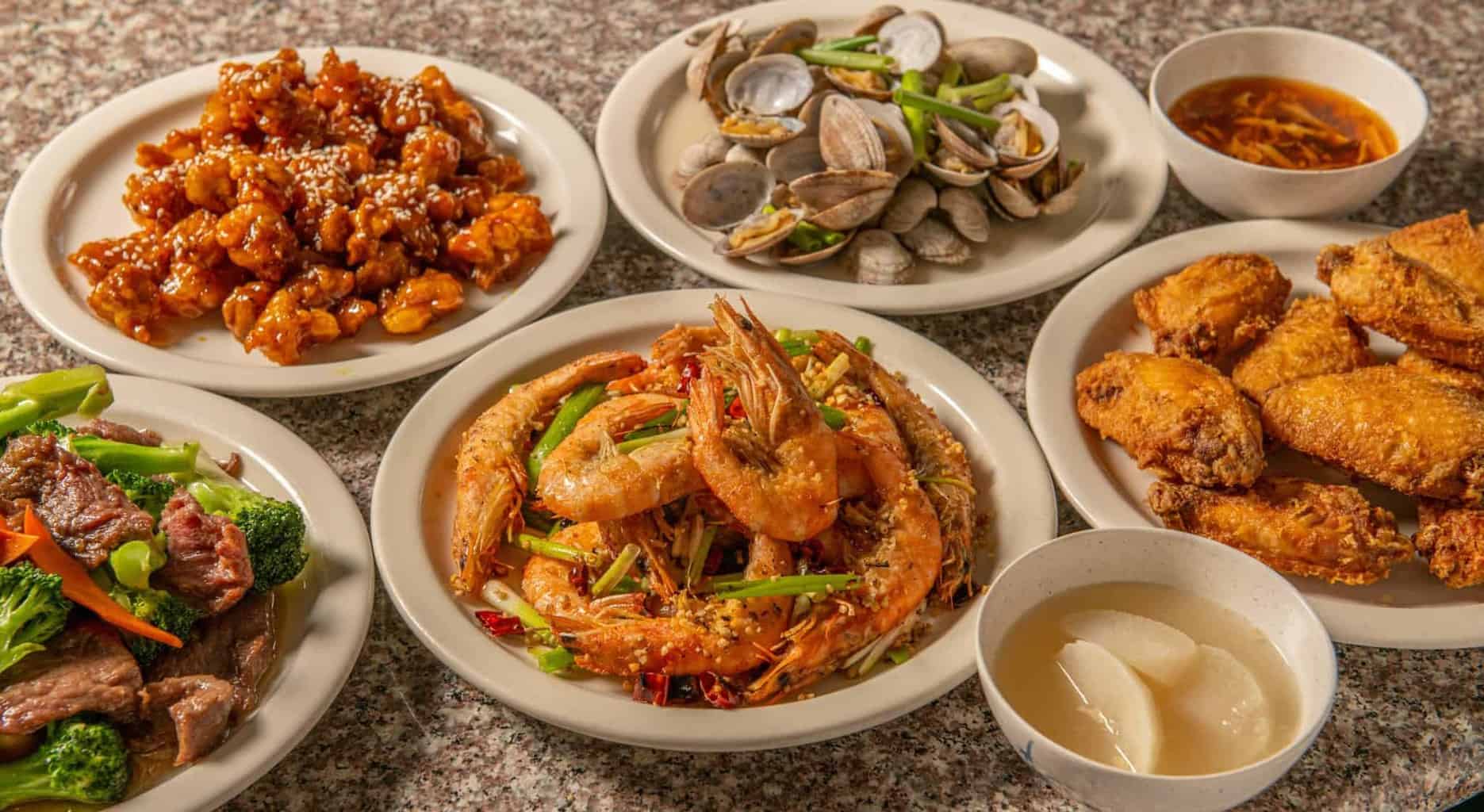 Wok Kiki
Dining,Waikiki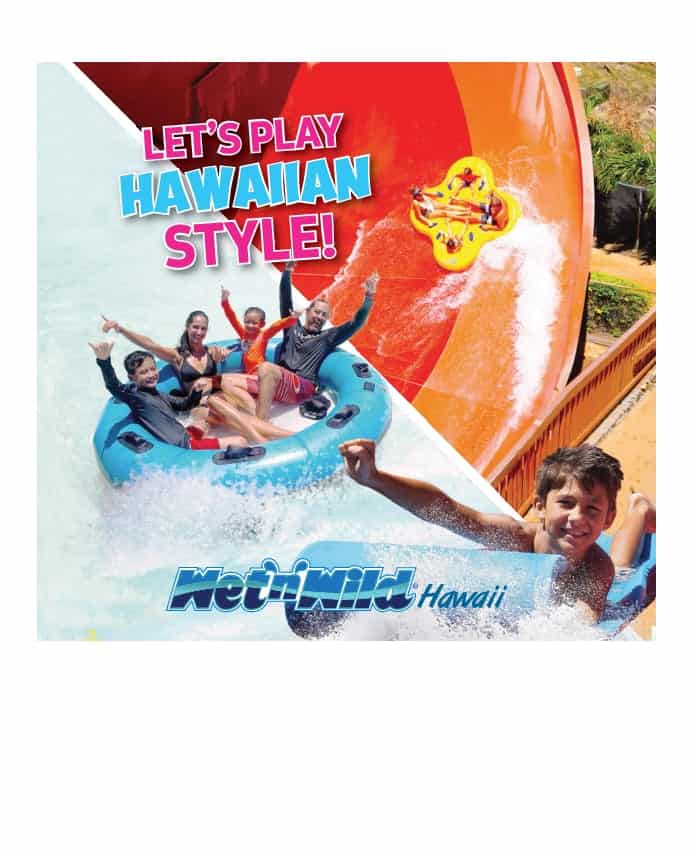 Wet 'n' Wild Hawaii
Activity,West Oahu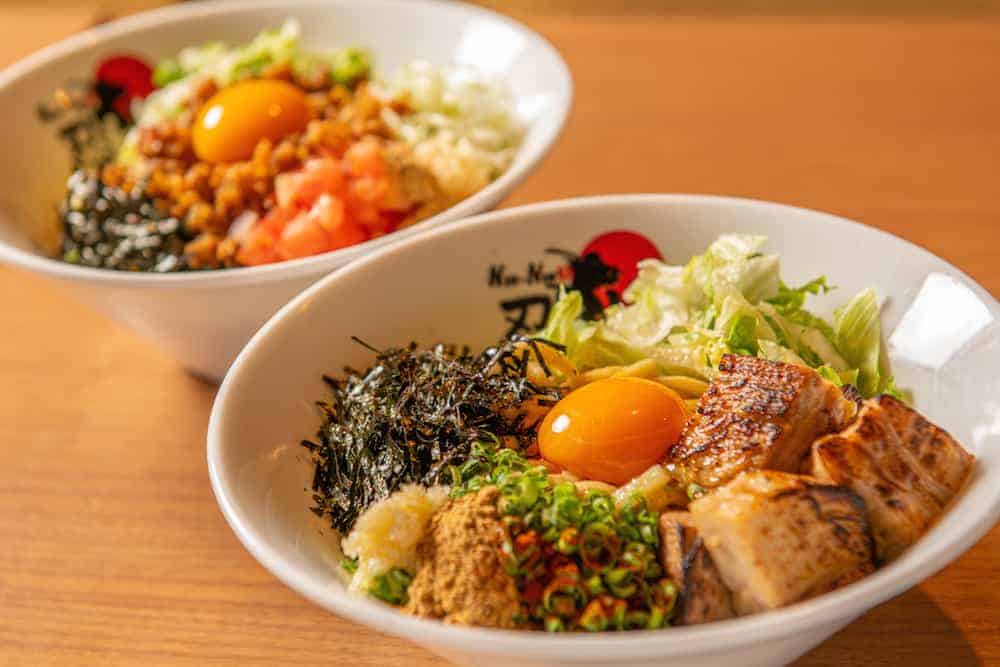 NIN-NIN / TEPPEN
Dining,Waikiki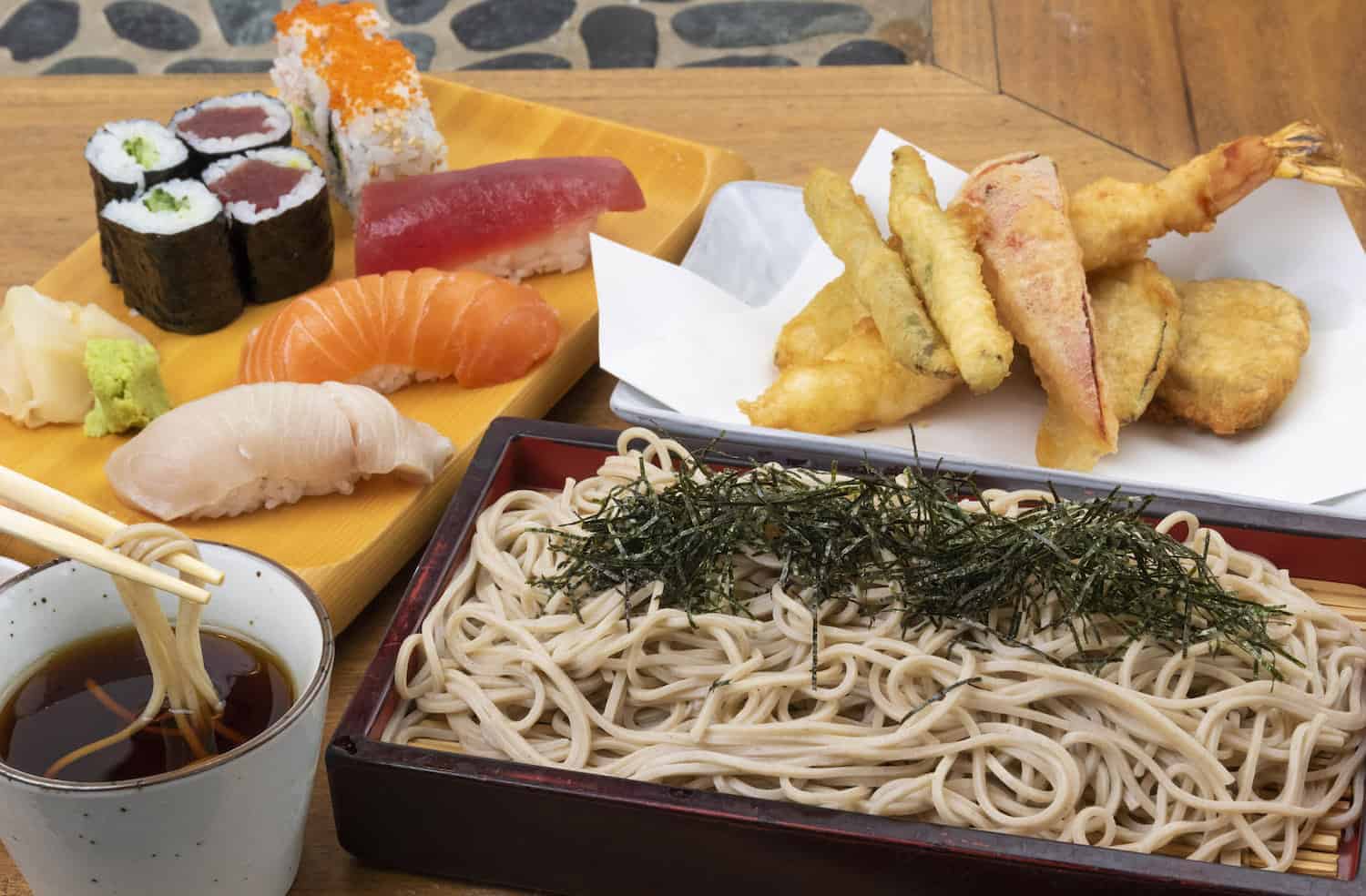 SOBA SHINGEN
Dining,Waikiki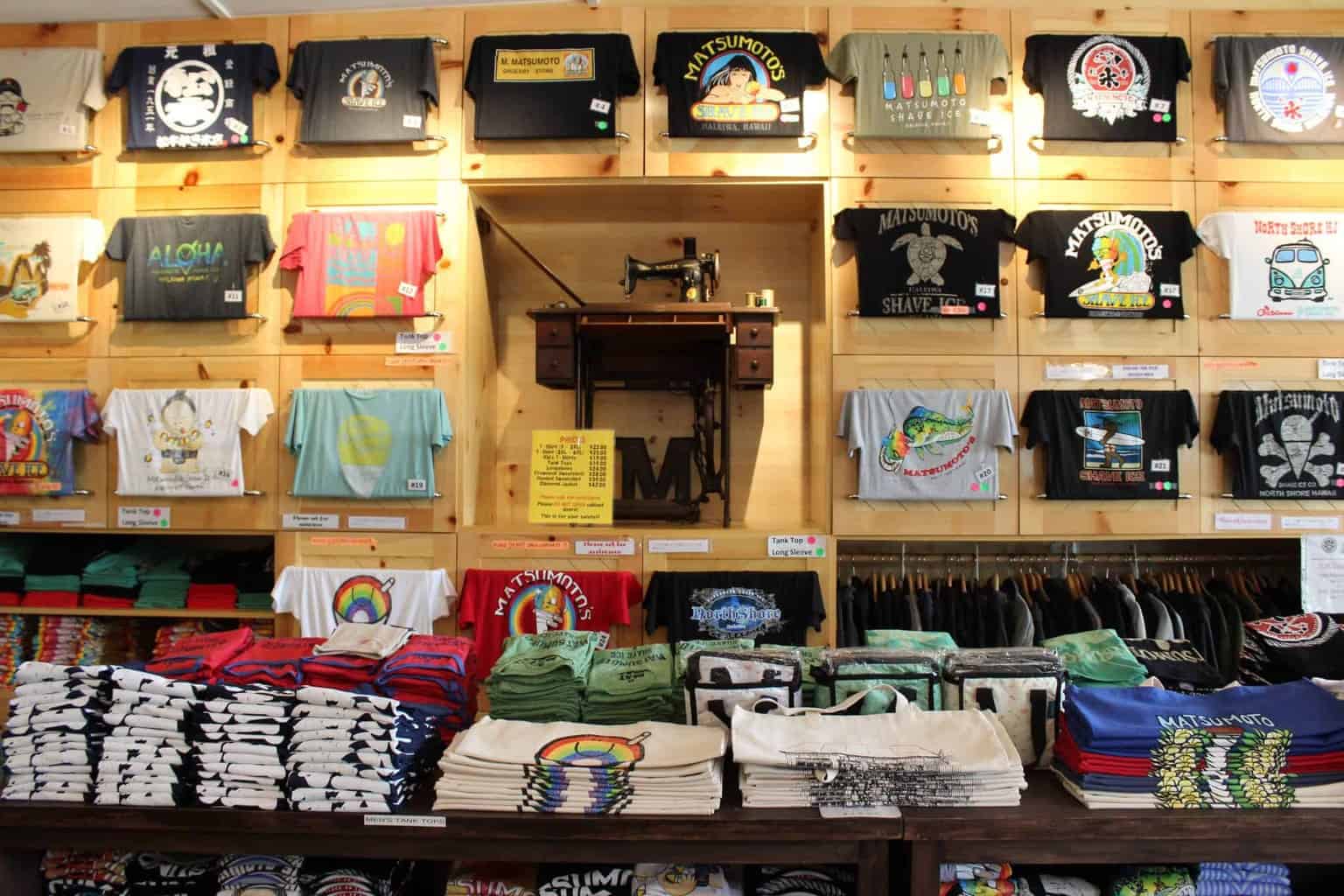 Matsumoto Shave Ice
Fast food & Takeout,Shopping,North Shore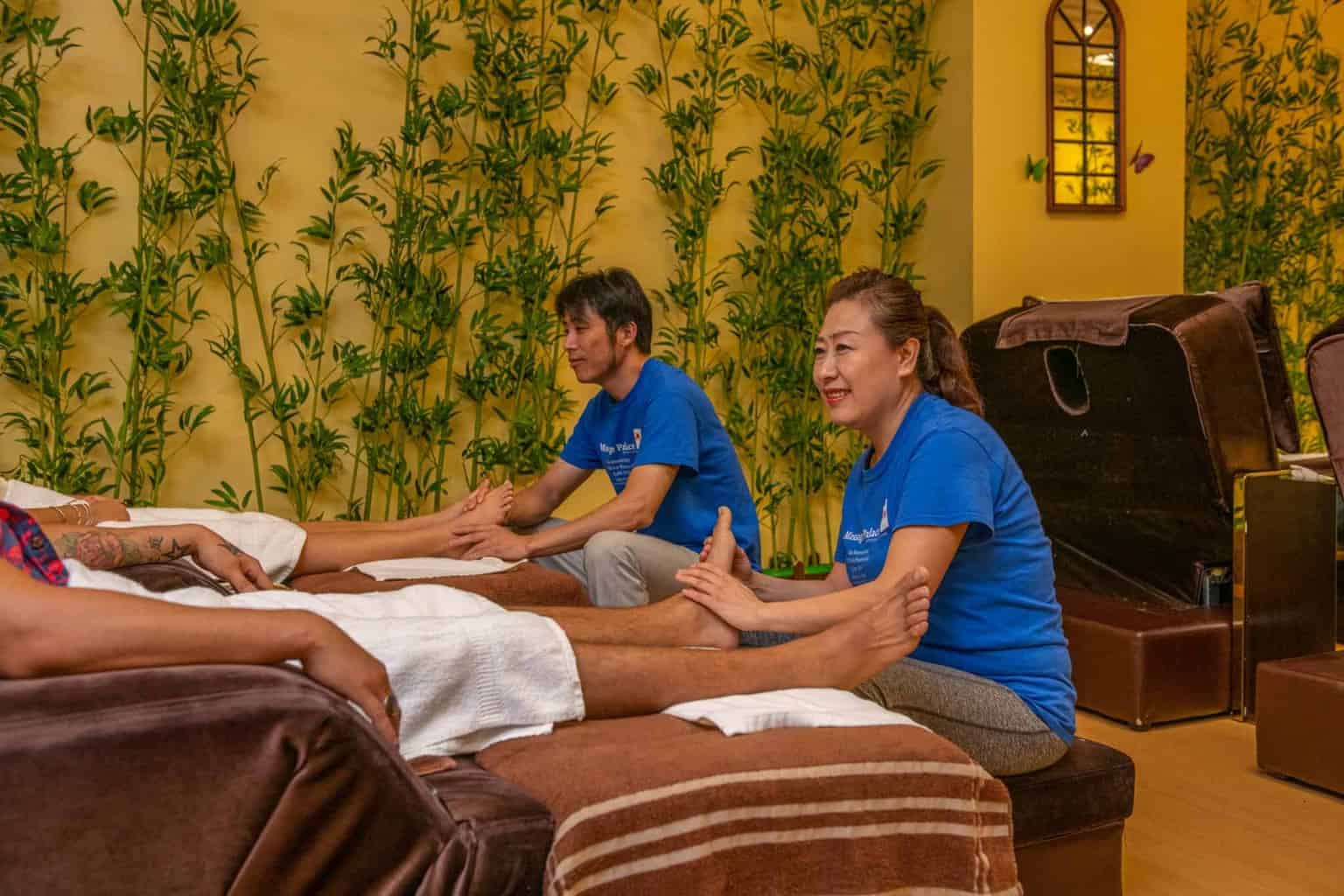 Massage Palace
Relaxation,Honolulu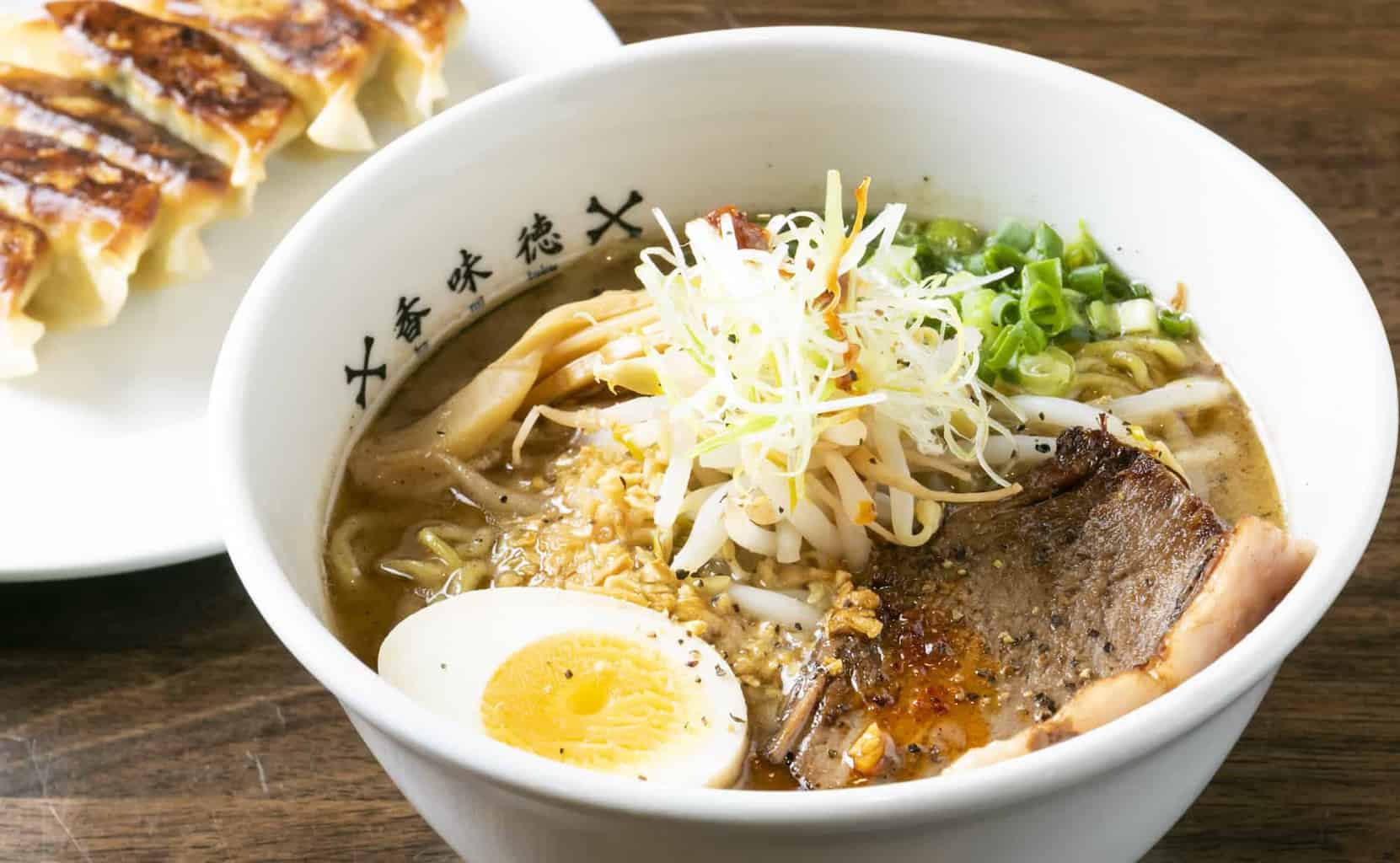 KAMITOKU Ramen
Fast food & Takeout,Honolulu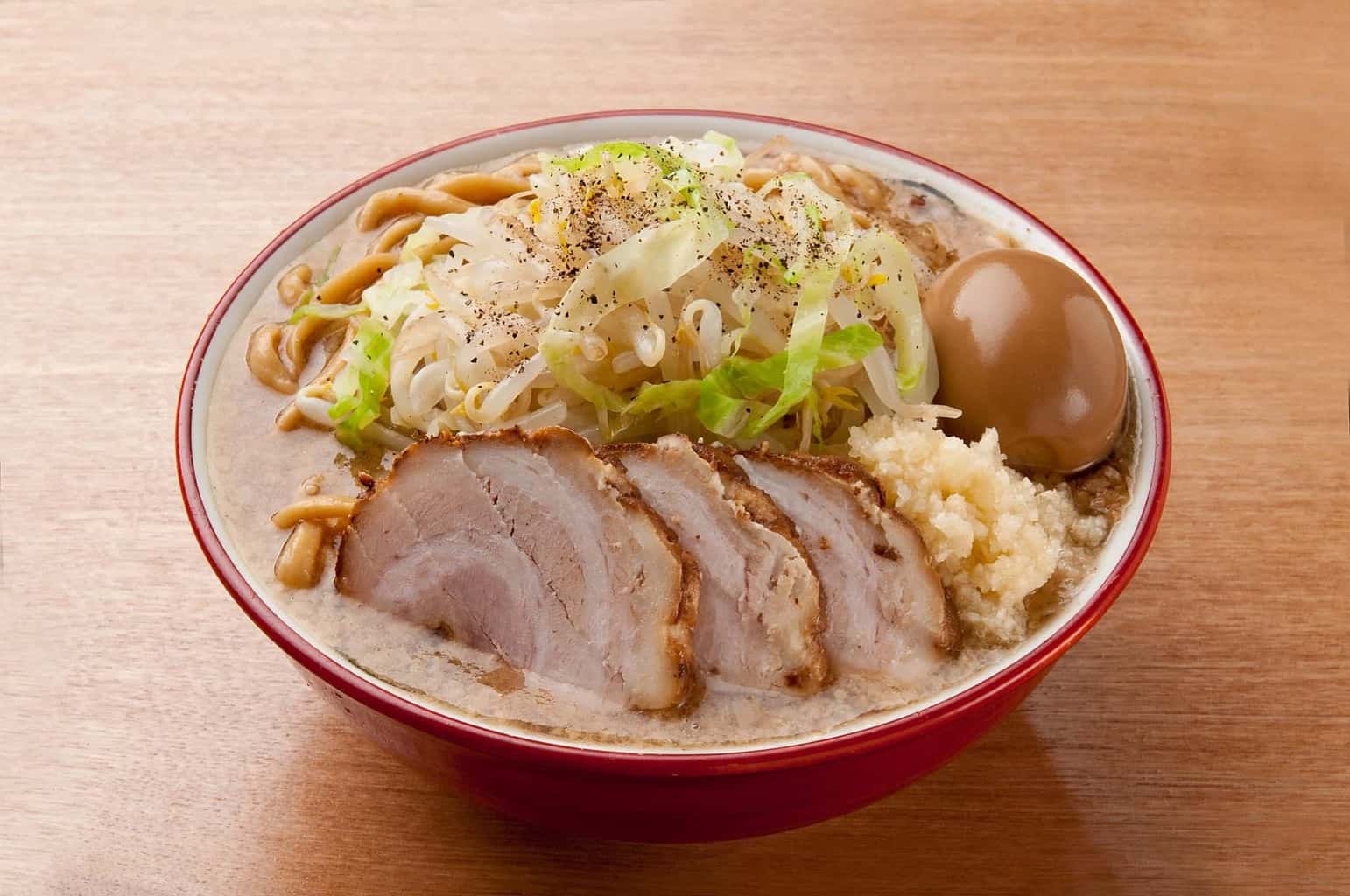 Ramen BARIO
Dining,Waikiki,Honolulu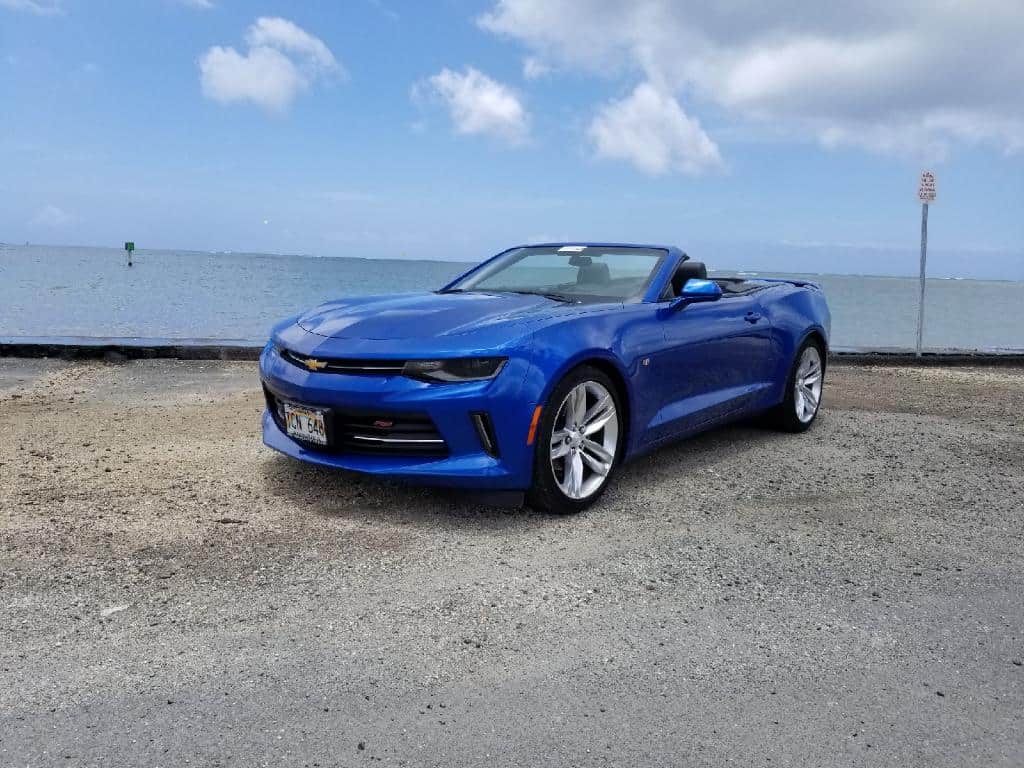 One's Rent A Car
Activity,Waikiki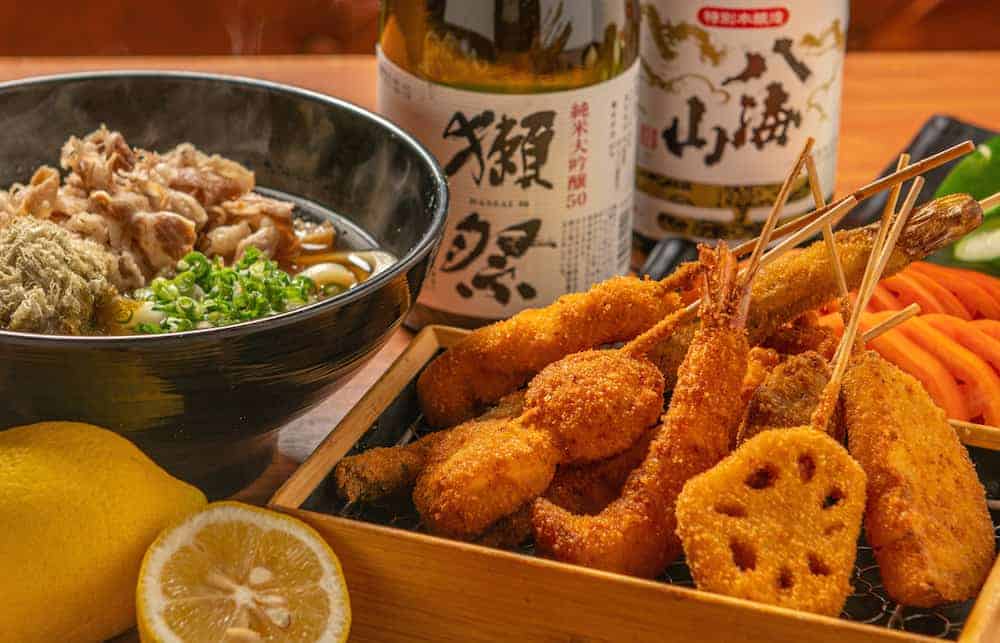 Kushikatsu TANAKA
Dining,Waikiki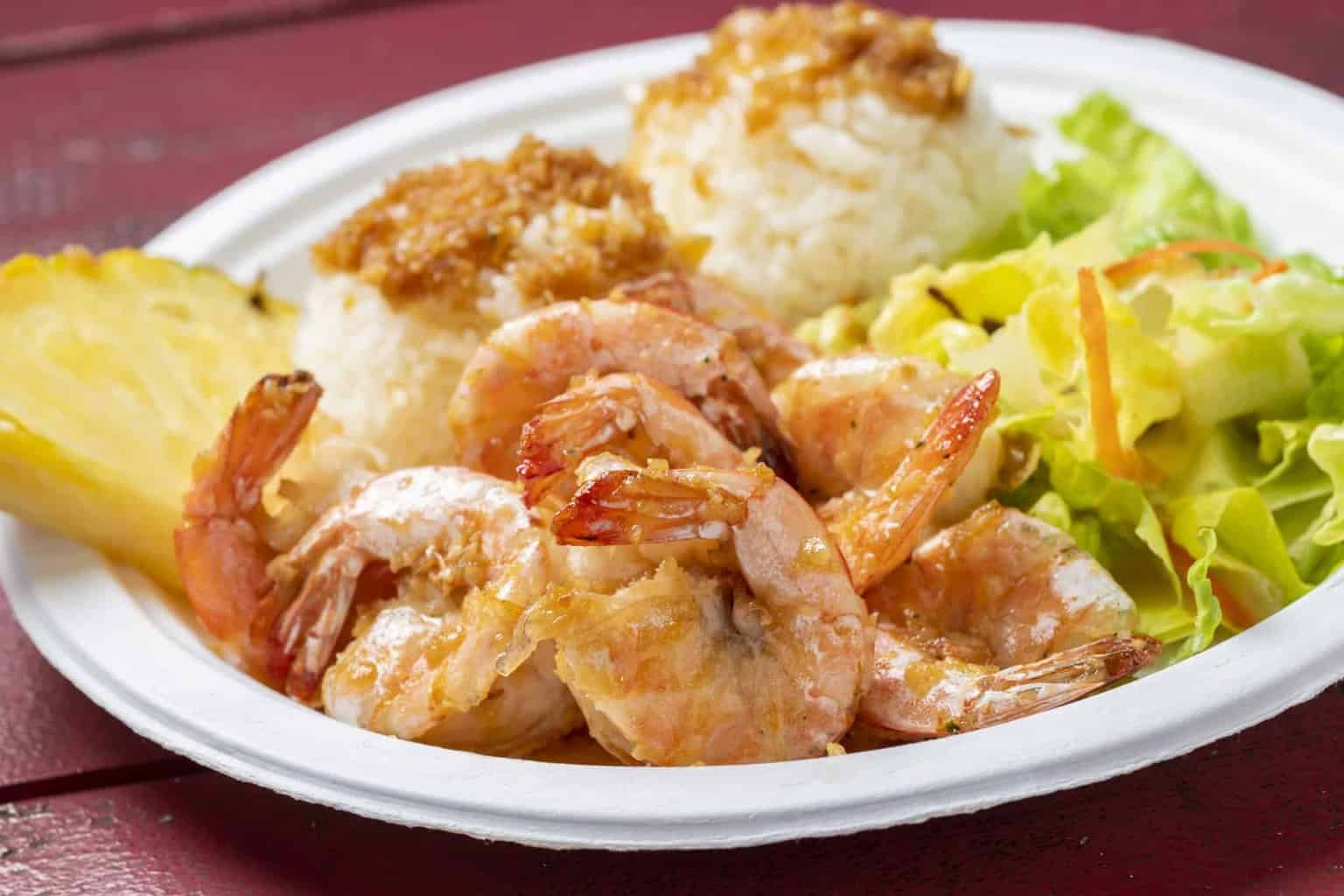 Jenny's Shrimp
Fast food & Takeout,North Shore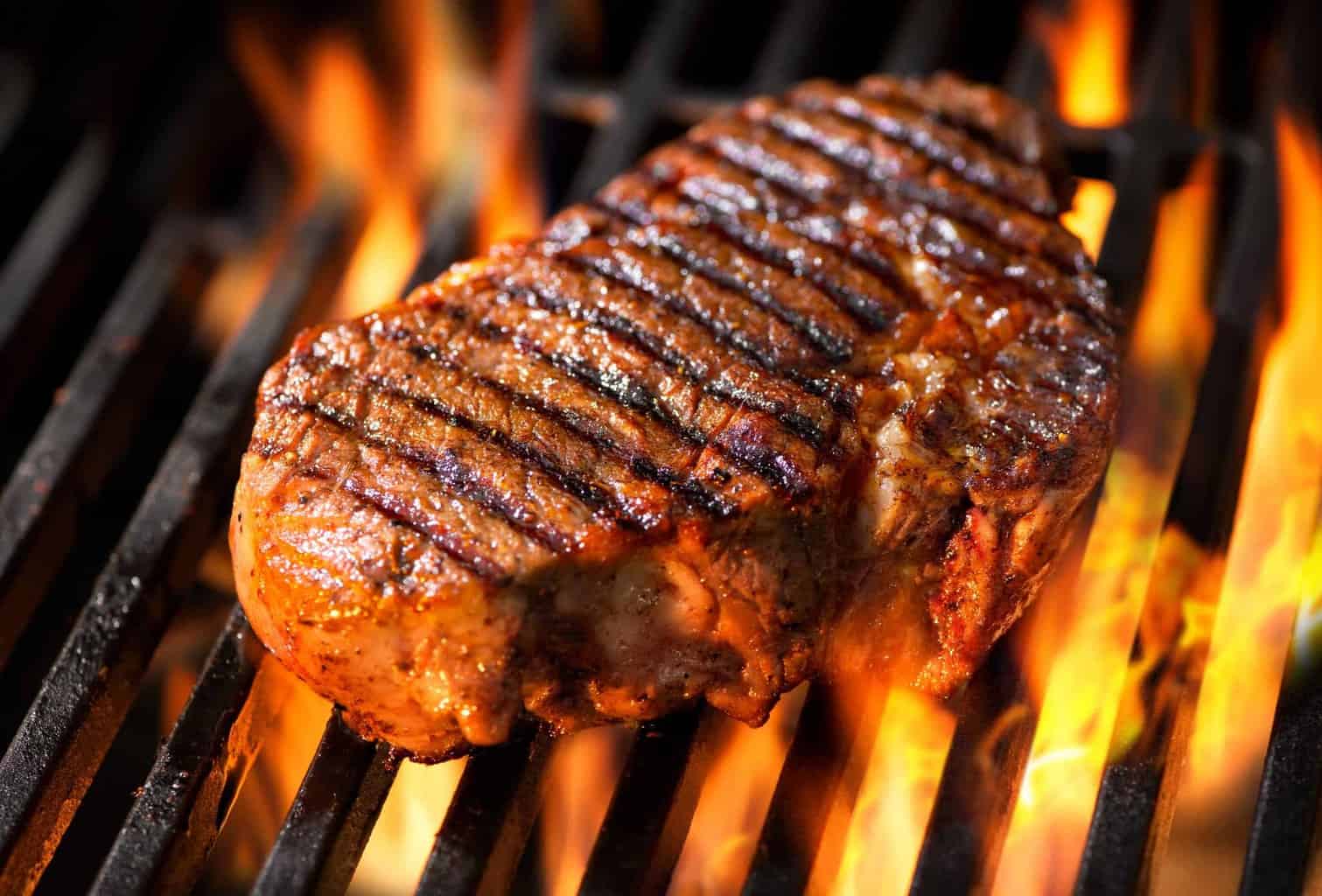 Atlantis Seafood & Steak
Dining,Waikiki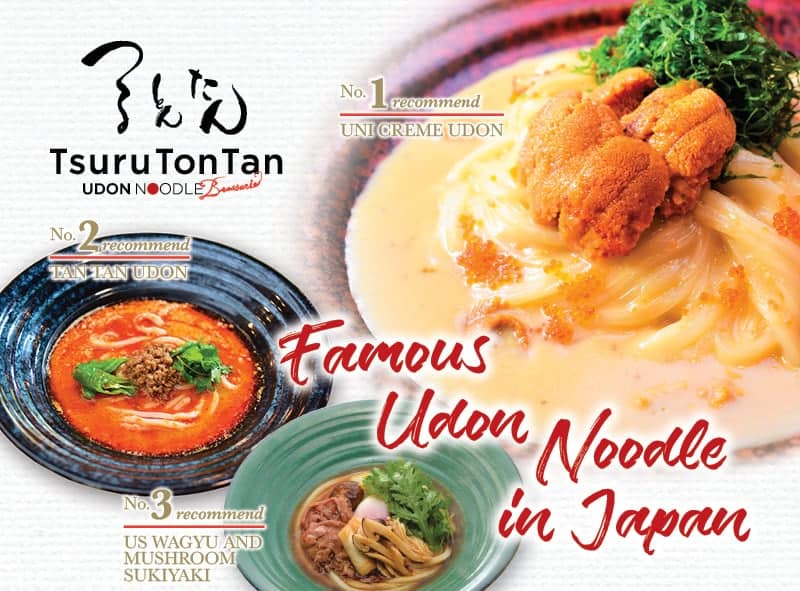 Tsuru Ton Tan
Dining,Waikiki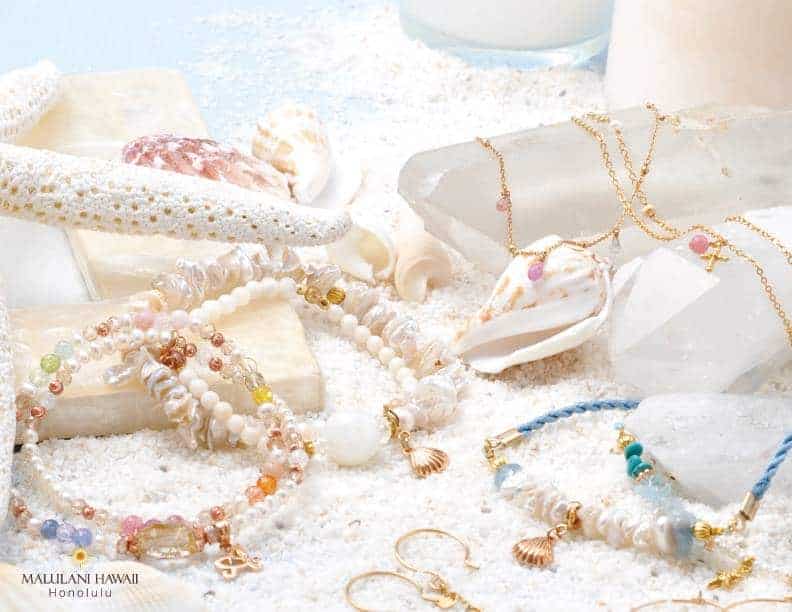 MALULANI HAWAII
Shopping,Waikiki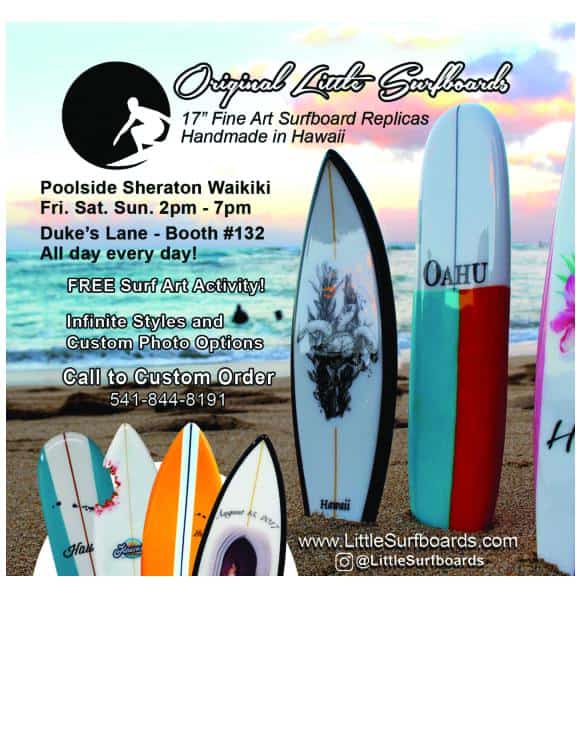 Little Surfboards
Shopping,Waikiki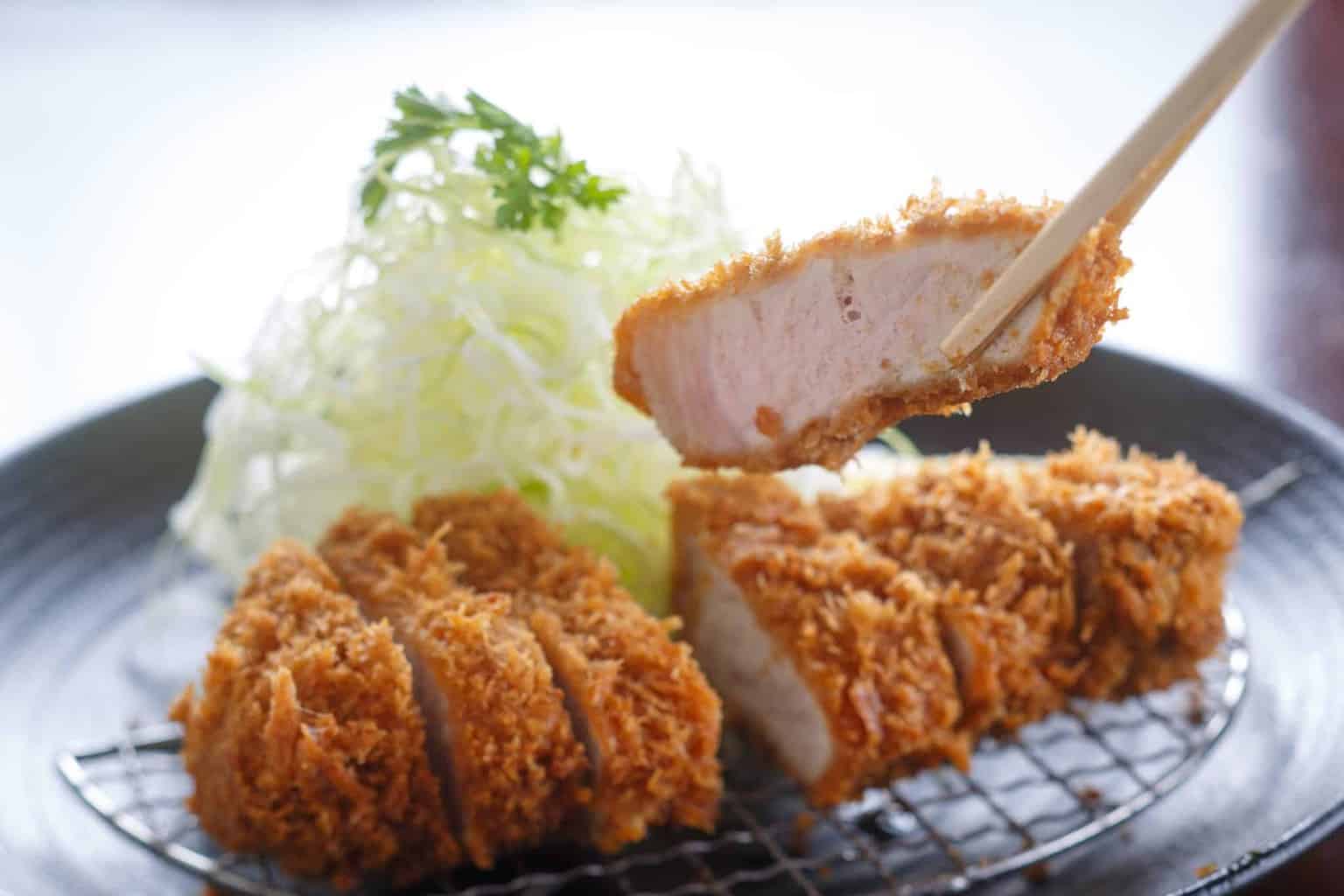 Tonkatsu Ginza BAIRIN
Dining,Waikiki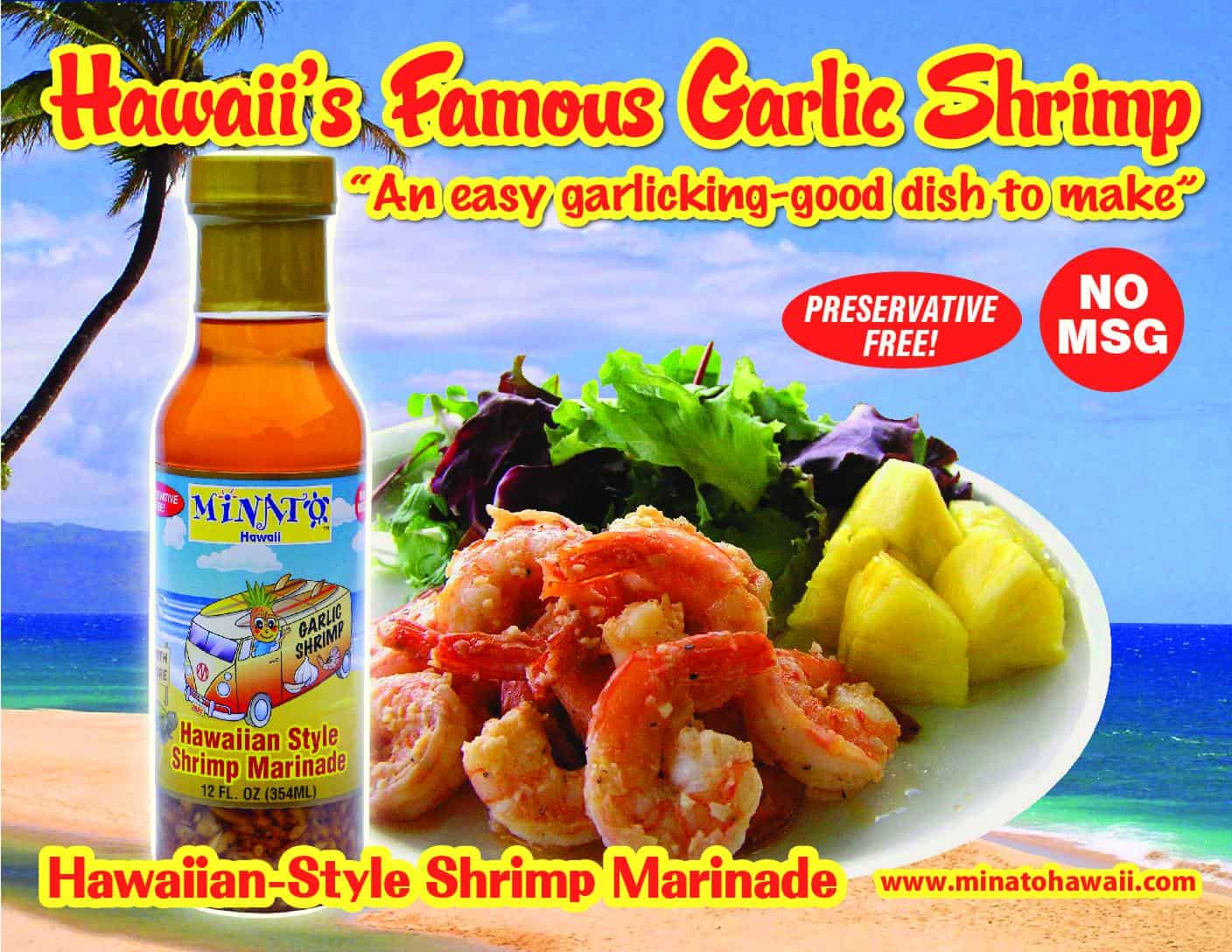 Minato's Hawaii
Shopping,Waikiki,Honolulu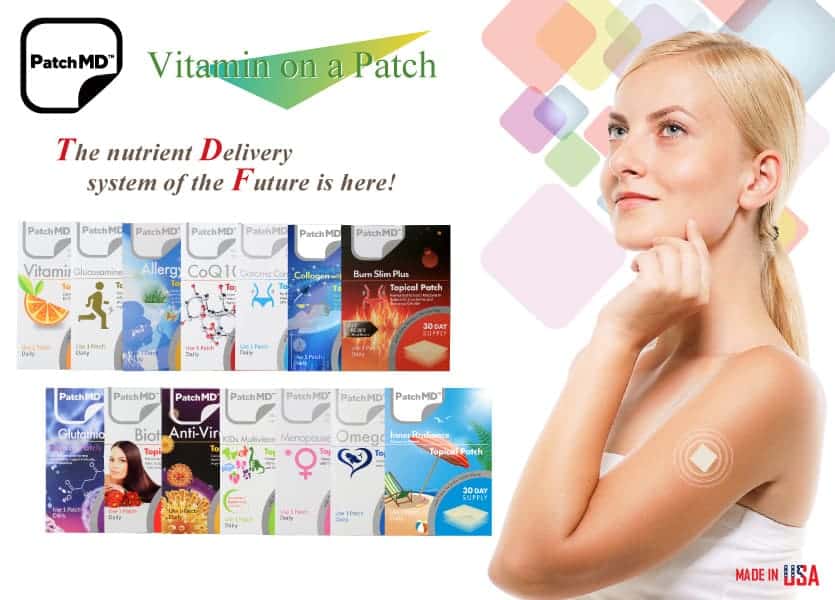 Patch MD
Shopping,Waikiki,Honolulu,West Oahu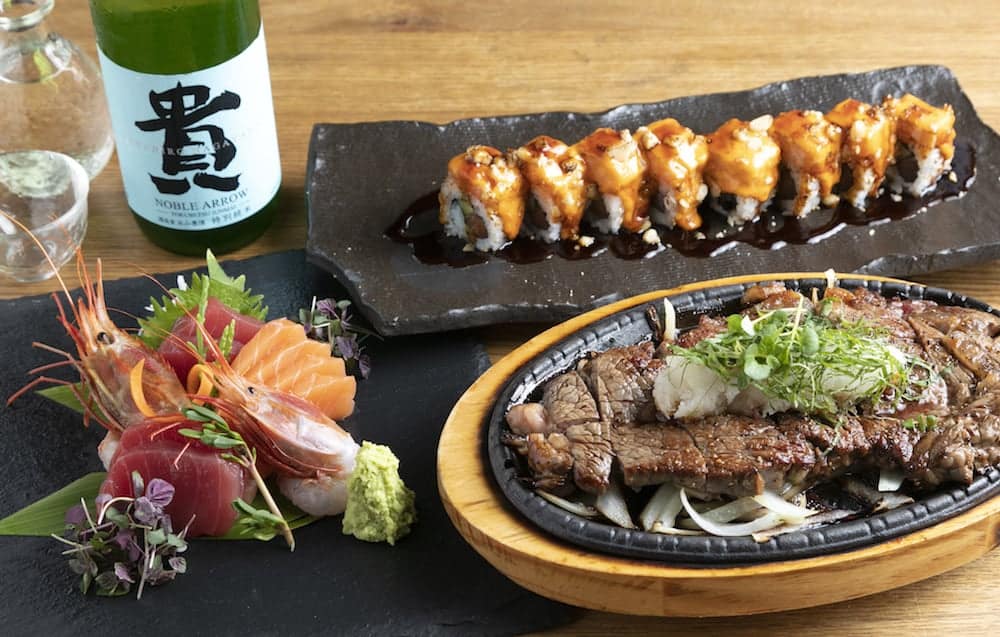 ZIGU
Dining,Waikiki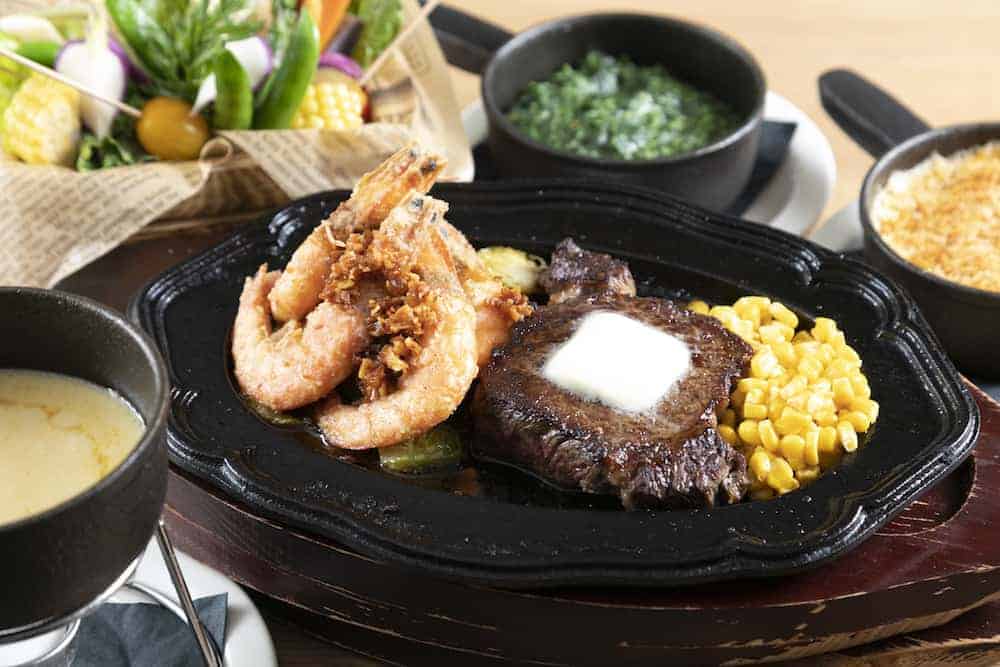 ALOHA STEAK HOUSE
Dining,Waikiki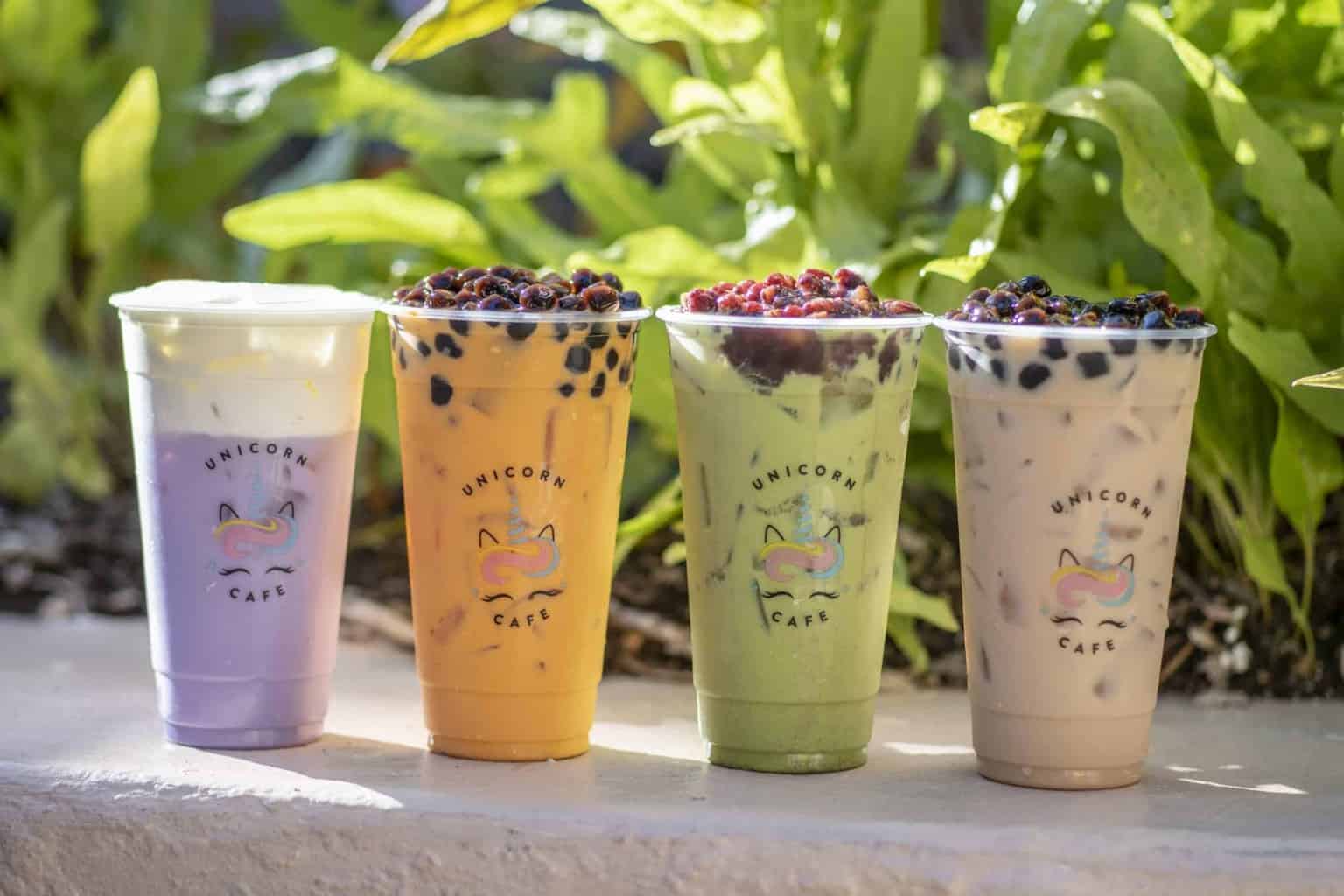 Unicorn Cafe
Fast food & Takeout,Waikiki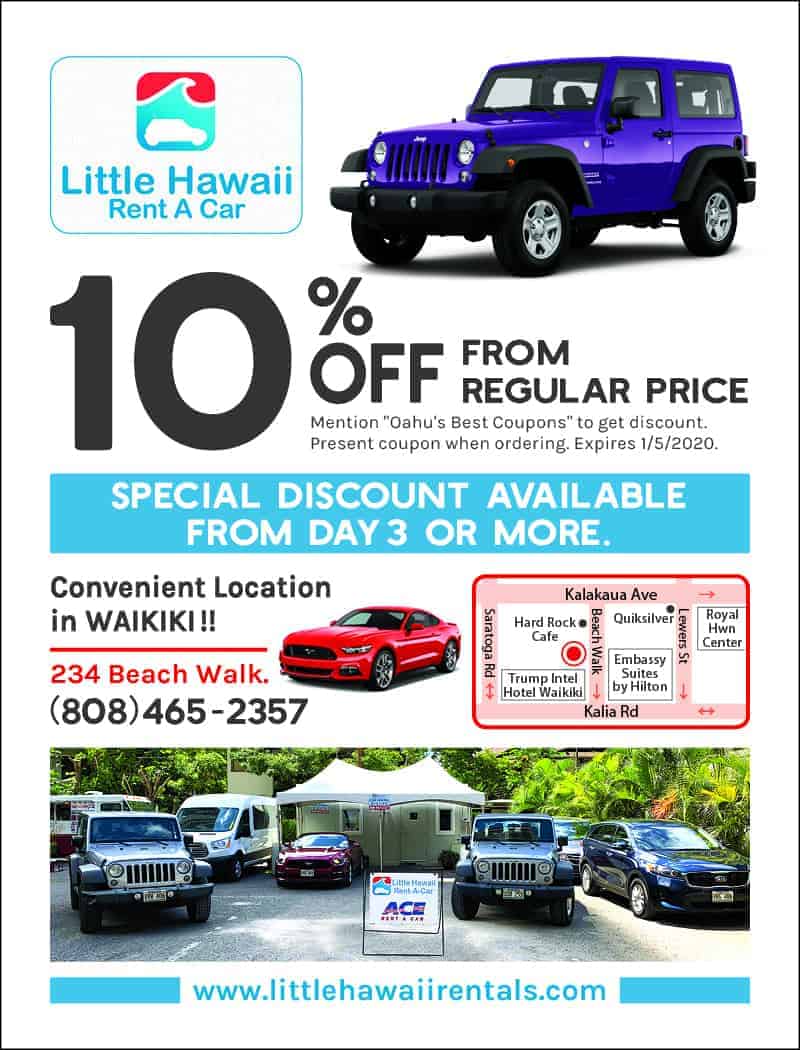 Little Hawaii Rent A Car
Activity,Waikiki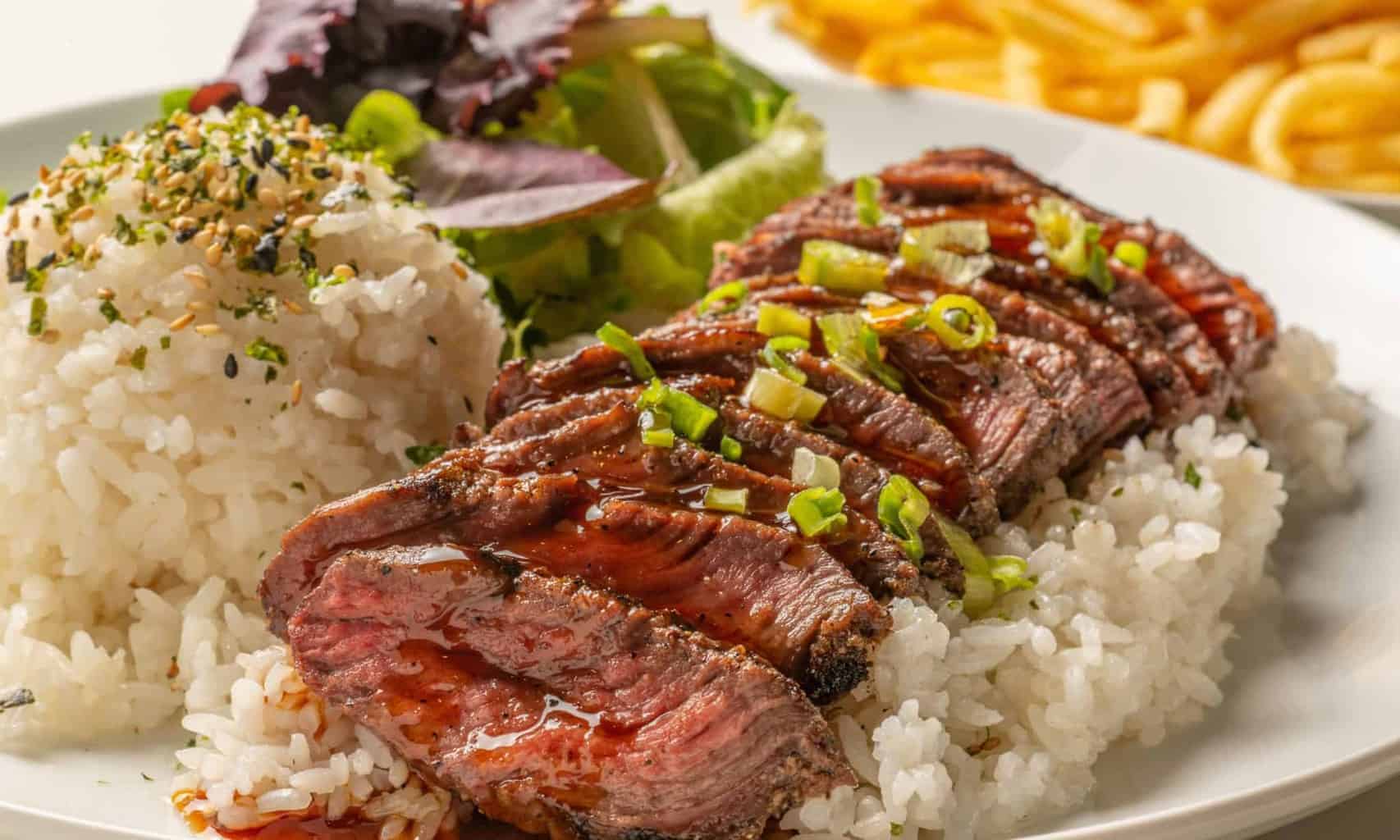 HI Steaks
Fast food & Takeout,Honolulu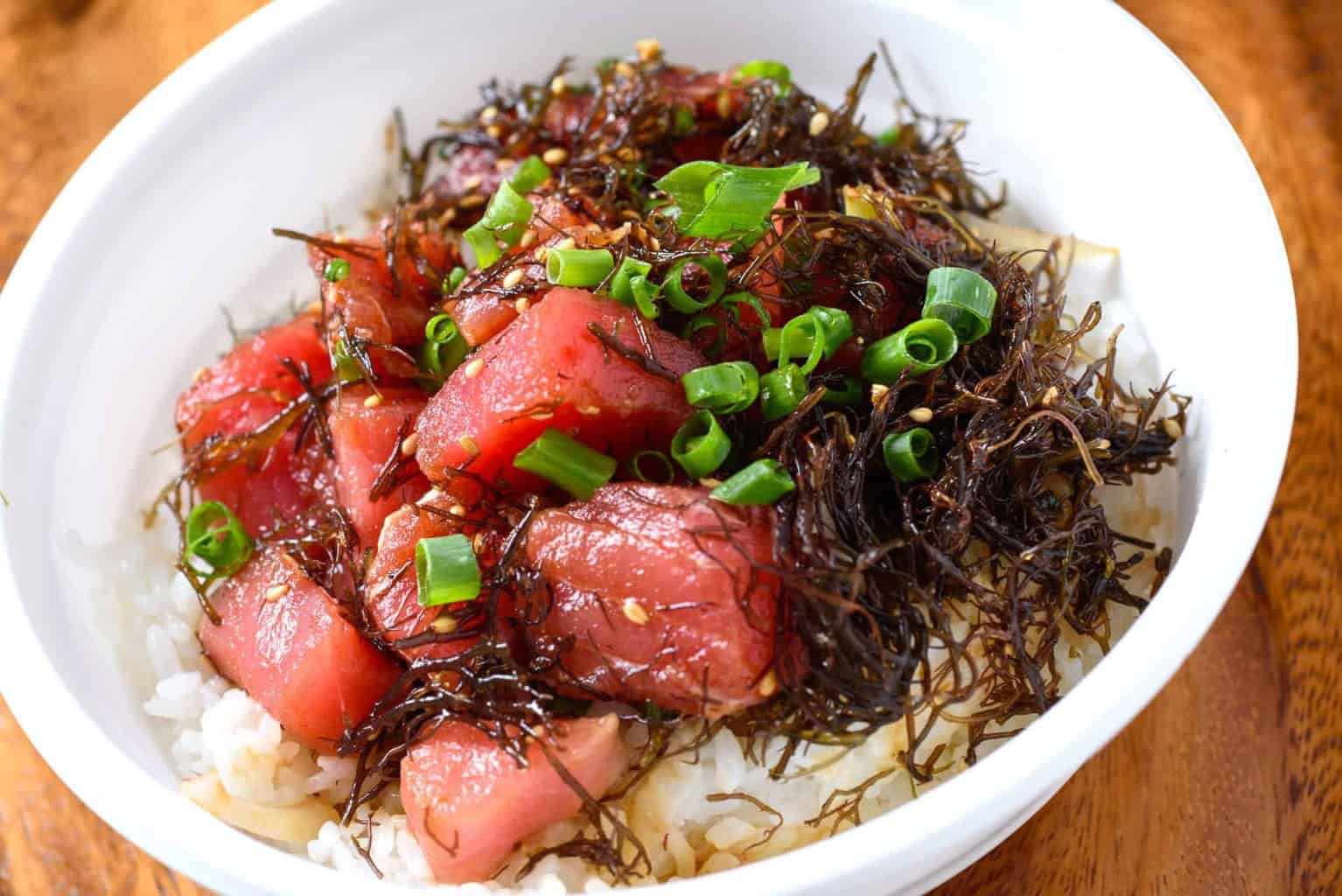 SHAKA POKE
Fast food & Takeout,Waikiki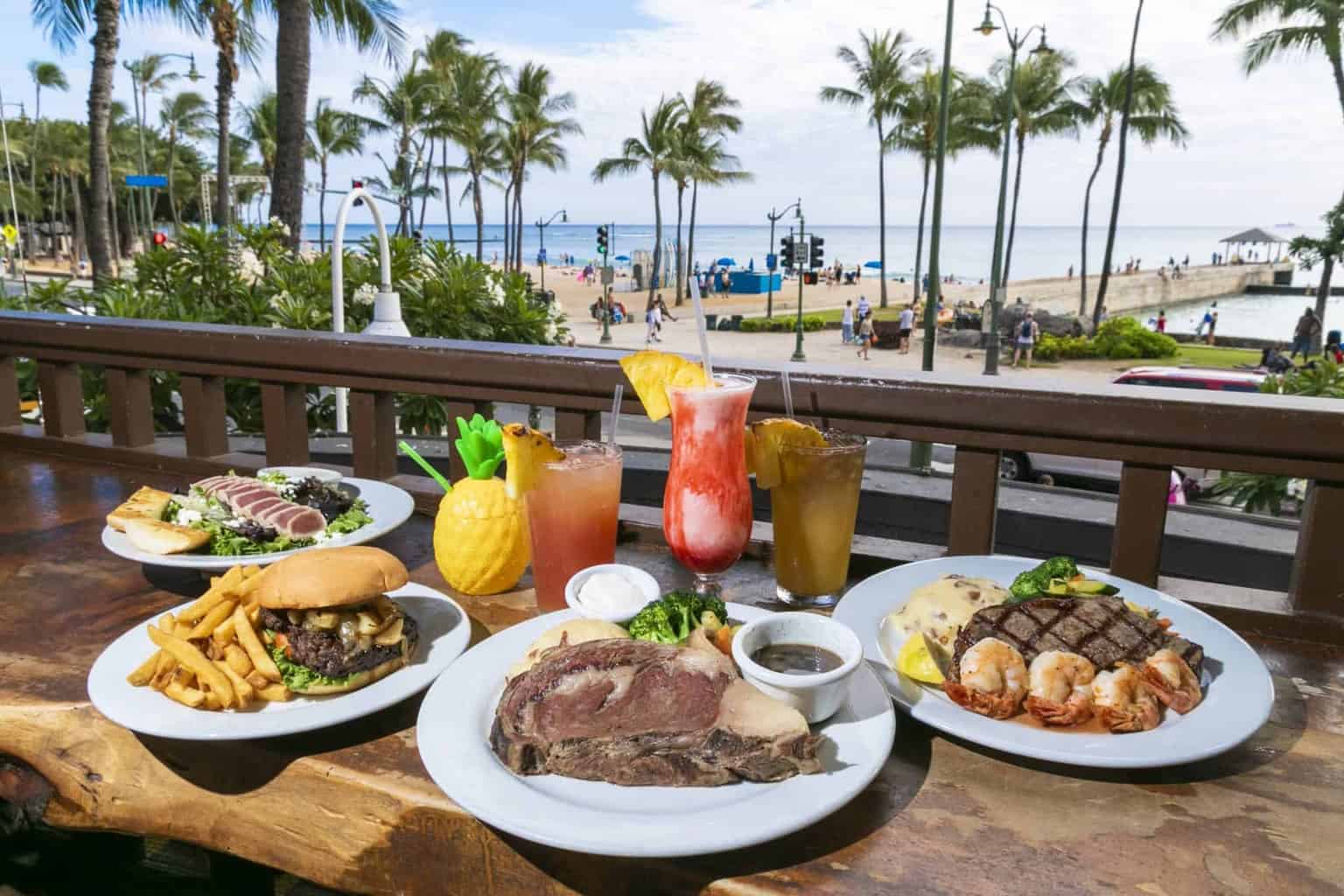 Lulu's Waikiki
Dining,Waikiki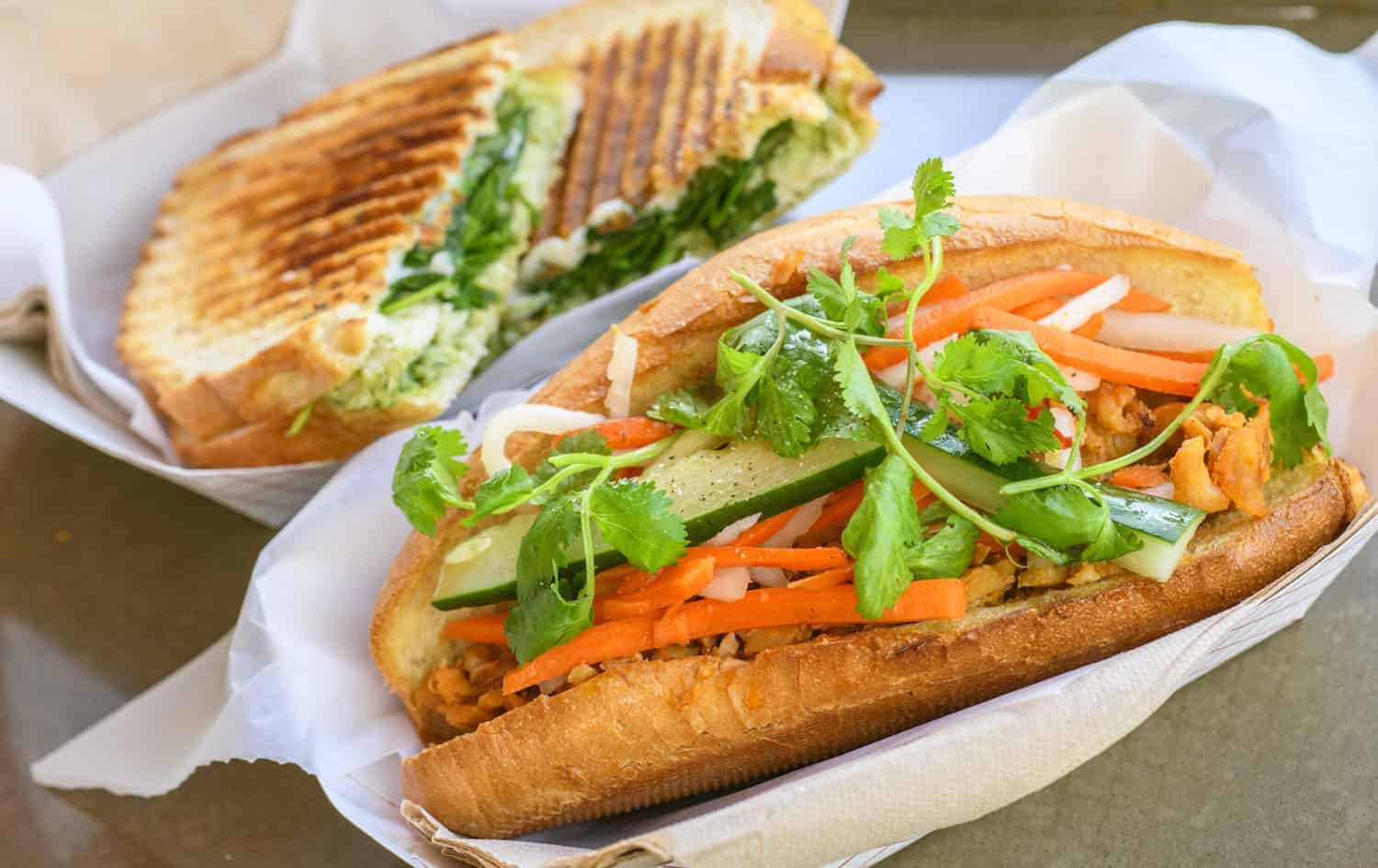 Beachwalk Cafe
Fast food & Takeout,Waikiki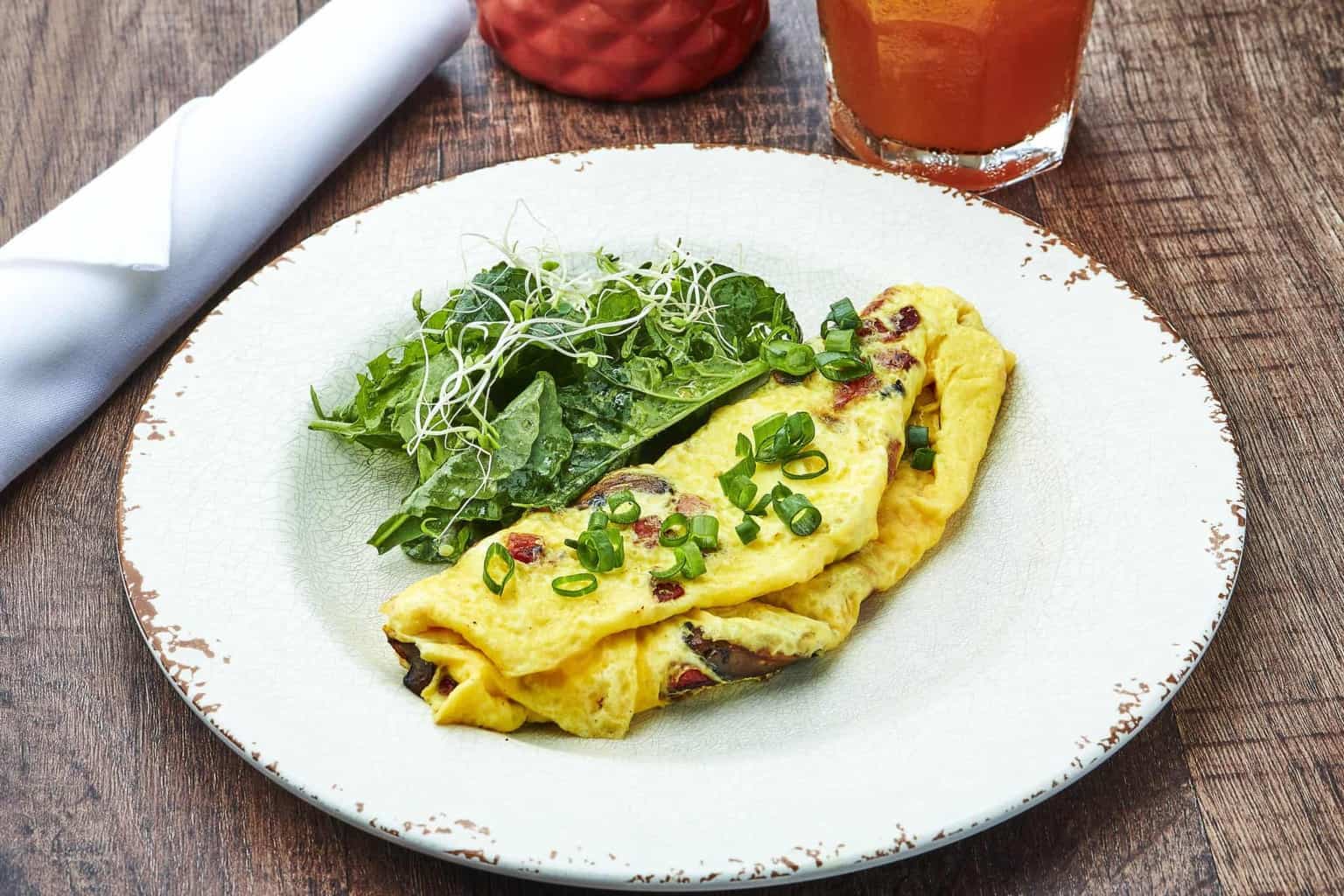 Mi Almita Cantina
Dining,Waikiki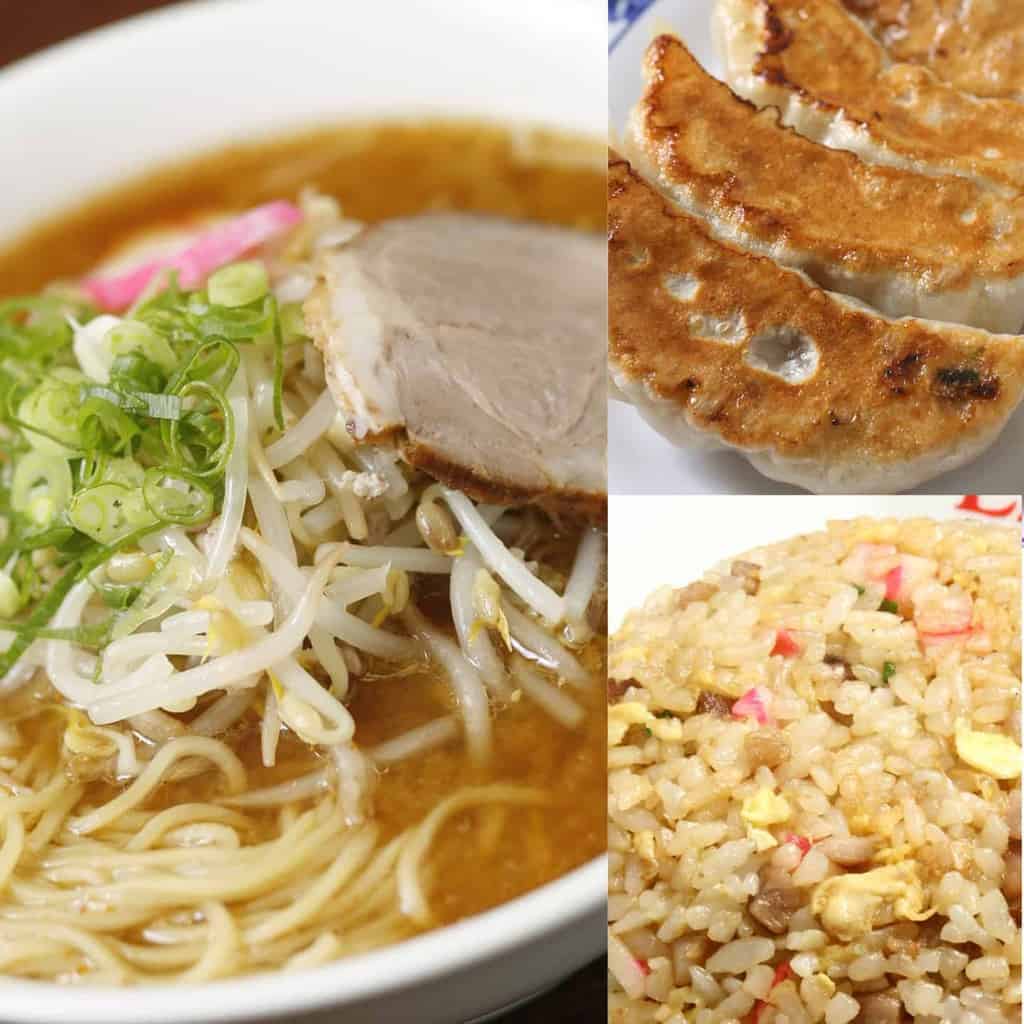 Ezogiku
Fast food & Takeout,Waikiki,Honolulu
Featured Shops & Activities
Mahaloha Burger serves the freshest beef that is never frozen. At Royal Hawaiian Center, they will start to serve beer and wine such as Longboard, Bigwave ...
READ MORE +
Local farm-to table Japanese Tapas & Sake Bar "ZIGU" has been loved by many tourists & locals by providing a relaxing space & serving authentic ...
READ MORE +
Specially created using a French method called confit, the Kurobuta is cooked over a long period of time. This keeps all the flavor in and makes the ...
READ MORE +