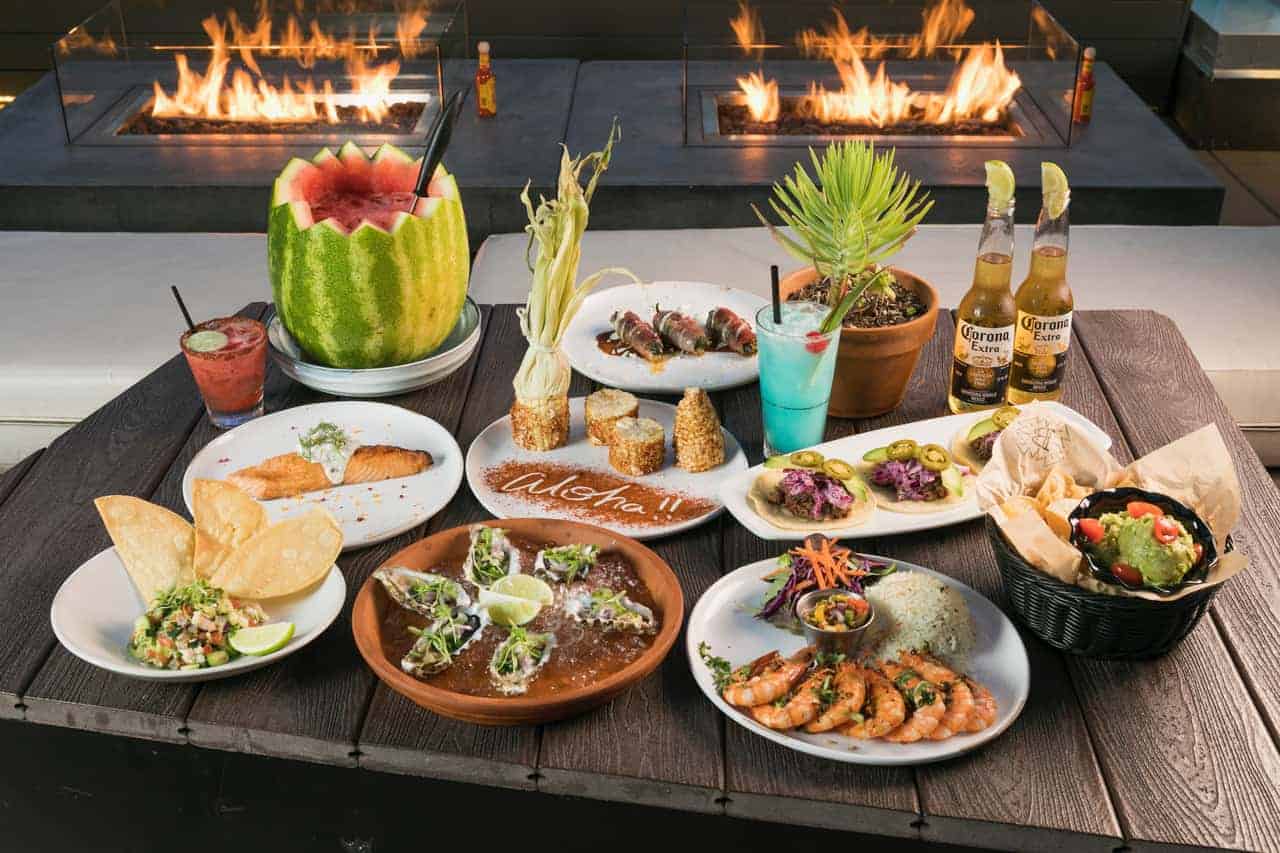 BUHO cocina y cantina
Dining,Waikiki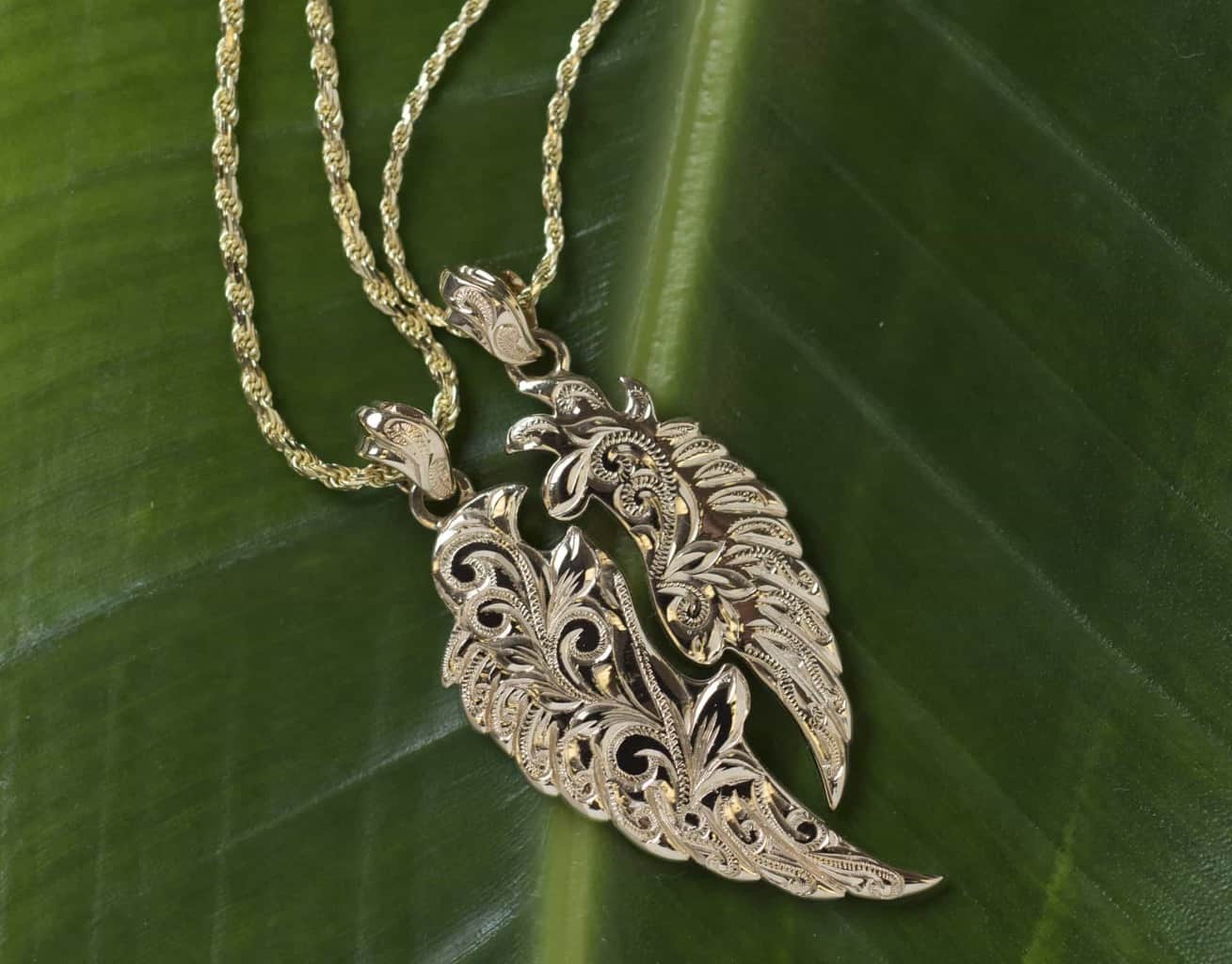 Lono God of Peace
Shopping,Waikiki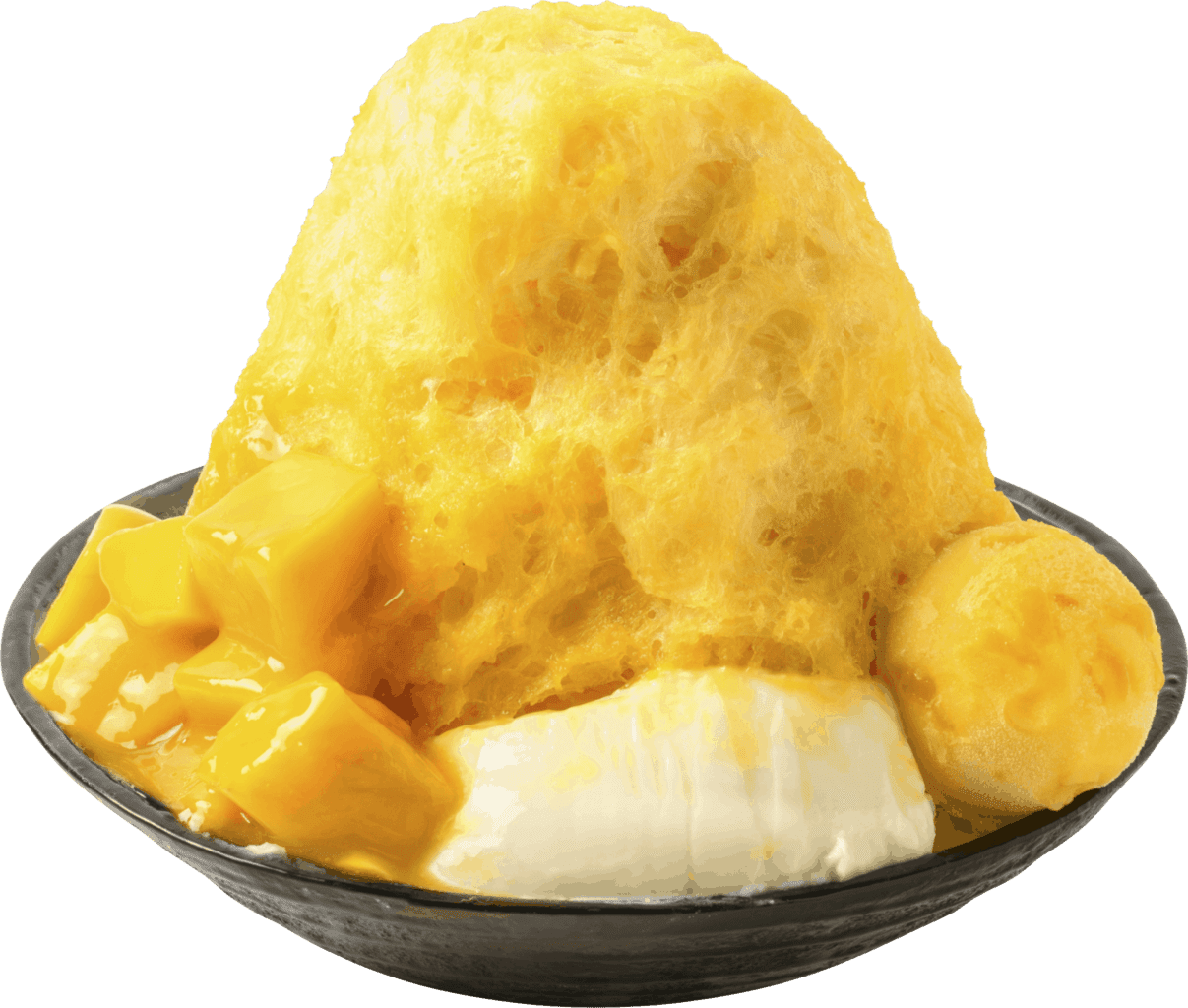 ICE MONSTER HAWAII
Fast food & Takeout,Waikiki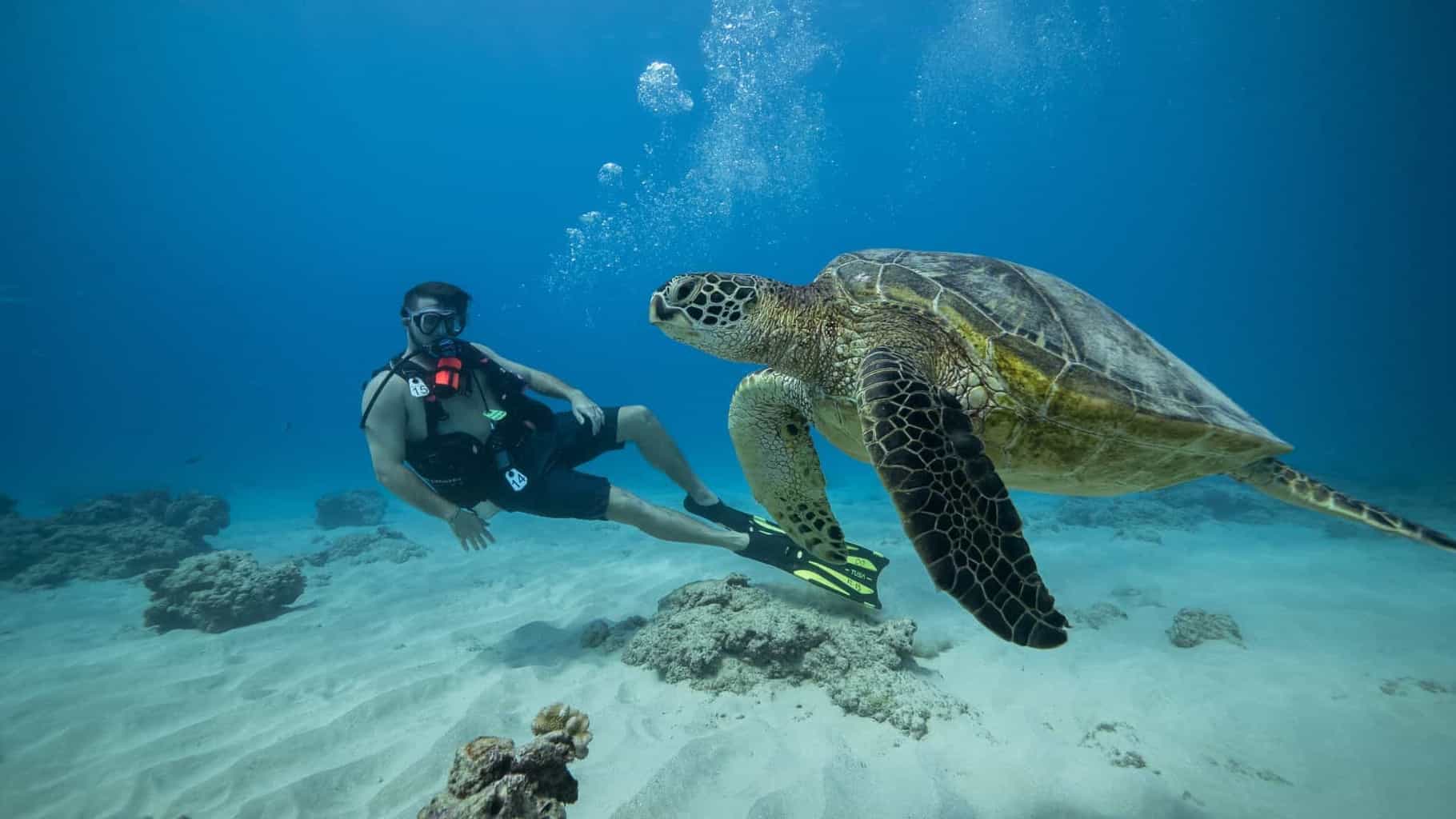 DIVE OAHU
Activity,Honolulu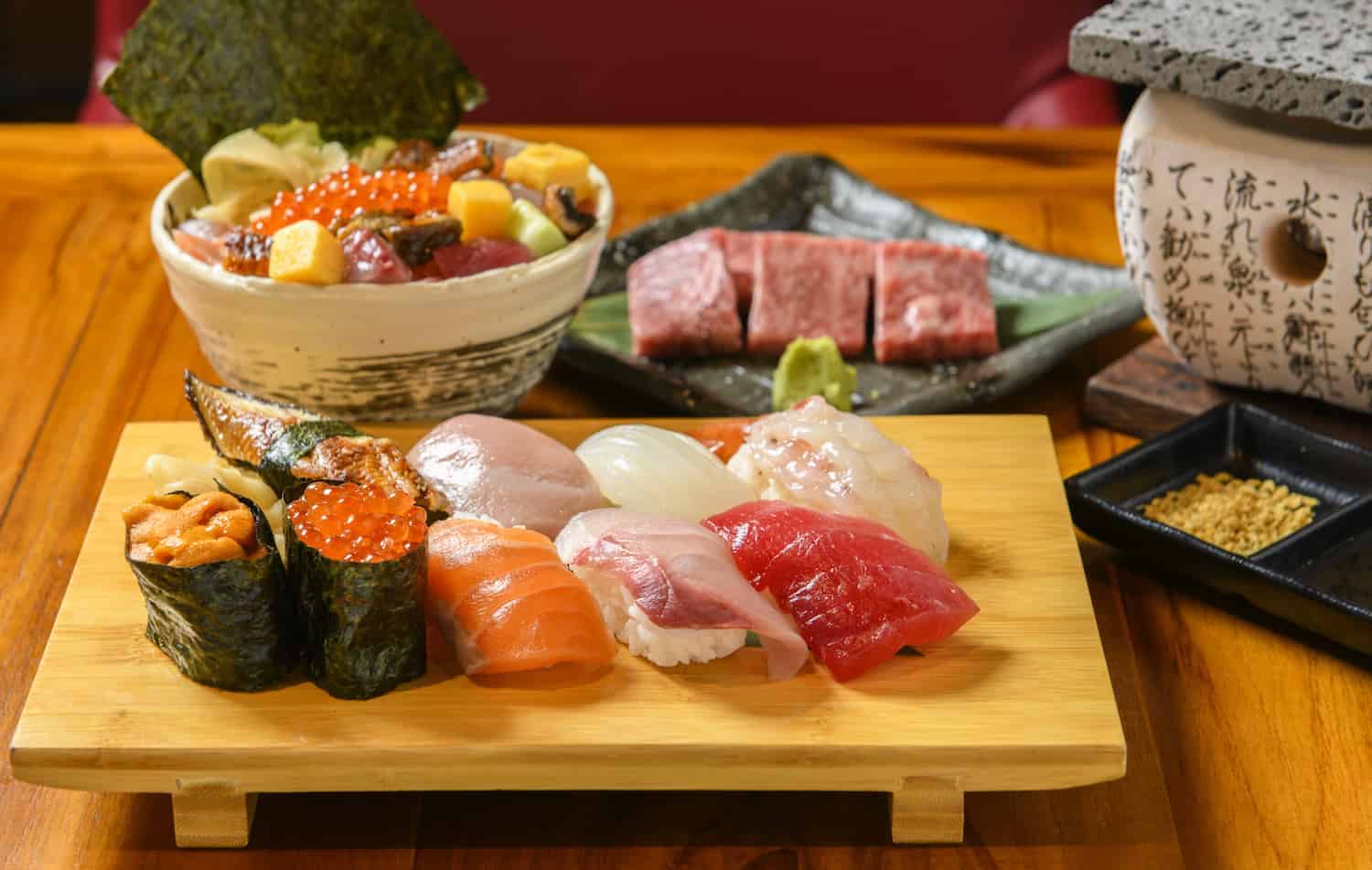 Izakaya KAI
Dining,Waikiki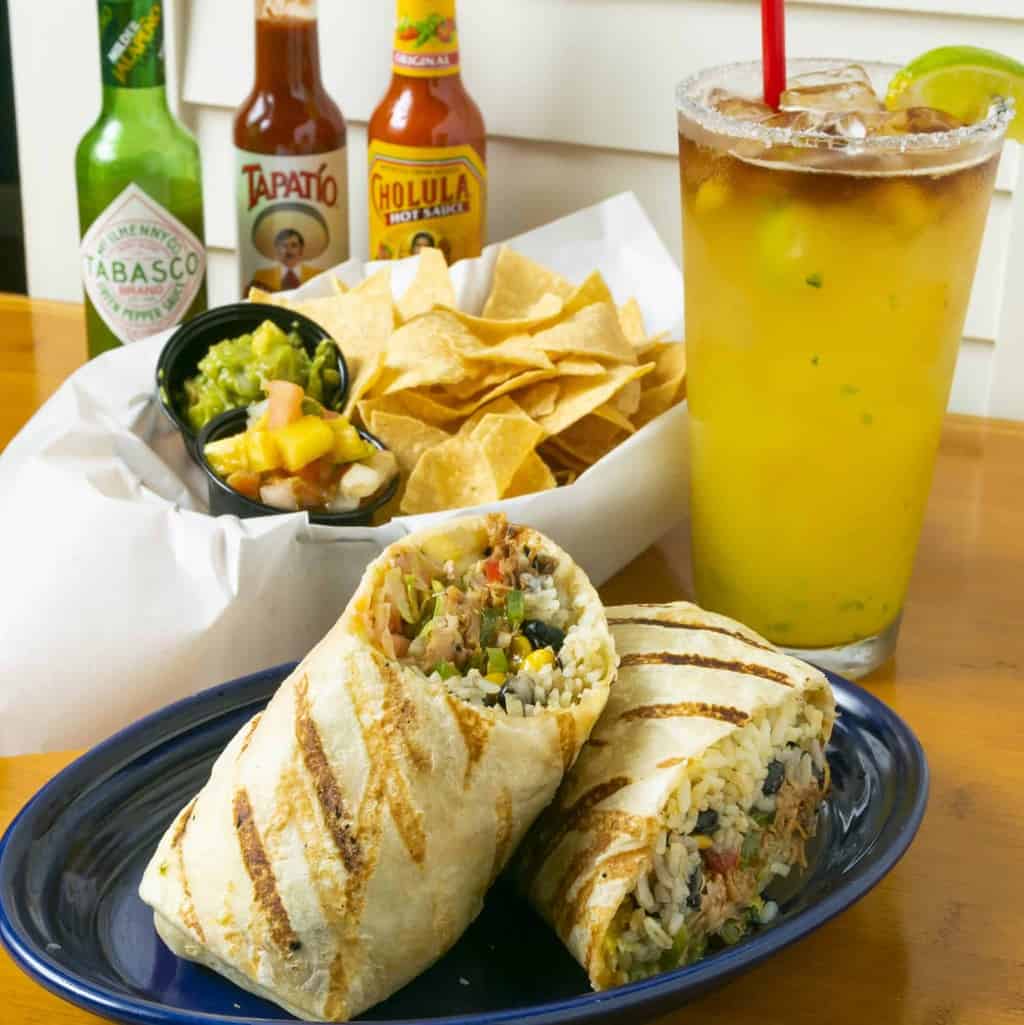 ALOHA Burrito Shop
Fast food & Takeout,Waikiki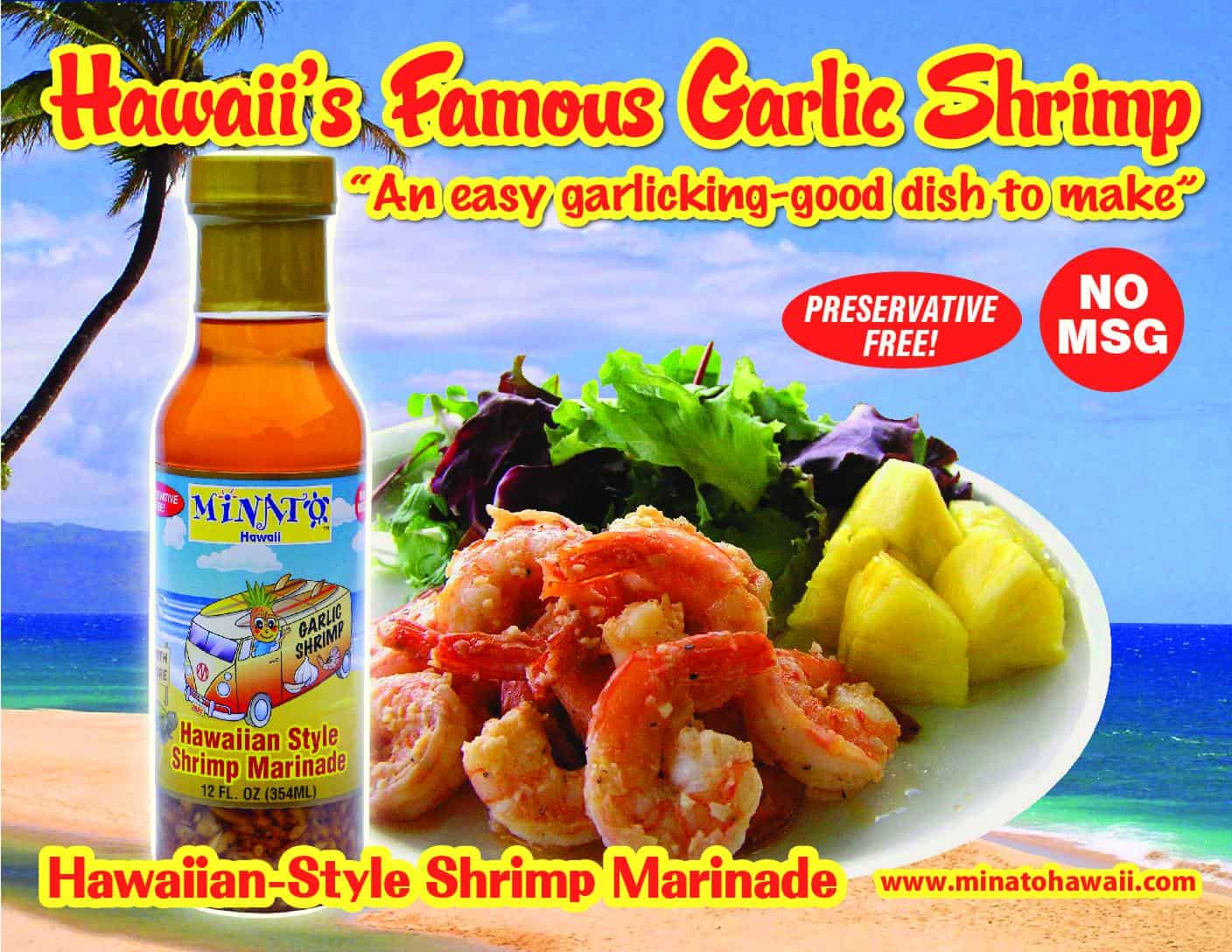 Minato's Hawaii
Shopping,Waikiki,Honolulu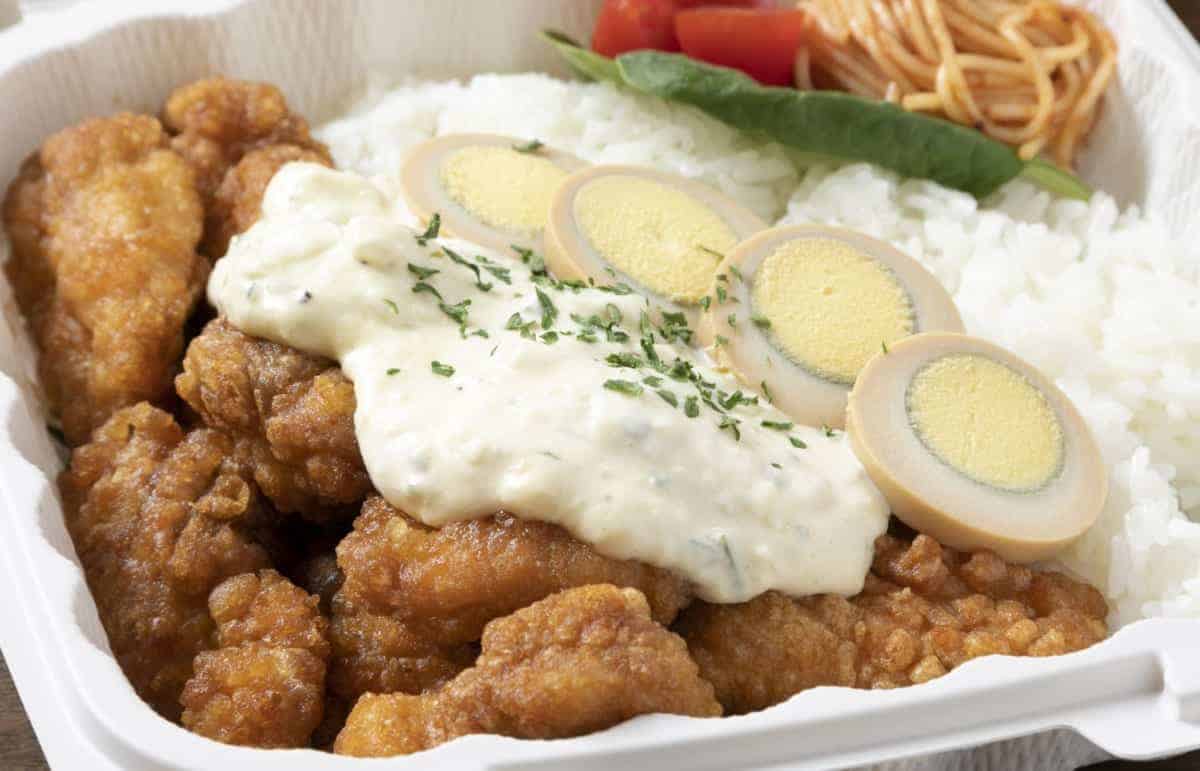 MIYAKONJO
Fast food & Takeout,Honolulu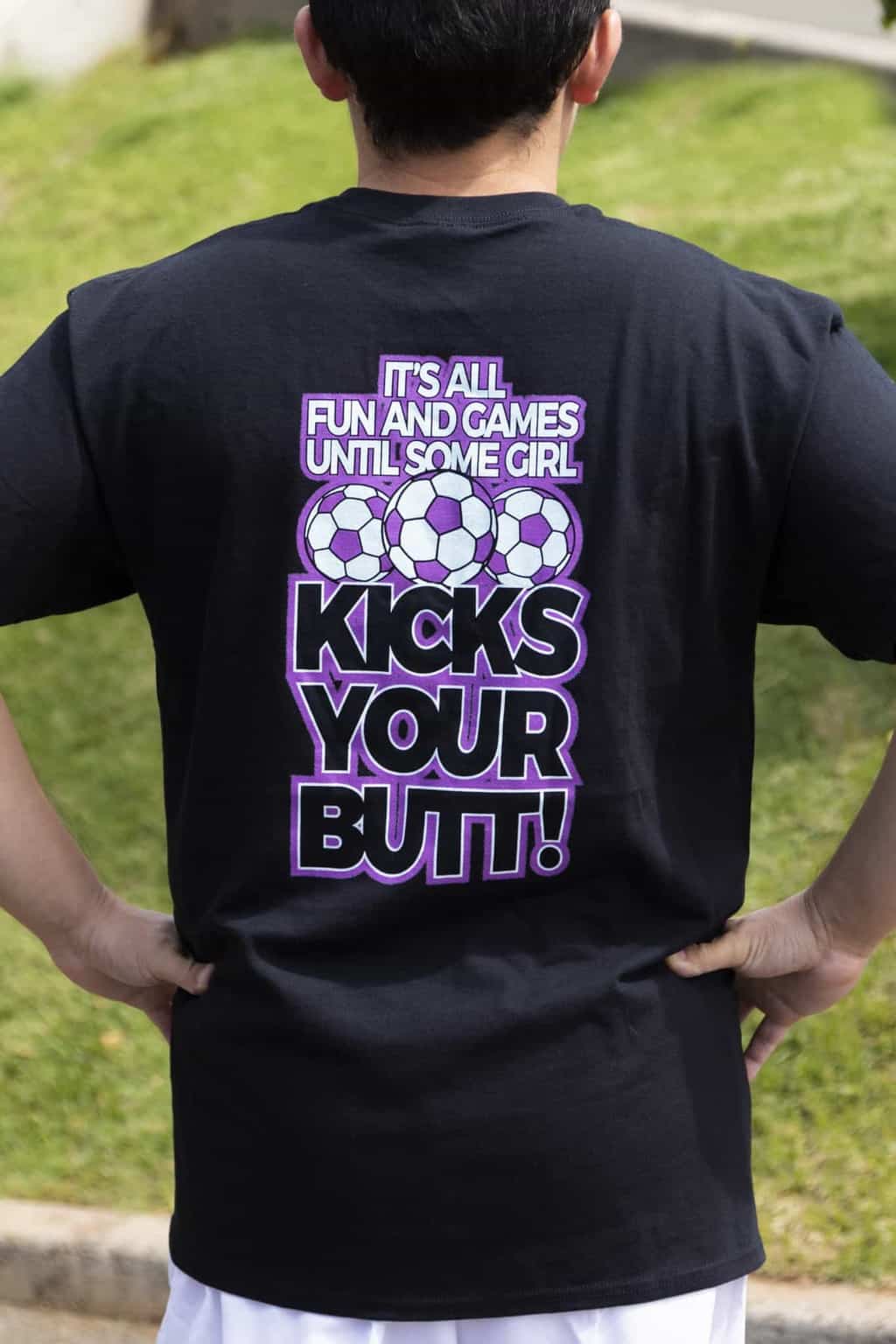 Soccer Locker
Shopping,Honolulu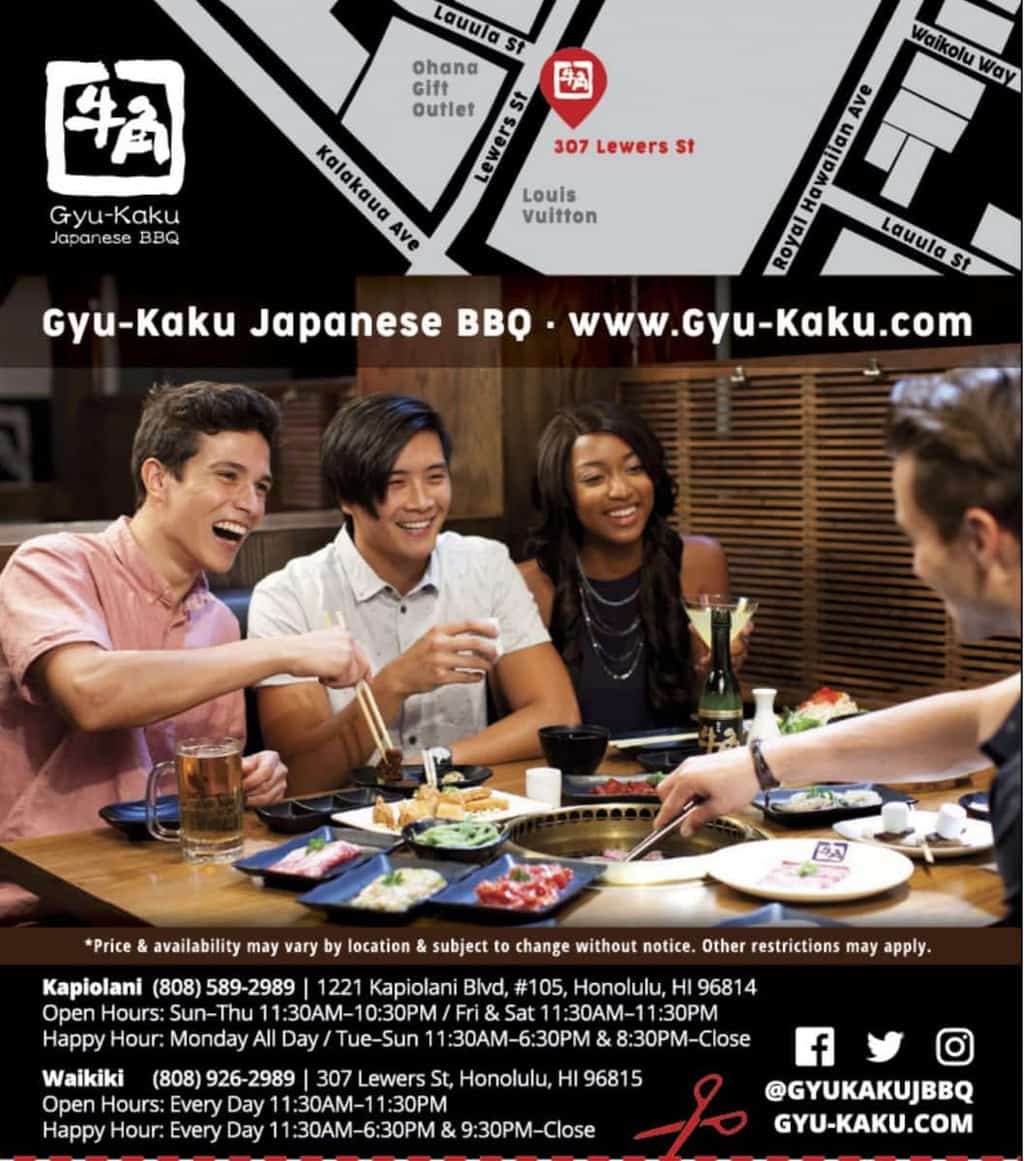 Gyu-kaku
Dining,Waikiki,Honolulu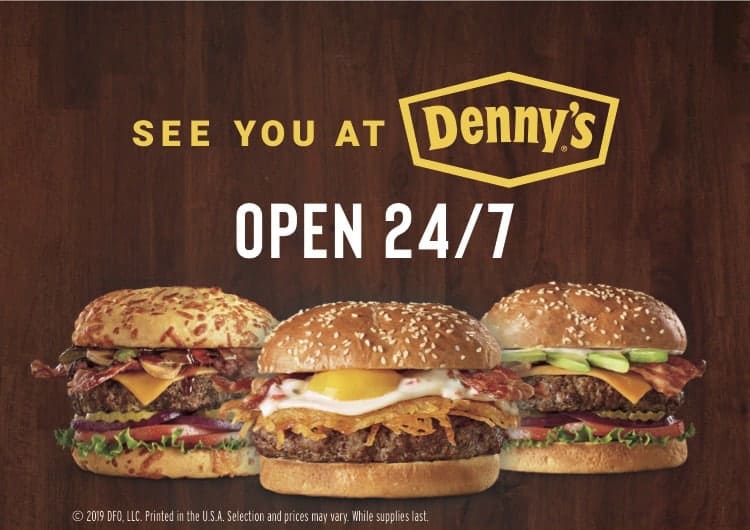 Denny's
Dining,Waikiki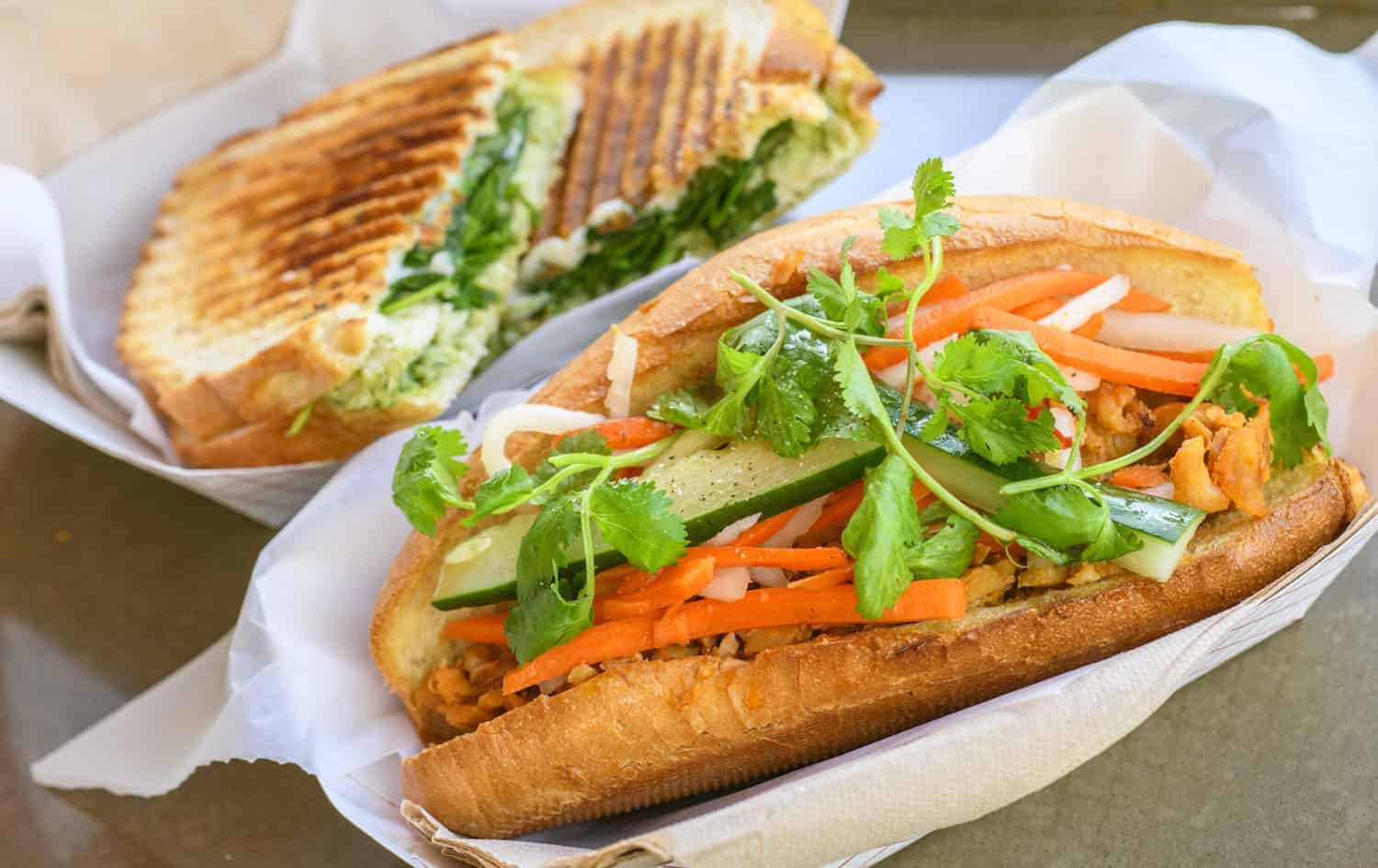 Beachwalk Cafe
Fast food & Takeout,Waikiki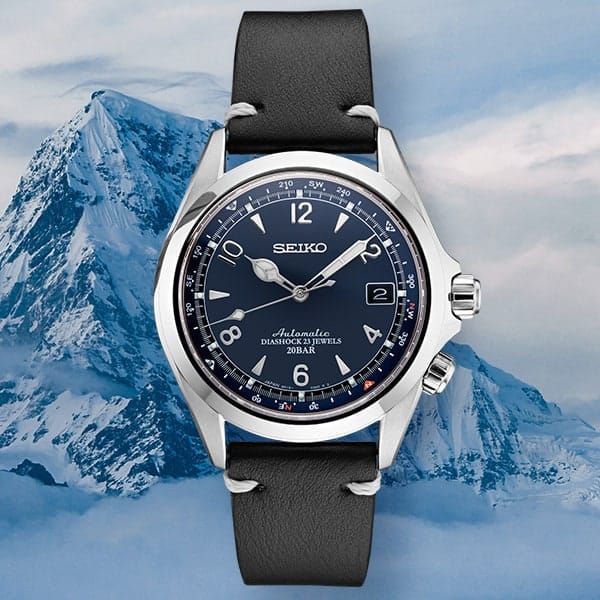 JAPAHA
Shopping,Waikiki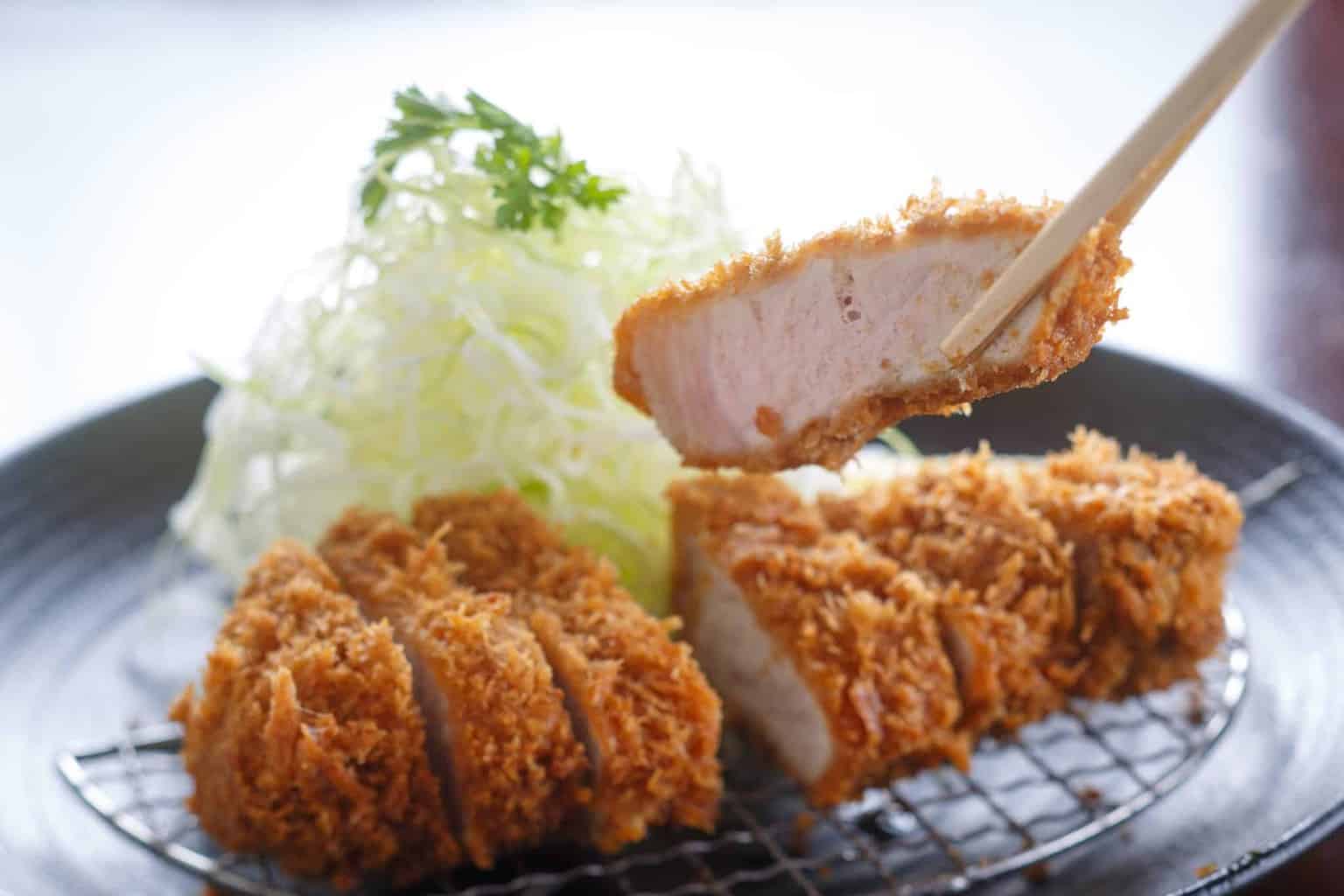 Tonkatsu Ginza BAIRIN
Dining,Waikiki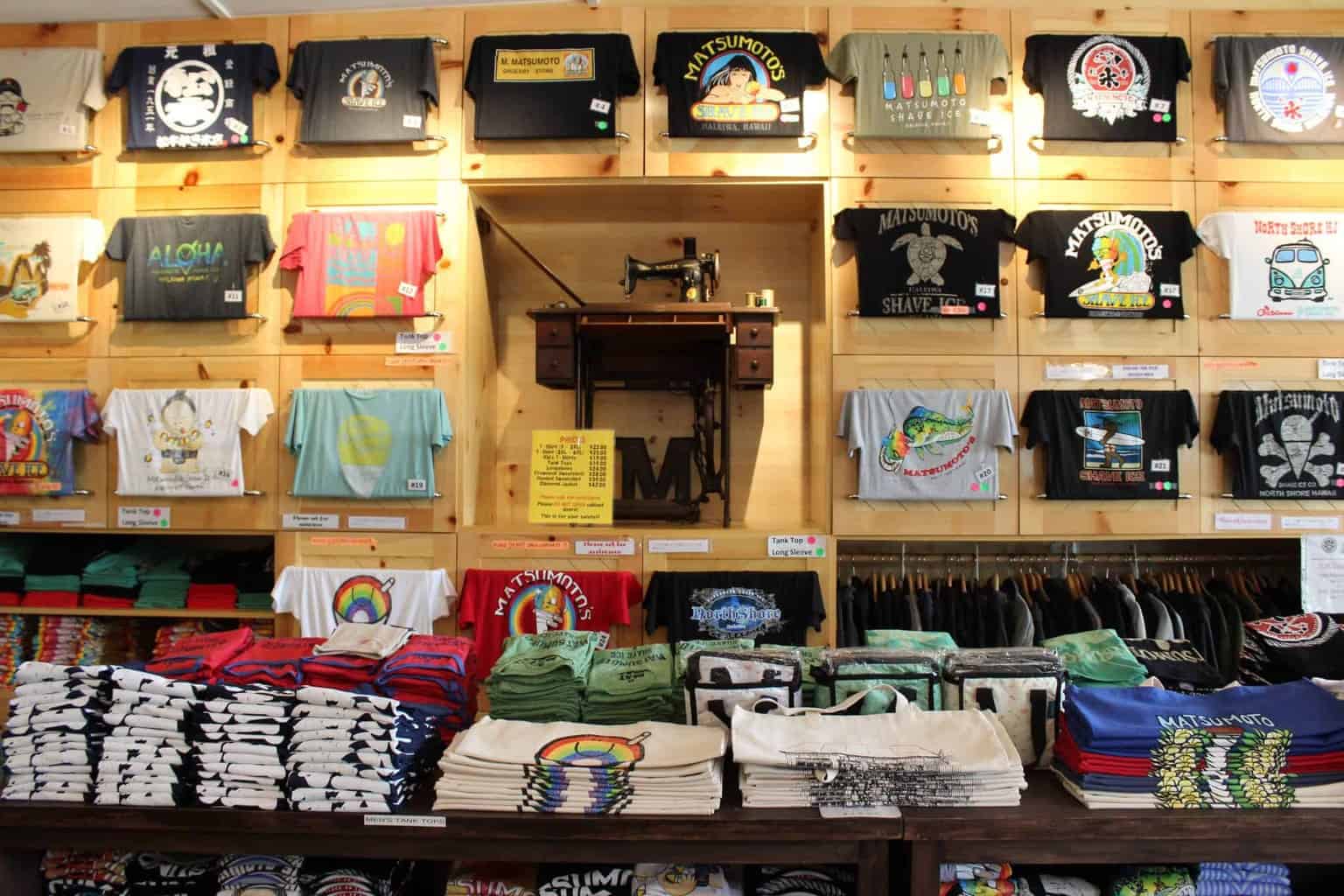 Matsumoto Shave Ice
Fast food & Takeout,Shopping,North Shore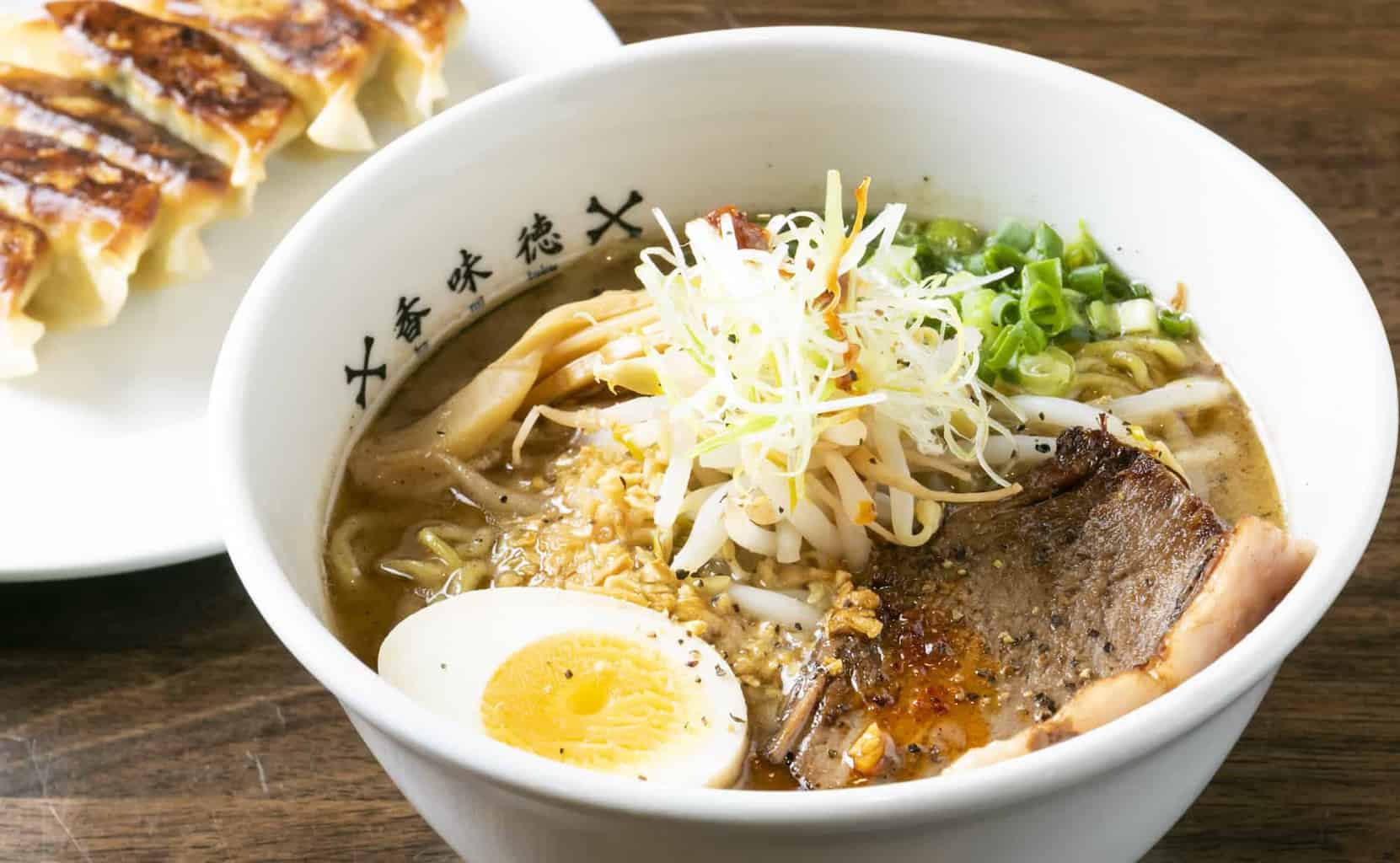 KAMITOKU Ramen
Fast food & Takeout,Honolulu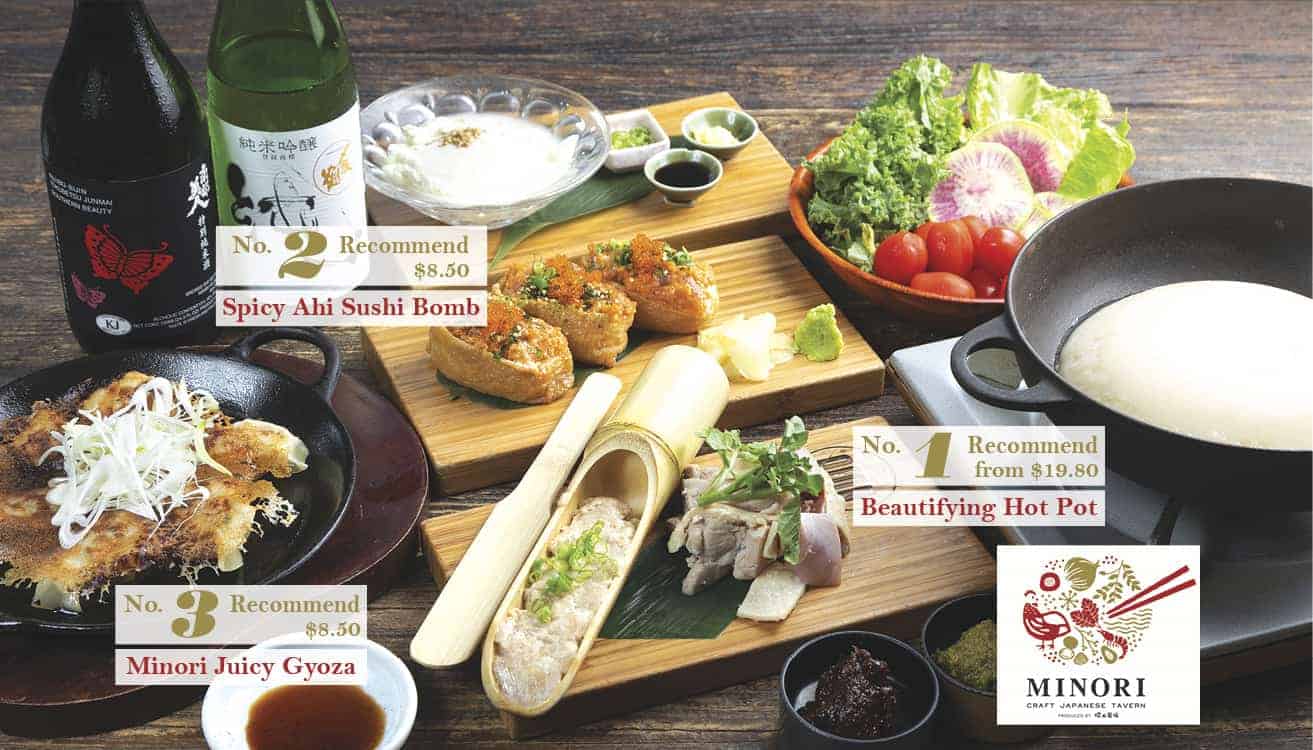 Minori Craft Japanese Tavern
Dining,Honolulu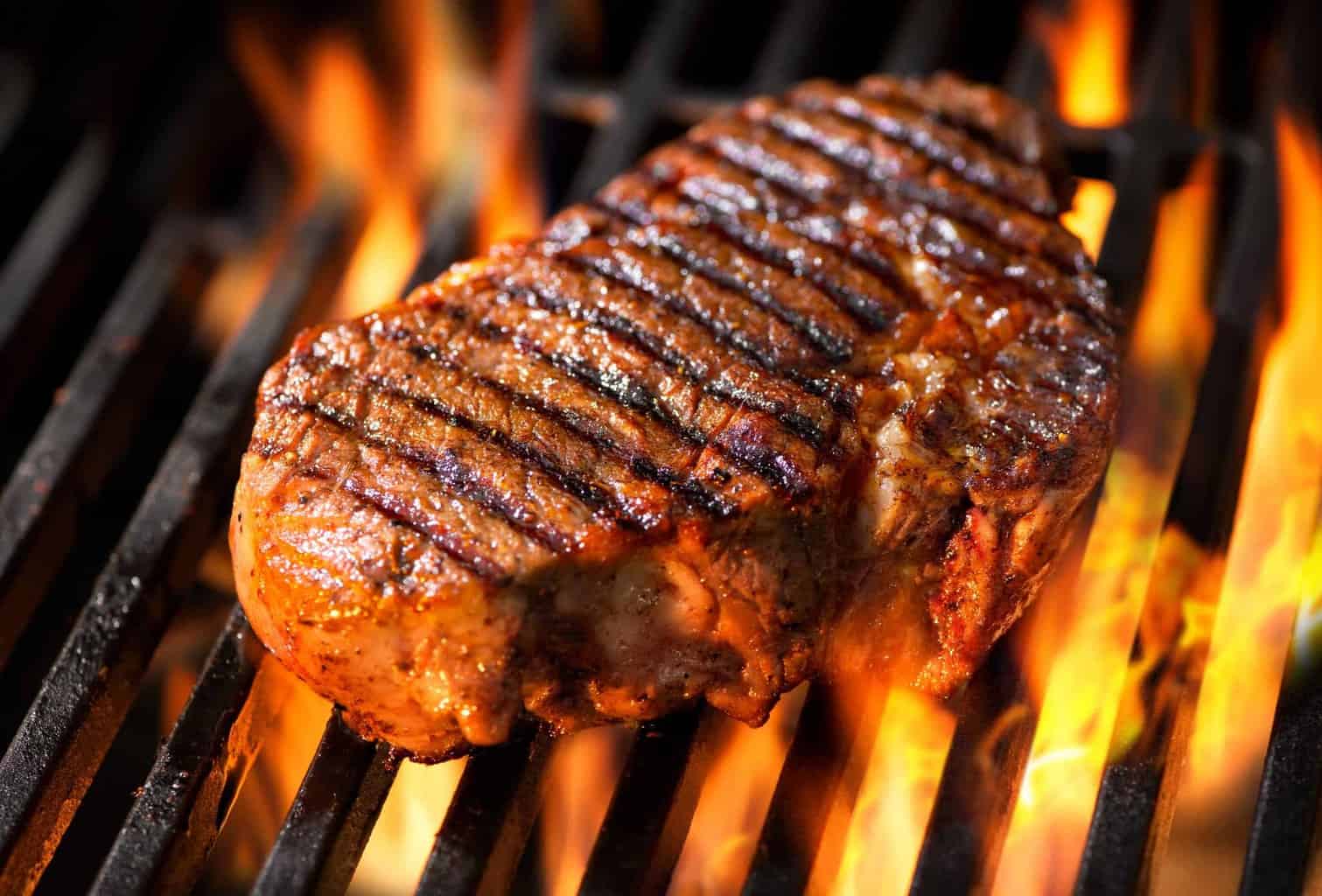 Atlantis Seafood & Steak
Dining,Waikiki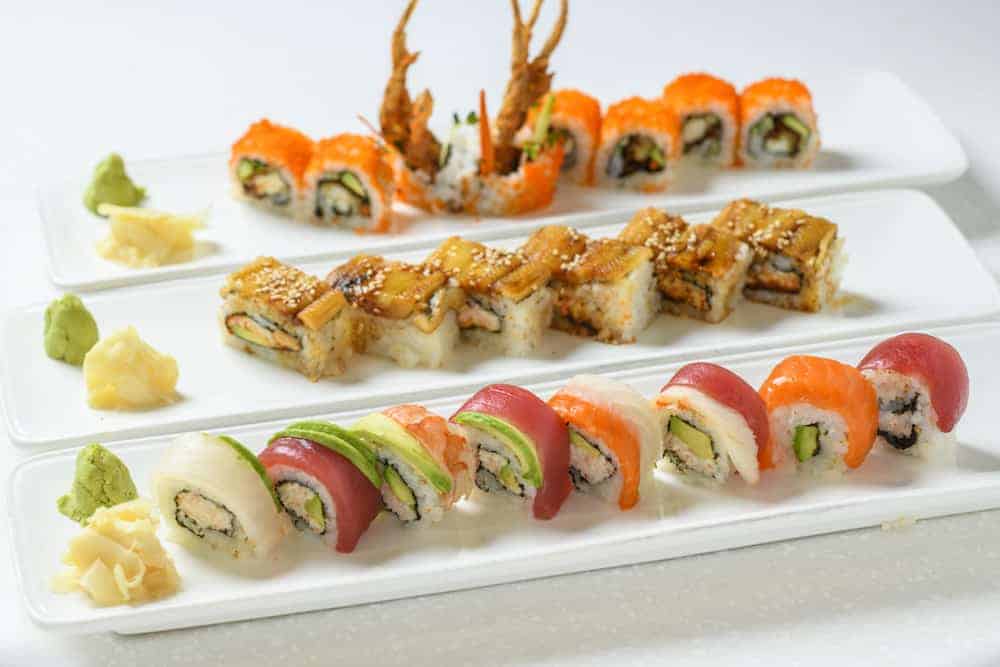 WASABI BISTRO
Dining,Waikiki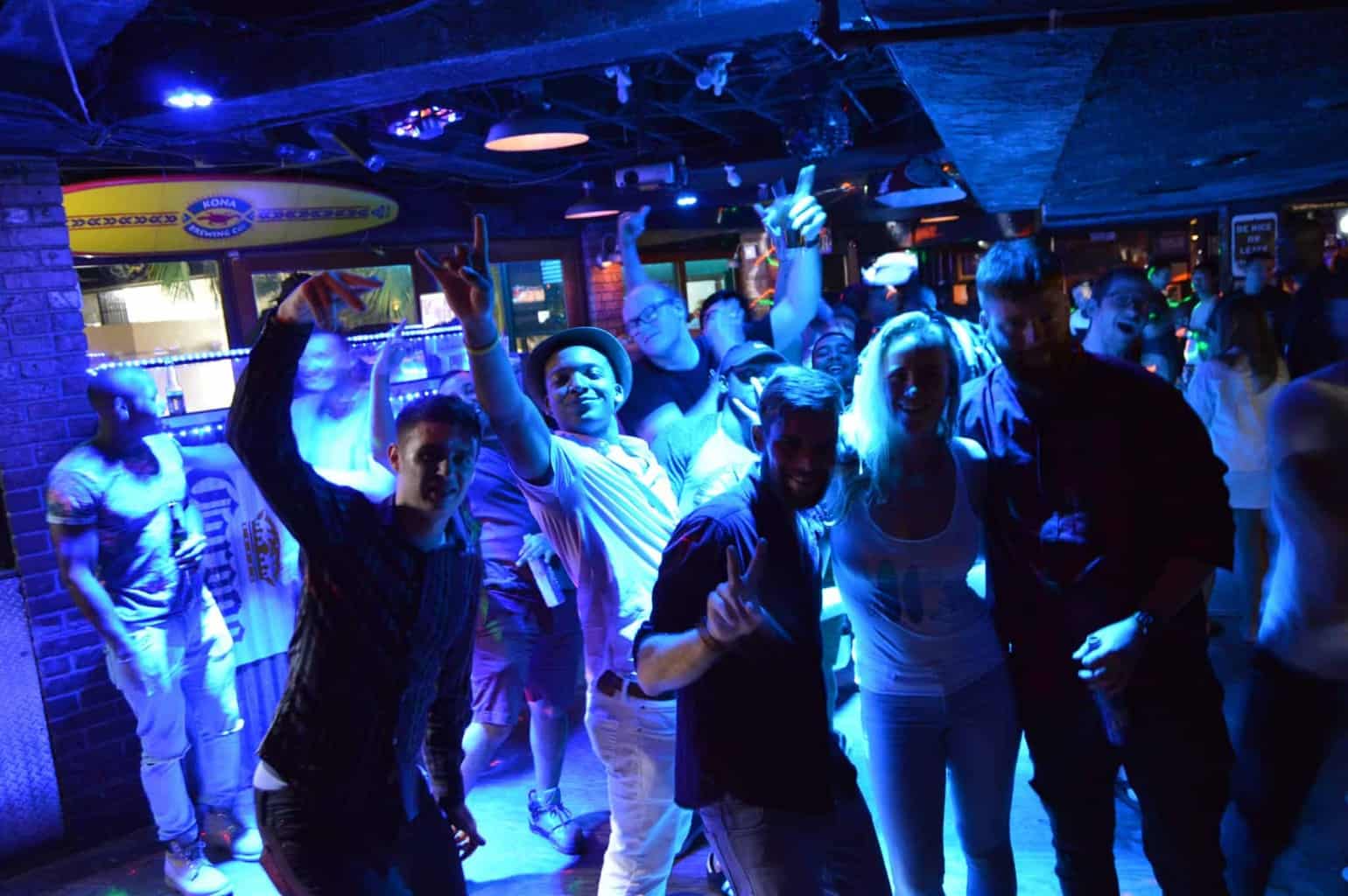 Moose McGillycuddy's
Entertainment,Waikiki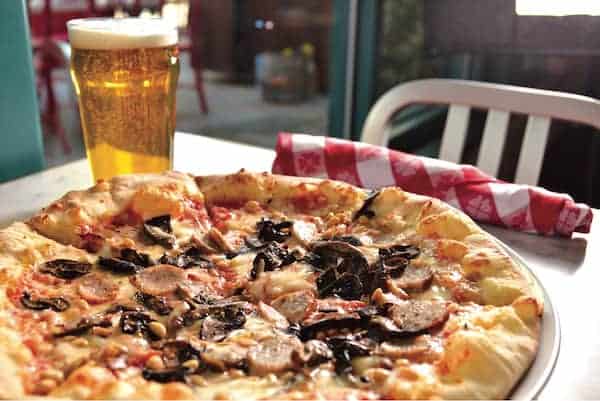 Flour & Barley
Dining,Waikiki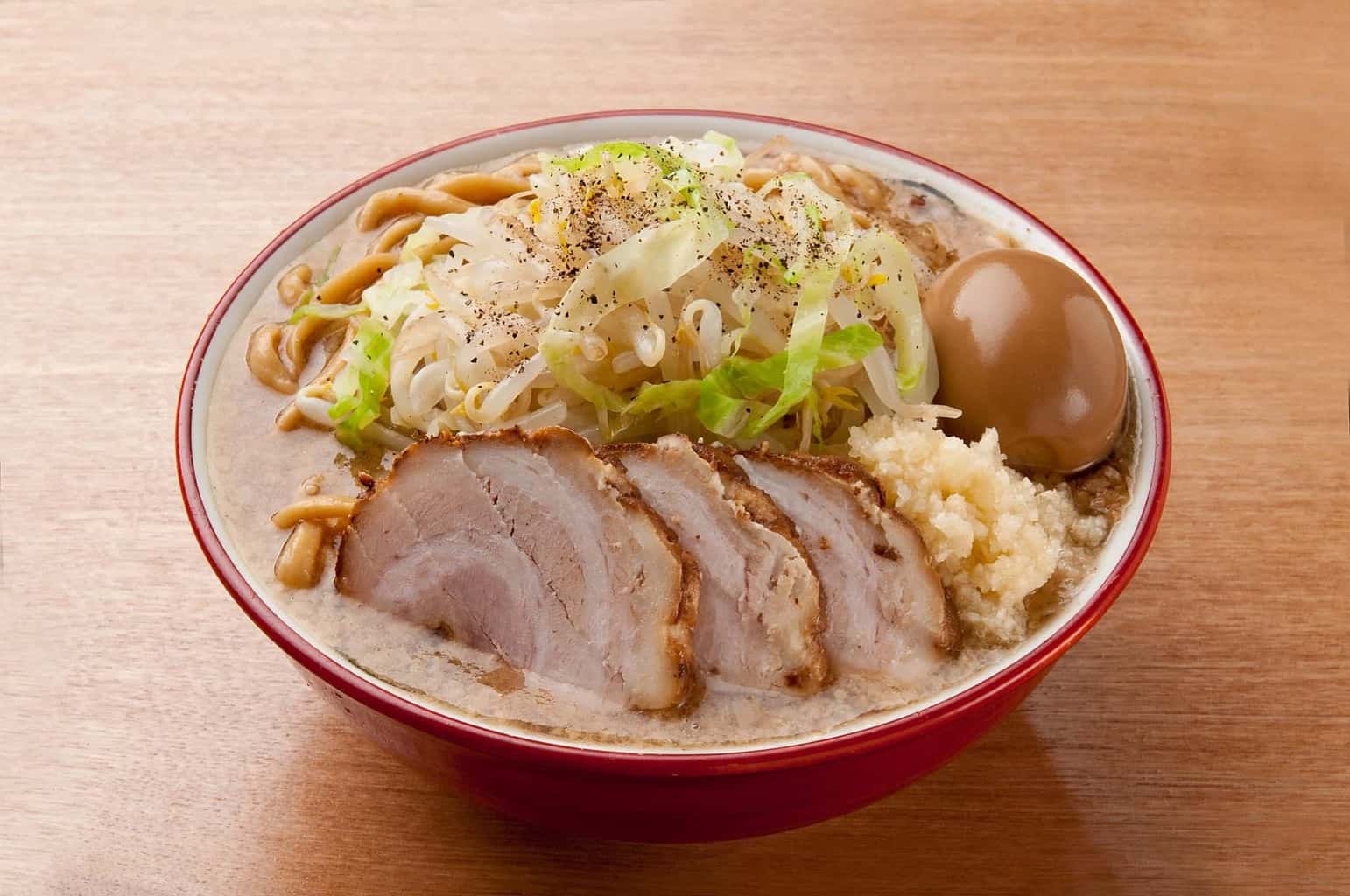 Ramen BARIO
Dining,Waikiki
Kua 'Aina
Fast food & Takeout,North Shore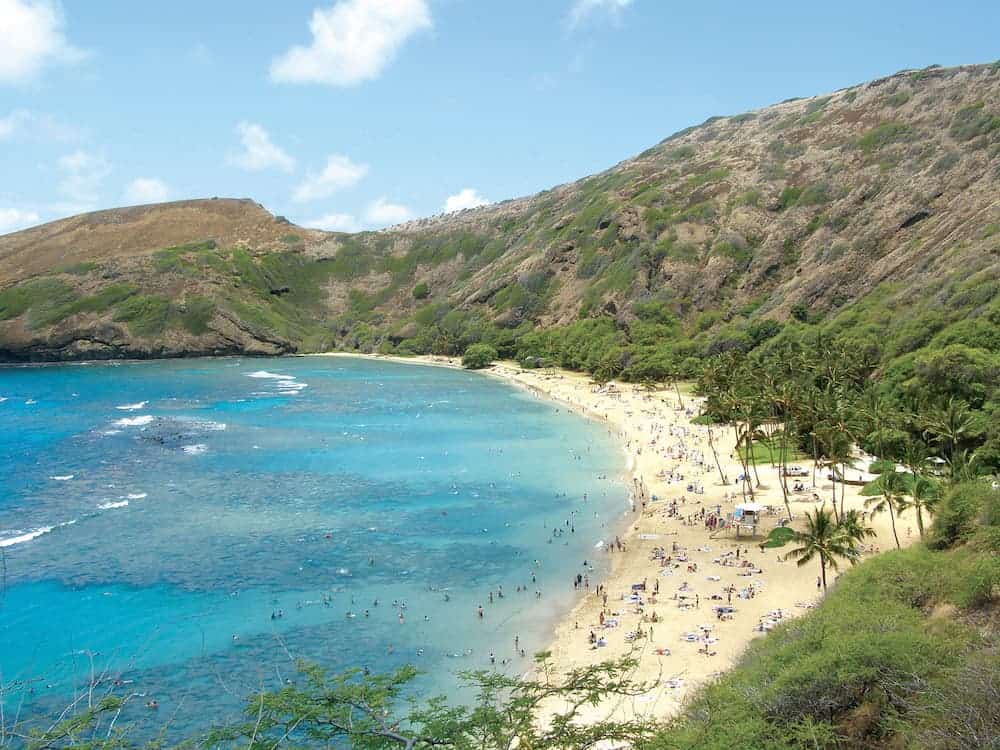 Hanauma Bay Snorkeling
Activity,East Oahu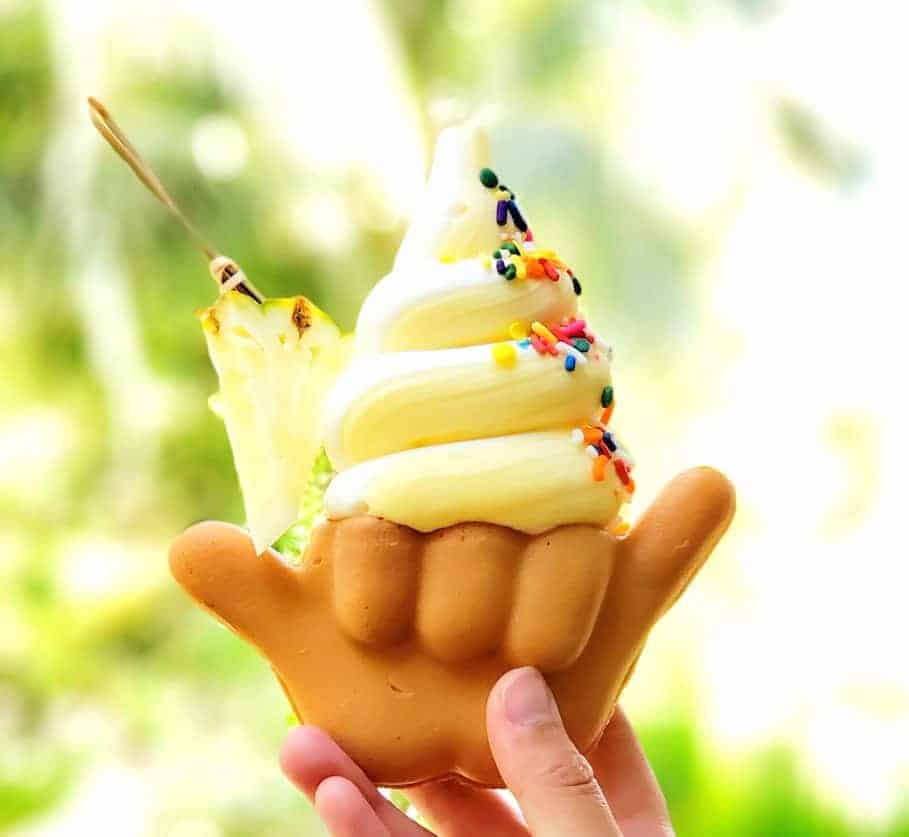 KOKORO CAFÉ
Fast food & Takeout,Waikiki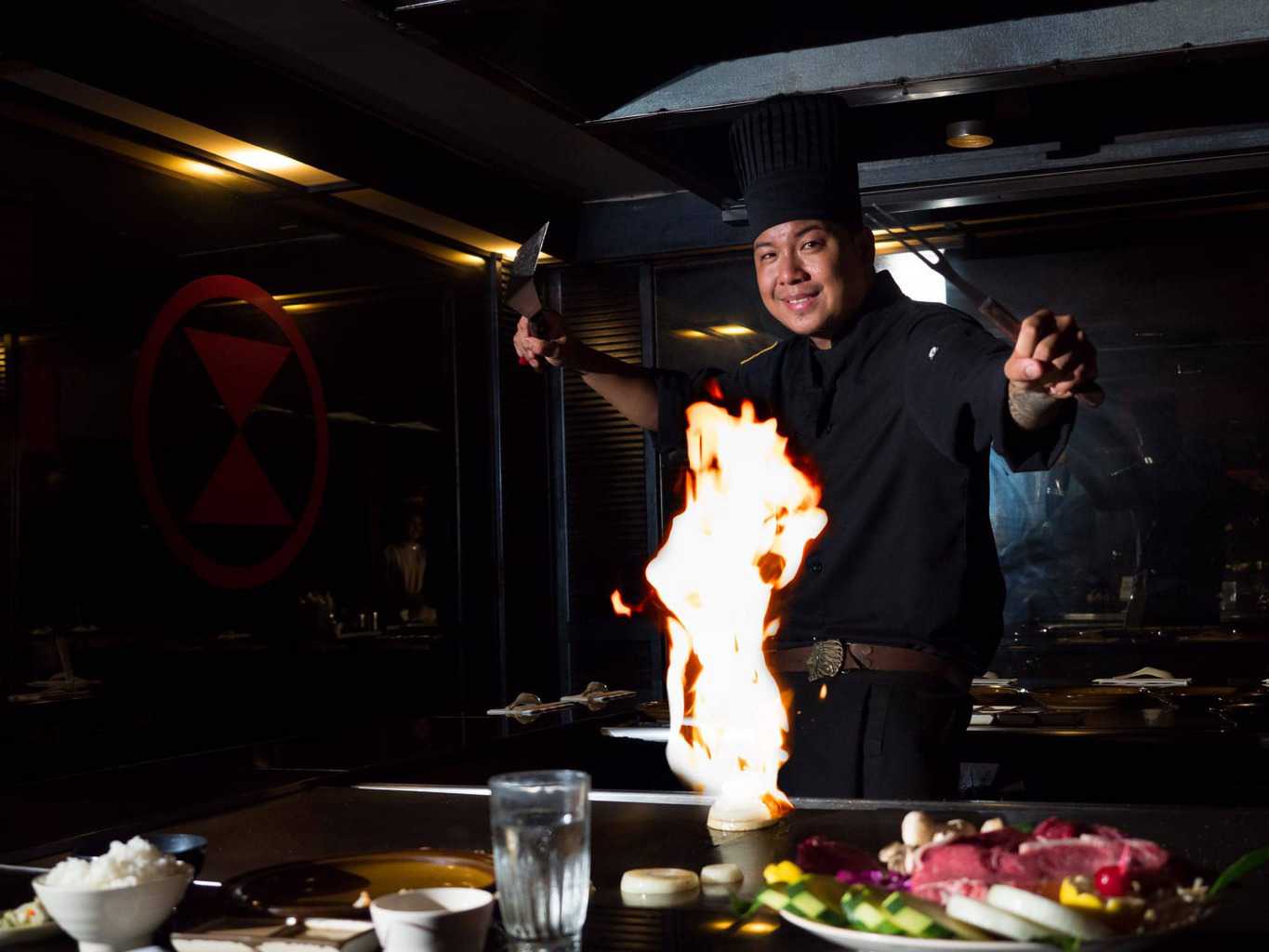 Kobe Japanese Steak House
Dining,Waikiki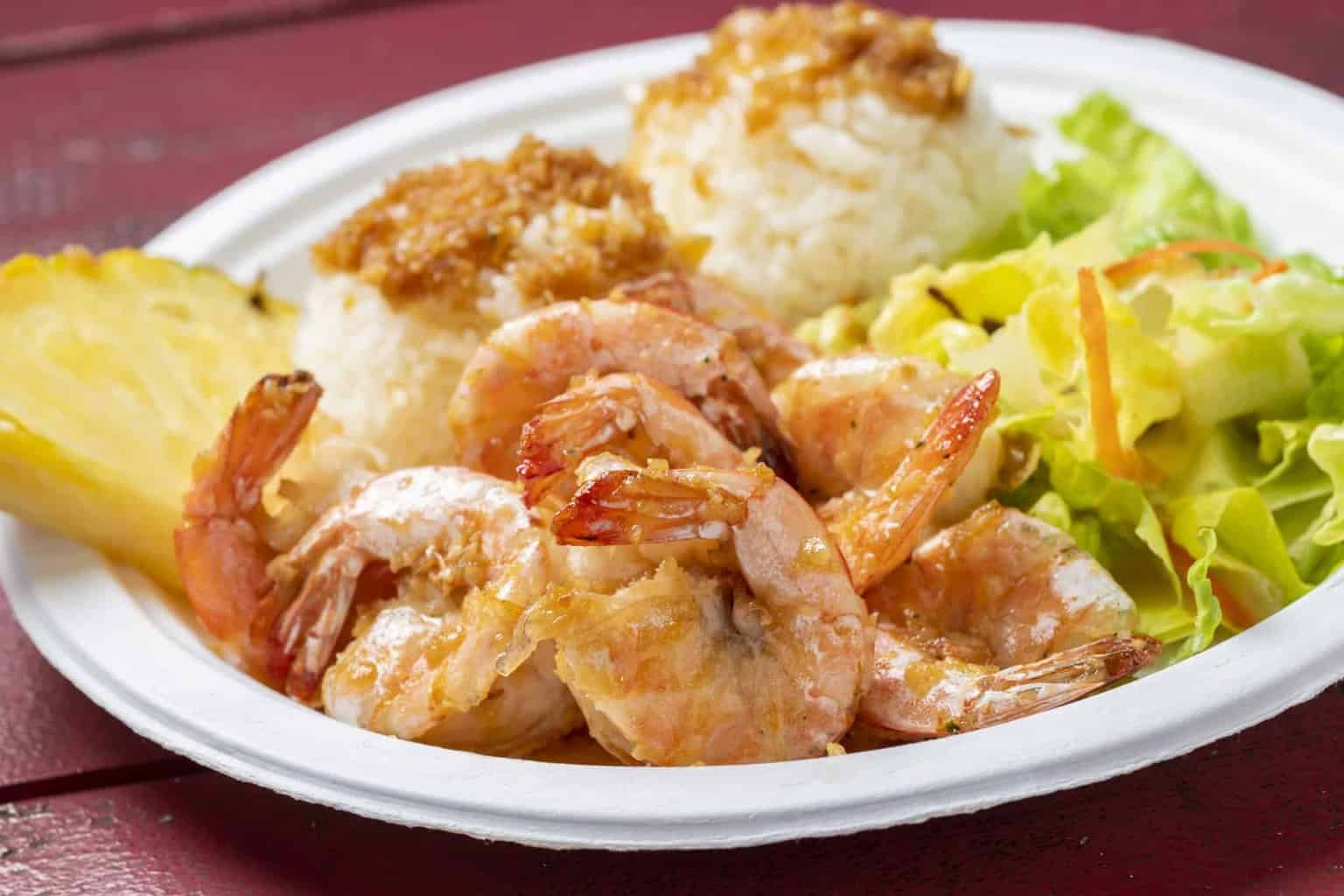 Jenny's Shrimp
Fast food & Takeout,North Shore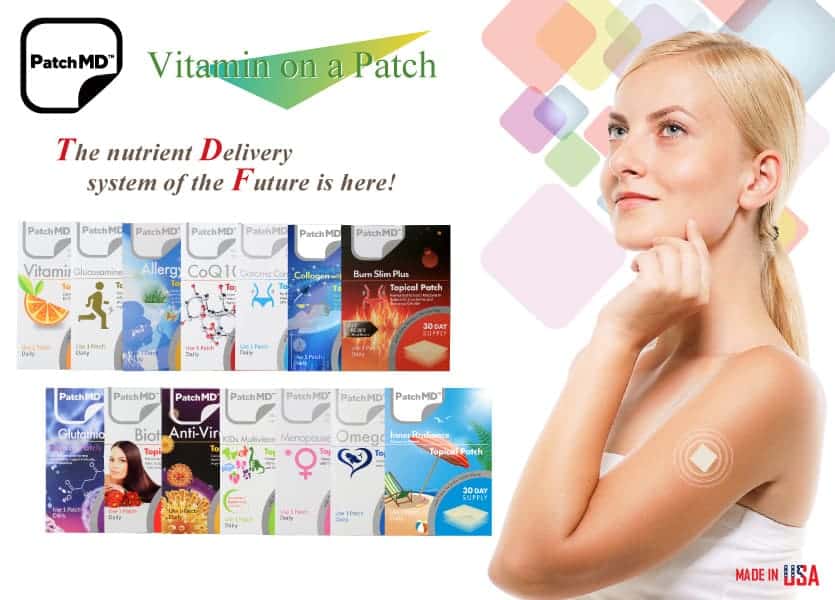 Patch MD
Shopping,Beauty,Waikiki,Honolulu,West Oahu
Nui Tours
Activity,Waikiki,Honolulu,East Oahu,North Shore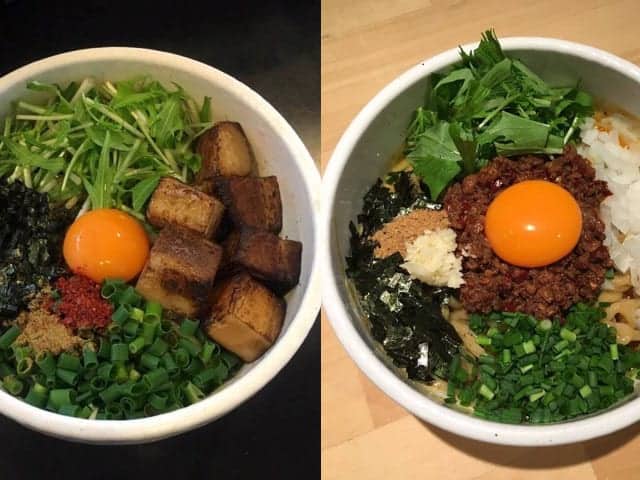 NIN-NIN / TEPPEN
Dining,Waikiki
Featured Shops & Activities
<<GOOFY SAMBAZON / GOOFY MACHADO ACAI BOWL>> Goofy announced new açai bowl!! inspired by famous professional legend surfer Rob Machado Peanuts ...
READ MORE +
G. LION Group Hawaii owns Hy's Steak House proudly opened new French Restaurant "La Vie" at the Ritz-Carlton Residences, Waikiki Beach. This modern French ...
READ MORE +
Try "Mazesoba", a new ramen sensation in Japan. Taste what has people lining out the door in Japan, right here in Hawaii. You'll experience new style of ...
READ MORE +