French – Japanese restaurant, MUGEN at ESPACIO hotel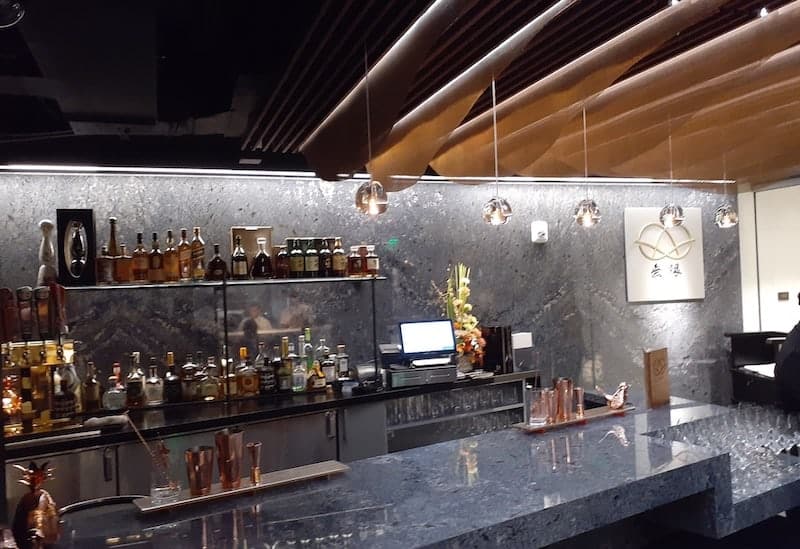 An exciting new French – Japanese restaurant, MUGEN (translating to "infinity" in Japanese) is located inside ESPACIO hotel, which opened September 7th 2019.
Mugen provides boundless opportunities to delight your senses. Redefining Oahu's dining scene, the new Japanese-French restaurant serves thoughtfully prepared dishes that focus on the high-quality ingredients the team carefully curates from around the globe. 
Chef Jason Yamaguchi's Japanese menus offer exquisitely presented meals. Ingredients will be sourced from world's finest purveyors, including daily seafood deliveries from Toyosu, Japan's most famous fish market. The restaurant's rare Japanese whiskies, high-end sake and 500-bottle collection of coveted wines, including Damaine de la Romanee-Conti (DRC) wines, is valued at more than $5-million.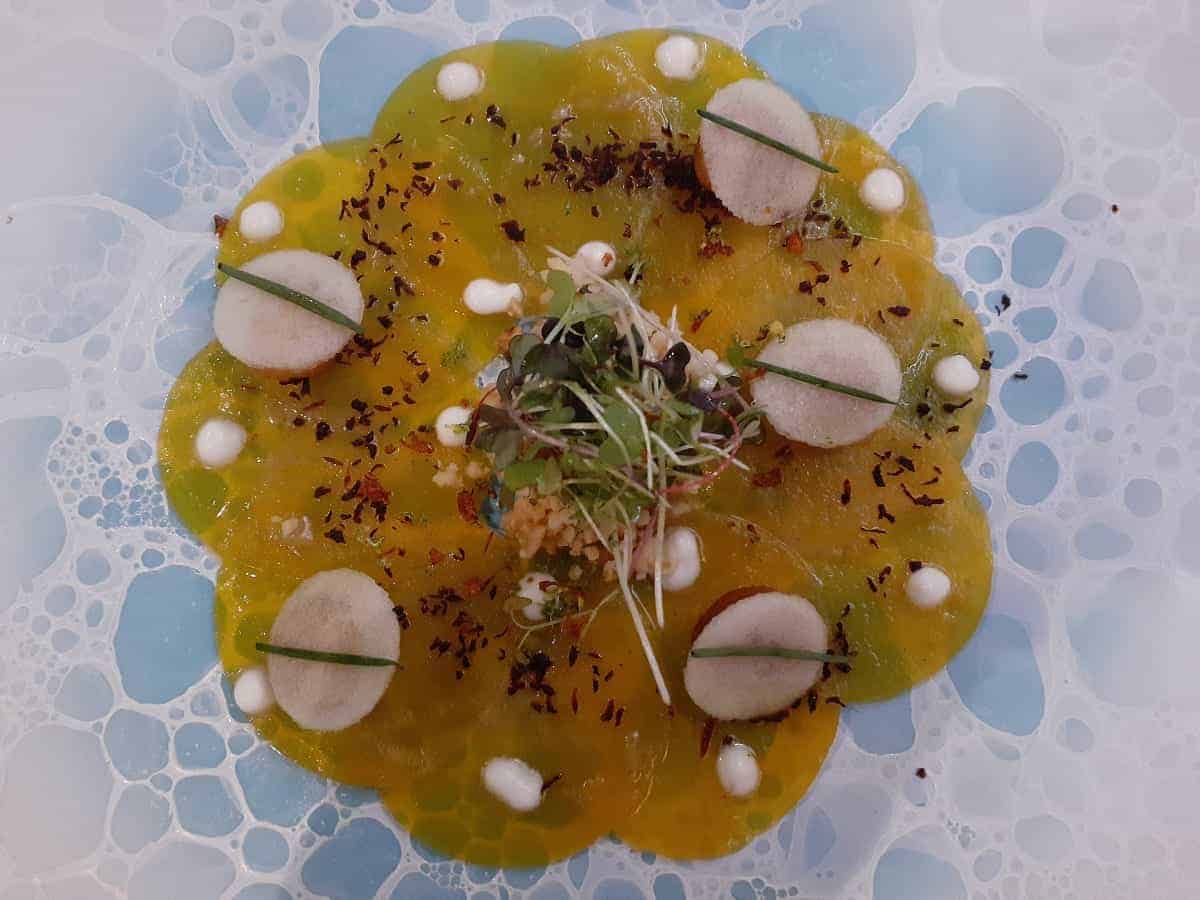 Heirloom Beet / Salt Roasted Beets. XO Plum. Purple Haze Goat Cheese.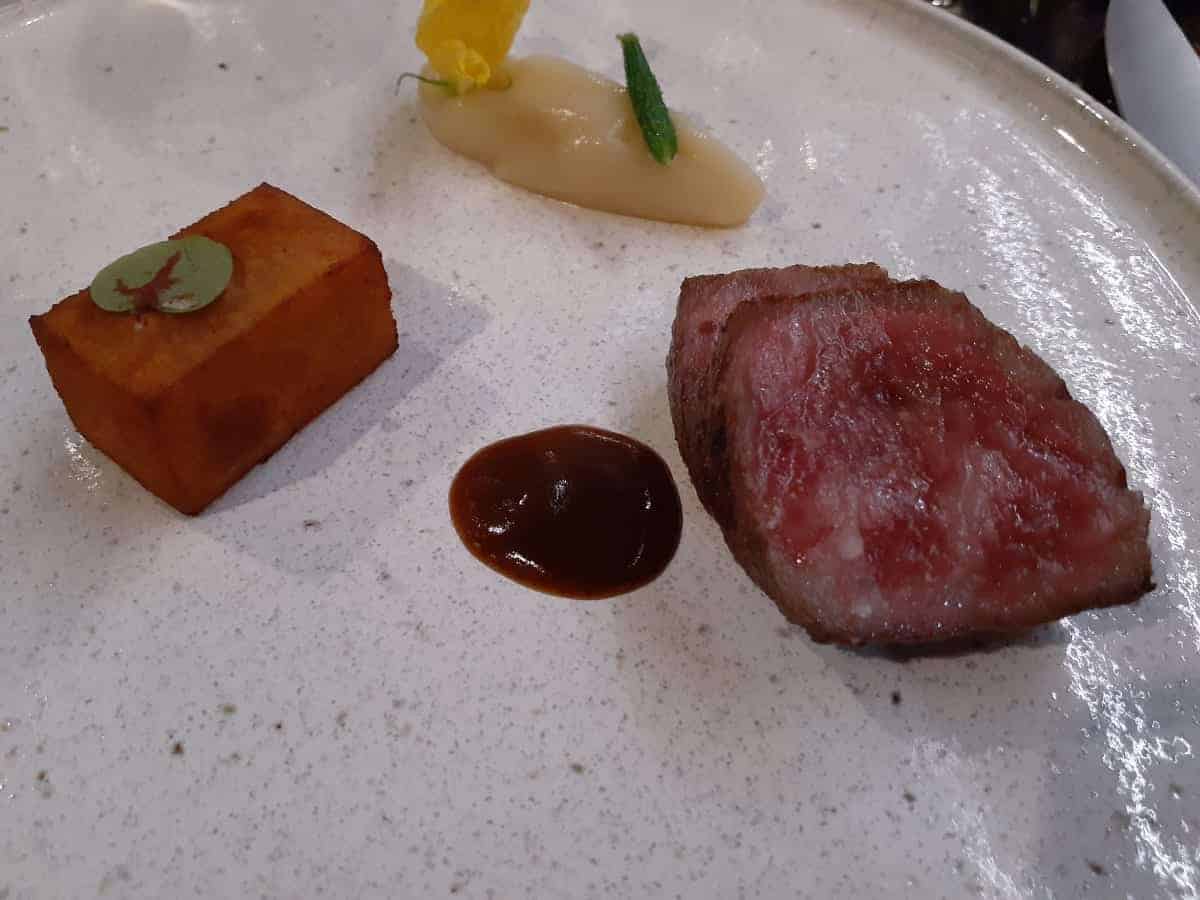 Kagoshima A5 / Spiced Panisse. Huckleberry. Celery Root. Dehydrated Ume.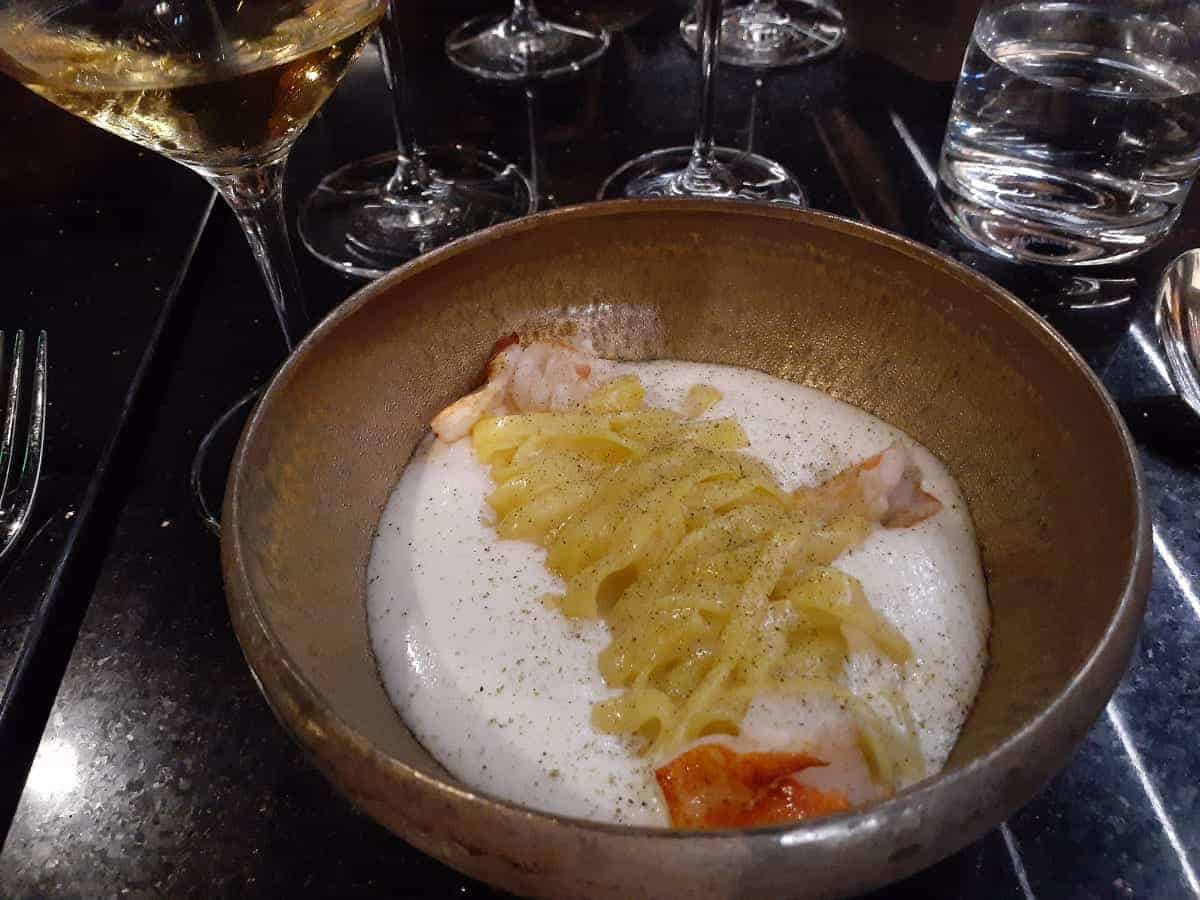 Tagliatelle / Kona Lobster. Comte Espuma. Nori Dust.
If you would like exclusive culinary experience,  Mugen should be one of top lists to fill your satisfy.
Mugen
Location: 2452 Kalakaua Avenue Honolulu, HI 96815 (Inside ESPACIO hotel)
Reservation: (808)377-2247 or [email protected]