One of the great vacation traditions is hitting a nice buffet and stuffing yourself, and Kaku's definitely delivers. Located on the third floor of the International Market Place, this Waikiki buffet is surely worth a visit.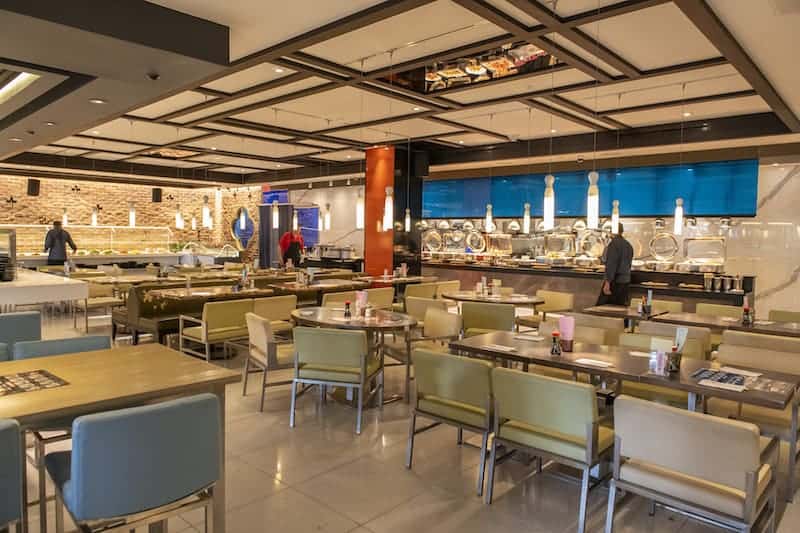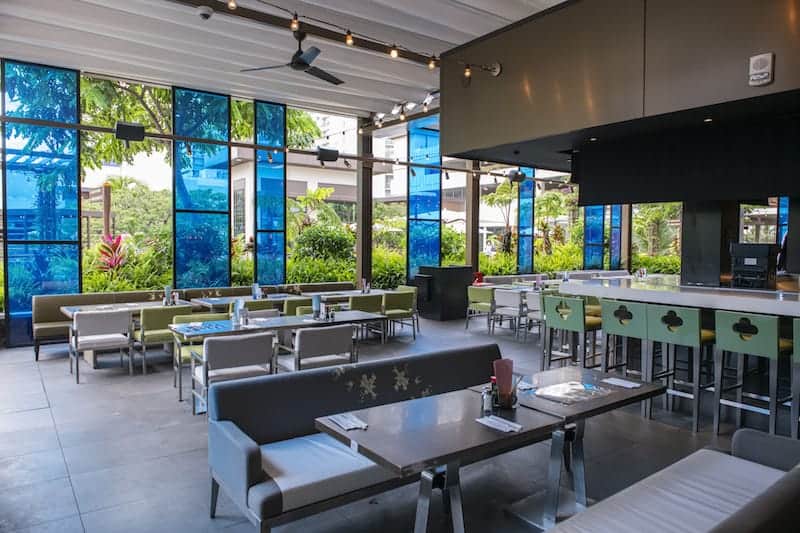 Upon arrival, you will find a huge selection of food items such as sushi, shrimp tempura,  steak, rolls,  shrimp, snow crab legs,  ribs, desserts and much much more (Some items are dinner-only). You'll also find a cold station with salads, fruit, and chilled seafood for your buffet dining pleasure.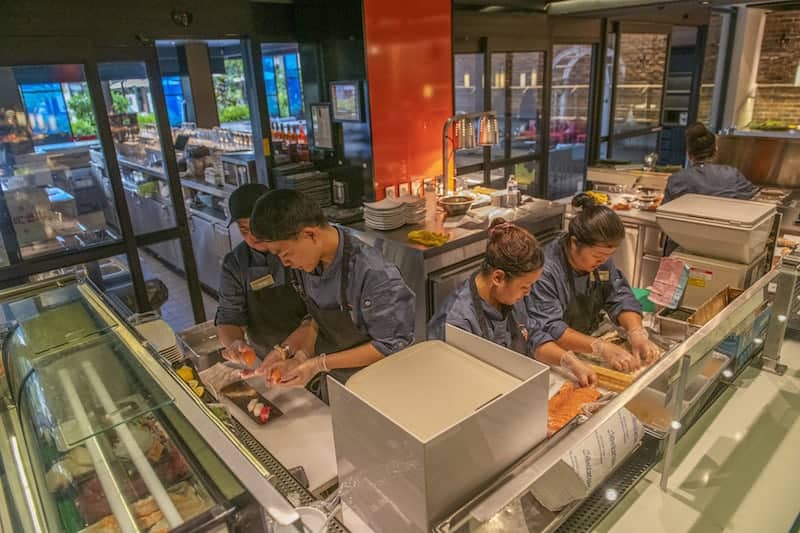 Kaku's also has a full bar, which is uncommon for a buffet in Waikiki.  For a little more expenditure, you can enjoy classic Hawaiian cocktails like mai tais and pina coladas along with all the great food on offer.  Ordering is simple – just line up at the buffet line and start loading up your plate!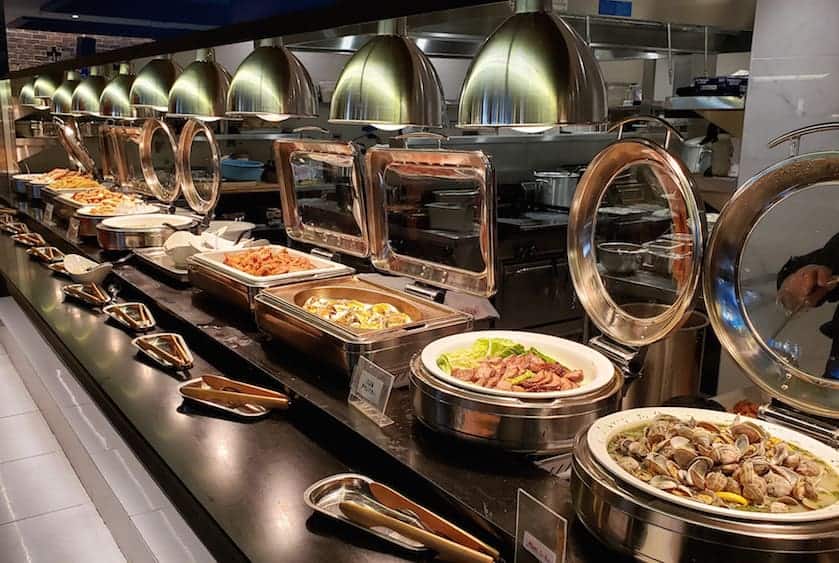 Although  a buffet, the quality of food is high. The owners are Japanese, and own popular Las Vegas buffet, Makino Sushi & Seafood Buffet.  You can expect fresh, quality ingredients and attention to detail throughout the menu.  The rolls are a staff favorite. We recommend the Diamond Head roll, which features spicy crab, tuna, shrimp tempura and avocado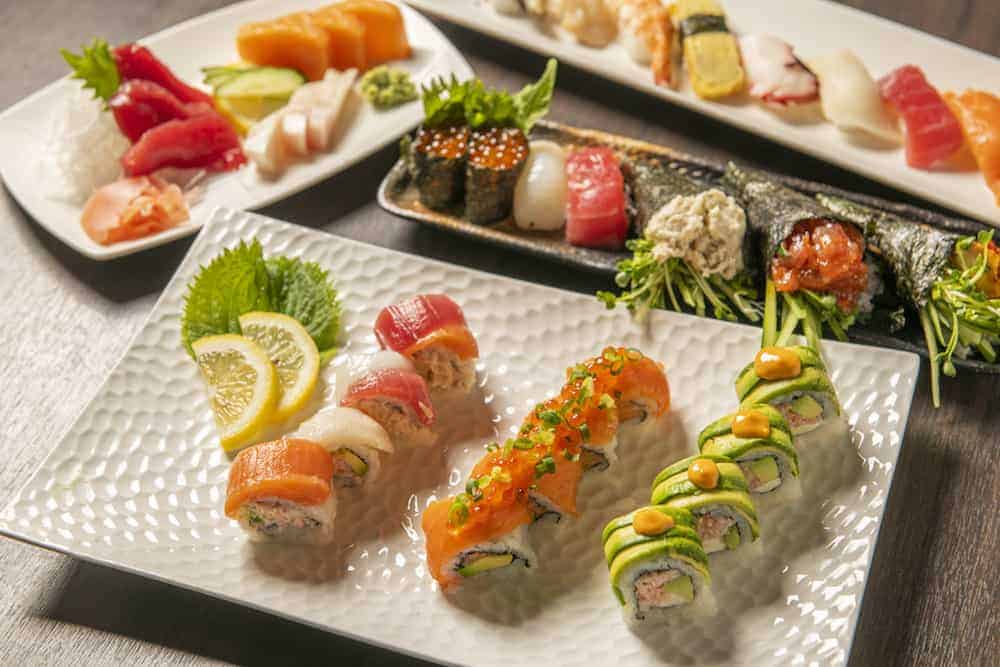 Nearby hotels include the Beachcomber, Hilton Garden Inn, Hyatt Centric, and the Sheraton Princess Kaiulani. Parking is easy, just enter the parking garage for International Market Place located on Kuhio Avenue.  After validation, your first hour is free, and the subsequent 3 hours are just $2 each.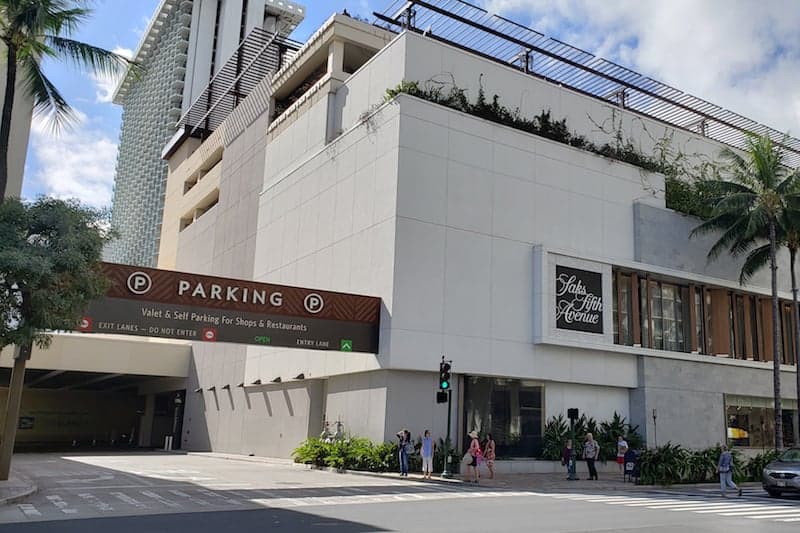 If your plans include a stop at a buffet in Waikiki, definitely give Kaku's a consideration. We can't think of any other buffet restaurant that offers the depth of menu items, quality, and value that Kaku's Sushi and Seafood does. 
Don't forget to use our Kaku's Coupon offer here for the best deal. 

Kaku's Sushi & Seafood Buffet
International Market Place 3F
2330 Kalakaua Ave. 


$2 parking with 2hr validation
Reservations:(808)755-9898
*100 person indoor/130 person outdoor seating. Perfect for your next event!
Hours:
Lunch/ 11:30am – 2pm daily
Dinner/ 5:30pm – 9:30pm daily
Regular Buffet Price:
Lunch/$25, Dinner/$50
*4-12 years old half price