With all the great food Oahu has to offer, it's no surprise that there are many food courts and food halls on island.  Located in Ala Moana Center , Shirokiya Waikiki Village stands out on another level. Primarily serving Japanese food, Shirokiya is a massive food court truly worthy of the name "village". You'll  find close to 40 stalls to choose from and a beer garden that serves up fantastic deals on draft beer. Many of the stalls are the only store outside of Japan, so there's a lot of stuff you can only eat here in the U.S.  Although a great problem to have,  it can sometimes be a challenge to make up your mind on what to eat because of all the variety. We've got you covered on that end! Check out these 2 great spots inside Shirokiya.
Kamitoku Ramen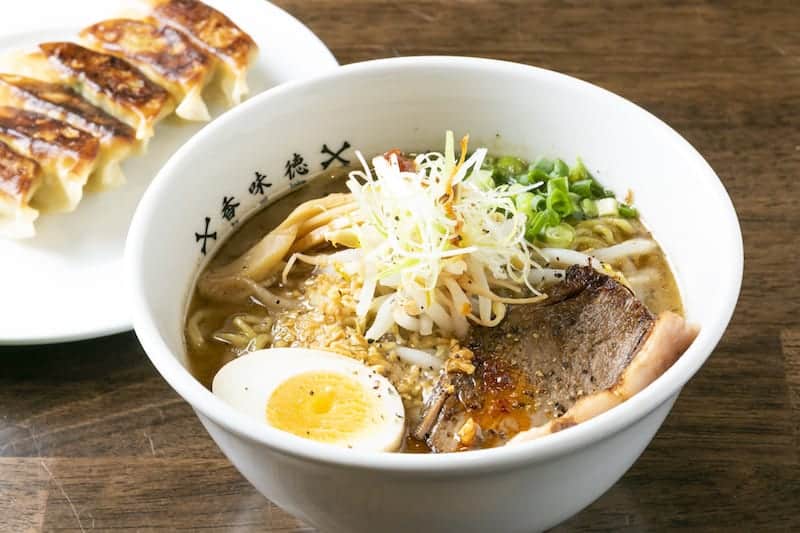 Beef broth!  Most ramen broths are based on chicken, pork, or fish in Japan. Originally from Tottori Prefecture, Kamitoku offers ramens based on their signature beef broth. There's a variety of broth flavor choices, such as Beefy Wild, Beefy lite, Beefy Shoyu, Beefy Miso etc. Throw in traditional Japanese sides like gyoza and edamame, grab a beer from the beer garden and you're golden. 
Miyakonjo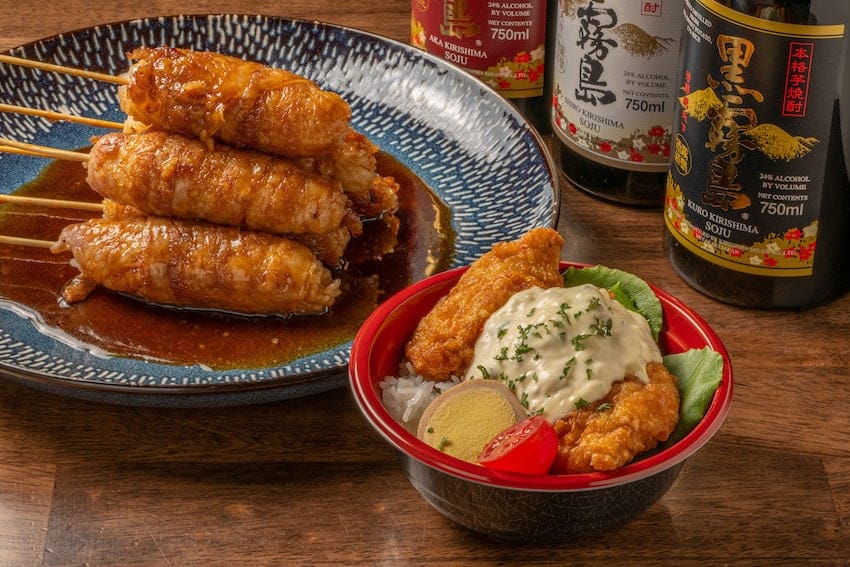 Miyakonjo is a staff favorite at Shirokiya. Their main dishes are Chicken Namban and Karamen. Both of these dishes are from Miyazaki prefecture in Japan. The Chicken Namban features a lightly fried, crisp and juicy chicken topped with creamy tartar sauce on a bed of rice. The karamen is a spicy noodle dish which is a must try for spice lovers.  You can even choose from 5 heat levels. If all that gets you thirsty, they serve up shochu as well, so grab it by the shot or glass to round out your meal. 
Here you can find good deals for 2 shops
1.KAMITOKU Ramen>>>Available Coupons Here
Hours:10am – 9:30pm daily
For take-out orders, call(808)469-2505
2.MIYAKONJO >>> Available Coupons Here
Hours: 10am-10pm (Mon to Sat)
10am-9pm(Sun)