One of the most famous foods of Hawaii, shave ice is an Aloha State staple. Although we locals will always love shave ice, a challenger from Taiwan has recently been delighting frozen treat lovers in Hawaii. Instead of the traditional water ice and syrup found in shave ice, Ice Monster freezes fruit juices and tasty drinks before shaving it down. Ice Monster 's top seller, Fresh Mango Sensation is made from light, fluffy mango juice shave ice, mango sorbet, panna cotta and fresh mango.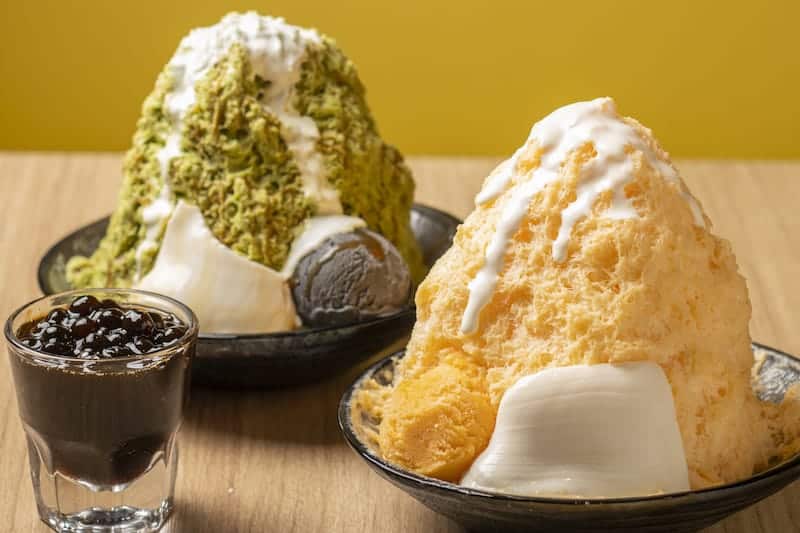 Not limited to fruit juices, Ice Monster scored big points with our staff for their Matcha and Papaya Milk Sensations. The black sesame gelato on the Matcha and boba on the Papaya Milk were a nice touch and complemented the flavors well.  As you can probably tell from the photos, the size of these shave ices live up the monster in the name. You can get a slightly easier to finish "small" size as well, but be prepared for a battle if you want to finish one of these by yourself. The large sizes makes it perfect for sharing though. Definitely recommended as a shared dessert for family or couple.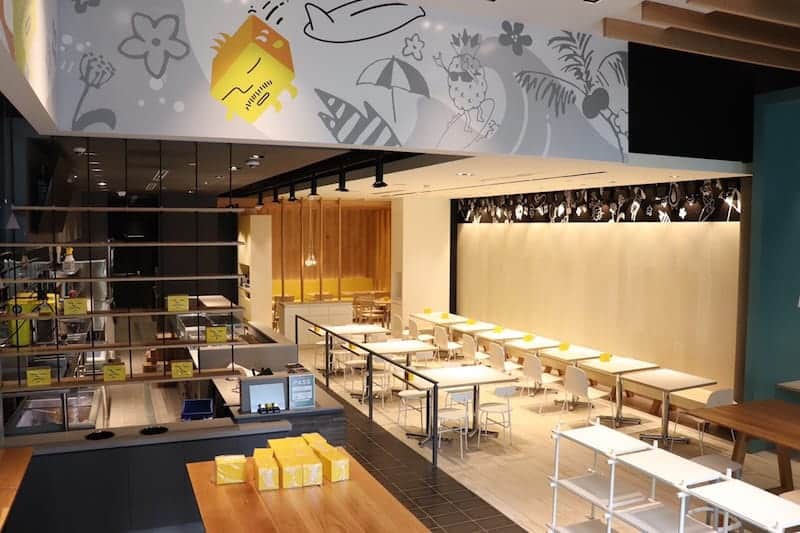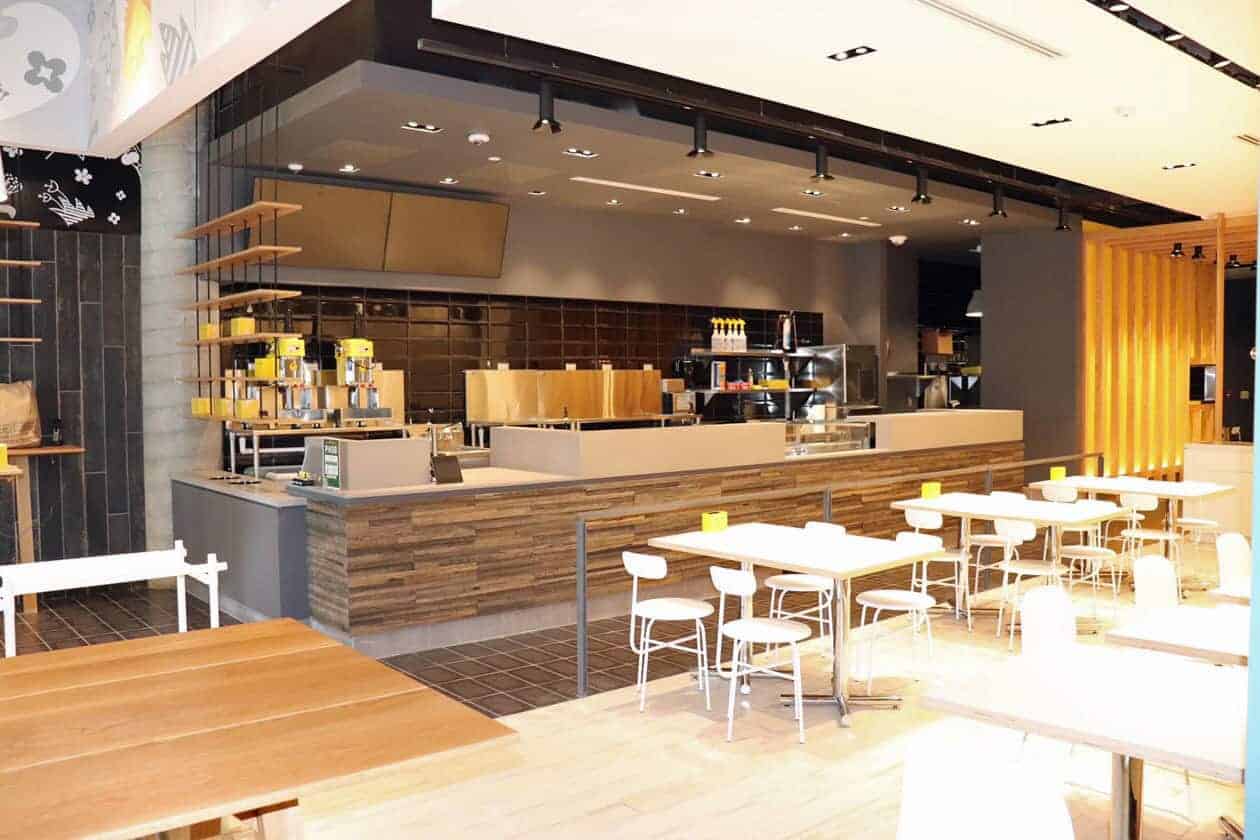 Originally started in 1997 in Taipei Taiwan, Ice Monster opened their first Waikiki store just last year in 2019. Located on the newly rejuvenated Kuhio Avenue, you'll find it street level in the Hyatt Centric hotel.  If you're driving in, the best bet may be to park in the International Market Place parking structure. You will have to buy something worth $10 from one of their stores to get your parking validated for 1 hour though.  If you're willing to walk a little, parking at Ross on Seaside Avenue validates for 2 hours for any purchase from Ross. 
As always, click through to our discount coupons for the best deals on shave ice, local foods,  activities and much more!
————————————–
Location: 2255 Kuhio Ave.
Hours: 11 am – 10 pm daily
Phone: (808)762-3192
www.ice-monster-hi.com

@icemonster_hi

@icemonster_hi