As many of you know, there is a new type of coronavirus that is spreading worldwide. In many countries, it has been reported that face masks worn as preventive measures are out of stock. Of course, we should all practice good hygiene by washing our hands, covering our mouths when coughing, and staying home when sick. However, another area that is often overlooked is making sure that you are healthy and improving your body's basal resistance to external bacteria and viruses.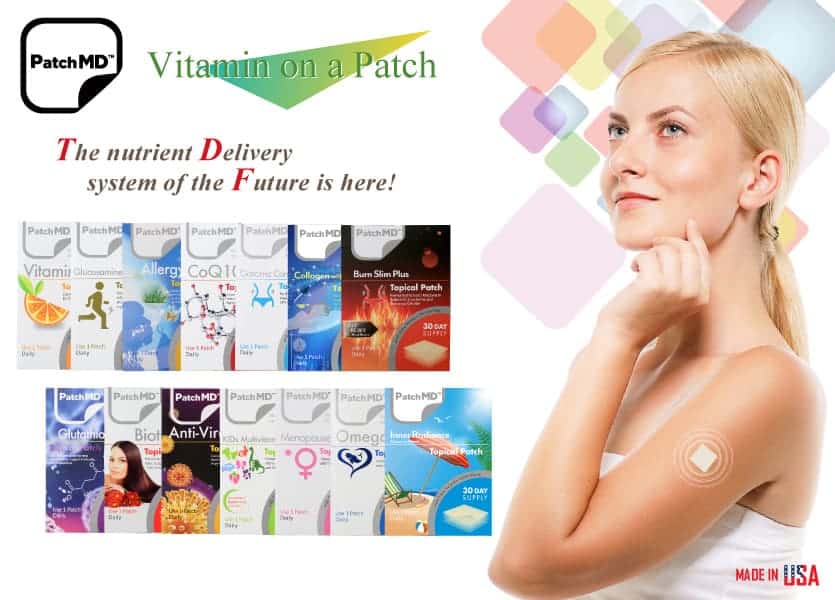 One such way to improve your health is Patch MD. Patch MD is a supplement the user sticks onto their body. It's beyond simple to use – just stick a small, sticker sized patch on your arm or shoulder.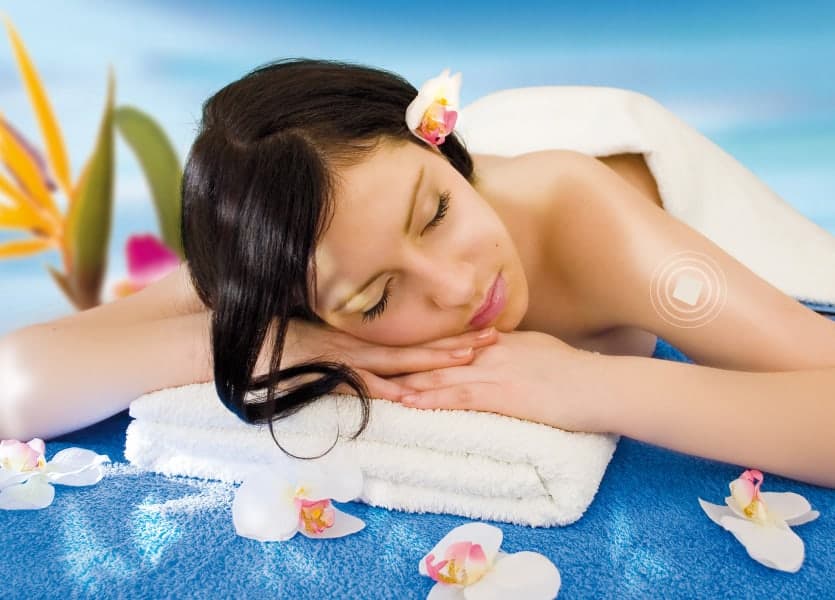 The greatest benefit is that the absorption of nutrients and vitamins in Patch MD is actually 4 times higher than traditional supplements that are taken orally. Absorption starts about 5 minutes after pasting onto your body, and nutrients from the patch continue to be absorbed over an 8-hour time span. Doctors have recommended the products' efficacy and safety at various U.S. hospitals and clinics.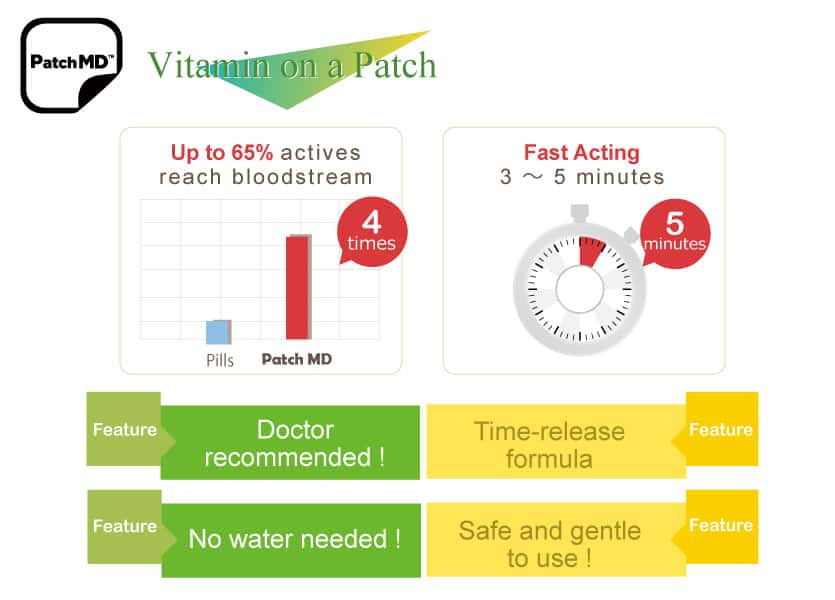 There are over 30 Patch MDs, but we highly recommend the Anti-Viral Plus version. Catechins, vitamins and L-lysine contained in green tea have been reported to be effective against flu, the common cold, and the herpes virus.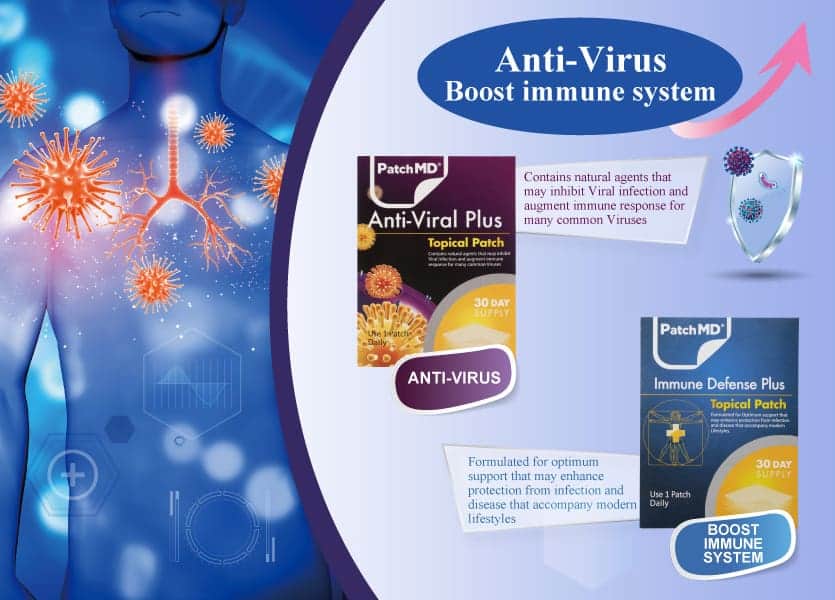 Reported Effects
 Improved resistance to various viruses
Detoxification and resistance to food poisoning
Prevent and improve high blood pressure and the hardening of arteries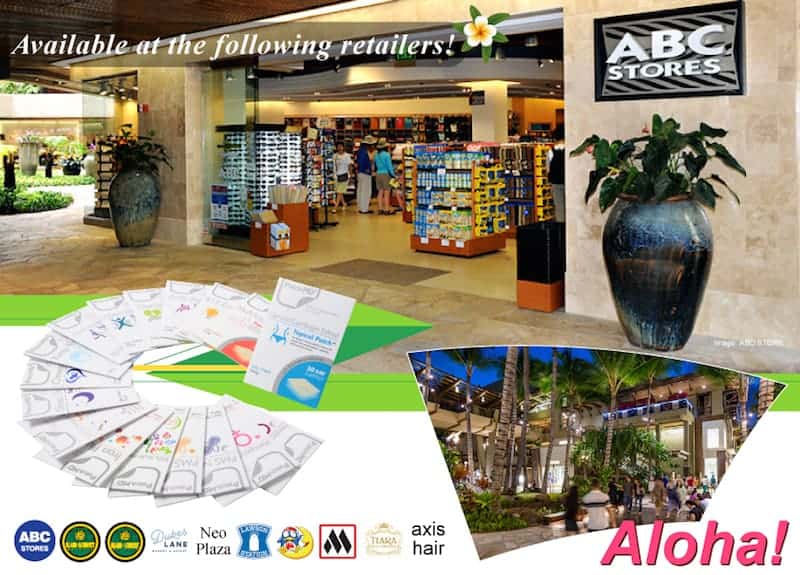 Given the fact that face masks are constantly running out of stock, why not improve your health and resistance with supplements? Anti-Viral Plus from Patch MD is available at ABC STORES, Don Quijote and more in Hawaii.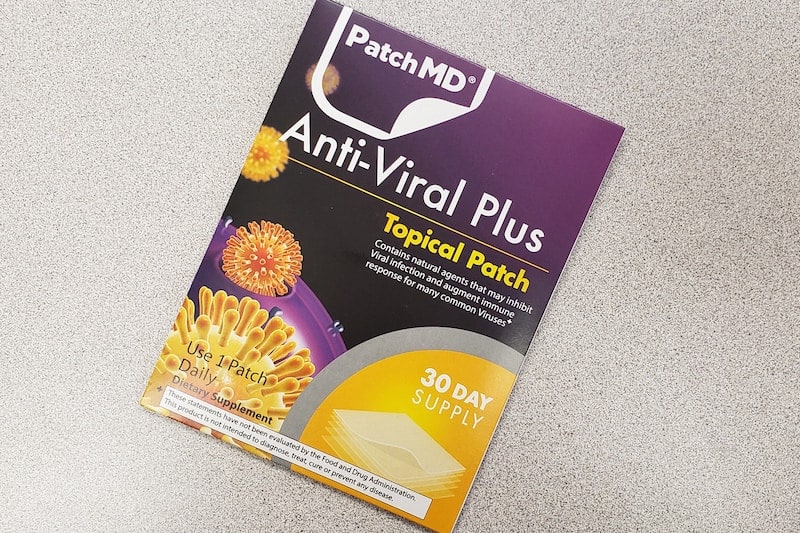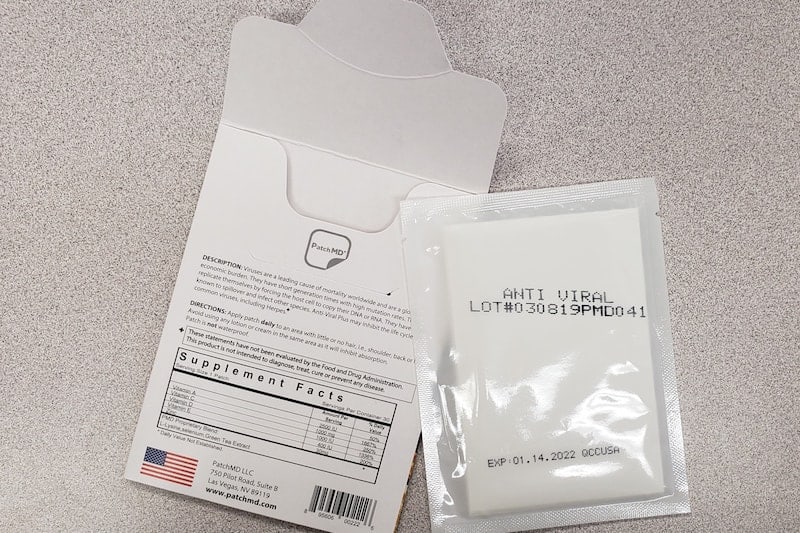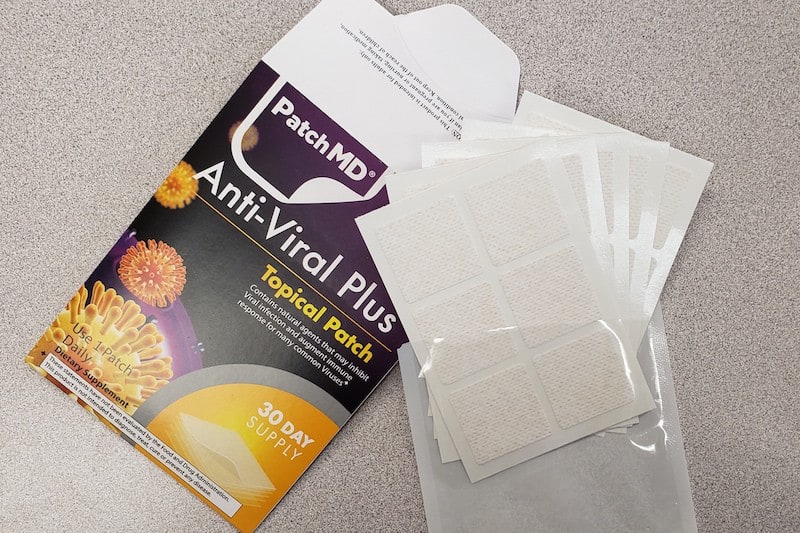 Since 30 patches are included in one pack, they can be used for a whole month.
* Please see this page for details.