Hawaii has always had a rich history of immigration from Japan.  To this day a large portion of Hawaii locals claim some Japanese ancestry. If you gravitate towards Japanese food and culture, we have a great opportunity for you. 
Mr.LAND is a Japanese real estate company that assists international clients in purchasing property in the Tokyo real estate market. As a vibrant international city serving as the gateway to Asia, demand for Tokyo real estate has been increasing in recent years. The cleanliness of the city, efficient public transportation system,  and ease of living are a draw. Furthermore, the stability of the Japanese yen and the Japanese property market make it an attractive investment for investors looking for a stable yield.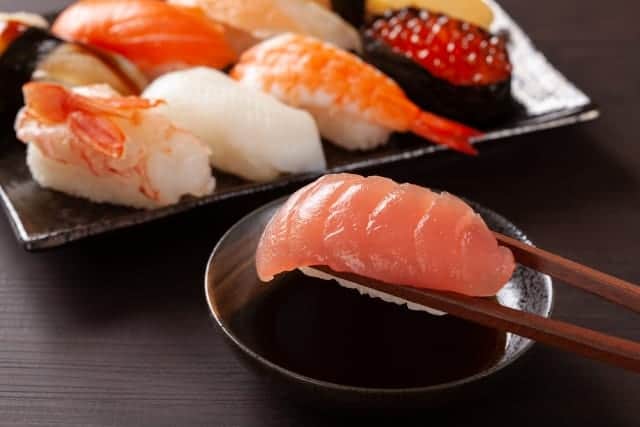 Tokyo is the biggest metropolitan area in the world, so there is variance in property and investment value. Investors may find it difficult to navigate the local laws, especially if there is a language barrier. That's where Mr.LAND can help. Drawing on their 33 years of experience, they have an intimate knowledge of every nook and cranny of Tokyo neighborhoods. 
Mr.LAND CEO Mr. Natsuka has been in the Japanese real estate industry for 20 years. With a wide network to draw on, Mr. Natsuka has developed a stellar reputation in the industry. His ability to find profit generating Japanese properties combined with top rated customer service has resulted in high client satisfaction. Companies in the Japanese real estate industry come and go, but the fact that Mr.LAND has been in business for over 33 years is a testament to the company's commitment to their clients.
Mr. Natsuka's commitment extends to the company staff, who are consistently scouring Tokyo for unfound properties. Through this process, they are able to find investment properties that large Japanese real estate companies often miss.  With a nimble 35 member staff, the company provides all their  high quality services in English. They can also come to America to give presentations if warranted.  One thing you'll find on their website is a section for "unpublished properties".  These exclusive properties are only published to members. 
As the corona virus has brought uncertainty to the global economy, Mr.LAND can help provide a new source of investment income. If you or someone you know is interested in investing in Tokyo real estate, you can contact Mr.LAND here .   See the infographic below for a step by step process to becoming a Japanese real estate owner! Click here for more information!