As we rounded out the year, Hawaii found even more establishments opening to get some of the dining spree action.  Among them are an Asian food hall in Waikiki, a new supermarket in the former Food Pantry Waikiki location, and the long-awaited reopening of Halekulani Bakery.
New Eateries in Hawaii
1) STIX ASIA
STIX Asia is the phoenix that is arising from the ashes of shuttered Waikiki Yokocho.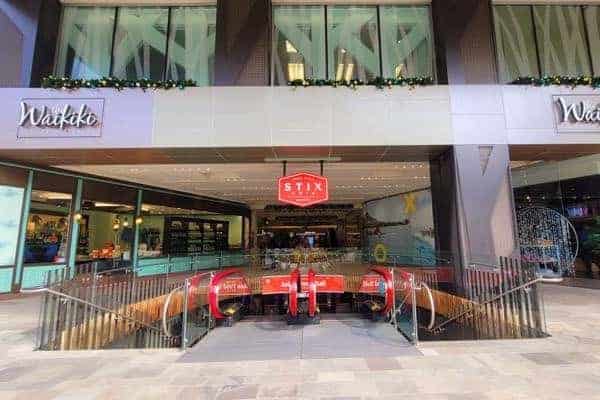 A dynamic new food hall featuring 17 new dining options, there will be an abundance of Asian cuisines offered in the heart of Waikiki at its dine-in restaurants, take away counters, and chic bar.  With about 6 eateries already open, people are flocking to the lower level floor of the Waikiki Shopping Plaza to get a preview of the Japanese, Korean, Chinese, Taiwanese, Singaporean, and other Asian delights STIX Asia will have to offer.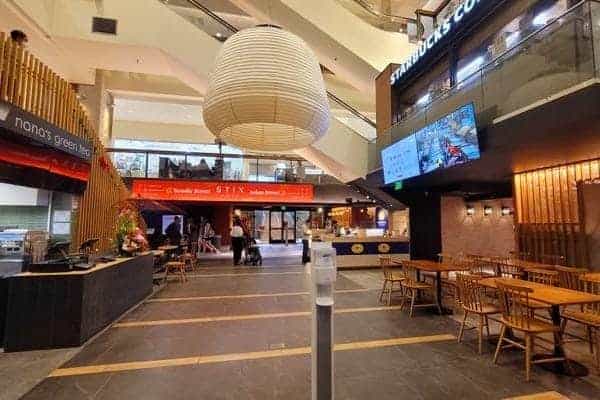 ◆Already open:
Honolulu Noodle & Company
Shingen
Nabe Aina
Café Nala
Shanghai Bar
Nanamusubi
◆Upcoming openings (As of 1/9/2023):
Ramen Akatsuki
Gashoken
Baikouken
Nana's Green Tea
ao gelato
Tempura Kiki
Tangmi
K Street Food
Love & Eel
Udon Yama
Seto no Matsuri
Some of these may look familiar as they were either previous tenants at Waikiki Yokocho or in the also shuttered Shirokiya Japan Village Walk in Ala Moana.  As for the rest, most of them are introducing their concepts to the Hawaii market for the first time.
STIX Asia >> Get some special offers!
2250 Kalākaua Ave. Honolulu HI
5pm -10pm (as of December 23, 2022)
https://www.stixasia.com/
2) Halekulani Bakery
The long-awaited moment is here!  Halekulani Bakery, on the first floor of Halepuna Waikiki by Halekulani, reopened for business on December 22, 2022.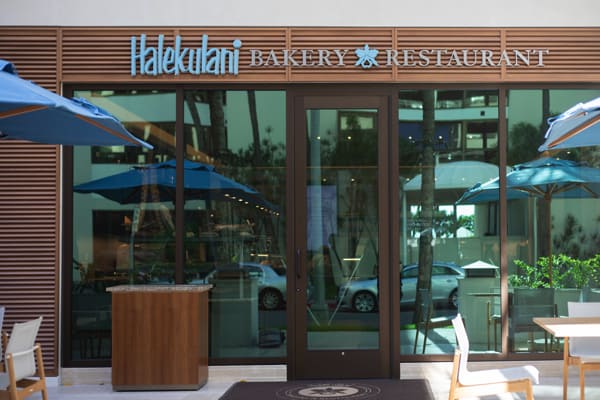 People were highly anticipating the return of the salted caramel croissant, but were delighted to find other delectable pastries including chocolate croissants, Kouign Amanns, muffins, and more ranging around the $5 to $6 range.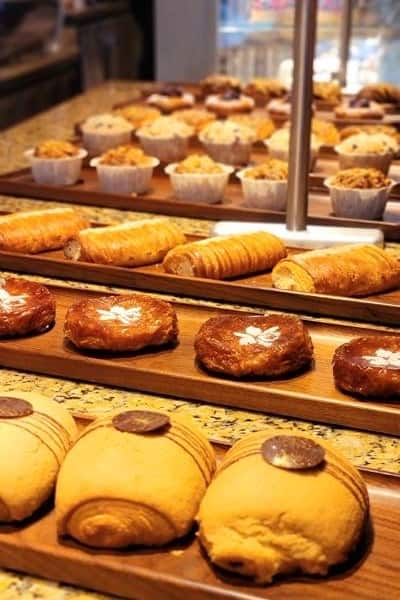 Among patron's new favorites is the Everything Croissant which expresses all the savory oniony and garlicky goodness of an Everything Bagel but encapsulated in a buttery flaky pastry, complete with a pad of cream cheese baked into the center.  Also consider Executive Pastry Chef Pauline Lam's Mango Blueberry Muffin, bursting with juicy fruit flavors with a delicate crumb.  Another notable mention is that Halekulani bakes its bread in-house, and now these opulently flavored staples are available for purchase, with new flavors to come!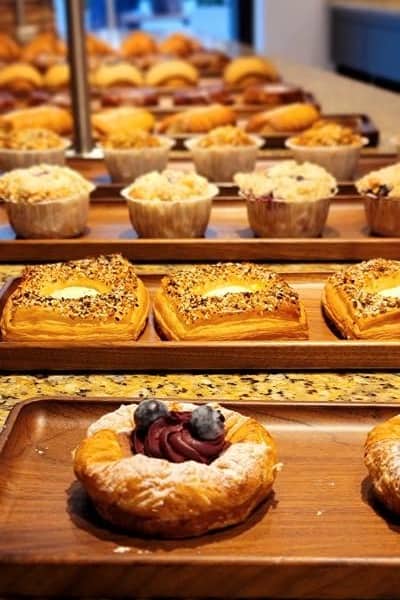 Halekulani Bakery
2233 Helumoa Rd, Honolulu, HI
Thursday – Sunday, 6:30 – 11:30am
(808)931-6673
https://www.halekulani.com/dining/halekulani-bakery-restaurant/
3) Waikiki Market
In the former Food Pantry space in Waikiki is one of Honolulu's newest luxury residences.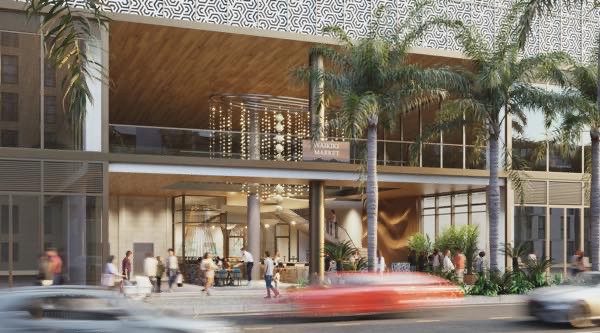 On the second floor of the Lilia Waikiki will be Waikiki Market, Waikiki's only full-service grocery store.  Opening on January 11, the market will offer a wide variety of products including produce, meats, fresh fish, bakery items, alcoholic beverages, and much more, including a number of local ingredients and made in Hawaii products.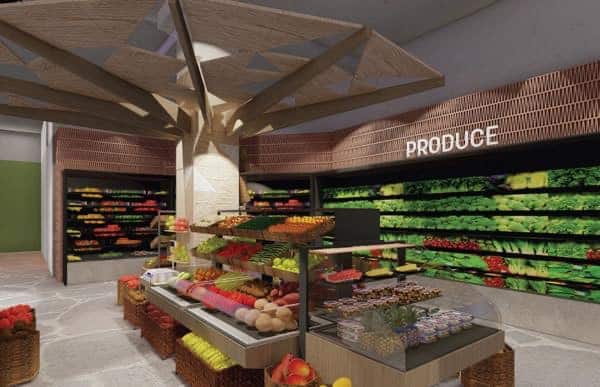 The market will also vend flowers and souvenirs, as well as have a deli to make this a destination for both residents and visitors.   In the market will be Olili Waikiki, an eatery offering breakfast through dinner that features an authentic and contemporary take on Hawaiian mix plates while boasting large picture windows that peer onto the hustle and bustle of Kuhio Avenue.  Also be sure to keep an eye out for another dining option, Pico Kitchen + Bar, which will serve Hawaii-style comfort cuisine on the first floor fronting Kuhio Avenue.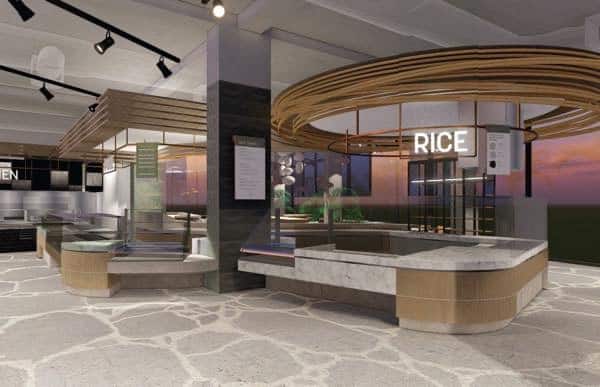 Waikiki Market
2380 Kuhio Ave., Honolulu, HI
(808) 923-2022
https://www.waikikimarkethawaii.com/
4) KOHO Waikiki
Hawaiian Host's artisanal brand of bonbons and chocolate tablets, KOHO relocated its retail store from Ala Moana to the first floor of the Outrigger Waikiki Hotel (next to Royal Hawaiian Center).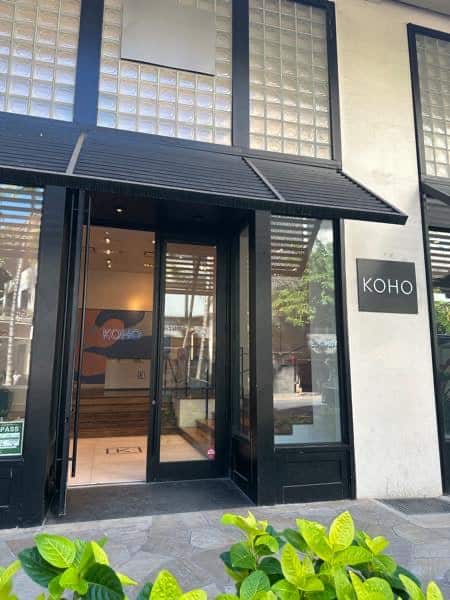 Each confection takes you on a flavorful journey, be it the Macadamia Praline, the Lilikoi Caramel, Hawaiian Sea Salt Caramel, Macadamia Blossom Honey Caramel, Guava Caramel, Mango Ginger Caramel, or the Kona Coffee Caramel, exploring the sensations of the tropics.  The tablets include six exotic flavors of varying cacao percentages, all inspired by the islands, including Kona Coffee Dark Chocolate, Hawaiian Macadamia & Sea Salt Milk Chocolate, Hawaiian, and Lilikoi White Chocolate.  Take a quick trip to the new store in Waikiki and embark on a voyage of the islands through your palate.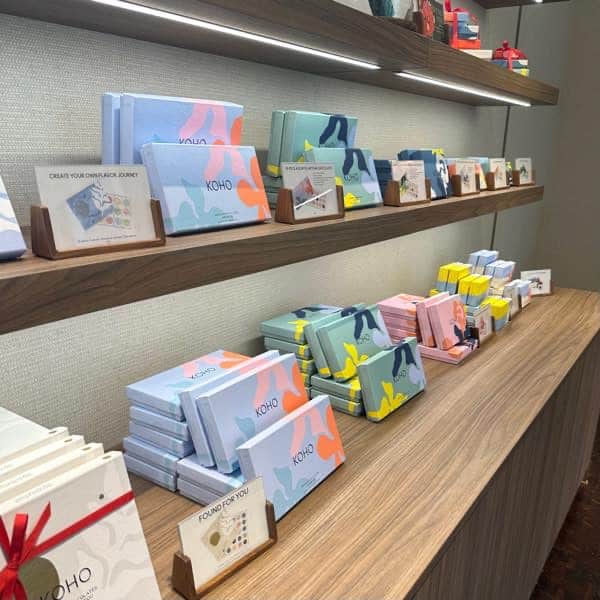 KOHO Waikiki
2335 Kalakaua Ave, Honolulu, HI
10 am – 9 pm
(808) 966-8119
https://hawaiianhost.com/pages/koho
5) Chong Qing Hot Pot
While many mourned the departure of Little Sheep Mongolian Hot Pot at Ward Centre, they will be pleased to discover a new hot pot restaurant in its place.  Chong Qing Hot Pot features an all-you-can-eat menu for just $38.99 per adult and $21.99 per child (based on size, 101-127 cm).  Chong Qing takes its name from the city of Chong Qing in China, known for Sichuan-style cuisine and hot pots.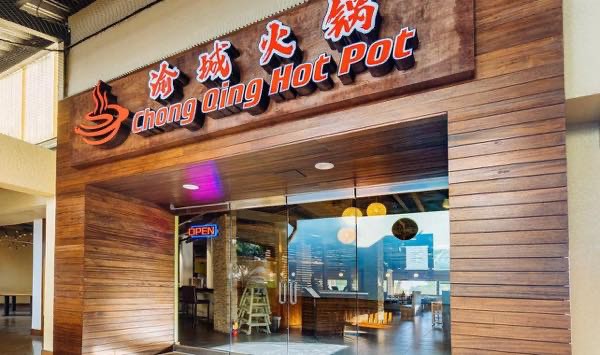 The restaurant prides itself on a variety of broths, including the Original Marrow Broth, Tomato Broth, Tom Yum Broth, Herbal Marrow broth, Vegan Mushroom broth, or two spicy soups including a Spicy Marrow Broth and a Sichuan peppercorn laced Numb Flavor Broth, which showcases the characteristic Sichuan chili and hemp flavors.  There is a plethora of ingredients to cook in the soups, such as different cuts of beef, pork, or lamb meat, offals, seafood, vegetables, tofu, noodles, rice, and more.  There is also a sauce station where you can blend your own concoction among sesame sauce, chili oil, seafood soy, garlic soy, cilantro, garlic, scallions, and other savory accents.  The hot pots are designed for each individual, so each diner may custom build one's own experience.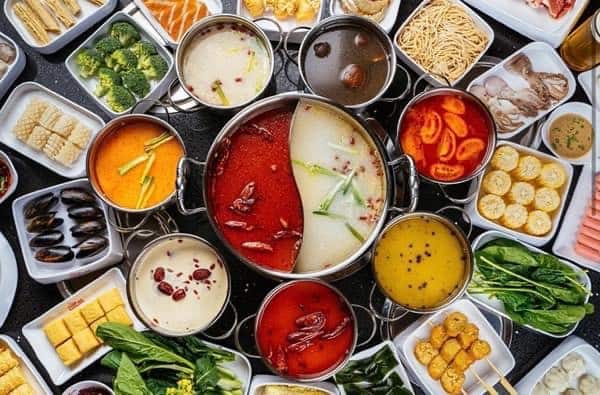 Chong Qing Hot Pot
1200 Ala Moana Blvd. Honolulu HI
11 am – 3 pm and 5 pm – 10 pm
(808) 593-8818
6) The Lei Stand
The Lei Stand is Downtown Honolulu's newest speakeasy bar that opened in downtown Honolulu.  Desiring to open a stylish spot in Chinatown among the open markets and abundance of lei stands vending fragrant and vibrantly colored floral creations, the owner decided to introduce a unique bar concept, which incorporates a lei stand as a part of the appeal.  Here, taste tempting cocktails and snacks establish a slightly different experience for the average bar hopper, so be sure to make a reservation and hold a space for you and your friends at this novel concept.
The Lei Stand
1115 Bethel St, Honolulu, H
3 pm-11 pm, Tue-Sat lounge 5 pm-11 pm
(808) 773-7022
https://www.getleid.co/
7) Noods Ramen Bar Kaneohe
Noods Ramen Bar is now spreading its love beyond its original spot in Kaimuki to the Eastern side of the island at Windward Mall in Kaneohe.  Locals just cannot seem to get enough of its various ramen, ranging from a basic ramen with salt, soy, miso, and tonkotsu bases to the unorthodox but locally embraced curry katsu ramen and kimchi ramen, among a host of other options.  Be sure to check the website for the special ramen of the month.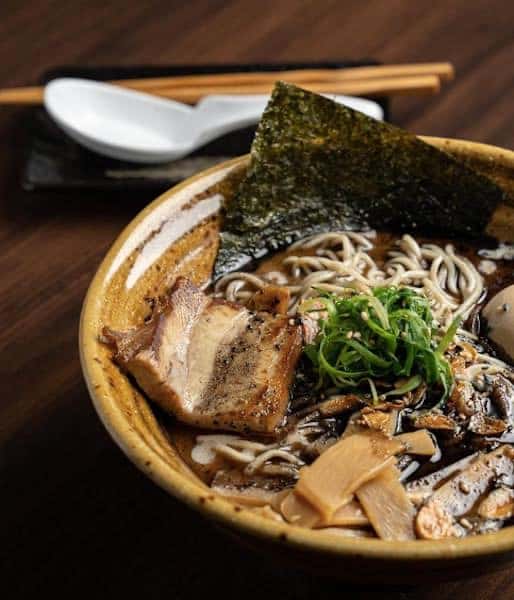 Noods Ramen Bar Kaneohe
46-056 Kamehameha Hwy Kaneohe, HI
10 am – 9 pm
https://www.noodsramenbar808.com/
8) Natural Wine Bar @ Manoa Chocolate Hawaii
Owner Dylan Butterbaugh's longtime dream of opening a natural wine bar inside the Manoa Chocolate factory in Kailua has now come to fruition.  Butterbaugh developed a his oenophilic passion after starting to study wines 5-6 years ago, because he was seeking pairings for his chocolates.  Now, he is excited to offer two of his favorite things in tandem at his Kailua chocolate factory and store.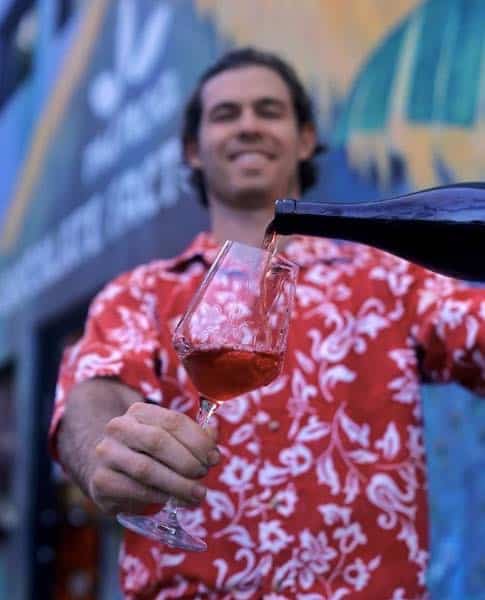 Natural Wine Bar
333 Uluniu St. Kailua HI 96734
Wed-Sat 5pm-9pm
These December openings pepper Hawaii's culinary scene with more innovative concepts, as the gamut of Asian and local flavors expand.   Inaugurate the New Year with new flavors and a refreshed perspective of some cuisines, even if it may break your resolution to eat healthy!