Hawaii's proximity to Asia and the Pacific Islands means we have great food from those regions. On the other hand, start looking for food from other regions and it immediately gets harder to find.It's a good thing we have Buho Waikiki. If it's Mexican food  you're craving you'll want to give them a visit.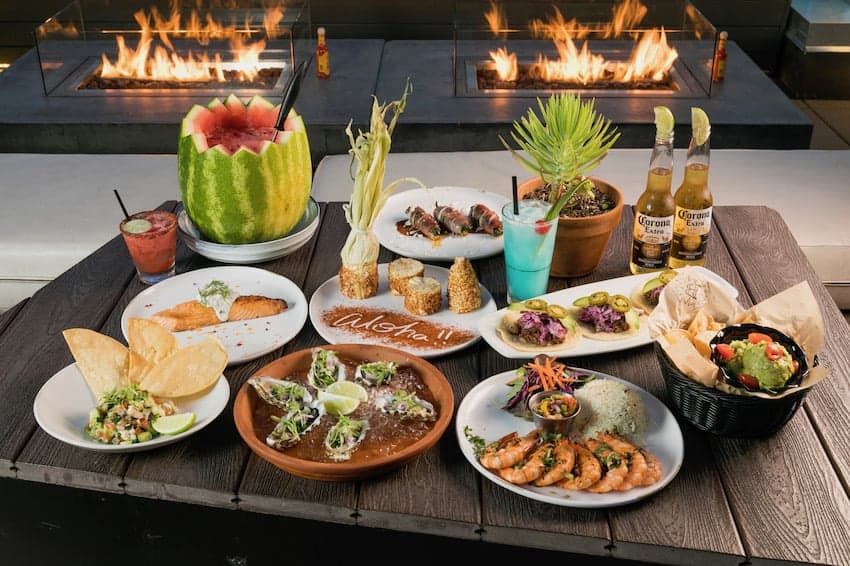 Now, when we talk about Mexican food, we're not talking greasy tacos out of a food truck in an alley. We're talking fine ingredients, chef inspired dishes, great drinks, and great atmosphere. If you're looking for the flavor profiles found in spicy jalapeños, fresh guacamole, and carne asada you can definitely  find it at Buho Cocina and Cantina.  Not only is the food tasty and refreshing, Buho Waikiki is located on an amazing rooftop overlooking Waikiki. Right off of their lanai seating area you'll find panoramic views of Kalakaua Ave and the Royal Hawaiian hotel.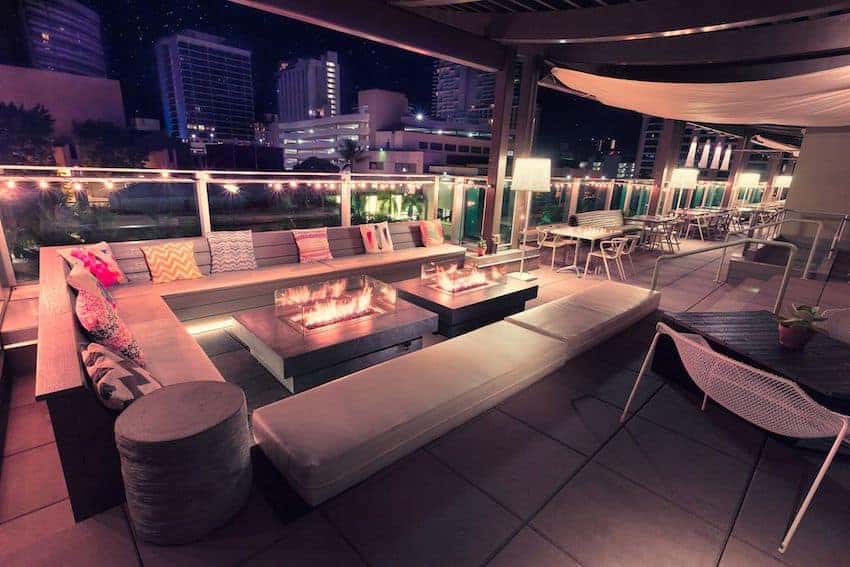 Some staff favorites include the Wagyu Beef Picadillo Tacos,  Mexican Street Corn, and Tequila Garlic Shrimp.  Buho is also a fantastic bar to wet your whistle in Waikiki. True to the "Cantina" in their name, they have a wide selection of drinks available.  There are more than 5 different types of Margaritas, a large selection of Mexican Beers, and more Tequila varieties than we'd care to count.  Visit for their Happy Hour  (2PM-6PM and 10PM to close) and you'll find great deals.  You can choose from a variety of beers on tap, margaritas, and great finger foods like tacos and Mexican fries.  We have yet to try it but rumor is that there is an ice cream burrito hiding on the menu. 
As always, don't forget to use our Oahu's Best Coupon deal for the best prices on your visit to Buho Waikiki.  Always check back for the newest deals and offers from Buho and other great Oahu restaurants. 
BUHO cocina y cantina
2250 Kalakaua Ave. Rooftop (Waikiki Shopping Plaza)
Phone: (808)922-2846
Hours: Sun-Thu 11am – 1am, Fri & Sat 11am – 2am
Happy Hour (Sun to Thu): 2pm – 6pm & 10pm – 1am
BUHOCANTINA.COM


 BUHOCANTINA


 BUHOCANTINA


BUHOCANTINA
For more info and good deals is here >>>BUHO cocina y cantina