Some things are just classic. I vividly remember walking into Tony Roma's Waikiki as a child way back in the early 90s with my parents.  After a day in the water, the wafting scent of BBQ sauce, bread, and baby back ribs was and is still mouth watering 30 some years later. Sometimes you don't realize it when you're on vacation, but by the end of the day you can be downright exhausted. You've seen the sights, but you've also walked 5 times your regular amount. A nice, filling rack of baby back ribs is sure to hit the spot after a day of Oahu activities. 
Located at the west end of Waikiki close to Fort Derussy, Tony Roma's is accessible by foot from most of Waikiki. Nearby major hotels include Hilton Hawaiian Village, Prince Waikiki,  and The Ambassador Hotel Waikiki.   There's something for everyone at Tony Roma's, as you're able to book big parties as they offer private dining, a full bar,  and have kids menus ready to go. Tony Roma's also offers valet parking if you're heading into Waikiki by car.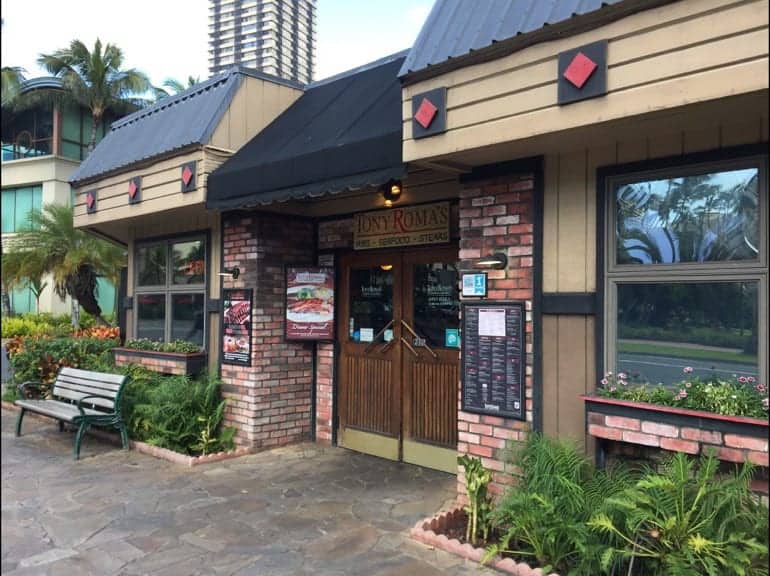 Although they are best known for their world-famous ribs, there's a wide selection of food and drink on the menu.  From soups and salads, steaks, seafood, chicken, mouth watering burgers , sandwiches, desserts and beverages, you can't go wrong visiting this Waikiki restaurant.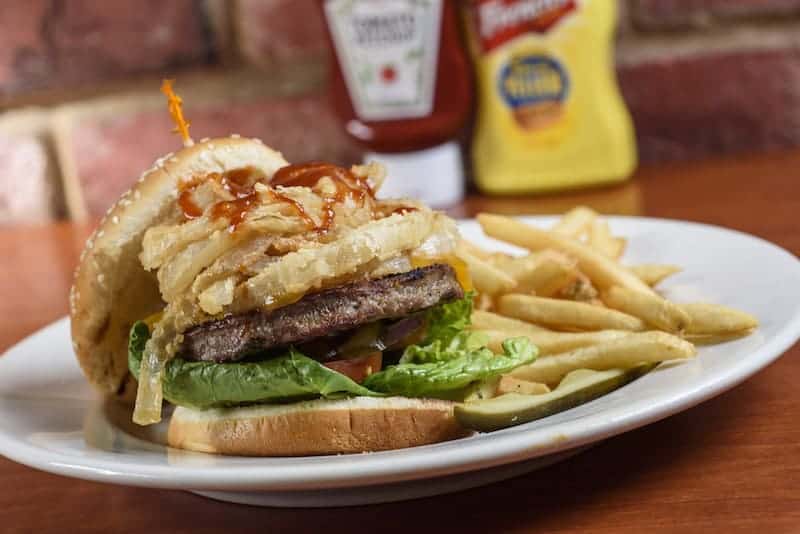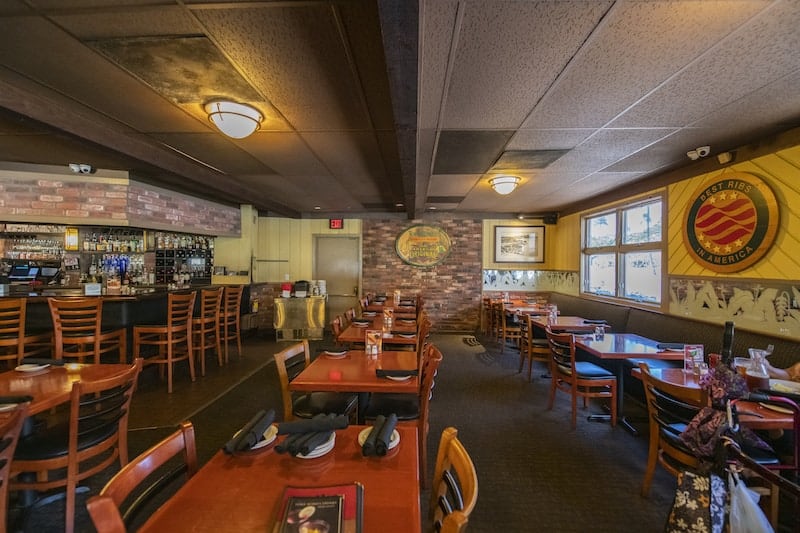 If you've got a hungry family hankering for some good comfort food, you know where to go now. Grab some of those perfectly seasoned, slow smoked ribs and cap off your night in a comfortable casual dining atmosphere.  If you're on the other side of Waikiki or located elsewhere in town, you can always grab a Lyft ride. Don't forget to use our Lyft Coupon offer here for the best deal. 
See the great deal with Tony Roma's Waikiki >>>
Tony Roma's Waikiki
Location: Waikiki/1972 Kalakaua Ave.
Hours: 11am – 11pm daily
Reservations: (808) 942-2121

Free Parking (5:30pm-7pm free valet parking)