Get the most out of your Hawaii Vacation by scuba diving in Oahu!  With Dive Oahu, you'll see the islands  beautiful wrecks, reefs and marine life. You can also choose to grab a surfboard and hit the waves.  Serving Oahu's dive community for over 25 years,Dive Oahu offers the best scuba diving, surfing, snorkeling, and cruising experience around.

 Most importantly, Dive Oahu has developed a reputation for excellence and has earned several awards from The Professional Association of Diving Instructors. (PADI)

The Two Shallow Reef Tour, Wreck & Reek Tour, and Night Dive are popular experiences that can be enjoyed whether you are a beginner or a seasoned diver. The 

Sea Tiger and YO-257 & San Pedro wrecks are one of Oahu's most popular wreck dives, and are a must see.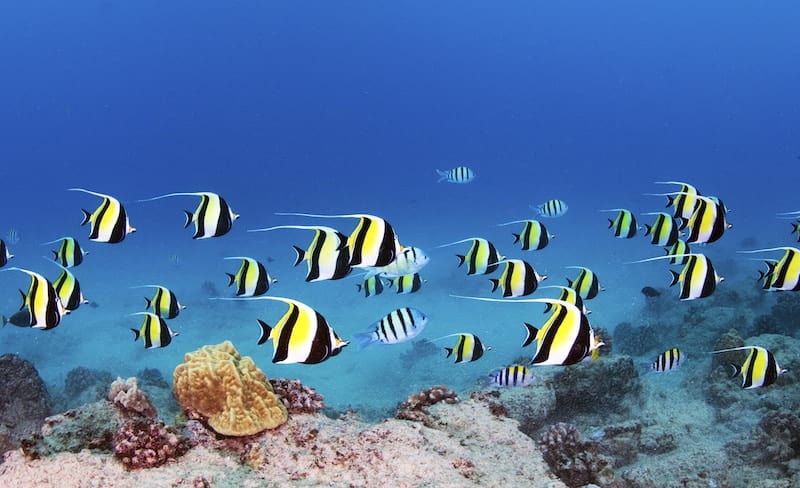 Not certified? Don't worry. You can join the one tank Discovery Dive at the shallow reef site.

 Diving lessons are available for beginners , or anybody wanting to polish up their diving skills. 
 You can get your scuba diving certification with the PADI Open Water Diver course – the world's most popular and widely recognized scuba course.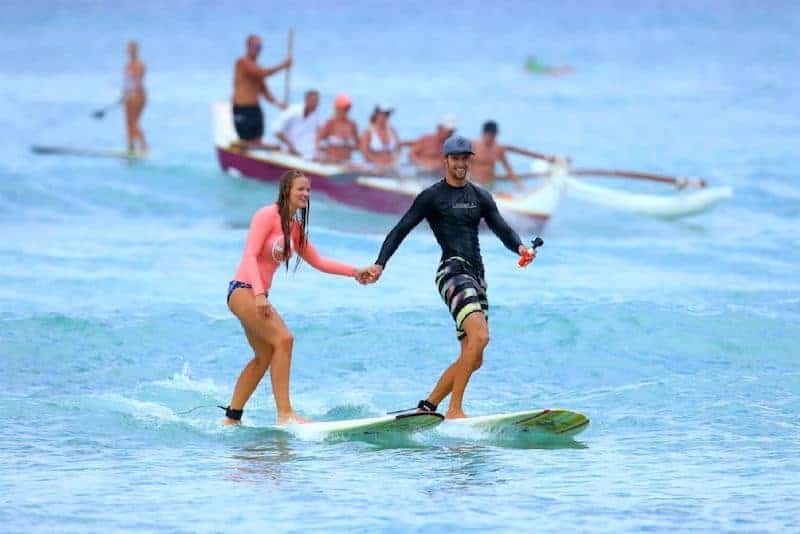 If scuba diving isn't your thing, Dive Oahu also provides Surf Lessons. Sign up for a private lesson and an experienced surf instructor will have you up and riding the waves in no time.
 Dive Oahu offers other fun activities such as, Stand Up Paddle Board Lessons, Snorkel With Turtles, Canoe Rides, and even a Fireworks Cruise  every Friday. Escape the crowd, kick back and watch the Honolulu skyline light up as the Waikiki Fireworks show dazzles you from the comfort of the boat.
Pro-tip: 
If you're staying at a Waikiki hotel, make sure to take advantage of the free pick up and drop off service offered by Dive Oahu. Don't forget to mention Oahu's Best Coupons, and make sure to use the offer below. 
Find the good deal from DIVE OAHU >>>Click Here
DIVE OAHU
Location: 609 Keawe St. Honolulu, HI 96813
Phone: (808) 445-6952
Hours: 7am-7pm daily