Arancino has been an award winning restaurant featured in such publications as Honolulu Magazine and Honolulu Star Advertiser!
They are to start their new breakfast menu on 2/10. Their unique fusion of Hawaiian, American and Italian food is sure to leave satisfied tastebuds across the globe!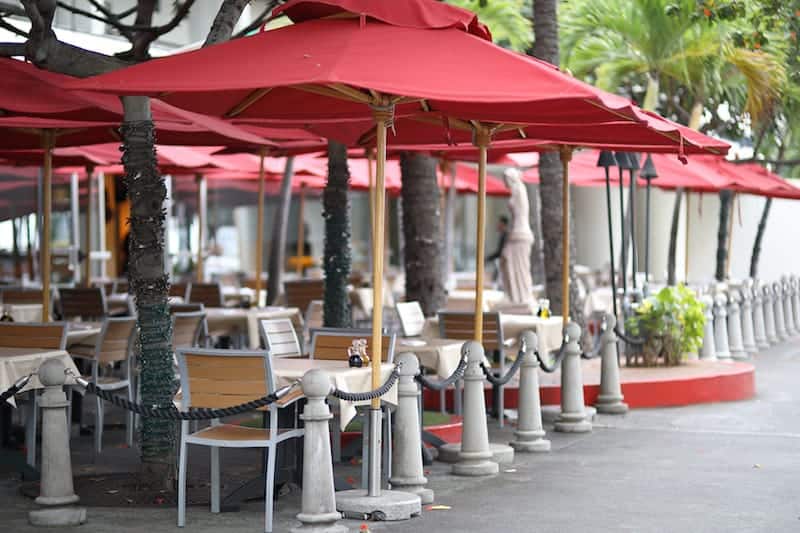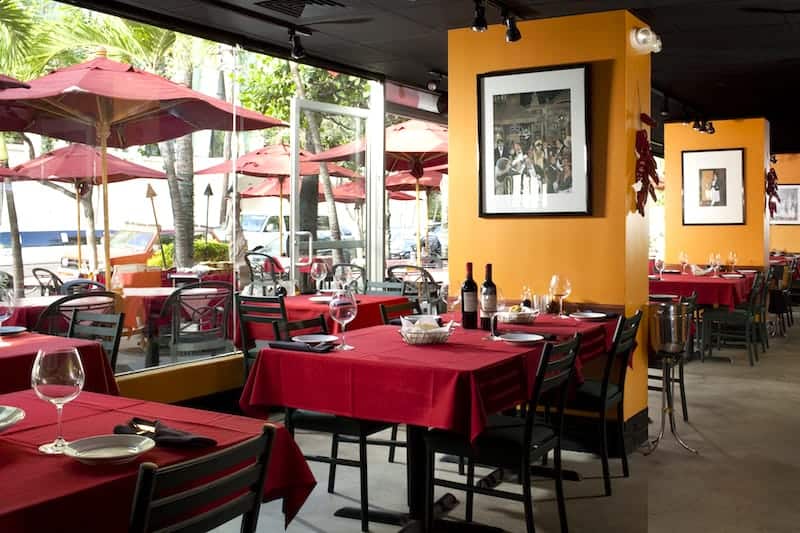 Pizza Oven Pancake: $11.95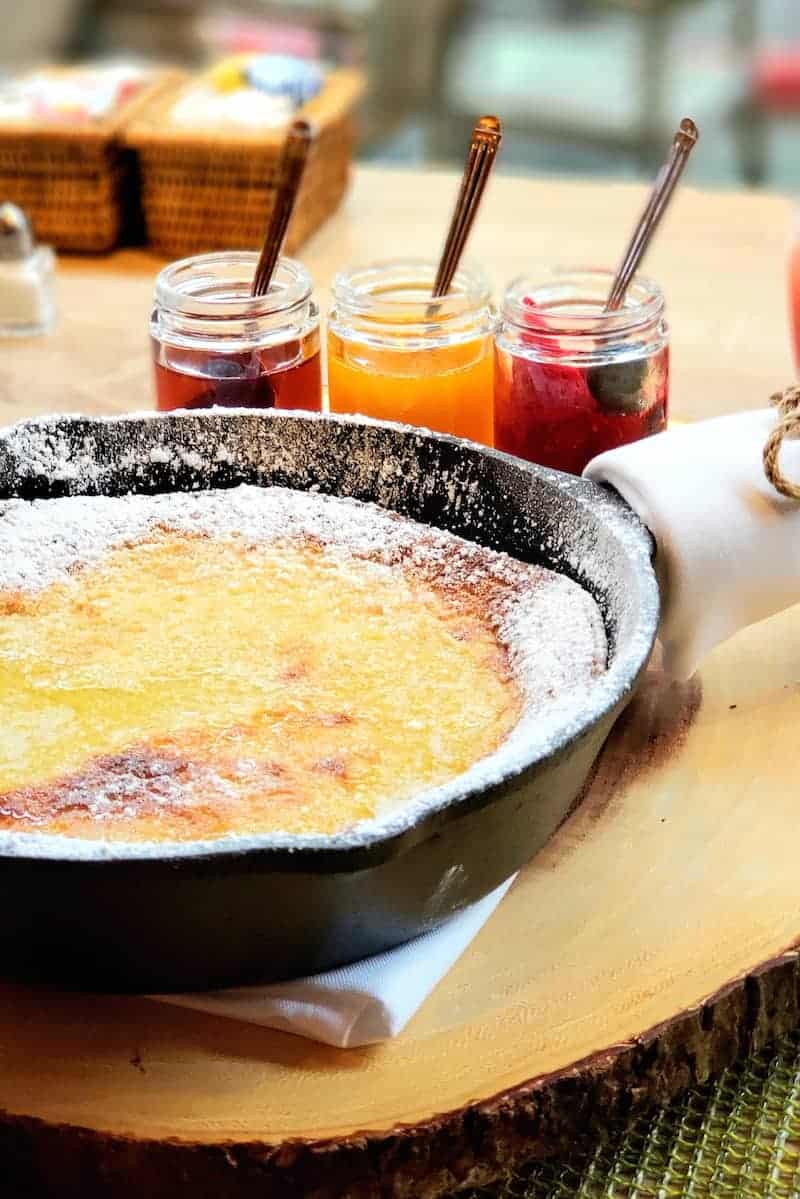 These pancakes are baked then served fresh from the oven.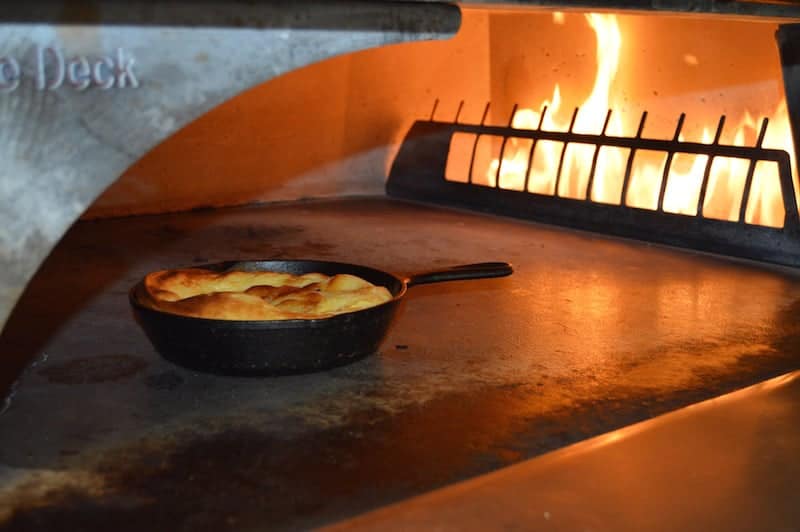 The smell alone will tempt you into the kitchen. 
Who could have known that the light crisp on the outside would perfectly complement the soft bite on the inside? Certainly not me, however, it does. 
Even if you get full during your endeavor your taste buds are surely not to get bored, for, they have added a colorful array of sauces for our tasting pleasure; Earl Gray, Three Berries and the lovely Lilikoi. 
Uovo alla Benedict $14.95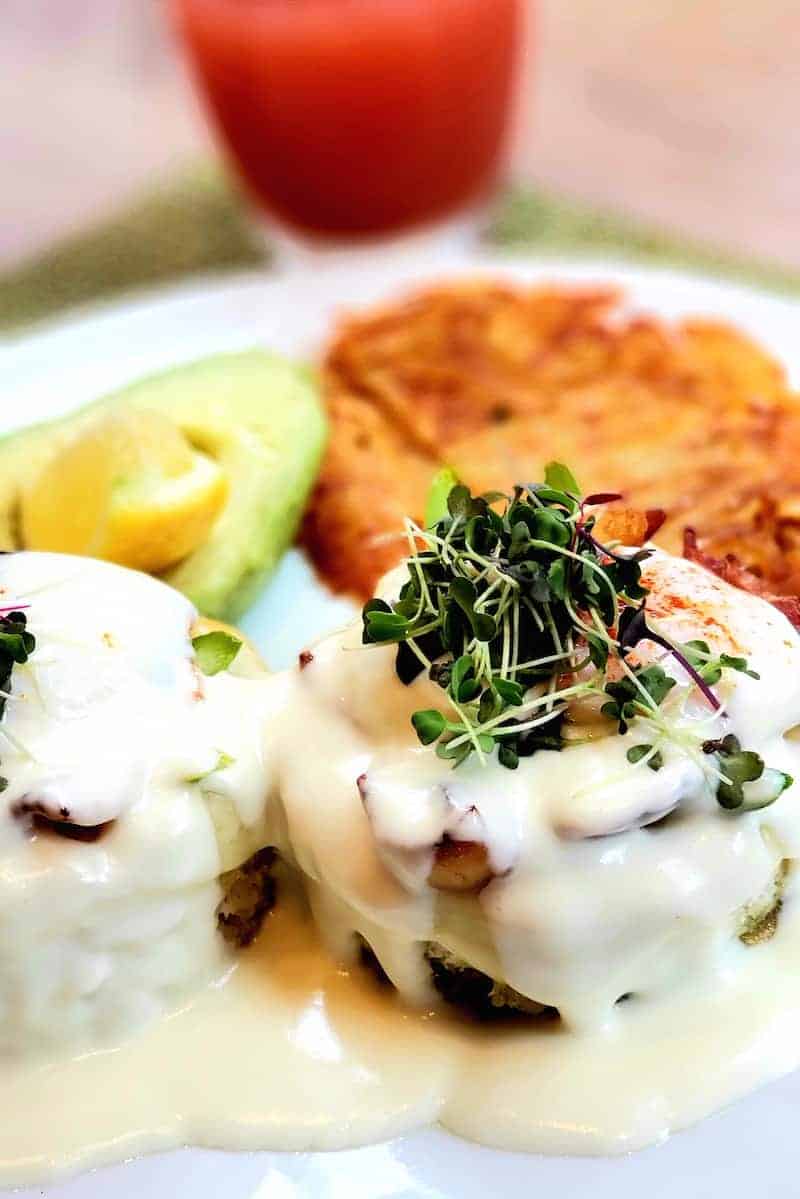 When it comes to Egg Benedict, you will probably think English Muffin, however, they use Italian bread Focaccia.
You will be surprised to find fresh texture. Their own style of Eggs Benedict goes great with rich Alfredo sauce.
Breakfast Platter $13.95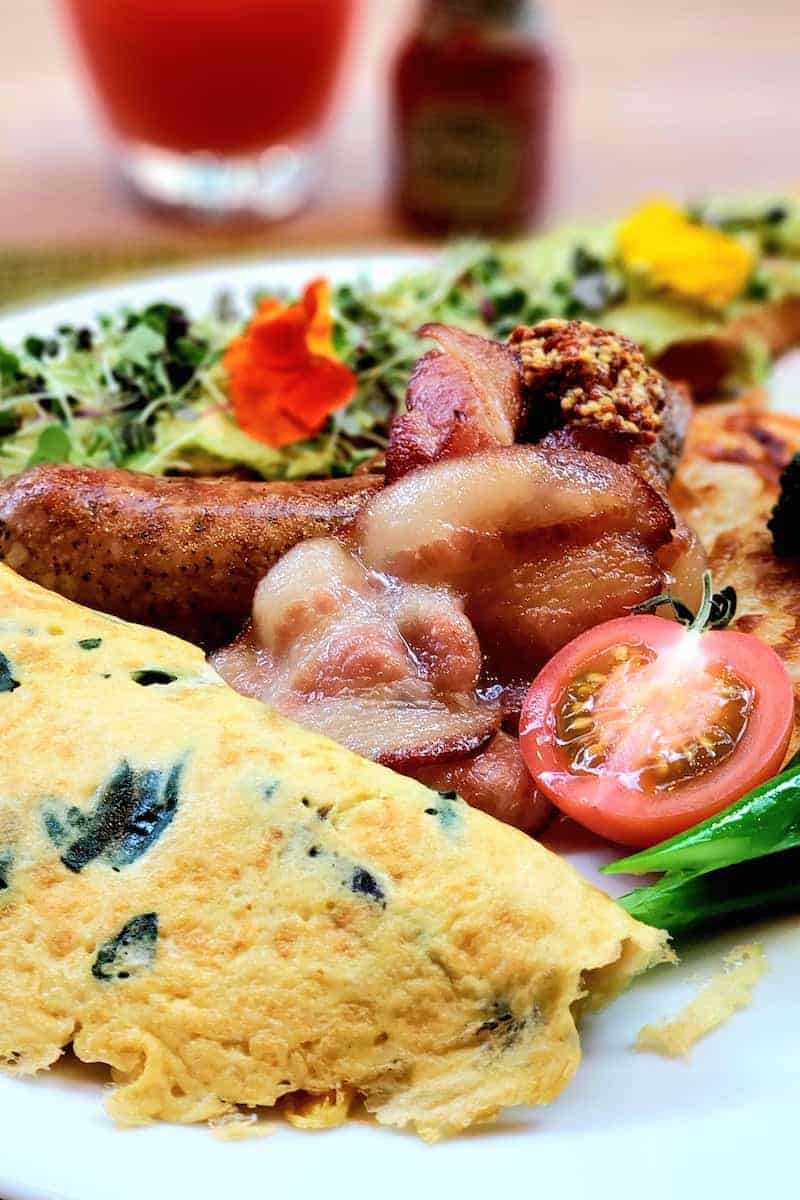 Frittata, Sausage, Bacon and Avocado toast? I was waiting for such a plate!
The portion is generous and the taste. The taste! I am sure that you will leave satisfied.
You can taste these menu at Arancino di Mare starting from 2/10 Monday 7am-11am.
Waikiki Beach Marriott Resort (ground level)
2552 Kalakaua Ave.
Phone: (808)931-6273
Open: Daily
Breakfast: 7:00am – 11:00am 
Lunch: 11:30am – 2:30pm
Dinner: 5:00pm – 10:30pm (last seating at 10:30pm)