Big Satisfy, Small Price Here in MIYAKONJO at Shirokiya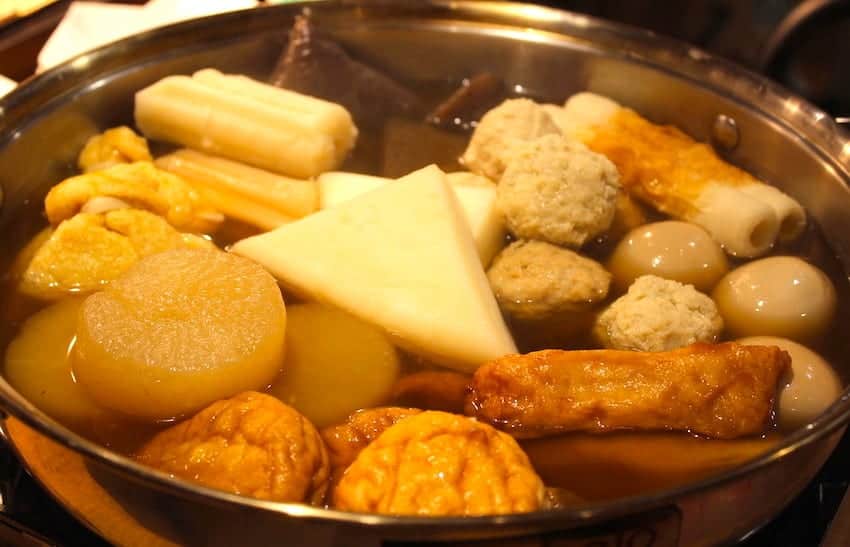 New Menu / Oden :each ingredient starts from $1.75 !
MIYAKONJO at Shirokiya Japan Village Walk is serving authentic Miyazaki (west part of Japan) cuisine since 1981. They started their business here in Hawaii from this spring and have been getting known as delicious and affordable place from local people and tourists.
Their signature is Chicken dishes such as Chicken Nanban (Deep-fried chicken with tartar sauce). Once you eat it, you must get addicted…!  Following menu is called "Tsukune" which means Chicken meatball with sweet and savory soy sauce on it. This is brand new item and $3.99 each. You should try it pairing with Japanese sake they are serving.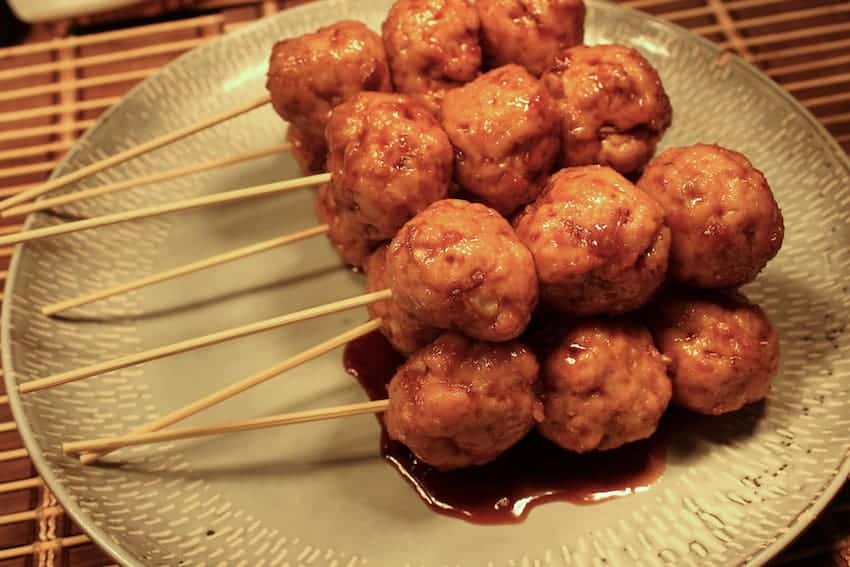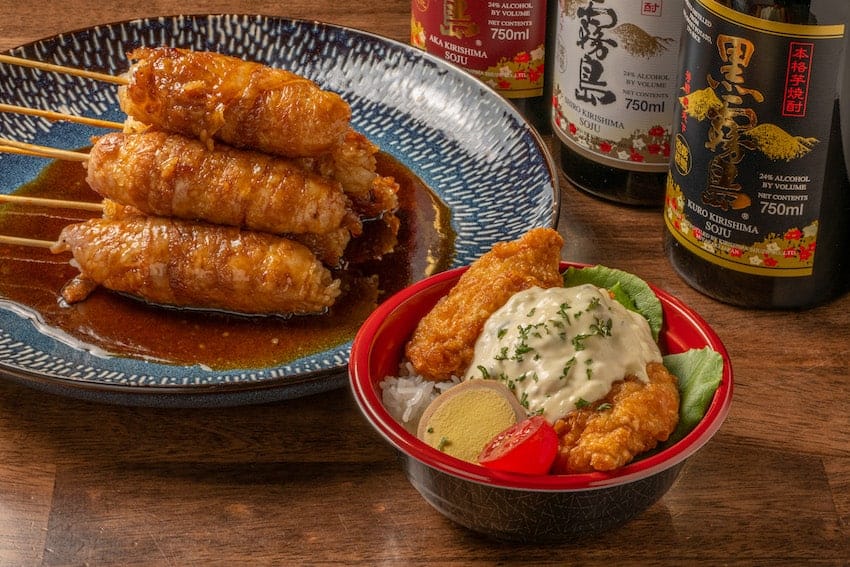 They took first and big step to come here Hawaii because they wanted to spread this Miyazaki taste to worldwide… They do not hesitate to improve themselves for their huge ambitions.
As well as their taste, you will enjoy their friendly staff and services. There is no reason why you do not visit there !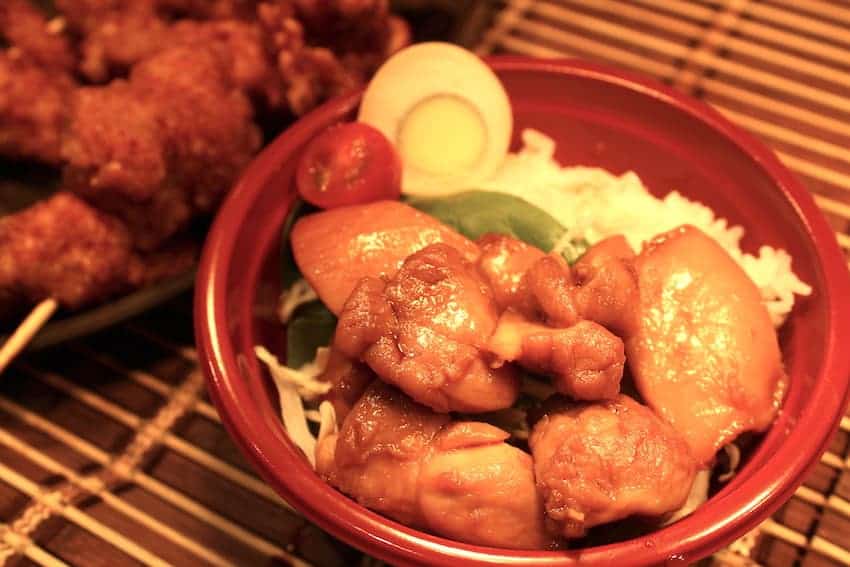 Teriyaki Chicken Mini Don : New Menu *Will be out soon
Miyakonjo
Shirokiya Japan Village Walk
in Ala Moana Center
1450 Ala Moana Blvd. Ste 1360
Hours: 10am-10pm (Mon to Sat)
10am-9pm(Sun)
See more great deal from here >>>MIYAKONJO
MIYAKONJO

miyakonjo_hawaii