Grab a Great Meal at 5 Denny's Hawaii Locations 
What can we say about Denny's that you don't know already? This American diner chain has been in operation since 1953, and have over 1500 locations world wide. They have  5 locations on Oahu. 2 in Waikiki, and 1 in Kaneohe, Waipahu, and Kapolei. ( Protip – our coupon offer is usable at all 5 Oahu locations.) The Waikiki stores are conveniently located on the east and west sides of Waikiki, so you'll be able to walk  to one of the Denny's Hawaii locations from most Waikiki hotels.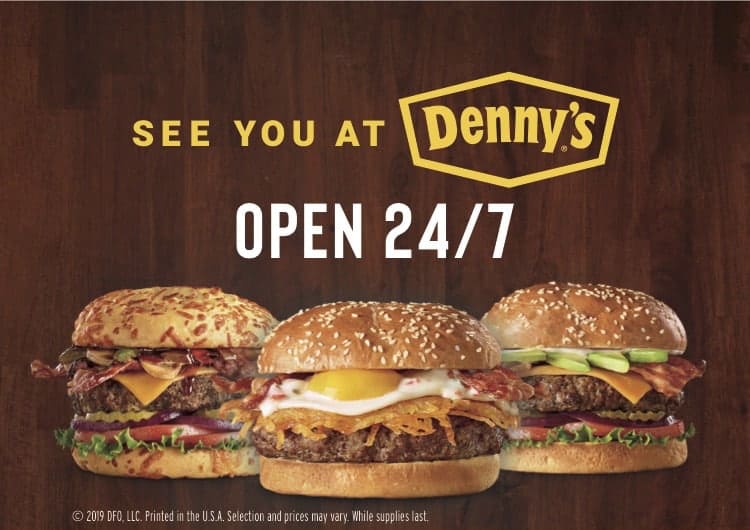 The east side location is on Lewer's Street, right across from the famous Halekulani Hotel. Other nearby hotels include the Outrigger Reef, Sheraton Waikiki, and Trump International Hotel. The west Waikiki Denny's Hawaii location is right by the Honolulu Zoo, on the corner of Kapahulu and Kuhio. This is the newer location, and is a good breakfast and lunch choice for anyone visiting the zoo.  It's my personal go to when visiting the zoo with my family. After walking around in the sun, it's great to hop across the street into a clean, familiar, and air conditioned space. The kids can get what they need, and I can get a burger and a beer.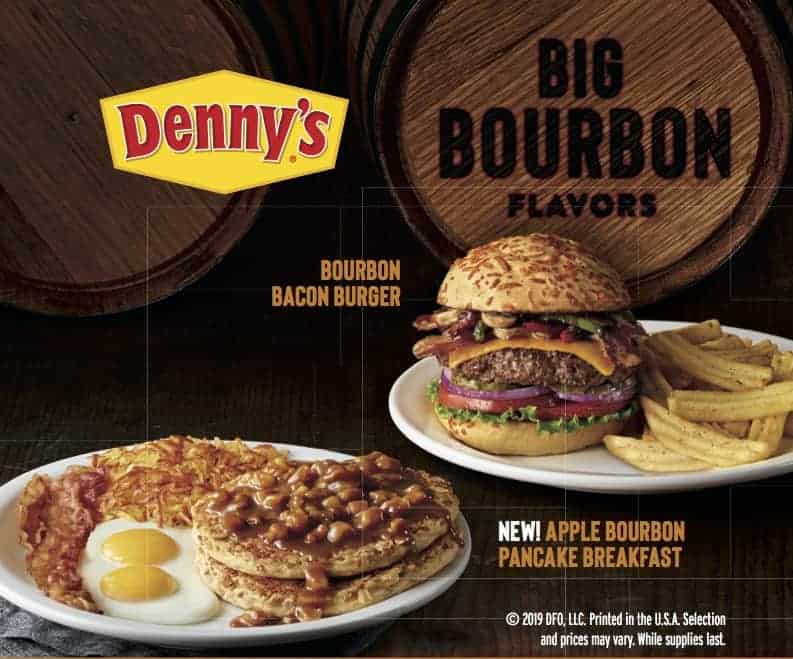 These central locations make it a great wind down spot after any Waikiki activities. You can grab a coffee and pancakes for breakfast, a burger for lunch, and a nice t bone for dinner. Although best known for day time food, dinner at Denny's is a great way to avoid the Waikiki lines and hassles. With the generous portion sizes, you'll most likely be able to take some of your dinner back to your hotel room for a nice quick breakfast the next morning. 
Oahu's Best Coupons has got a great offer for you for at Denny's Hawaii. Make sure you take advantage of the offer, and check back often for our latest and greatest Oahu coupons and deals.