Beer quenches on a hot summer day.  It is affordable enough so that we may enjoy more than just one.  There are alcohol-free versions and lite versions that enable us to possibly drink twice as much.  It's the quintessential everyday drink, so it seems odd that there is National Beer Lovers Day because isn't that every day?  Well, if you had to make it a special day of special beers, here are a few places to consider:
Kanoya Sushi Grill & Bar
Kanoya Sushi prides itself on its contemporary style of Japanese cuisine.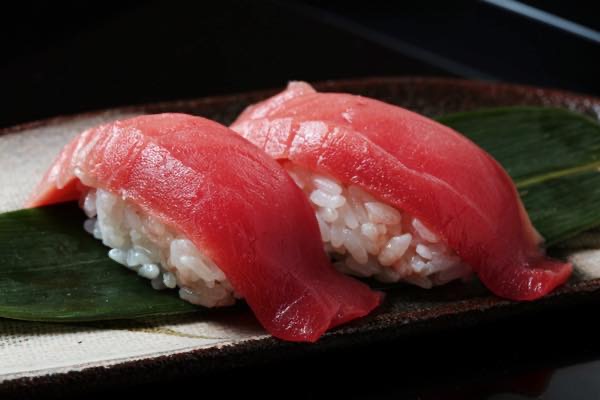 With nigiri sushi, sashimi, and makimono for starters with sizzling teriyaki plates, crispy deep-fried katsu, and udon to round out the menu, Kanoya Sushi has something for everyone.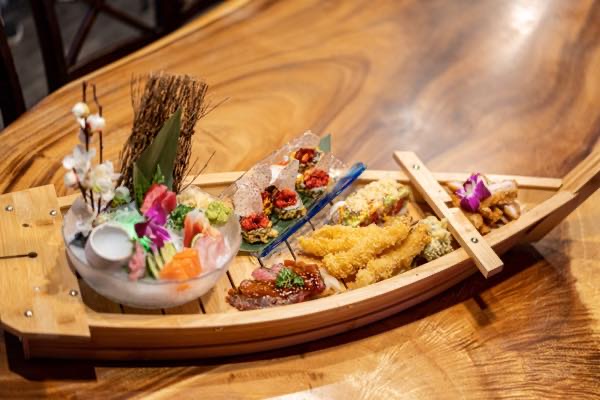 The best part is that you can wash it all down with an Echigo Koshihikari beer imported from Niigata, Japan.  The light-bodied Japanese rice lager features an opulent golden color that imparts sweet hints of malt and candied sugar with a delicate floral and herbal note.
Kanoya Sushi Grill & Bar >> Get a special offer!
Location: 1680 Kapiolani Blvd. 
Hours:  11am – 2:30pm (Lunch Mon – Sat), 11:30am – 2:30pm (Lunch Sun), 4:30pm – 11pm (Dinner Mon – Thur), 5pm – 11:59pm (Fri & Sat), 4:30pm – 10:30 pm (Sun)
Phone : (808) 999 – 9597
ZIGU
The breezy watering hole offers Japanese-style tapas made with fresh island ingredients.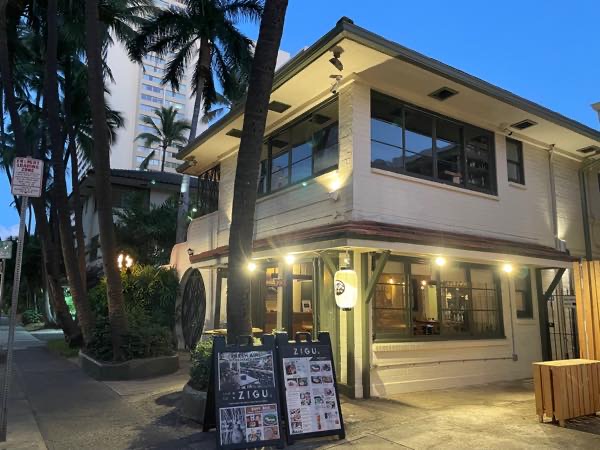 Whether it be small plates of edamame, sweet potato salad, fried octopus balls, and local power natto ahi poke or deep-fried servings of mochiko chicken and shrimp tempura, the cuisine at ZIGU begs for a serving of beer.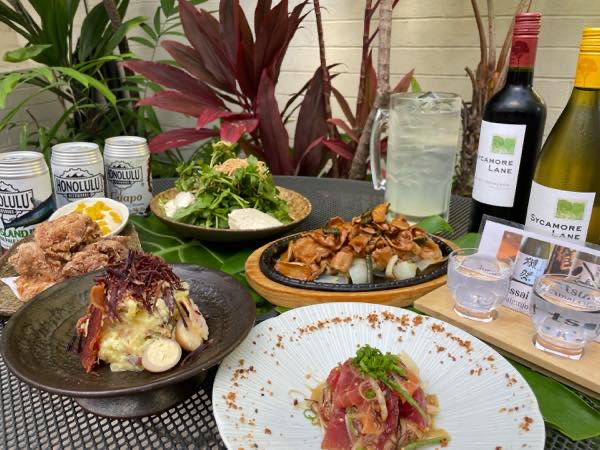 Since you're in Hawaii, why not try a freshly brewed Kona Brewing Company Big Wave Golden Ale? This light golden ale has a subtle fruitiness and a subtle sweet aroma from a special blend of hops.  Another good choice is Honolulu Beerworks' frothy, clear-tasting, gob-smacking beer. Malty beers with a strong grain flavor go great with Japanese food.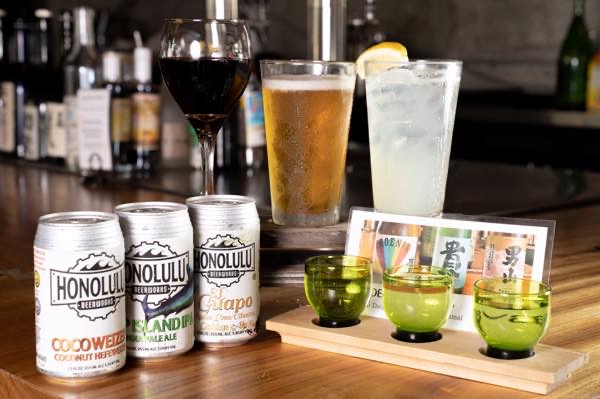 ZIGU >> Get a special offer!
Location: 413 Seaside Ave. 1st Floor
Hours: 4pm – 12am daily (Last Call for Food: 11 pm)
*Happy Hour: 4pm – 6pm
Phone : (808) 212 – 9252
Wave808 Karaoke Bar & Lounge
The popular karaoke bar and lounge has 15 themed karaoke rooms for parties of various sizes.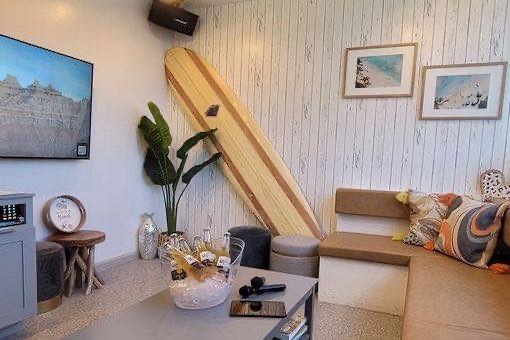 While they have a bar menu, the singing hotspot invites patrons to bring their own food.  That means you can sing all night long with a Taco Bell Burrito Supreme in one hand and an order of Corona Extra Beer in the other.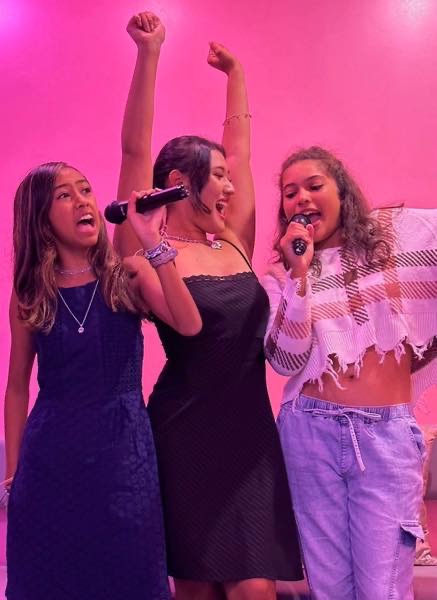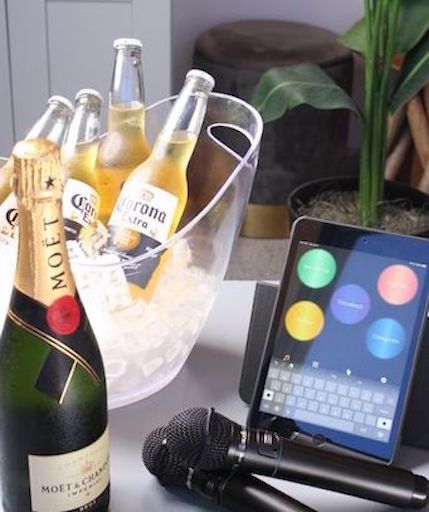 There is a great selection of beers there, and they even offer Okinawa's Orion Beer.  The invigorating rice lager from the tropical islands of Japan has a rich body but is mild in flavor, boasting a crisp aftertaste.
Wave808 Karaoke Bar & Lounge >> Get a special offer!
Location: 808 Sheridan St. #201
Hours: 12pm – 2am (Mon – Sat), 12pm – 12 am (Sun)
Phone : (808) 509 – 8080
L&L Hawaiian BBQ at Royal Hawaiian Center
The local plate lunch outfit known for its Hawaii comfort-driven menu has a location at the food court in Royal Hawaiian Center.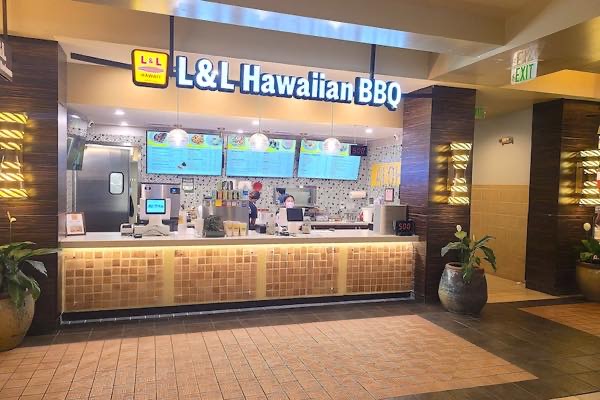 Barbecue chicken, chicken cutlet, kalua pork with cabbage, loco moco, and other island favorites are available for those who want to enjoy the flavors of the islands with their drinks.  Although drinking is prohibited inside Royal Hawaiian Center, you can take out their plates and bring them back to your home or hotel room to enjoy Hawaiian night with beer in private and unobstructed style!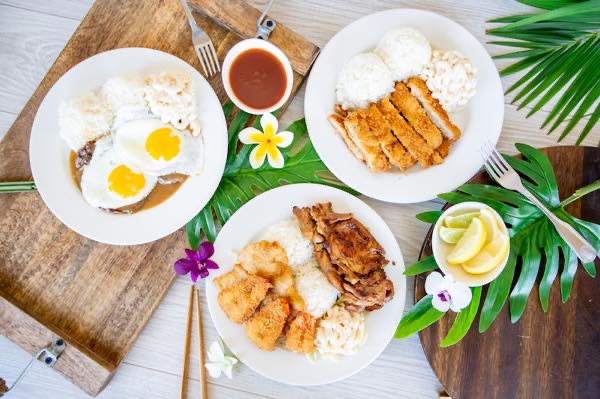 L&L Hawaiian BBQ at Royal Hawaiian Center >> Get a special offer!
Location: Royal Hawaiian Center Bldg B (2F) *Paina Lanai Food Court. 
Hours: 9 am – 9:30 pm daily
Phone : (808) 744 – 2795
Of course, you don't need a special day to get out and have a beer.  However, if you do, just be sure you have a designated driver or a safe way to get back home because it's hard to just have one.