Even for locals, taking a drive around the island of Oahu can be a fun day of discovery.  And in the spirit of the three-day weekend coming up, why not spend a day changing the scenery touring the island?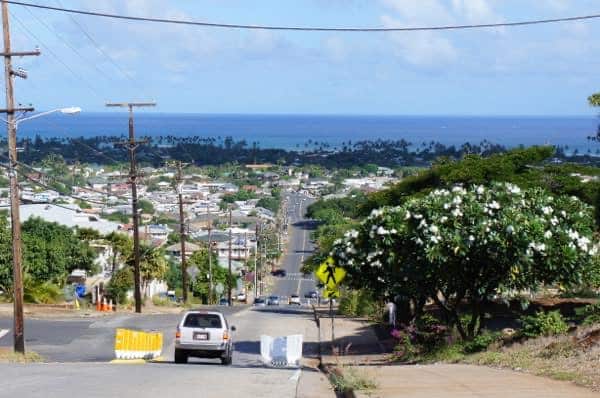 Diamond Head is a crater that most stroll around, but taking a hike to the summit is worth the breathtaking view of Honolulu. 
Also, taking a trip around the east side of the island to see Makapu'u with its lighthouse overlooking the cerulean sea, or to get a glimpse of the majestic Halone Blowhole, one of Hawaii's natural wonders formed thousands of years ago, possibly even a stop at Kualoa Beach Park to witness the marvel of Chinaman's Hat, also known as Mokoli'i, a basalt islet in Kaneohe Bay that resembles an Asian head covering, all remind us of the natural beauty Oahu has to offer.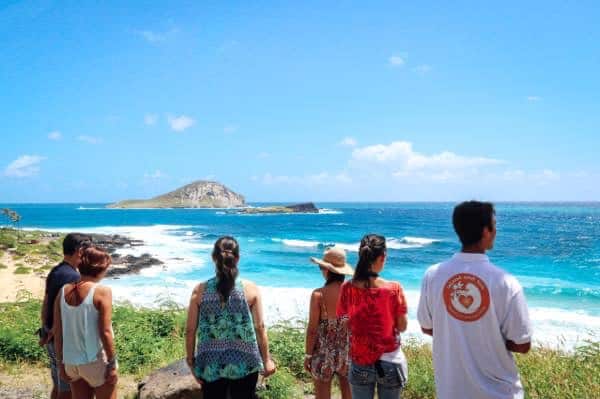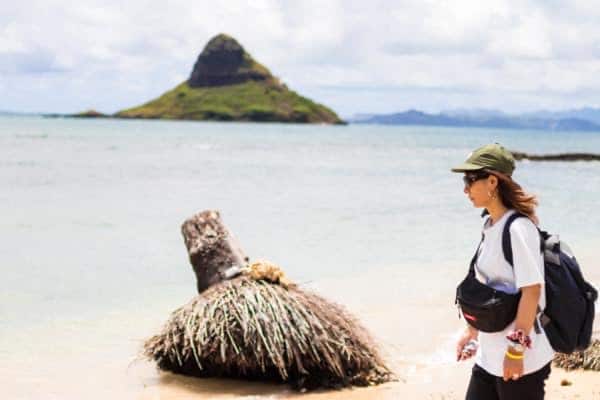 Heading north, there are some finds appealing to the palate, such as some of the tropical fruit  or macadamia nut farms.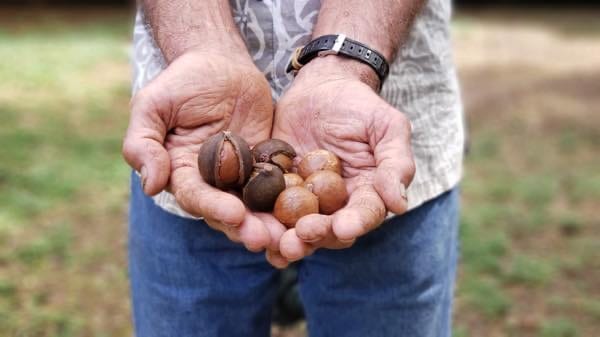 Then, there is the major attraction of Dole Plantation with its train ride and maze that honor the symbol of hospitality, the pineapple.  Haleiwa and the North Shore offer some of the island's best garlic shrimp, as you slip into a relaxing mode passing through the historic town and a few other points of interest.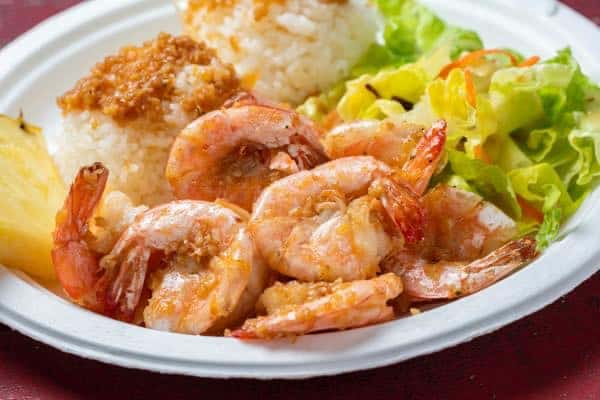 There are various ways to see the island.  If you prefer to be part of a larger party, engaging in the energy of a fun group, then consider tours designed for that with And You Creations.  If you prefer a quieter, more intimate experience, where you are able to slightly customize the tour to your pace, then consider Alex Aloha Tours or the Pineapple EXP.  There are a few companies that offer both, such as North Shore Circle Island Adventure, Oahu's Best Tours, and Ultimate Circle Island Tours.  And if you prefer to see part of the island from underwater, there is even Paradise Adventure Tours which offers a glimpse at the world under the surface of the ocean and all without any need to know how to scuba dive.
So consider doing something fun this three day weekend by getting to know the island a little more through one of these fun tours.  You may fall in love with Hawaii all over again!
And You Creations >> Get a special offer!
(808) 696-4414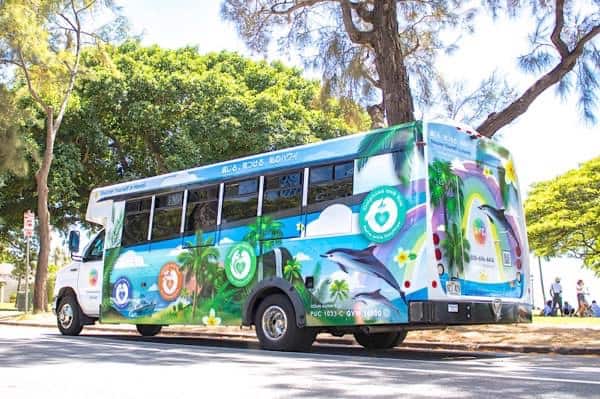 Alex Aloha Tours >> Get a special offer!
(808) 226-7276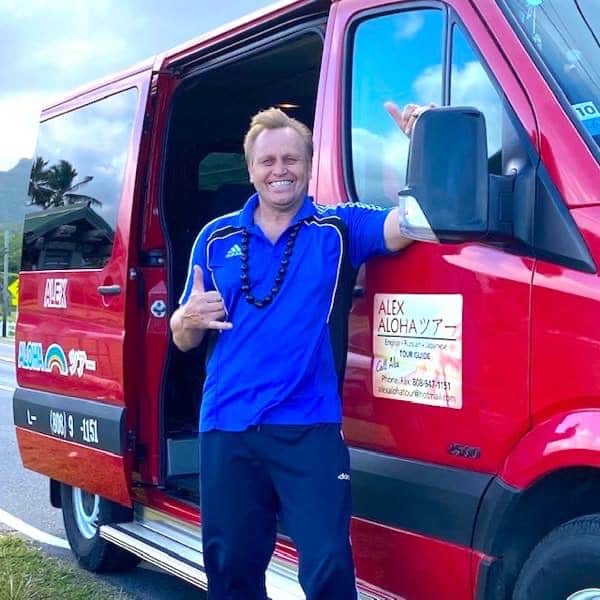 The Pineapple EXP >> Get a special offer!
(808) 213-6646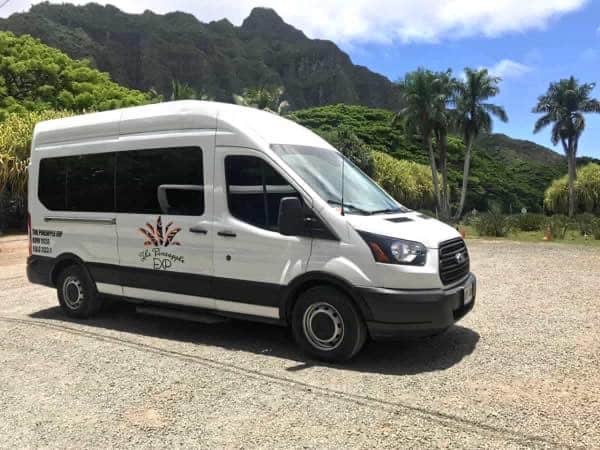 North Shore Circle Island Adventure >> Get a special offer!
(808) 781-4851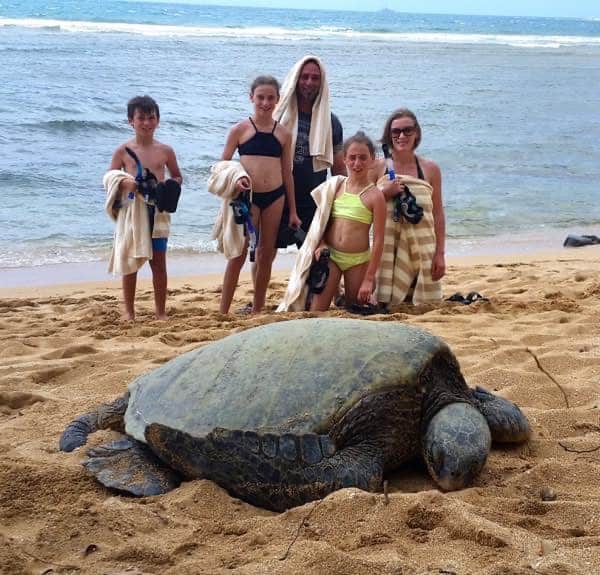 Oahu's Best Tours >> Get a special offer!
(808) 228-5972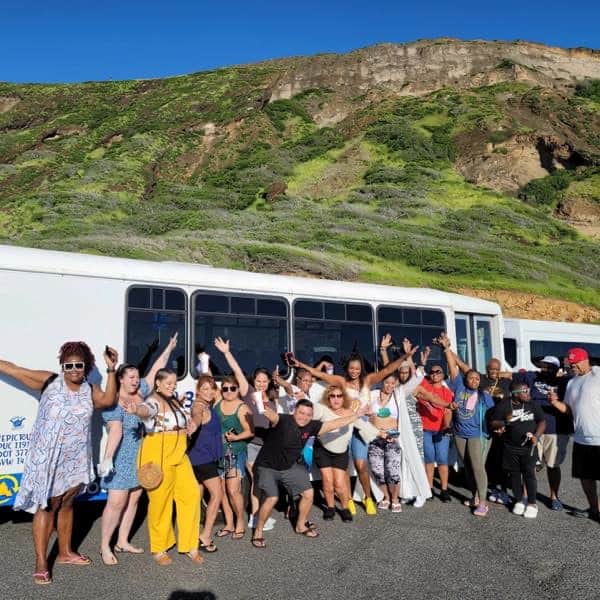 Ultimate Circle Island Tours >> Get a special offer!
(808) 460-6163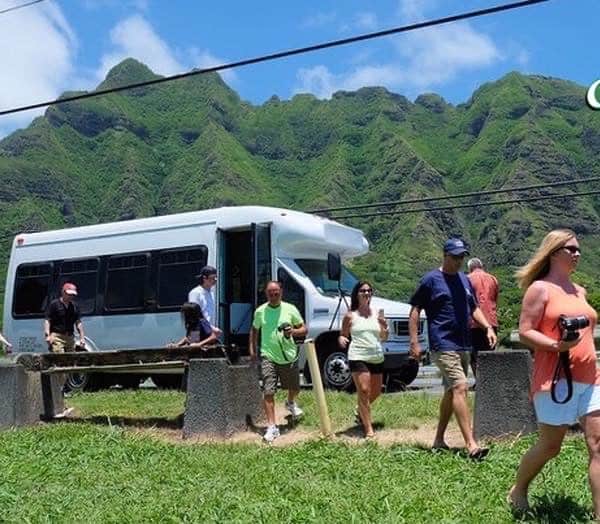 Paradise Adventure Tours >> Get a special offer!
(808) 223-1584