Not shoyu, not miso, not tonkotsu – Kamukura Ramen serves ramen with a French consommé based soup and will be opening their first overseas stores right here on Oahu! Wildly popular in Japan, their commitment to cleanliness and their mission to bring ramen to people of all ages and walks of life continues to create lines out the door at their 70 stores across Japan.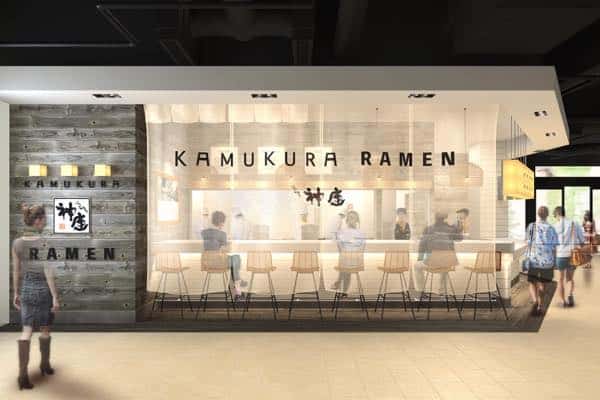 From their 142 square foot, 9 seat restaurant, Kamukura Ramen served up bowls of a new style of ramen, created by their founder who had culinary experience working in high end French restaurants. Kamukura's soup is a tightly guarded secret – when we inquired about the soup, the only thing that they disclosed to us was that it is a French consommé based soup and was born out of an effort to bring a new type of ramen to the masses.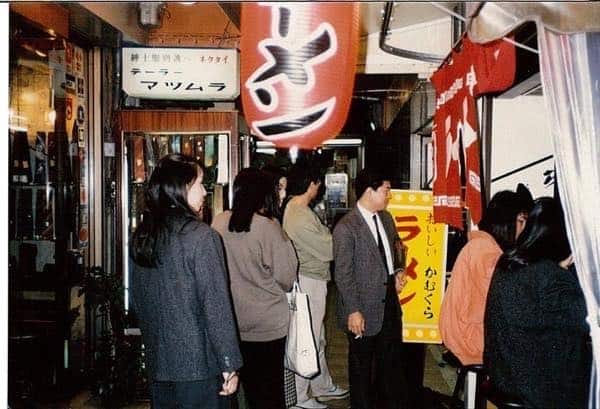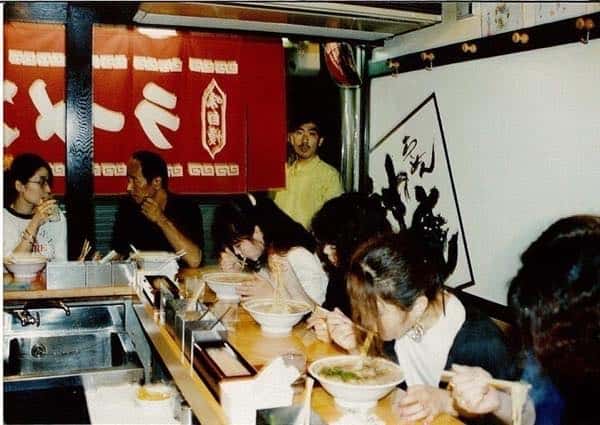 "At that time, the image of a ramen shop was that it was mainly frequented by men and the interior was greasy and dirty" a company representative said. "Since there was no ramen soup based on French cuisine anywhere in the world at that time, we decided to create a 'stylish ramen restaurant' where women could casually drop by alone and where people of all ages, from small children to the elderly, could eat."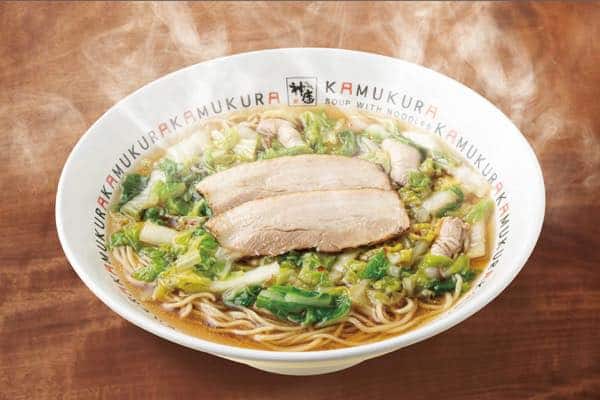 The French influence extends to how they quality control their soup throughout their restaurants. Using an internal process called the "Soup Sommelier System", each restaurant is staffed by sommeliers who have passed a test held by experienced master sommeliers, who are in turn selected by the founder.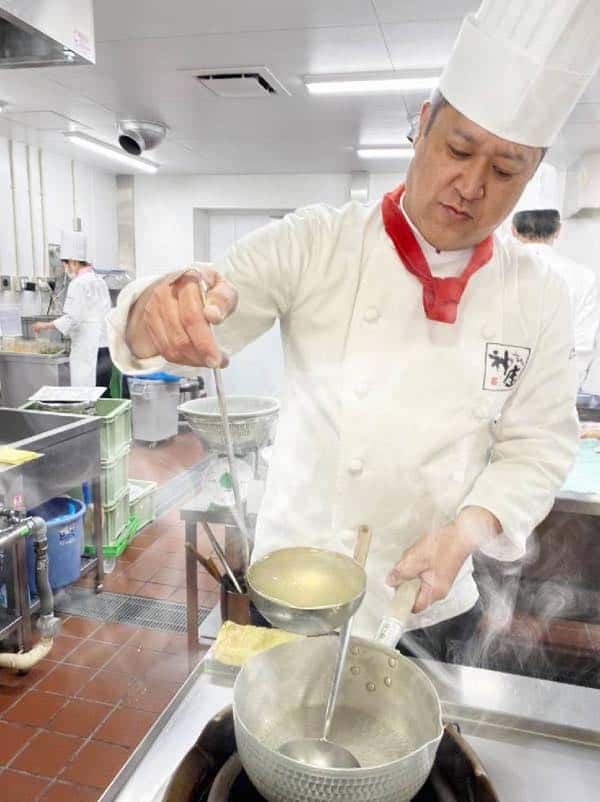 Of course, none of this would matter if the ramen itself wasn't tasty! The most popular item is aptly named "Oishi Ramen", with oishi meaning delicious in Japanese. The Chinese style thin noodles dance in the fragrant soup and the dish is true to its name, delicious! Customers can add toppings like gooey soft boiled eggs, crunchy scallions and kimchi, or extra pork for a satisfyingly meaty bowl.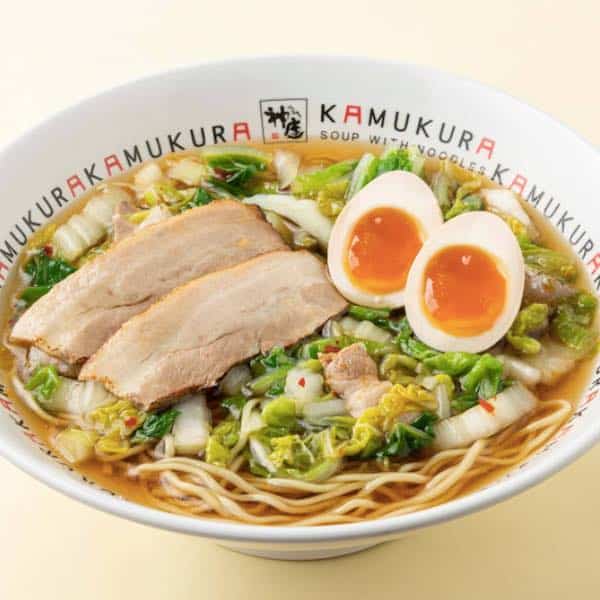 Kamukura will be opening on the 2F food court in Ala Moana Center, and there are plans to open a second store at Lilia Waikiki on Kuhio by the end of the year. Asked why they chose Hawaii as their first overseas location, the company representative said "In the midst of a worldwide pandemic, we believe that we can make everyone in the world smile with a bowl of Kamukura Ramen… We think Hawaii will help us showcase the Kamukura brand to a wide range of new customers both from Japan and abroad while we aim to expand our overseas footprint. "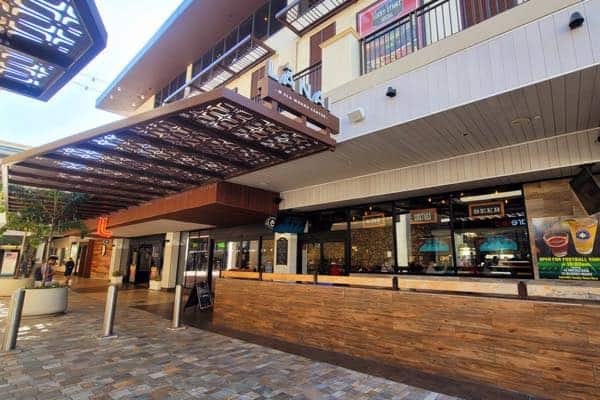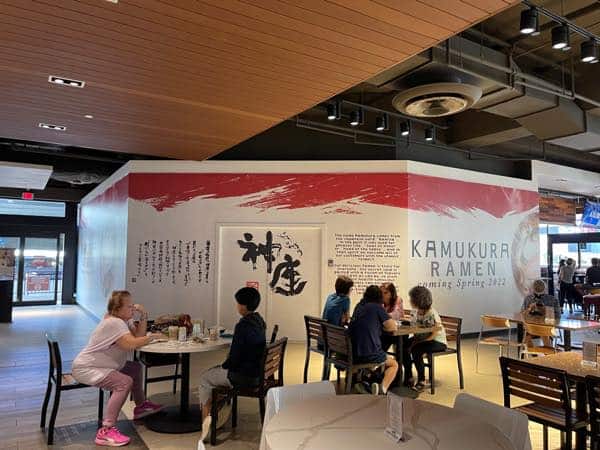 We at Oahu's Best Coupons are delighted that they chose Hawaii, and can't wait to try everything on the menu!