Oscar Wilde once said, "A true friend stabs you in the front."  And while his searingly sincere quotes occasionally tugged at the brutally truthful side of friendships, they were accurately depictions about those with whom we share mutual interests and adoration.  In any case, true friends are there to help us celebrate when times are great, but they are also there when we endure challenging times.  Their companionship helps us feel like we belong, increasing our confidence and our personal validation that our lives have meaning and purpose.  And with that comes a boost to your overall health.  So, why wouldn't we want to show our best friends how much they mean to us?
For National Best Friends Day on June 8, we compiled a list of gift ideas that can help express our appreciation for our loyalest confidants.
1) Lono God of Peace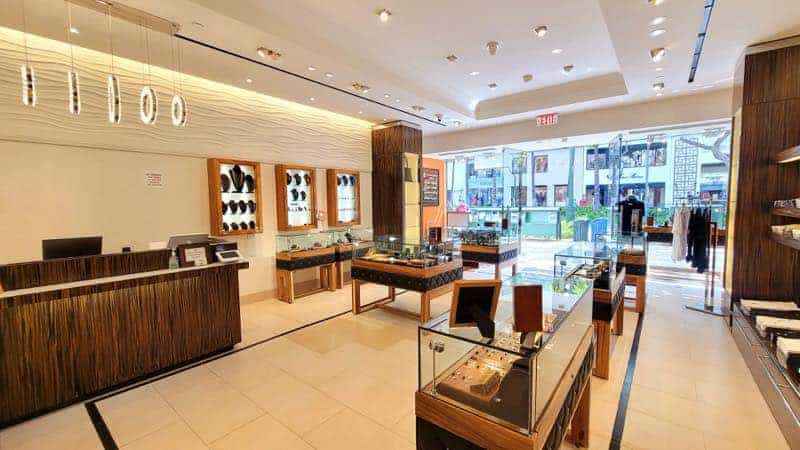 Lono God of Peace is a locally-owned and operated jewelry store in Hawaii.  Since its opening in 2005, the brand continues to offer a mix of traditional and contemporary jewelry inspired by the islands.  Offering rings, earrings, bangles, pendant and chains are available in 14 karat gold and silver.  In addition to the popular designs bearing symbols with embedded meanings such as the fish hook, sea turtle, and whale flute, a captivating collection is the Kino Lau series, which features beautifully crafted rings showcasing leaves and scrolls cast in silver, white gold, pink gold, and a striking green gold with prices ranging from $200 to $2,130.  Lono's handmade Hawaiian jewelry is designed to bring joy, peace, and happiness, making this an ideal luxury gift for a befitting friend.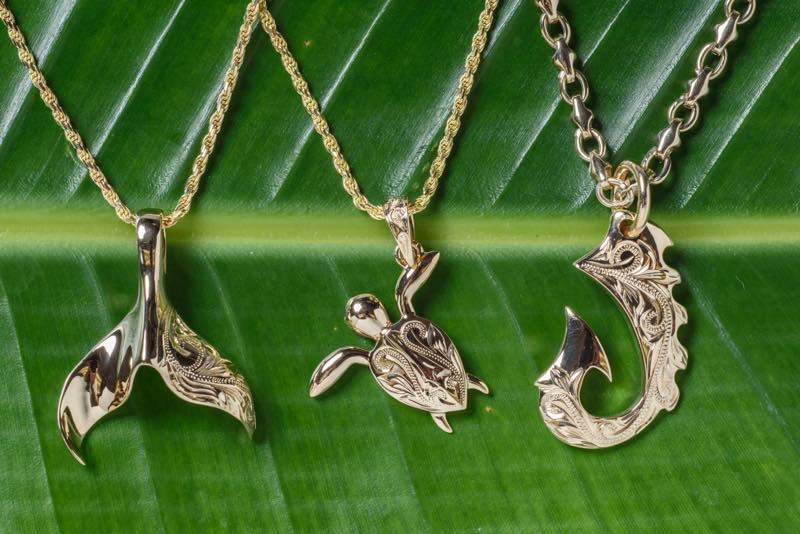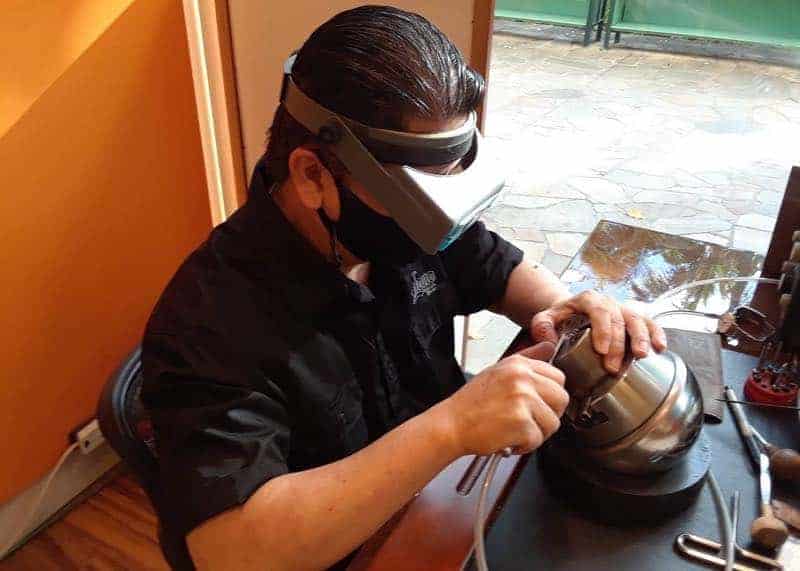 Lono God of Peace
Waikiki Business Plaza, 2270 Kalakaua Avenue, #103, Honolulu, HI
(808) 923-7770
9:30am – 8:00pm daily
2) Karen's Jewelry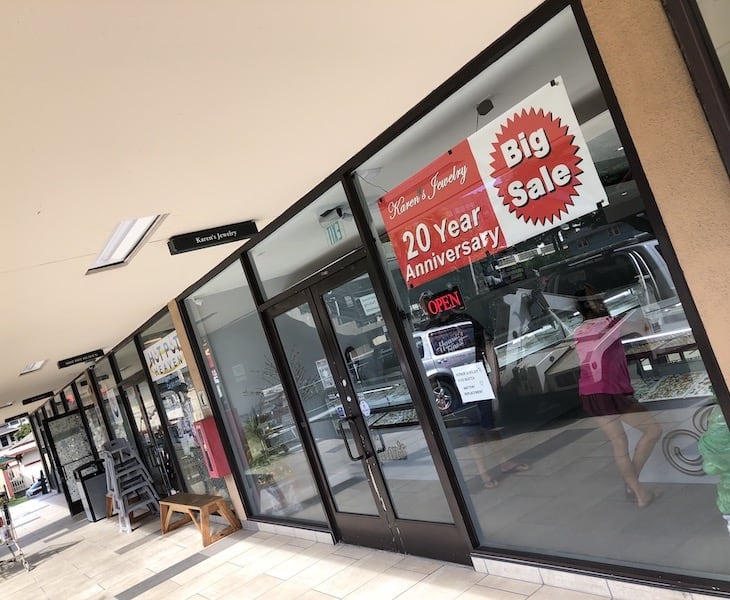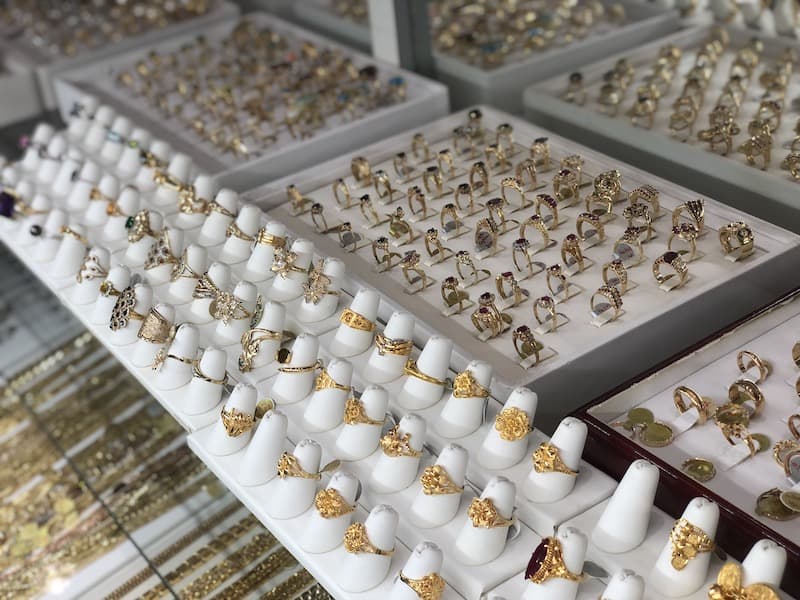 A jewelry store that is known to offer merchandise that celebrate certain life milestones is Karen's Jewelry.  With over a 20 year history serving the local community, Karen's Jewelry can help you select a unique item to show how much you value someone's friendship.  The store prides itself on offering an extensive selection of affordable pieces in 14k, 18k, 22k, and 24k gold, as well as platinum jewelry for that kindred spirit.  Whether it be Hawaiian-style bangles to contemporary friendship rings, this store boasts an impressive array.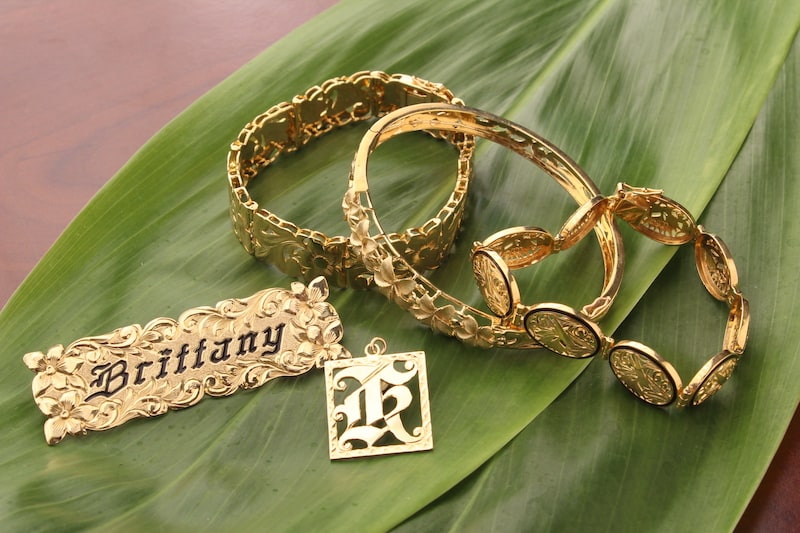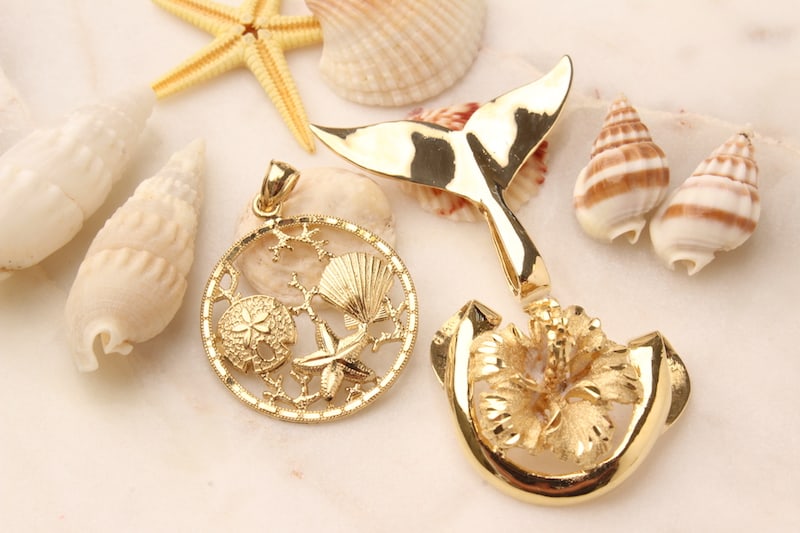 Karen's Jewelry
McCully Shopping Center, 1960 Kapiolani Blvd., #112, Honolulu, HI
(808) 545-8188
Mon-Fri, 10:30am – 6:00pm; Sat, 10:30am – 4:00pm
3) Laule'a Waikiki
Laule'a Waikiki is a manufacturer and wholesaler of Hawaiian jewelry and gifts.  However, in addition to custom-made pieces in silver and gold, Laule'a Waikiki features remarkable pieces crafted from koa wood, turquoise, opal, and larimar, a beautiful, rare volcanic stone with a captivating blue hue.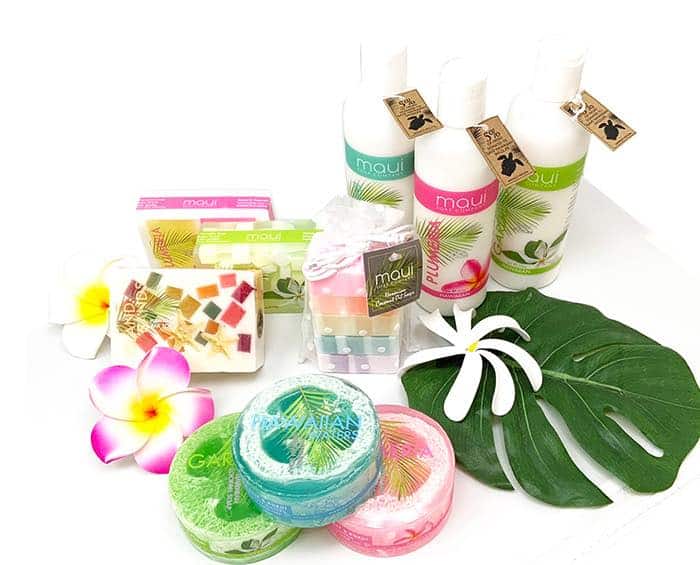 Laule'a Waikiki
2142 Kalakaua Avenue, Honolulu, HI
(808) 922-0001
10:00am – 8:00pm daily
4) Muumuu Rainbow
If your best friend is a dog, then Muumuu Rainbow is the best spot to seek out some of the cutest doggie clothing.  Sewn with high quality textiles, the Hawaiian floral print dog shirts and scarves will give your buddy a dose of flower power.  There is even a palaka shirt that epitomizes the popular pattern once often worn by the dock and plantation workers.  Fittings are available in-store, but just in case your buddy was unable to make it over, there are fashions ranging from XS to 5XL, so there is sure to be a size that fits your best friend.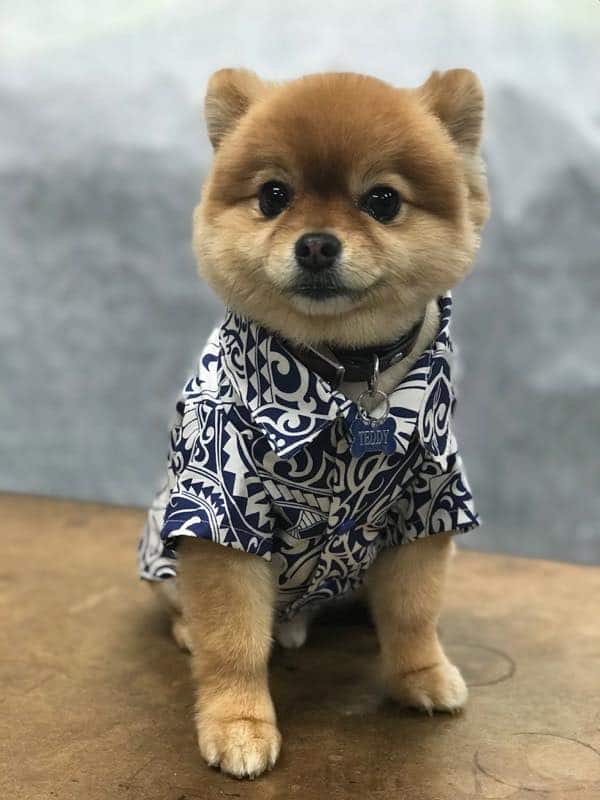 Muumuu Rainbow
307 Lewers Street, #303, Honolulu, HI
(808) 921-8118
Call for current business hours
5) HiLife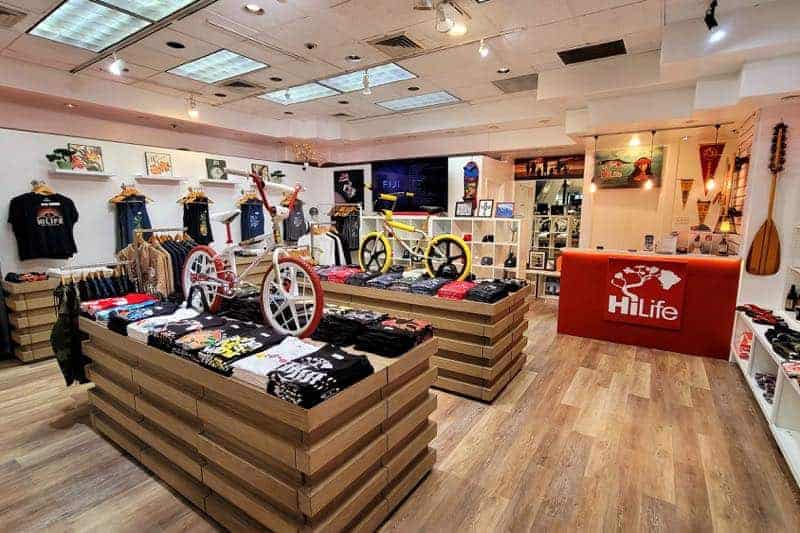 Friends who have a deep love for Hawaii may appreciate HiLife products.  The local clothing brand established in 2006, offers products that capture the islands' people, culture, and lifestyle.  Take the Basic Kalo T-shirt, for example, featuring the HiLife logo in a verdant font that captures the taro leaf design contrasting a black crew neck shirt.  Or how about the Women's Regular Tank Top fashioned with a vibrant yellow pineapple with HiLife integrated into the pineapple's pattern?  Whether it be the T-shirts, hats, or accessories for men, women, and children, HiLife is a brand that enables you to take that internalized spirit of Aloha along wherever you go.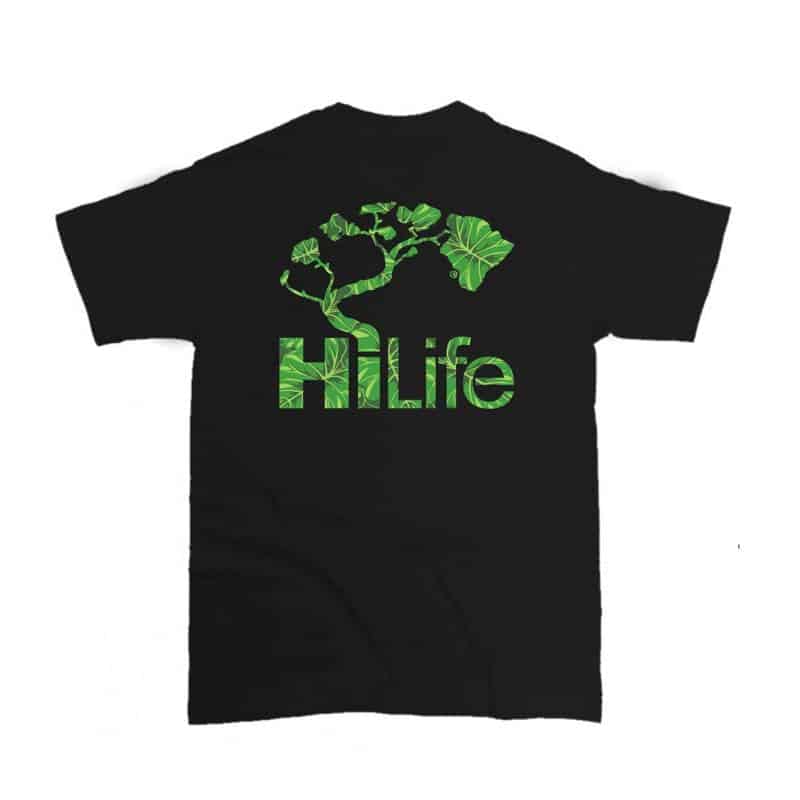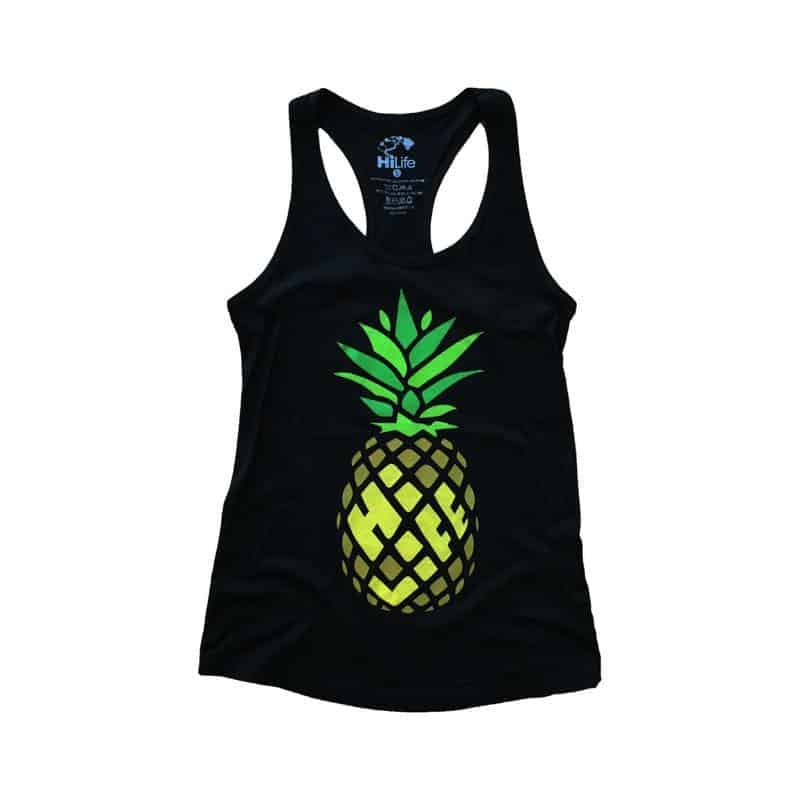 HiLife
Waikiki Shopping Plaza, 2250 Kalakaua Avenue, Suite 101, Honolulu, HI
(808) 922-1173
11:00am – 7:00pm daily
6) Nature Republic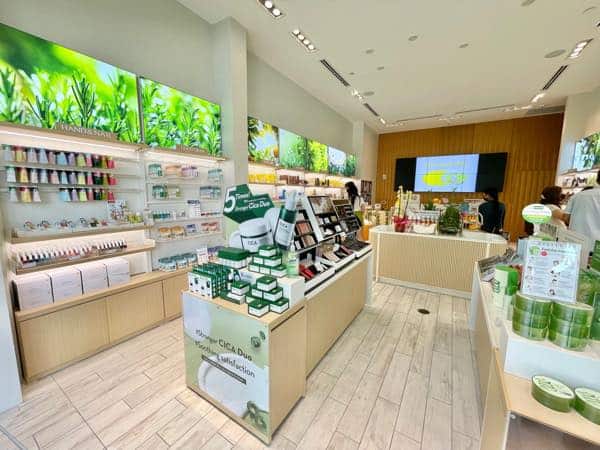 Korean everything is the current craze, and if your friend is into natural Korean beauty and cosmetic items, then Nature Republic's makeup, skincare, haircare, and body care products will be well received.  Some of the top recommendations include the Aloe Vera body care, Black Bean hair care, and Ginseng Gold Silk skincare lines.  And if your buddy is into Korean pop music, the collaboration products will be even more appreciated.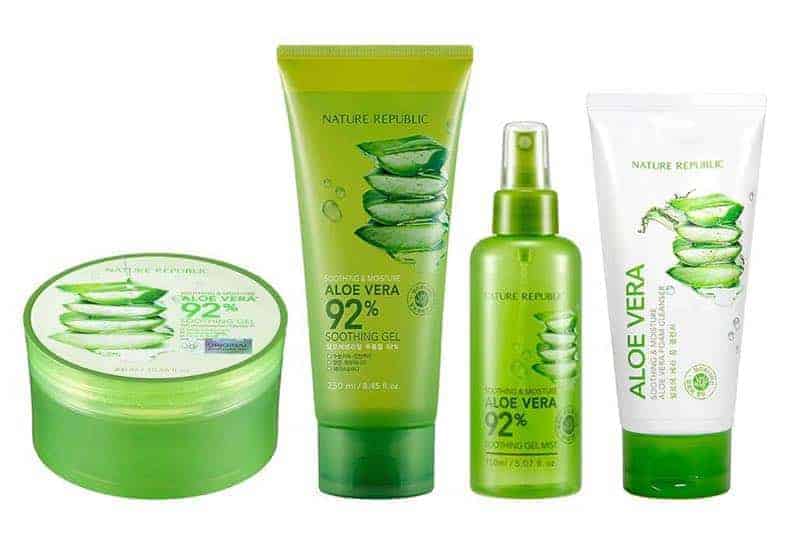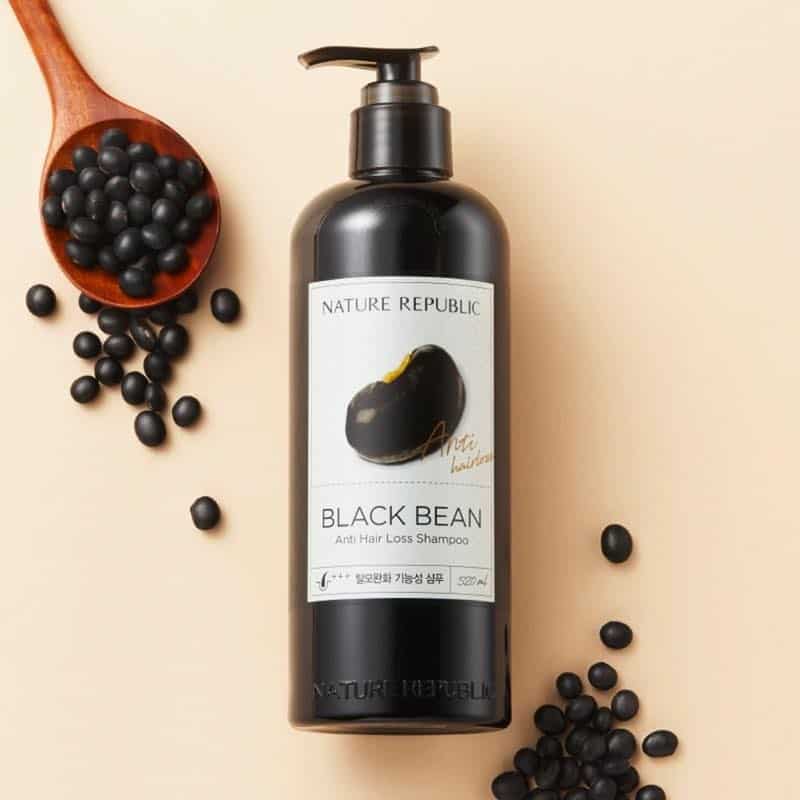 Nature Republic
Ala Moana Center, 1450 Ala Moana Blvd., 3F
(808) 721-6001
Mon-Thu, 11:00am – 7:00pm; Fri & Sat, 11:00am – 8:00pm; Sun, 11:00am – 6:00pm
7) Snoopy's Surf Shop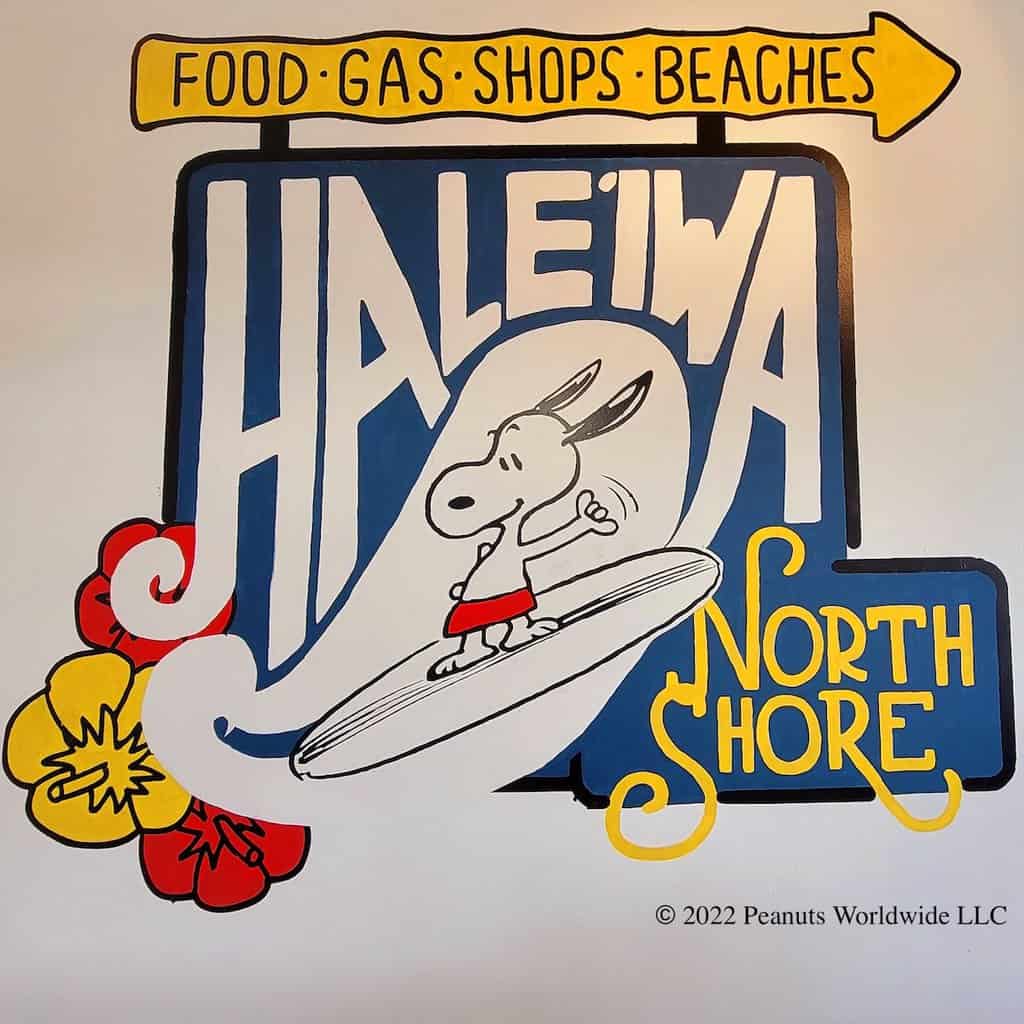 Here, at Hawaii's first official Peanuts store now in Honolulu and on Oahu's North Shore in Haleiwa, are newly illustrated limited-edition Snoopy designs.  Peanuts fans will delight in store-limited merchandise, such as original surf goods, T-shirts, bags, and accessories.  If your friend has children, there is a wonderful selection of shirts for young babies too.  If you have no idea of your best friend's size, then consider something such as the all-natural lip balms featuring tropical flavors such as pineapple, mango, coconut, and guava, made in Hawaii.  Surfers may appreciate the limited, one-of-a-kind surfboards emblazoning Snoopy.
Snoopy's Surf Shop
3302 Campbell Avenue, Honolulu, HI
66-111 Kamehameha Highway, #901, Haleiwa, HI
10:00am – 6:00pm daily
Show your best friend how much you appreciate them on July 8 with a gift from one of these fine Hawaii retailers.  And if they don't like the gift, they will probably be nice about it anyway, unless they are a true, but mercilessly honest friend that may actually stab you in the front.