It's always nice to receive a little something from friends and family that went on vacation. With online merchandise so widely available these days, we're taking a look at some shops that sell Hawaii only souvenirs that are hard to get anywhere else. 
302 Campbell Ave, Honolulu, HI 96815
(808)734-3011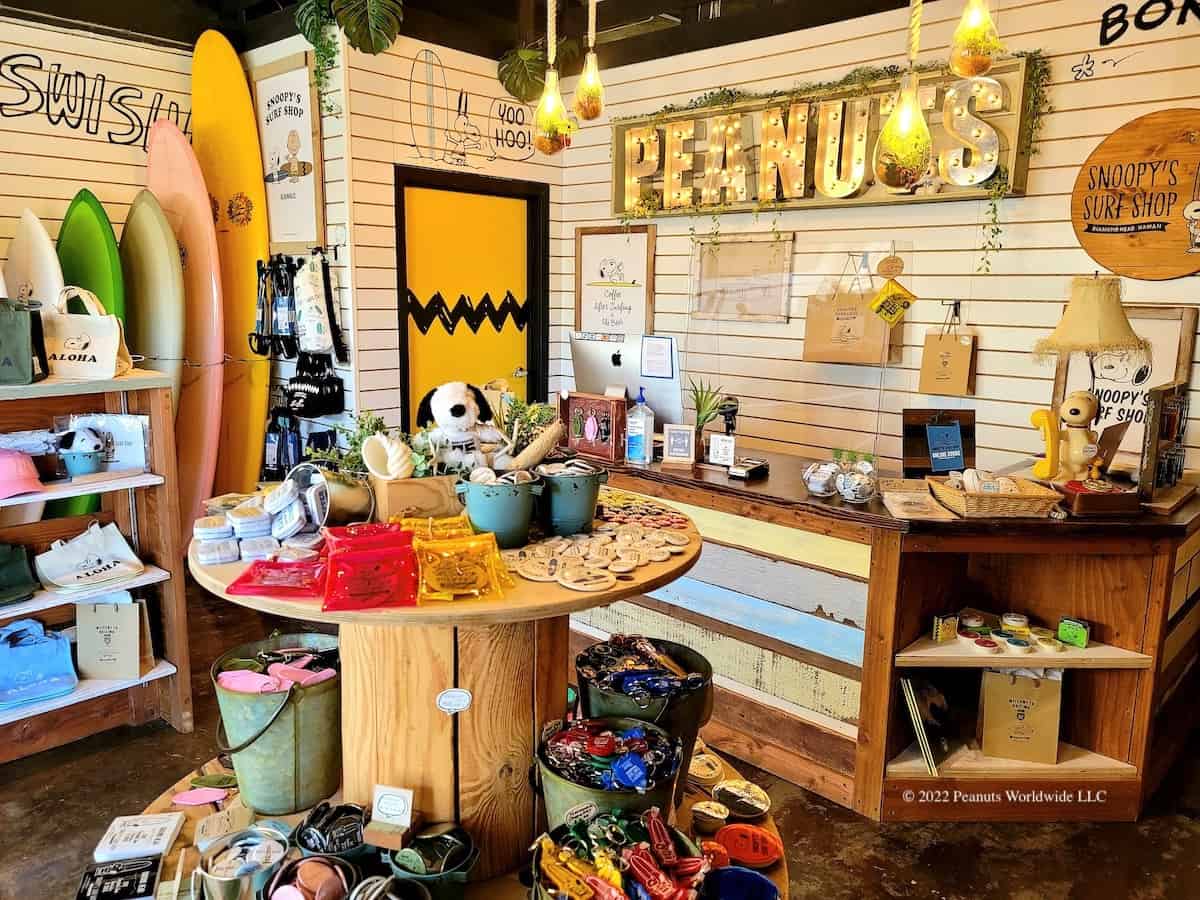 Snoopy's Surf Shop is the first officially licensed Peanuts store in Hawaii, featuring Snoopy with a shaka pose!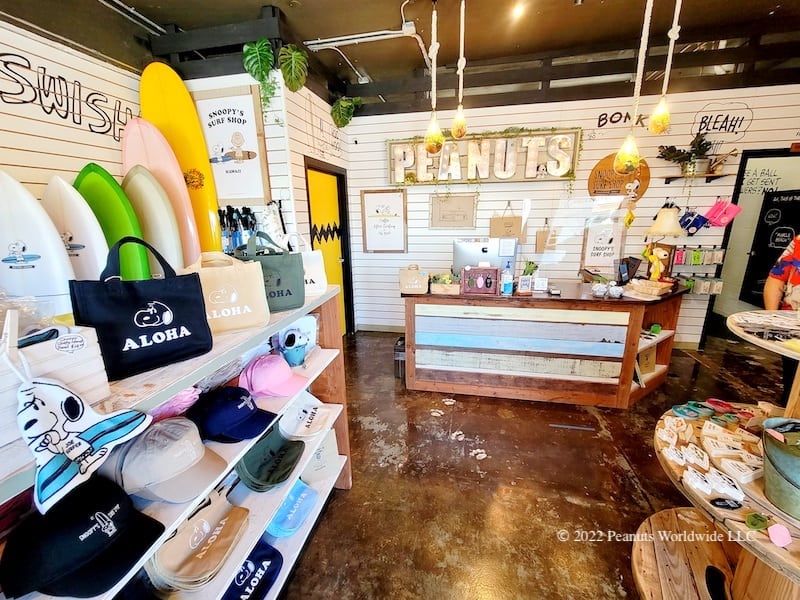 Located in the Diamond Head area, we carry a wide lineup of Hawaii exclusive accessories, t-shirts, bags and surf gear highlighting Snoopy and Peanuts gangs!  
Aloha Snoopy Tote Bags are a must-have for everyone!
1960 Kapiolani Blvd, Honolulu, HI 96826
(808) 545-8188
Karen's Jewelry provides top quality, 14k gold jewelry made by experienced Hawaiian jewelry designers. They've been open since 2001, which should tell you that they have strong support from the local community. We know from our own experience, but their online reviews always speak to their great prices and top notch service.
Recently moved to the McCully Shopping center, visit Karen's Jewelry to get that one of a kind gold piece to commemorate your memories on the island! 
2142 Kalakaua Ave Honolulu
(808) 922-0001
Laule'a Waikiki has been open since 2000 on Kalakaua Ave, Waikiki's main thoroughfare. You'll find a huge selection of Hawaiian quilts, apparel, jewelry and knick knacks in the large, well organized store.  You can even get custom jewelry made here, right in the store. 
We love the cute Hawaiian quilt cushion covers. These highly detailed pieces are a great, Hawaii only souvenir to take home to your friends and family, and they're a good value coming in at the $40 price range.
Available at ABC Stores 
Did you know that 25% of the world population have an iron deficiency? If you're one of the many people that aren't getting enough nutrients, but often forget to buy or take supplements, Patch MD is a great alternative. They offer a wide range of nutritional patches that provide nutrients through a transdermal patch.
Absorption rate is said to be 4 x that of an oral supplement, with nutrients being fully absorbed in 8 hours. We recommend the Hawaii only , L-Carnitine containing "Fat Burn Diet" patch.  
Available at ABC Stores, Don Quijote, Walmart, Target, Whole Foods
Minato's Hawaii sells a variety of Hawaii flavored sauces and seasonings. Minato's sauces originally came from the Minato Japanese restaurant located in Honolulu. So many people asked to buy their tasty dressings and sauces that the owners eventually spun off a company to meet the high demand. 
Their most famous product is their Hawaiian Style Shrimp Marinade.  It's the best way to enjoy Garlic Shrimp outside of the islands. They've recently introduced a dry version, which makes for easy packing and transportation home.
Your friends and family will appreciate these Hawaii only souvenirs.  Make sure to check our coupon page for additional discounts at these retailers.