As locals rave about their favorite eateries, word trickles down to the visitor sphere.  Local raves about Liliha Bakery's Coco Puffs spurred visitors to flock to the original location on Kuakini for a taste of the chocolate cream-filled pastries frosted with a dallop of Chantilly.  Fortunately, Liliha Bakery is just one of the few popular local eateries that opened recently, with another planned to open this summer,  delivering local flavors right into the heart of Waikiki.
Liliha Bakery
Liliha Bakery, most recognized for the ethereal Coco Puffs, opened on the third floor of the International Market Place.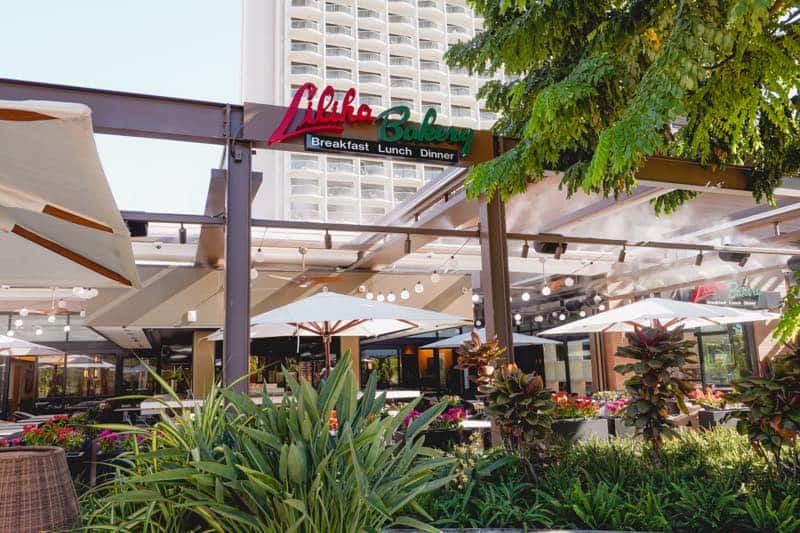 The first and only location of Liliha Bakery sporting an outdoor seating area, the Waikiki location also showcases the lineup of local favorites, such as waffles, loco moco, and oxtail soup.  Patrons may finally enjoy iconic local dishes in an open-air setting.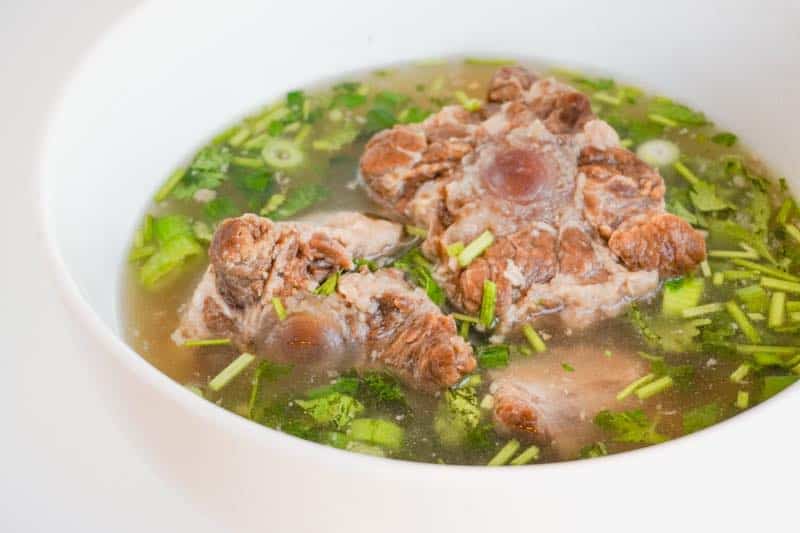 Those on the go will appreciate the take-out bakery counter offering Coco Puffs and other pastries for a quick snack.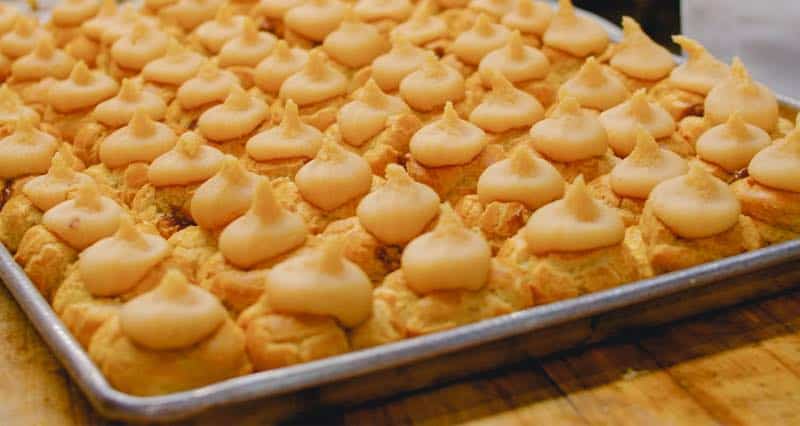 Liliha Bakery
2330 Kalakaua Ave #326
(808) 922-2488
7am-10pm.
Moani Waikiki
The second location of the esteemed local bistro and bar at Kamakana Ali'i in West Oahu also opened on the third floor of International Market Place.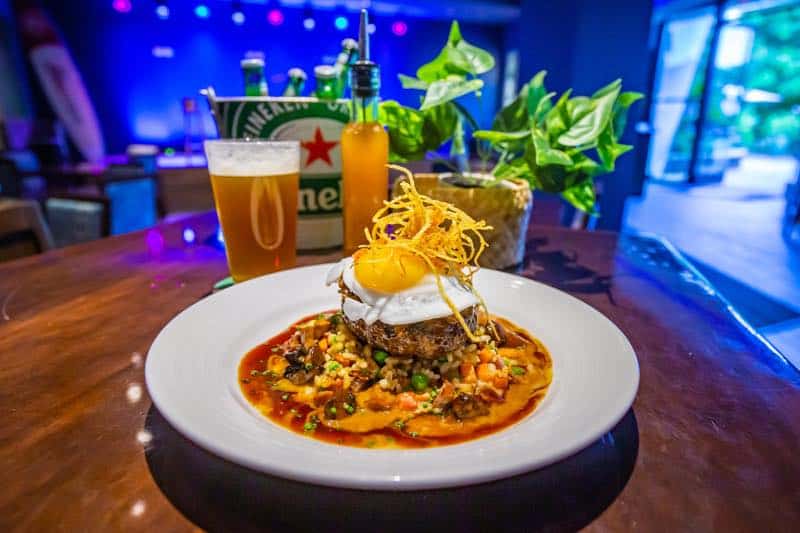 Here, a comprehensive selection of Hawaiian and local dishes and beverages are available, so visitors may savor an authentically local dining experience while tapping their feet to the beat of island rhythms as performed live by Hawaii's hottest musicians.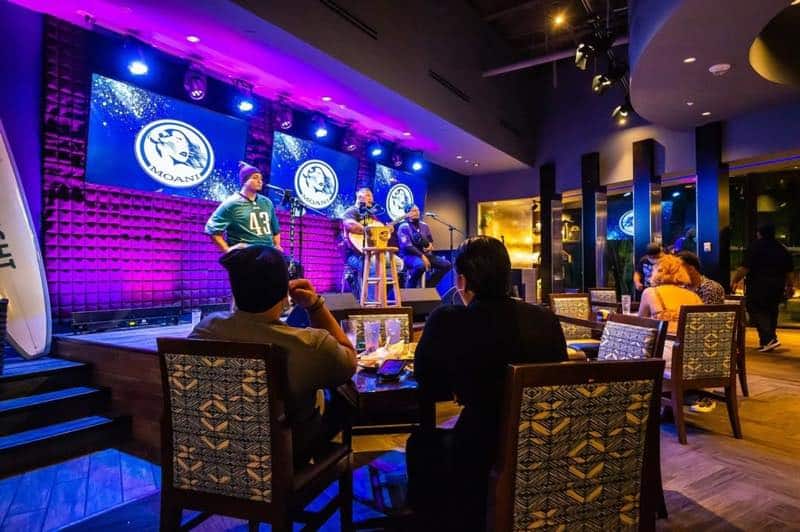 Moani Waikiki
2330 Kalakaua Ave #312
(808)466-2629
5pm-10pm, Fri & Sat-1:30am
Monkeypod Kitchen
The Maui-born Monkeypod Kitchen by Peter Merriman will be poised to deliver its brand of world-class dining this summer at the Outrigger Reef Waikiki Beach Hotel.  This will be the third location of the chain, the second located at Ko Olina on West Oahu.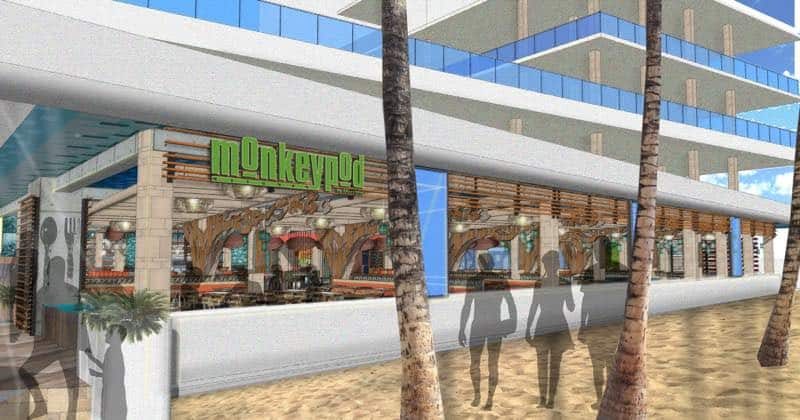 The new restaurant will be beachfront, with vistas of iconic Waikiki Beach.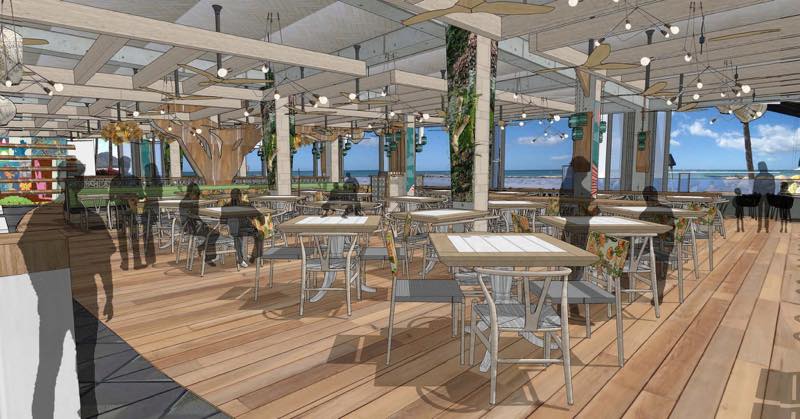 Diners will be able to indulge in fresh seafood, paired with a wide selection of craft beer.
Monkey Pod
2169 Kalia Rd.
Scheduled to open in summer 2022
Part of the adventure visiting Hawaii is seeking out these local gems.  However, rather than always having to venture into unknown territory, it is sometimes comforting to simply take a quick stroll within Waikiki to access some of the popular flavors the islands have to offer.