May 2023 New Restaurants and Cafes in Hawaii
The Pupu House/ Kiki's Tiki Bar
The Pupu House, the sister restaurant to Kapahulu's popular Uncle Bo's, is now open on Lewers Street in Waikiki in the former Moose McGillycuddy's space.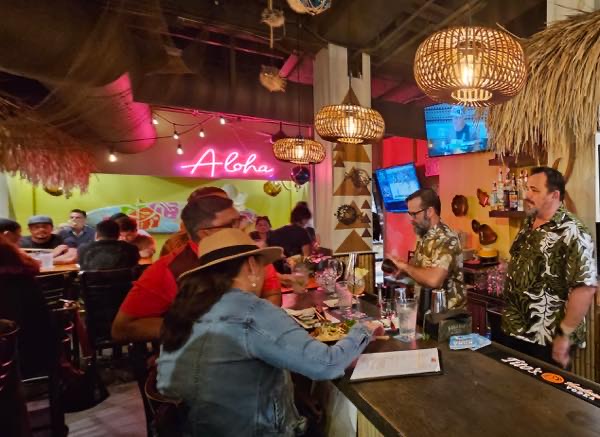 Featuring a traditional Hawaiian ambiance, restaurant on the first floor of the building offers a wide selection of Hawaiian soul food including pipikaula, poke, and saimin, but also some contemporary flavors borrowing from different cultures.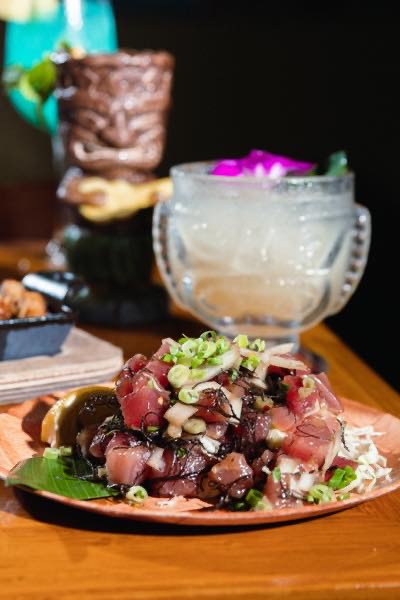 Be sure to consider checking out the Late Night Happy Hour/Industry Night from 10:00 p.m. to closing, featuring 50% off select menu items as well as a signature cocktail, "The Sea Chest" for $12.  Or take a peek upstairs where Kiki's Tiki Bar is open on Tuesdays, Fridays, and Saturdays from 10:00pm to 3:00am.
The Pupu House
310 Lewers St, Honolulu, HI
5 pm – 1 am
(808)784-8112
https://www.thepupuhouse.com/
El Cielo
The new Spanish tapas and wine bar El Cielo is open on Lewers Street in Waikiki.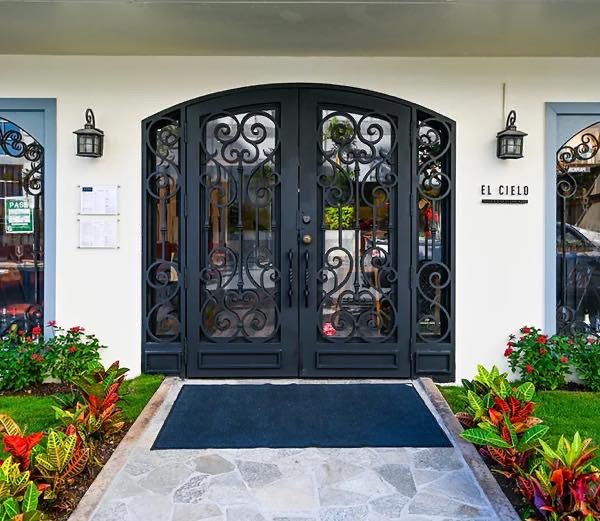 Helmed by Chef Masa Gushiken, El Cielo features a variety of pinchos, tapas, fideos, paella, and other Spanish-inspired flavors.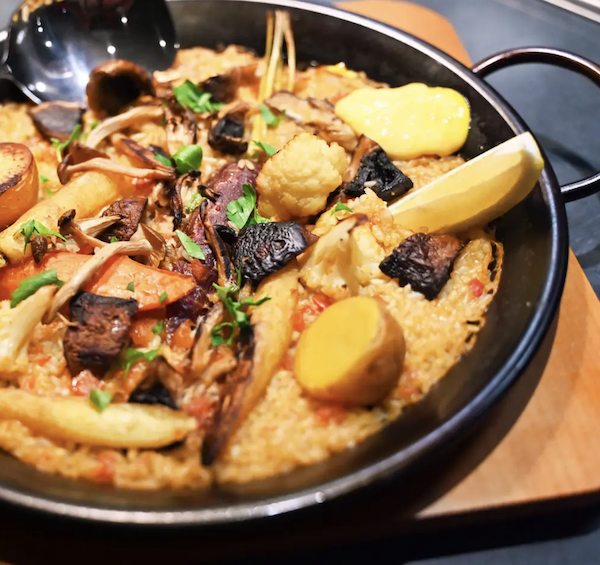 The Argentinian-born chef moved to Japan, where he remained until the age of 25, working in a Michelin-starred restaurant.  When he was 32, he moved to Spain and learned the Spanish culinary arts, emulating authentic dishes.  Grab a sangria and some Jamon Iberico de Bellota and let the heavenly cuisine put you on Cloud Nine.
El Cielo
346 Lewers St 1F Honolulu, HI
5 pm – 10 pm
(808)772-4533
https://www.elcielo-hawaii.com/
La Bettola
La Bettola, a popular Italian restaurant by famous Japanese chef Tsutomu Ochiai, soft opened in the lobby of 'Alohilani Resort Waikki Beach.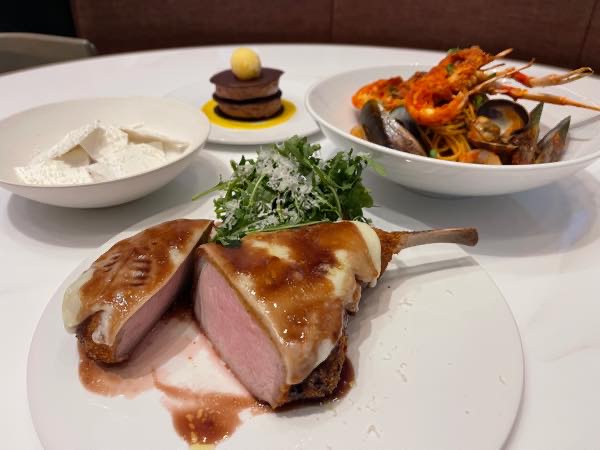 Poised adjacent to the giant aquarium, the restaurant offers traditional Italian fare.  Enjoy traditional plates of stuzzichini, antipasti, pasta and grilled dishes, such as Chef's Favorite Bruschetta over homemade brioche, Fritto Misto di Mare of seafood enrobed in an airy, crispy batter, Spaghetti ai Riccio di Mare with uni in a lavish cream sauce, and a Kurobuta Pork Milanese topped with melted mozzarella.  Stay tuned for a grand opening scheduled for August 15.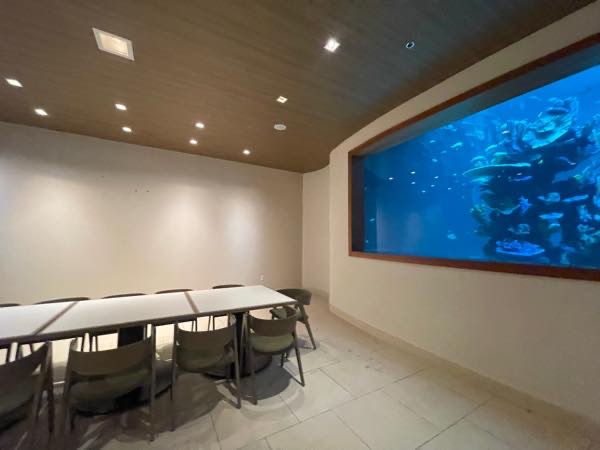 La Bettola
2490 Kalakaua Ave.
Redfish Poke Bar by Foodland
The popular local poke outfit Redfish Poke Bar by Foodland located in SALT at our Kaka'ako recently opened a second location inside the Wayfinder Hotel in Waikiki.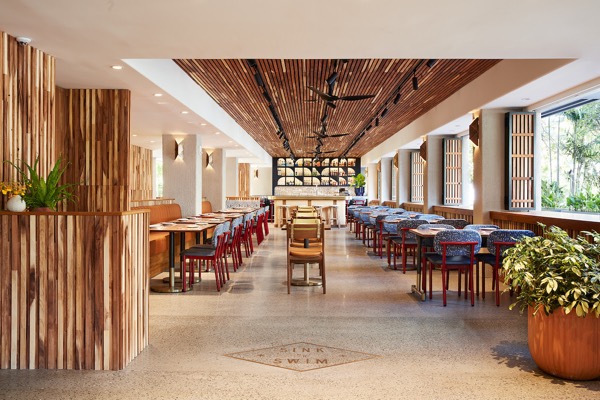 Formerly known as the Waikiki Sand Villa Hotel, The Wayfinder Hotel reopened in January 2023, followed by a grand opening on May 25.  The menu features fresh chunks of ahi, salmon, and yellowtail integrated into lush poke.  A variety of other local and international flavors for which the restaurant has become well known for is available, along with a few menu exclusives just for the Waikiki location.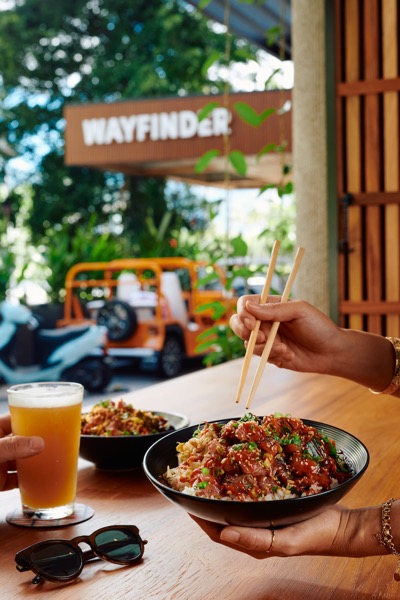 Redfish Poke Bar
2375 Ala Wai Blvd.
6am-10pm
Kai Poke Waikiki
Yet another affordable poke eatery, Kai Poke Waikiki, opened on Seaside Avenue in Waikiki, adjacent to Ross Dress for Less.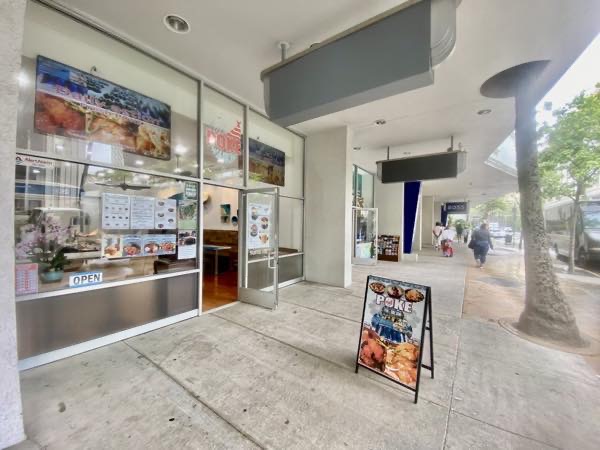 Start with a base, choosing among kai rice, sushi rice, brown rice, or salad, and then ponder the various toppings, including four types of ahi poke, two types of salmon poke, or garlic shrimp.  Up to two toppings are included, with extra toppings available for an additional $1.50 and up for each.  How often do you find poke bowls starting at $12.99?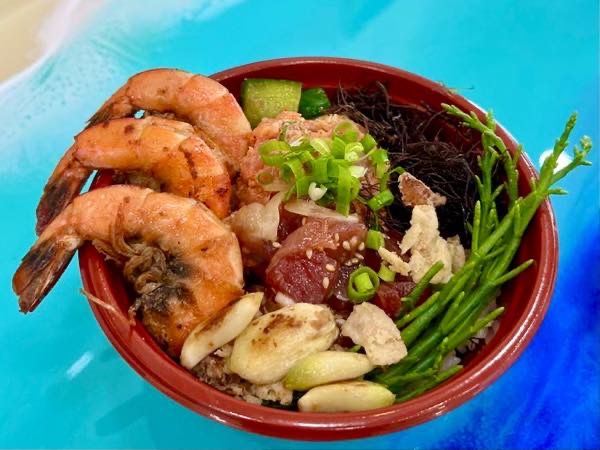 Kai Poke Waikiki
333 Seaside Ave. Honolulu, HI
10 am – 9 pm
(808)200-2060
Sushi Aki
Kaimuki's popular Japanese restaurant, Restaurant Aki, opened a sushi bar in the adjacent space.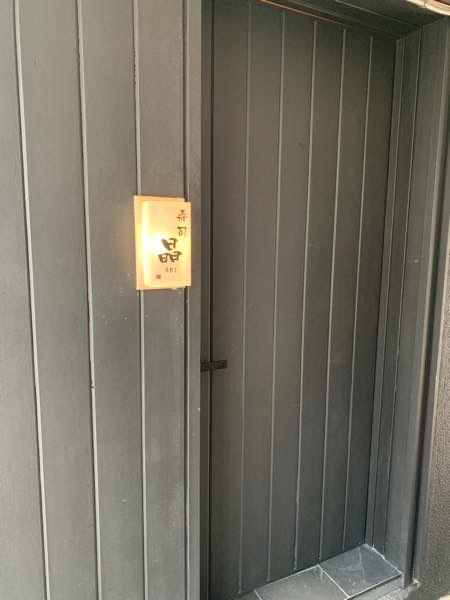 Sushi Aki, once occupied by the sandwich store EARL, only accommodates six diners at the counter, with a semi-private room for an additional four patrons.  A lunch menu includes a 12-course nigiri set for $80, an 11-course nigiri set for $65, a seafood chirashi donburi for $50, and an aburi kaisen donburi for $55.  For dinner, advance reservations are required, and two omakase options are available:  a 19-course for $135, and a hefty 21-course for $200.  There are also ala carte menu items available with single sushi available for $4 and up.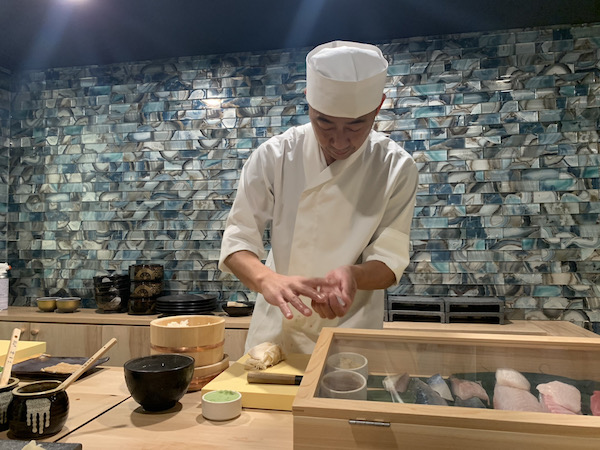 Sushi Aki
1137 11th Ave Honolulu, HI
11:30am – 2pm, Wed – Mon 5pm – 10pm, Fri & Sat 5pm – 10:30pm
(808)462-6267
Omakase by Bobae
Omakase by Bobae, a sushi restaurant that takes orders via Instagram, opened a pop-up restaurant at Back Alley Cafe in the Ala Moana area.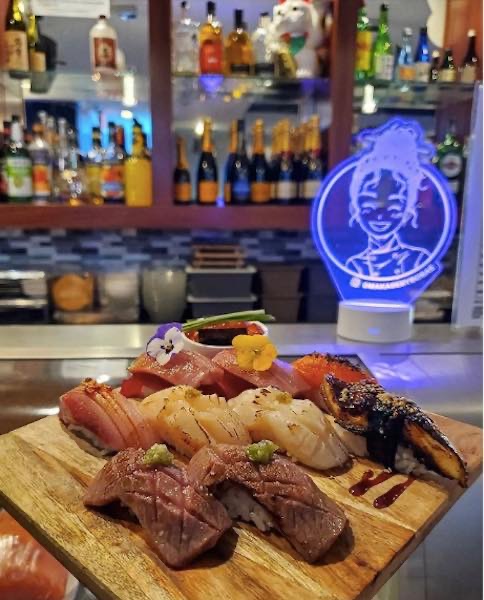 The pop-up is open three days a week, Monday through Wednesday, with the regular nigiri sushi menu served on Mondays and Tuesdays, and just hand rolls available Wednesdays.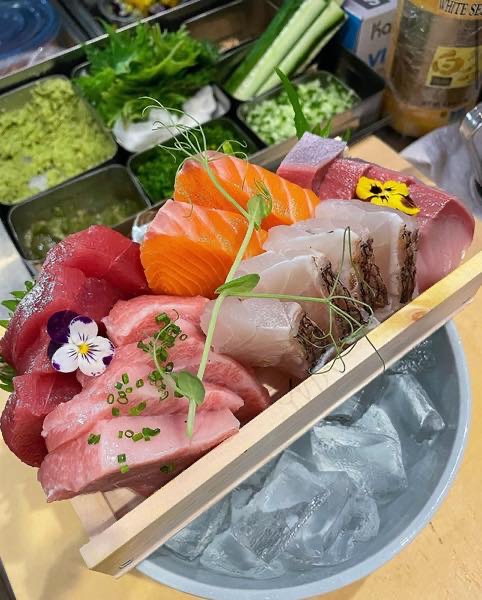 Nigiri sushi bites are affordably priced at $5 and up, with a bara chirashi bowl for $35, and sashimi plates for $15.  The hand-rolled sushi served on Wednesdays start from $5.  While no end date has been announced at this time, get in while you can!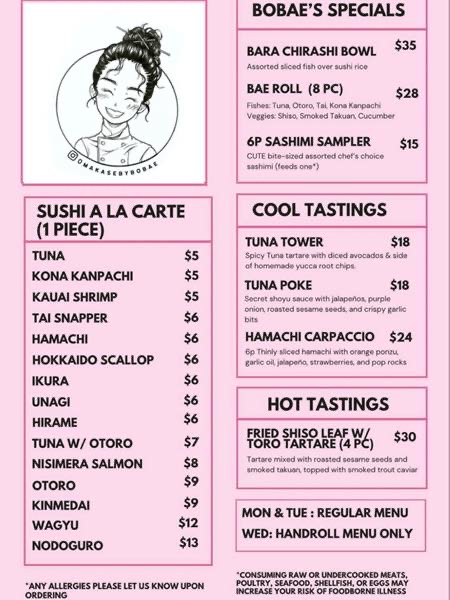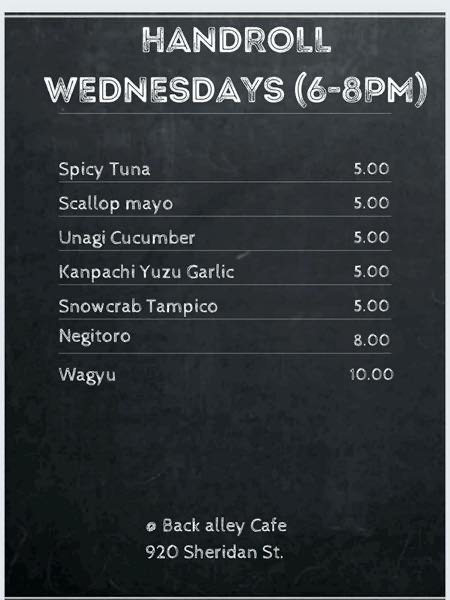 Omakase by Bobae
920 Sheridan St Honolulu, HI
Monday – Wednesday 6pm – 10pm
(808)888-5333
Wasabi
Not to be confused with Wasabi Bistro, Wasabi Waikiki is located inside of the recently relocated Ohana Hale Marketplace.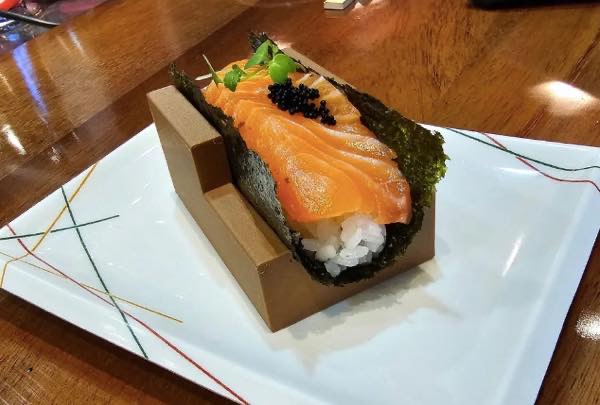 The casual sushi counter serves nigiri, sushi rolls, and hand rolls with fresh wasabi in a comfortable setting.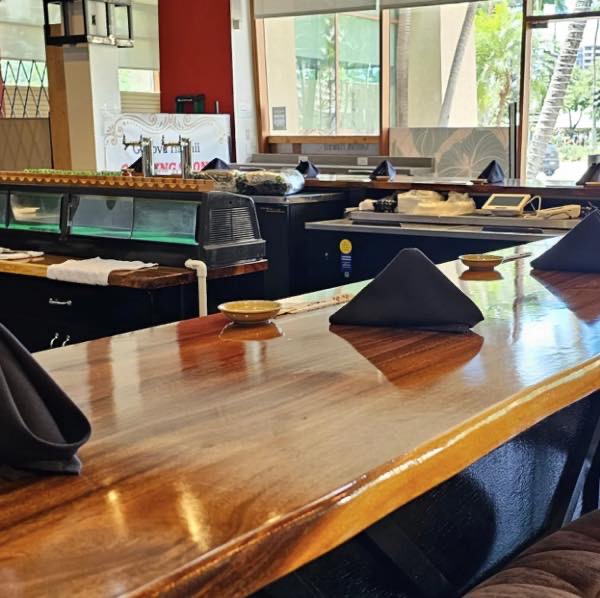 Those who choose to dine-in may receive validated parking at the Waikiki Monarch Hotel.  An omakase menu along with different beers and sakes from various regions in Japan are to come.
Wasabi Waikiki
1958 Kalakaua Ave. Honolulu HI
11 am – 8 pm
(808)215-3331
https://www.instagram.com/wasabiwaikiki/
Honu's Kalbi & Sushi
Located in the Wonryon Building, a newly constructed structure along Kapahulu Avenue, Honu's Kalbi & Sushi emerged next door to the popular poke eatery Ono Seafood.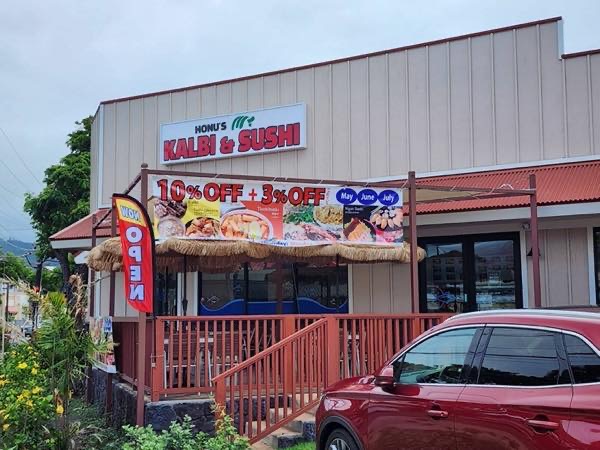 Here, patrons may enjoy local-style plate lunches, sashimi, sushi, and more prepared by the same owner as McCully's all-you-can-eat restaurant, McCully Buffet.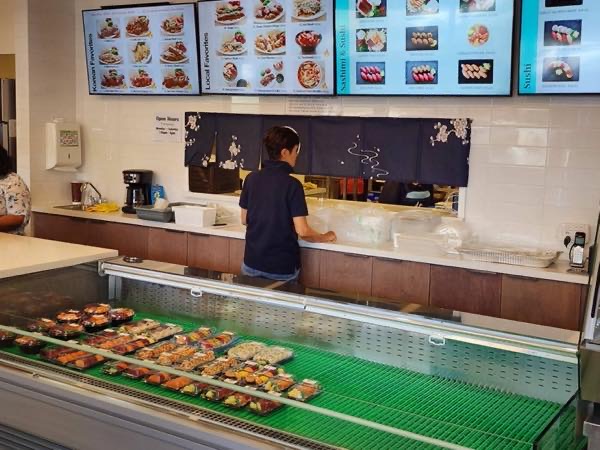 Honu's Kalbi & Sushi
755 kapahulu Ave. Honolulu HI
Mon-Sat 10 am – 6 pm
'I'O Waikiki Korean BBQ
I'O Waikiki Korean BBQ will open on the first floor of the Waikiki Shopping Plaza, in the area formerly occupied by the ABC Store.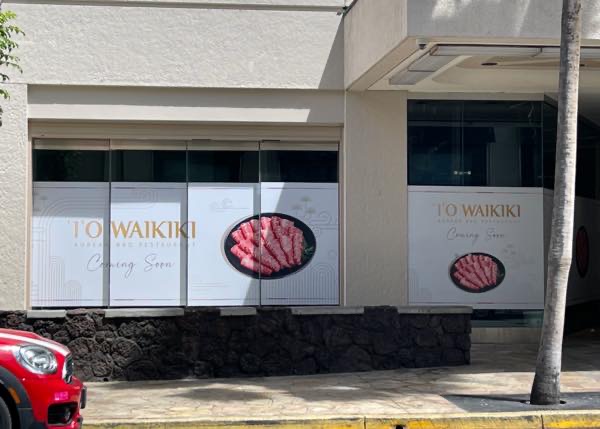 The restaurant is owned by the same owners of Sikdorak on Keeaumoku Street.  There are so few authentic Korean BBQ outfits in Waikiki, so this is certainly one to anticipate!
'I'O Waikiki Korean BBQ
2250 Kalākaua Ave. Honolulu HI
Yung Yee Kee Dim Sum
Yung Yee Kee Dim Sum, one of Honolulu's newer dim sum restaurant, will open a casual counter in the Lanai Food Court on the second floor of the Ala Moana Center, next to Mana Sandwiches.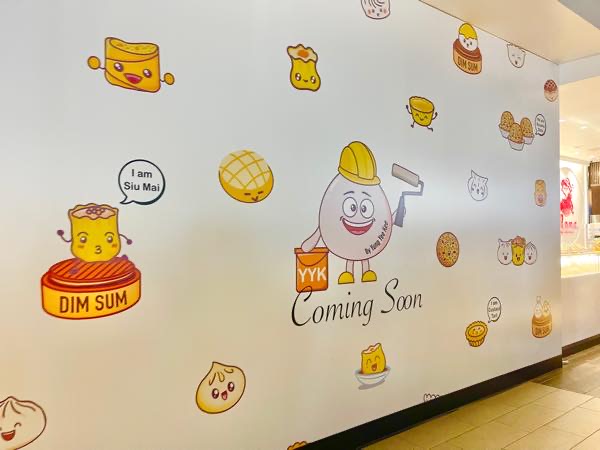 The main restaurant is known for its dim sum, so for those in need of a quick meal, this will be a welcome addition to the food court.
Yung Yee Kee Dim Sum
Ala Moana Center, Lanai Food Court
Paris Baguette
The Korean bakery Paris Baguette is opening its first location in Hawaii!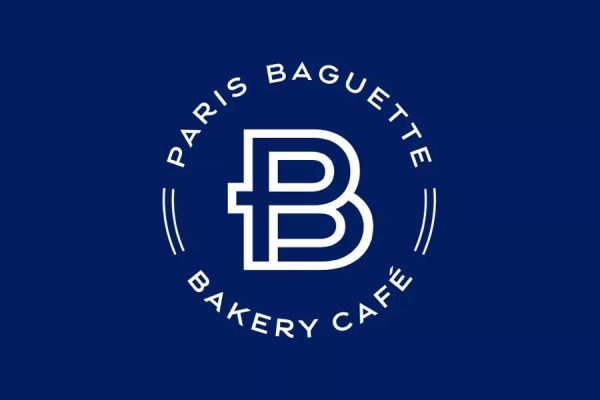 The chain has 4,000 stores worldwide, including in the Mainland U.S., but this is their first foray into the Hawaii market.  Four more stores are expected to open in the islands, with one in Honolulu Downtown and other locations, although the specifics have yet to be disclosed.