July 2023 New Restaurants and Cafes in Hawaii
Monkeypod Waikiki
Famed Hawaii Regional Cuisine Chef Peter Merriman opened his Monkeypod Kitchen concept on the first floor of Outrigger Reef in Waikiki. The 13,000 square foot restaurant seats approximately 500.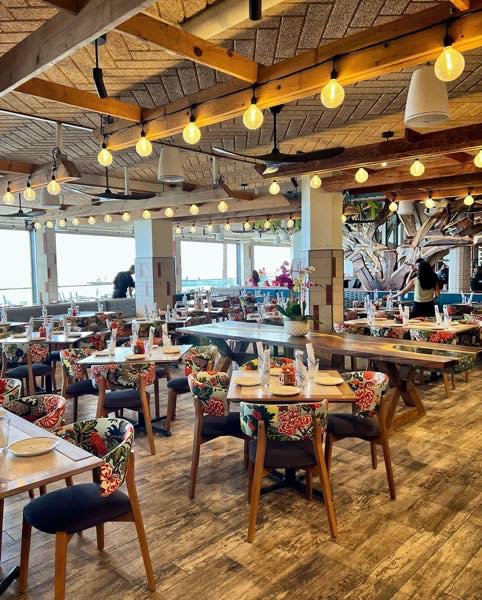 With locations in Ko Olina and Maui, Monkeypod Kitchen at the Outrigger Reef is the only one that offers a breakfast menu.  A grand opening is scheduled for mid-August.
Monkeypod Waikiki
2169 Kalia Road, Honolulu HI
7 am – 11 pm
(808) 900-4226
http://www.monkeypodkitchen.com/home
Allegrini Mozzarella Waikiki
Allegrini Mozzarella Waikiki is now open in the Waikiki Food Hall, a food court on the third floor of the Royal Hawaiian Center, in the C building.   Here patrons will savor pizza, sandwiches, pasta, and even tiramisu crafted with Italian cheeses and ingredients.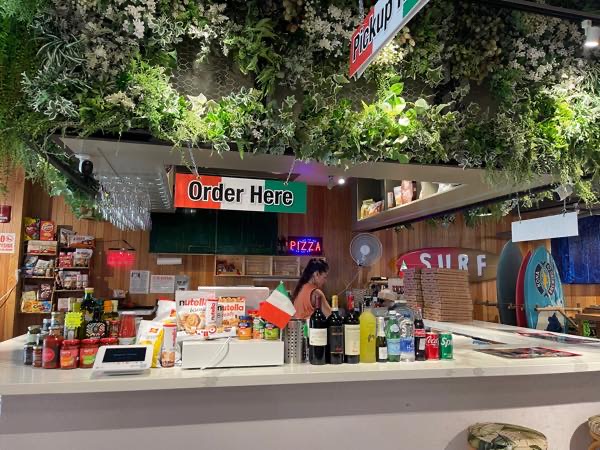 The most popular pizza, La Bomba, is a flatbread-style pizza with coppa ham and a generous portion of luxurious burrata cheese.  Most of the ingredients are shipped directly from Italy for that authentic flavor.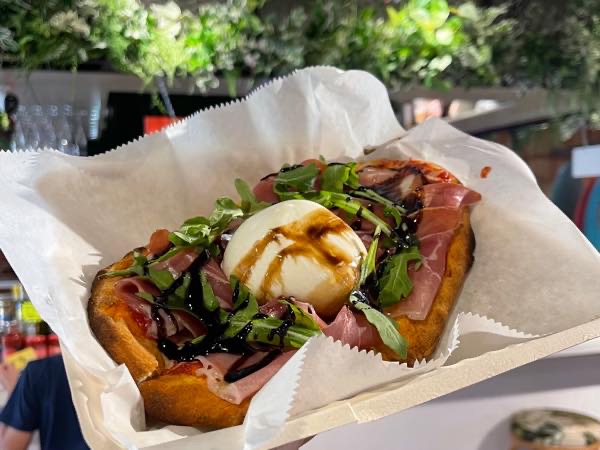 Allegrini Mozzarella Waikiki
2301 Kalakaua Ave, Honolulu HI
11 am – 9 pm
https://www.instagram.com/littleitalyhawaii/
The Capital Grille
News has come in that the global steakhouse chain The Capital Grille will open its first Hawaii location in 2024.  The restaurant, boasting over 60 locations in the U.S. and around the world, will open on the first floor of Lilia Waikiki, a condominium complex built on the site of a former food pantry in Waikiki.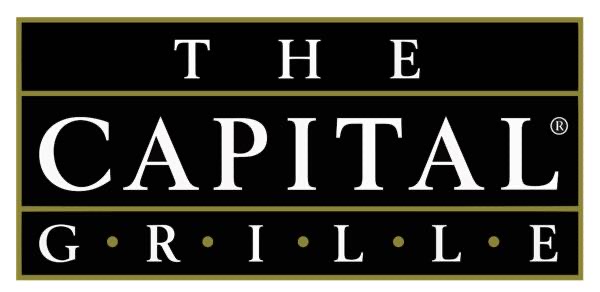 Pau Hana Place
Pau Hana Place emerged on the edge of Waikiki in a corner of Ala Wai Harbor near Prince Waikiki.
A unique and relaxing spot that offers a variety of food, live entertainment, and even yoga classes in the mornings, Pau Hana Place offers pork chops, fried chicken, garlic shrimp, pizzas, and more!
Pau Hana Place
1 Holomoana St. Honolulu, HI
7 am – 9 pm
https://pauhanaplace.com/
Tali's Bagels & Schmear
Tali's Bagel & Schmear, a New York-style bagel store, opened in Ward Village.  Once a food stall at the Kaka'ako Farmers Market and KCC Farmer's Market, Tali's Bagel & Schmear is now an award-winning bagel store that kneads authentic bagels by hand every day.  Even the cream cheese is handcrafted right in the store.  Whoever doubts New York-style bagels are possible in Hawaii should have a conversation over breakfast with one of the owners, a fellow New Yorker.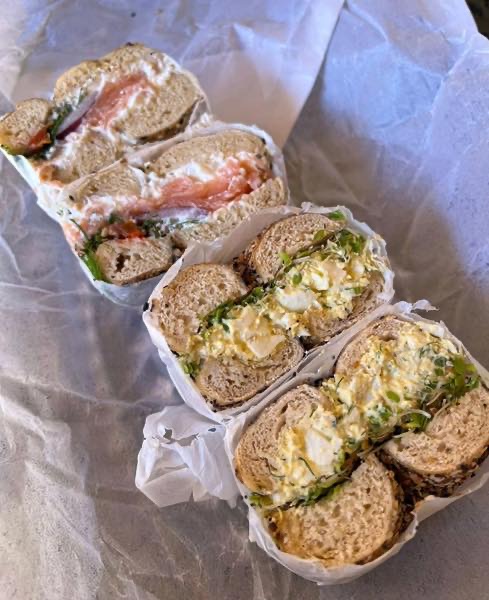 Tali's Bagels & Schmear
1200 Ala Moana Blvd, Honolulu HI
Wed-Mon 6 am-2 pm
(808)347-7019
https://www.talisbagels.com/
Kaimuki Shokudo
Opened in April 2023, Kaimuki Shokudo in Kaimuki is an affiliate of Shokudo Japanese located near Ala Moana Center.  The lunch restaurant that earned its favor among Hawaii locals did it through its delicious soba noodles.  And now, it is open for dinner as well with a menu of izakaya-style dishes.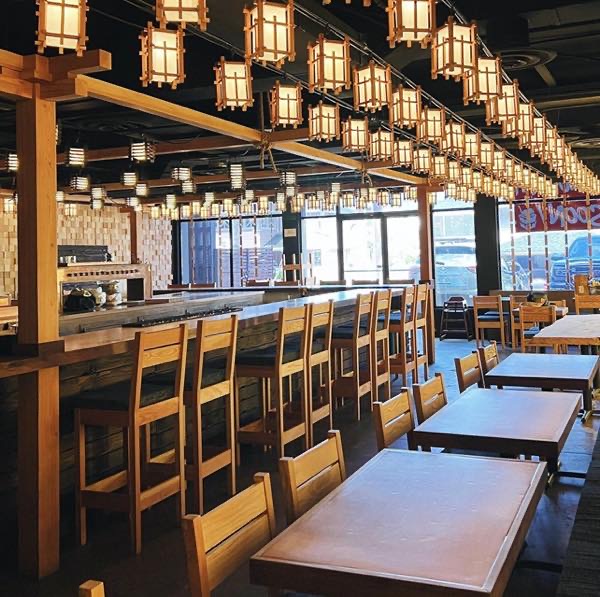 Locals in Kaimuki have been waiting for an evening spot as this because there are so few izakaya (Japanese style pubs) in the area.  The restaurant also features a stylish Japanese modern atmosphere with elegant, handcrafted lanterns adorning the ceiling, adding to the charm.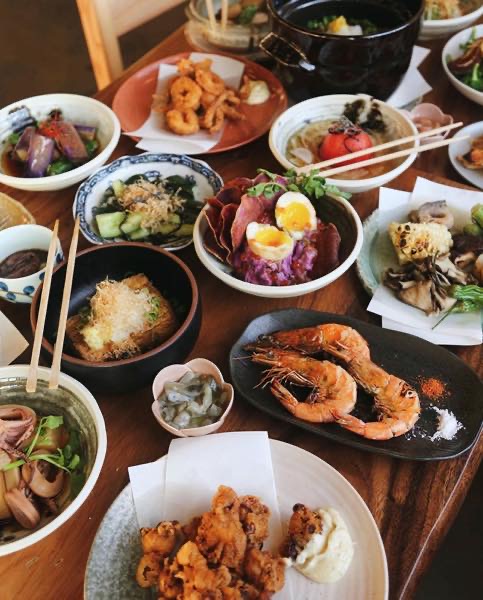 Kaimuki Shokudo
1127 11th Ave Honolulu, HI
Mon, Thu, Sun 8 am – 2 pm, 5 pm – 0 am, Fri, Sat 8 am – 2 pm, 5 pm – 1 am
(808)367-0966
https://www.instagram.com/kaimukishokudo/
Beach House Beer Co.
Another new brewery in Hawaii just opened in Downtown Honolulu.  The eatery has a very trendy feel, making it a perfect spot among the women for lunch or dinner.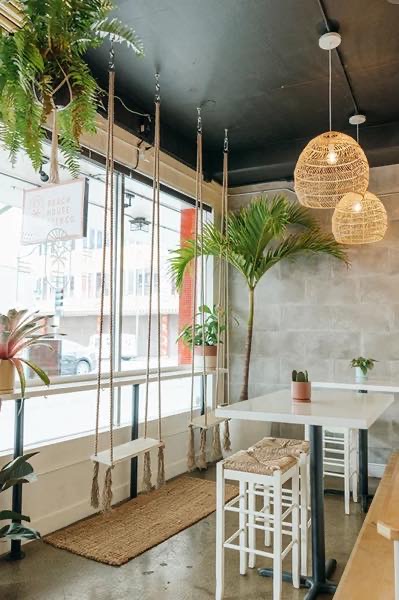 Some of the beers to consider are the Lilikoi White and Hazy Lime, which have a refreshing fruit-forward flavors.  There are also flights of craft beers, allowing you to navigate through a wide variety of beers to find your favorite.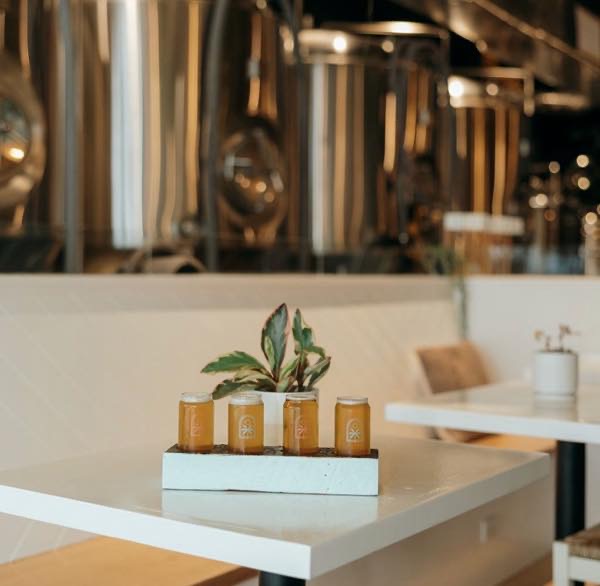 Throw in pizzas and bar bites, along with some salads for those watching their calories, as you throw back some beers.
Beach House Beer Co.
96 North King St, Honolulu, HI
Tue-Sat 11: 30am-10pm, Sun 11am-7pm
(808)744-4466
https://www.beachhousebeerco.com/
Southern Love
Southern hospitality found its way to Kaka'ako.  Southern Love features dishes energized by Cajun spices, including fine barbecues, pulled corn cereal grits, and much more.  For a taste of Southern home cooking, mosey on down to Southern Love.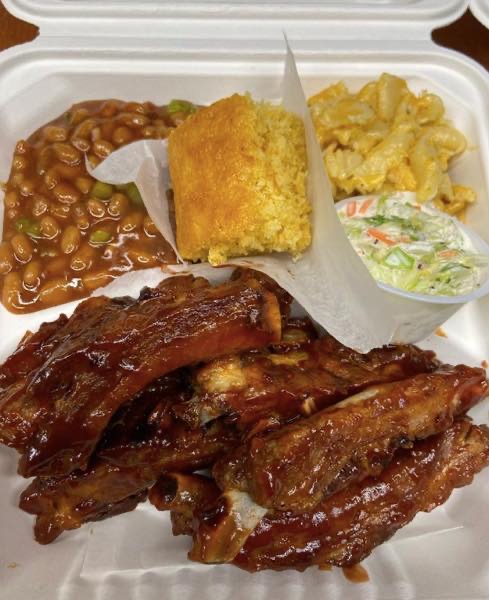 Southern Love
753 Queen St Honolulu, HI
Tue-Fri 10 am-2pm, 4 pm-8 pm, Sat 3 pm-8pm
(808)762-0223
https://www.instagram.com/southernlovehawaii/
Hawaii's new openings this summer seem heavily focused on restaurants.  After a few bites of the love that is infused in many of the dishes, you too will see why Hawaii locals have an affinity for fine cuisine.