More new business continue to popular Honolulu, adding to the long list of places to try.  This month, among the highlights are a yogurt drink that is new to the islands and a Hong Kong-style dessert shop to give you a sugary high.
New Restaurants & Relocations Opened or Announced in April 2022
1) Aloha Beer Company Waikiki
People are just loving Aloha Beer Company, one of Hawaii's hottest craft beer taverns.  Now open in the heart of Waikiki along Kalakaua Avenue next to Long's Drugs, the beer garden serves up eight selections of its popular brews.  If the light Aloha Blonde or Hop Lei IPA do not get you excited, perhaps a Portlock Porter, Hawaii Saison, or Hefeweizen will.  For those seeking fruity or floral, there are always the big juicy tropical Fruit Lupes IPA and light-bodied HI-Bitchcus Belgian ale infused with red hibiscus to consider.  A selection of appetizers, pizzas, poke bowls, sandwiches, and salads may be helpful to complement the mellow buzz patrons will enjoy.  And if that isn't enough, Aloha Beer is one of the few places open in Waikiki until 11:00 p.m.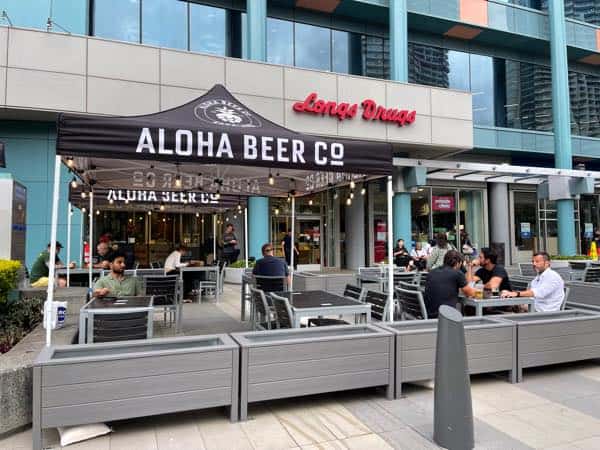 Aloha Beer Company Waikiki
2155 Kalakaua Ave, Honolulu, HI
11am – 11pm daily
https://www.alohabeer.com/
2) Yomie's Rice x Yogurt
Yomie's Rice x Yogurt originally from Australia serves yogurt drinks on the first floor of Ala Moana Center, ocean side.  Using only fresh, high-quality yogurt, which aids in digestion while revitalizing the gastrointestinal tract, the yogurt drinks at Yomies contain chewy purple rice, which is also very healthy as it is high in protein, fiber, and antioxidants.  Tropical flavors such as lilikoi and mango are available, making this refreshing and drink tempered in sweetness very popular among locals.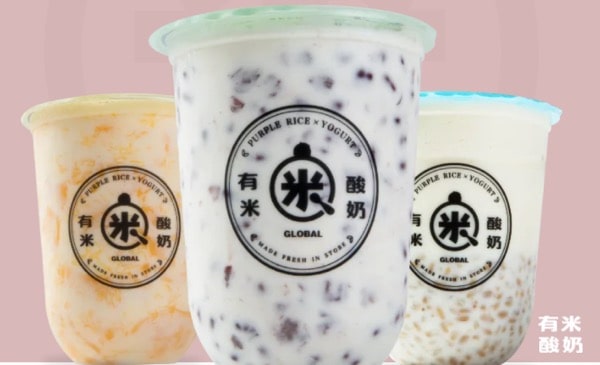 Yomie's Rice and Yogurt
1450 Ala Moana Blvd Str 1079, Honolulu, HI
Mon-Thu 3pm-8pm, Fri-Sat 11am-9pm, Sun 11am-7pm
https://www.yomieshawaii.com/
3) MangoMango Dessert
Mango Mango Dessert, a chain with more than 30 dessert shoppes across the U.S., opened on the third floor of Ala Moana Center.  Here, there are more than enough fruity options to satisfy your sweet tooth, with traditional Hong Kong-style dessert selections such as fresh fruit bowls, drinks, and handmade cakes replete with mangoes.  As a matter of fact, many of the menu items contain fresh mangoes, be it the mango cakes and coconut mango smoothies, making this a must try for mango lovers.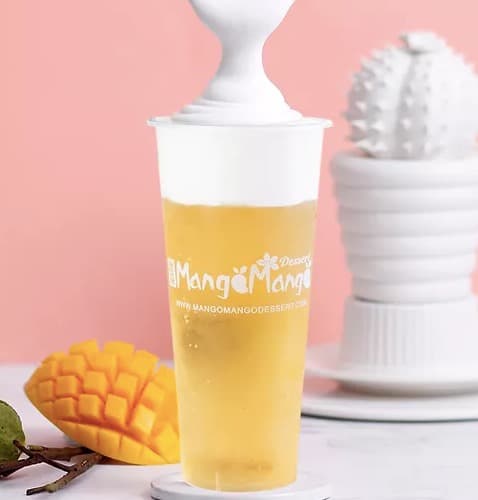 Mango, Mango Dessert
1450 Ala Moana Blvd Str 3710, Honolulu, HI
(808)501-0487
Mon-Sat 11am – 9pm, Sun 11am – 8pm
https://www.mangomangodessert.com/
4) [Relocation] Sorabol Korean Restaurant
Sorabol Restaurant, a Honolulu mainstay for Korean cuisine, relocated to the Pagoda Hotel after operating for many years on Keeaumoku Avenue, near Ala Moana Center.  A popular restaurant beloved by locals, Sorabol was bestowed the "Locals' Choice Restaurant Award" for five consecutive years.  Popular for traditional Korean dishes and barbeque, the restaurant offers a nice selection of hot pots and soups.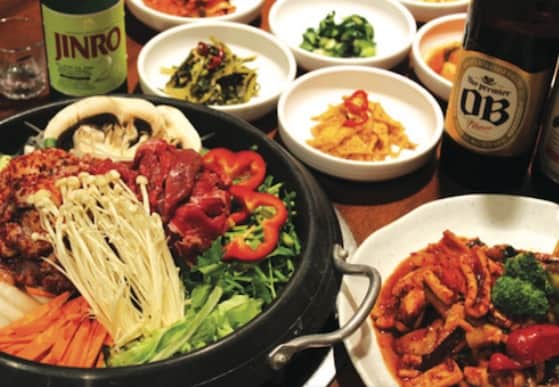 Sorabol Korean Restaurant
1525 Rycroft St. Honolulu, HI
(808)947-3113
10am – 10pm daily
5)[Relocation] YogurStory
YogurStory, which was almost adjacent to the old Sorabol Korean restaurant, temporarily closed in conjunction with the greater Keaumoku International Village in which it was located.  However, the pouplar breakfast and lunch spot moved the former site of the Like Like Drive-In across the street.  Continuing its tradition of breakfast dishes such as omelets, eggs benedict, and waffles, and lunch plates such as pasta and loco moco, YogurStory is still most recognized for its purple pancake, as featured in a number of Hawaii guidebooks and various TV programs.  The pancakes made with Okinawan sweet potatoes possess a delicate sweetness, and is veiled by a purple ube sauce with bolder sweetness.  This also continues to be offered at its new location.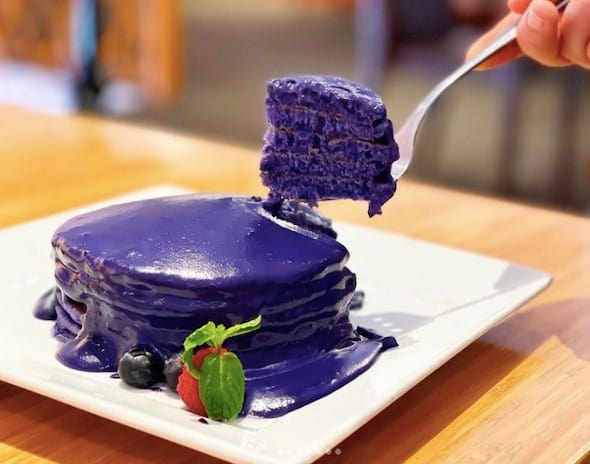 YogurStory
815 Keeaumoku St. Honolulu, HI
(808)942-0505
7:30am-3:30pm daily
6) Rock 'N Rolls
Rock 'N Rolls is a newly opened restaurant in the Ala Moana area that focusing on Vietnamese cuisine. The restaurant has a unique ambiance with hard rock music playing in the background, where patrons may enjoy a wide variety of Southeast Asian dishes such as spring rolls, pho, banh mi, and curry.  There is even a vegan menu, making it easy for everyone to enjoy their brand of fresh and healthy Vietnamese cuisine.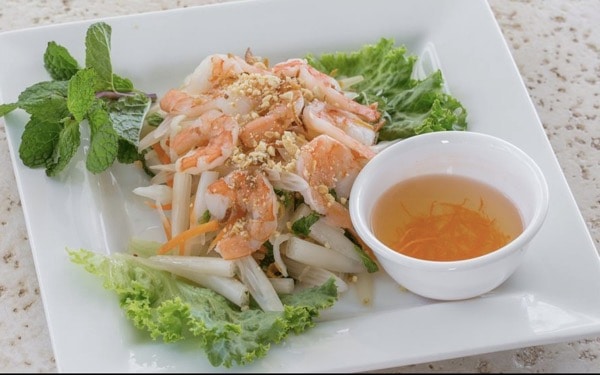 Rock 'N Rolls
1778 Ala Moana Blvd, Honolulu, HI
(808)947-0733
10am – 3:00pm, 4:00pm – 9:00pm daily
https://www.rock-rolls.com/
7) Le's Banh Mi
One can easily guess that the newly opened Le's Banh Mi in the 808 Center near Ala Moana Center specializes in banh mi Vietnamese sandwiches.  With bread fresh-baked daily right in house, every sandwich features a crispy crusty exterior with soft pillowy insides to be dressed with savory fillings such as a juicy roast pork donning crispy skin that goes beautifully with some spicy sauce.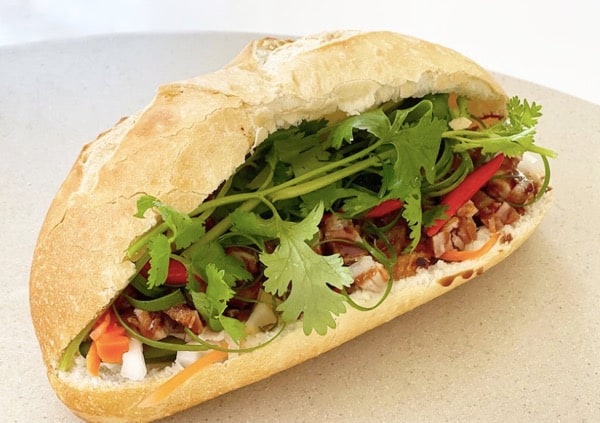 Le's Banh Mi
808 Sheridan St Honlulu HI
(808)227-3066
7am – 4pm daily
8) Hou Fish Market
Hou Fish Market, is a brand new sushi take-out outfit near Ward Village.  Offering bowls, rolls, and nigiri, Hou Fish Market may feed one with its casual sushi sets or sushi bowls, or the large groups with its sushi party platters.  In addition to its fresh fish selections, Hou Fish Market serves up some salads and udon noodles.  And it is dog friendly, with a menu dedicated for our furry friends.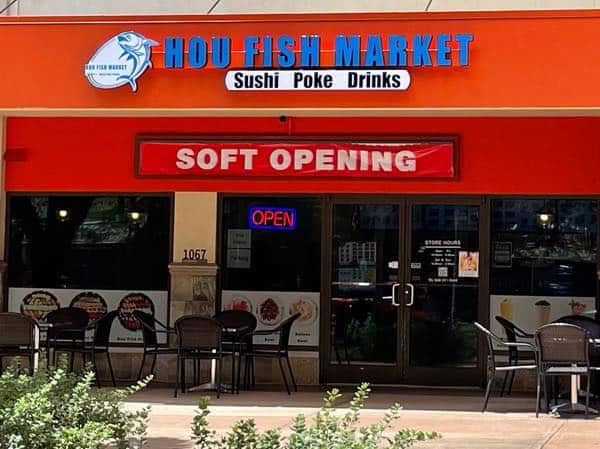 Hou Fish Market
1067 Kapiolani Blvd. Urban Honolulu, HI
(808)591-8668
Mon-Fri 10am-8pm, Sat-Sun 10am-6pm
Recent Retail Relocations Opened around May 2022
9) [Relocation] Best Ukulele Company
Best Ukulele Company is a ukulele shop that has relocated to the first floor of the Ohana Malia in Waikiki.  Once located in the Ohana Hale Marketplace at Ward, the store is conveniently located on the Royal Hawaiian Avenue side of the hotel in the heart of Waikiki.  Those seeking to buy an ukulele may consult with the friendly staff to find the right instrument for them.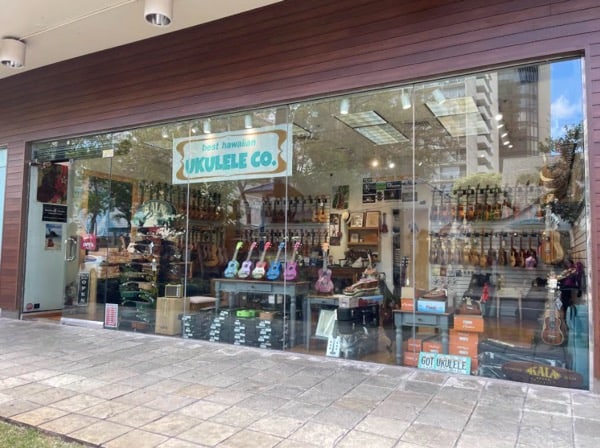 Best Ukulele Company
358 Royal Hawaiian Ave, Honolulu, HI
(808)382-8850
10am – 8pm daily
https://www.besthawaiianukulele.com/home
10) [Relocation] Primal
Primal, which previously had a pop-up store in Ala Moana Center, made its relocation to Waikiki as well.  Now on the 2nd floor of the International Market Place, this minimalist-designed store showcases high quality bodysuits, jumpsuits, dresses, bottoms, swimwear, and activewear for women. The store sells merchandise aligned with ever-changing trends, making it a perfect spot to find your next favorite basic fashion item.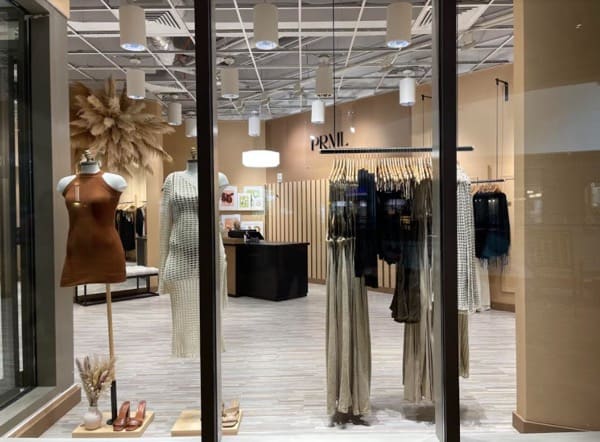 Primal
2330 Kalakaua Ave, Honolulu, HI
(808)489-9471
11am- 7pm daily
https://prmlhawaii.com/