Hawaii is replete with exciting new spots worth checking out.  Each month, new businesses emerge unnoticed, but we decided to do a roundup of nine new openings and relocations that we discovered last month.
New Restaurants & Relocations That Opened in March 2022
Among the highlights are a California-originated poke franchise that opened in Waikiki, a café that offers innovative matcha beverage approaches, and a popular local Korean restaurant that relocated to Kaka'ako.
1) Island Vintage Shave Ice Waikiki Beach Marriott
With perpetual queues fronting the Island Vintage Shave Ice store at the Royal Hawaiian Center, people seeking a cool reprieve from the scorching Hawaiian sun may be relieved to know that there is a second location of the popular snow cone store at the Waikiki Beach Marriott Resort & Spa on the east end of Waikiki.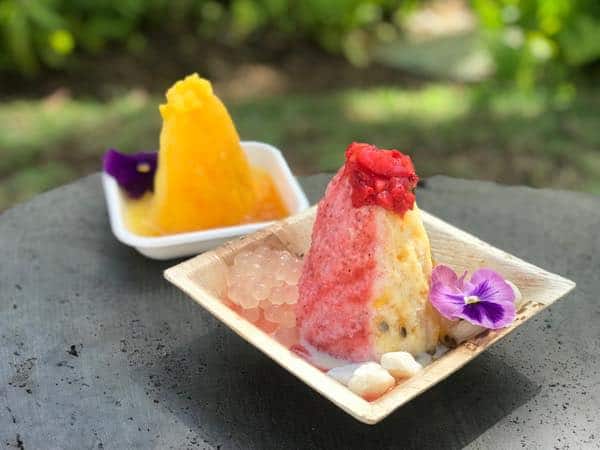 The original craft syrups contain no preservatives or artificial sweetness, preserving the fresh natural flavors of the fruits to express their fullest opulence.  Frozen yogurt is another offering worth considering, not to mention a variety of toppings such as azuki (sweet red beans) and mochi (sweetened rice cakes) to transform a typical shave ice experience into a phenomenal one.
Island Vintage Shave Ice Waikiki Beach Marriott
2552 Kalakaua Ave Unit K100&100E, Honolulu HI
https://www.islandvintagecoffee.com/pages/locations
2) Uncle Sharkii Poke bar
A franchise of a poke bar out of California opened its first Hawaii footprint in the International Marketplace in Waikiki.  Fresh tuna is joined by salmon, shrimp, tofu, and other poke mainstays to be topped with vegetables such as corn and cucumber for a healthy, colorful, and appetizing presentation.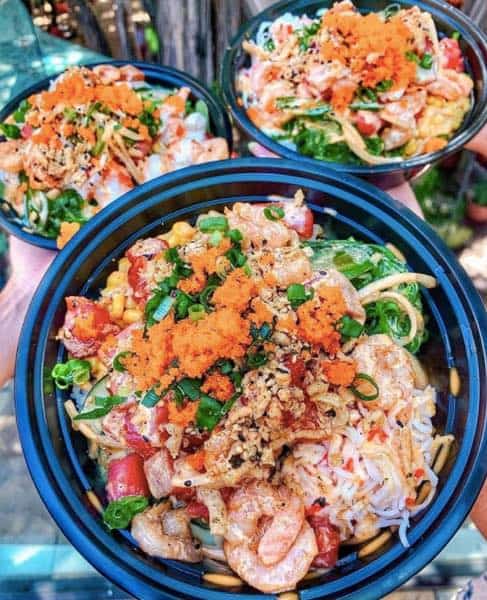 Poke is not the menu item worth considering, with boba tea and Dole soft serve on the menu.  Outposts are planned for Ala Moana and Pearlridge in the near future, making this one of the fastest growing poke spots in town.
Uncle Sharkii Poke Bar
2330 Kalakaua Ave #208, Honolulu HI
11am – 8pm
https://www.unclesharkii.com/Locations-Waikiki-HI
3) Daily Whisk Matcha
A counter offering matcha green tea drinks has opened within the modern resort wear boutique "Ten Tomorrow" located in Kaimuki.  These healthful drinks are made with matcha and hojicha (roasted green tea) from Uji, Kyoto in Japan.  Other ingredients incorporated are organic or local, sourced right here in the Hawaiian Islands.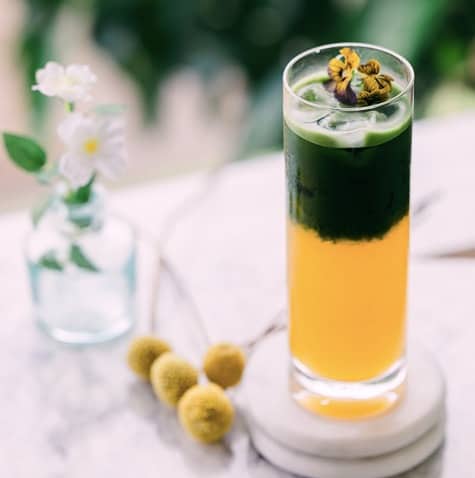 The menu showcases many drink combinations, from the mainstream hojicha latte and matcha latte to the more innovative concoctions such as a matcha lilikoi soda featuring aromatic vegetal notes with mouth-puckering acidity, a lemonade matcha, and a "Macha Carno," which combines an Americano coffee with green tea.  These unique approaches to craft tea-based beverages represent a wonderful fusion of Hawaiian, Japanese, and Western flavors.
Daily Whisk Matcha
1114 11th Ave, Honolulu, HI
8 am – 2pm
(808)490-3436
https://dailywhiskmatcha.com/
4) Roritos
After E.A.R.L. sandwich shop relocated to Market City Shopping Center, a new take-out burrito specialty restaurant emerged in its former location in Kaimuki.  Roritos serves up burritos with tortilla wrapped around a choice of four fillings:  barbacoa, carnitas, chicken, and roasted vegetables.  The "beasts of burden" are loaded with juicy high-quality proteins, rice, onions, cilantro, cheese, and more, making for very satisfying meals.  Black beans or pinto beans are available as complementary sides.  The chipotle queso dip alone may be worth the trip over to Roritos.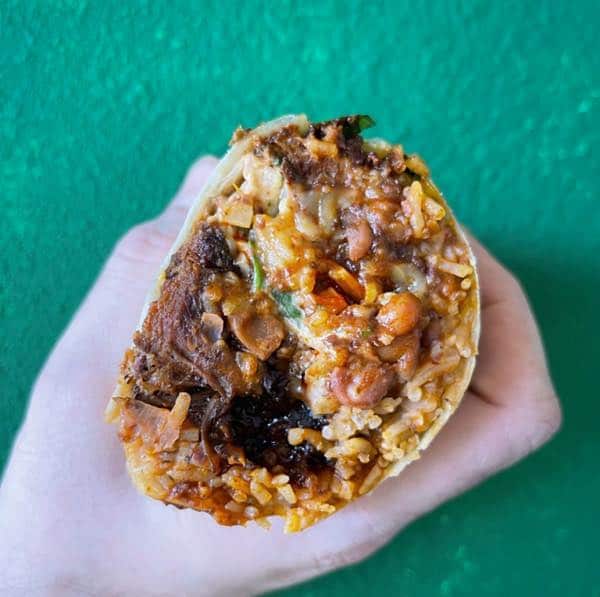 Lolitos
1137 11th Ave, Honolulu, HI
10am – 4pm
(808)772-4589
https://www.roritos.com/
5) An Di Dzo.
A women-owned restaurant specializing in authentic Vietnamese cuisine opened in Ward Village.  An Di Dzo, which translates to "eat and cheers," offers traditional presentations such as fresh shrimp spring rolls and bánh mì sandwiches with a unique twist.  Even the pho contains beef bones so large that they protrude from the bowl, so take out that smart phone.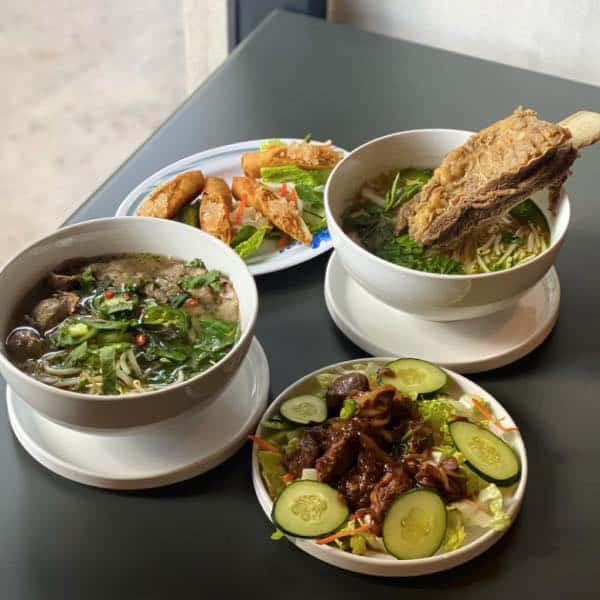 An Di Dzo
1060 Auahi St #5, Honolulu, HI
(808)888-2287
https://www.andidzohawaii.com/
6) Mr. Dough
Mr. Dough may sound like a bakery, but it is really an eatery specializing in pan fried soup dumplings filled with beef, pork, and shrimp, among other ingredients.  The new spot next to Pho Saigon, in the former MW Restaurant space along Kapiolani Boulevard, also offers a Yunan-style noodle soup served in a clay pot with nine dragon plates of condiments from which to choose.  For those seeking even more luxurious presentations, consider the black pork or black truffle chicken karaage (fried chicken).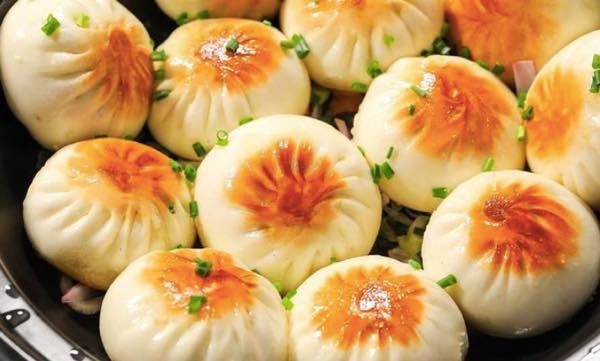 Mr. Dough
1137 11th Ave, Honolulu, HI
9am – 7:30pm
https://mrdoughhawaii.com/
7) Cho Dang Kakaako
Cho Dang Kakaako is a Korean restaurant currently in a small shopping center immediately adjacent to Ala Moana Center.  Soon to relocate to Kakaako, next to H Mart, the fragrant aromas of Korean home cooking fill the air, as patrons indulge in fish, soups, noodles, hot pots, and grilled meats in addition to a hearty bibimbap replete with vegetables and meat over rice and a soondubu (tofu soup) made with an irresistible seafood broth that begs a scoop of rice with each bite.  For those squeamish about spice, fear not as Cho Dang is able to adjust the heat to suit individual preferences.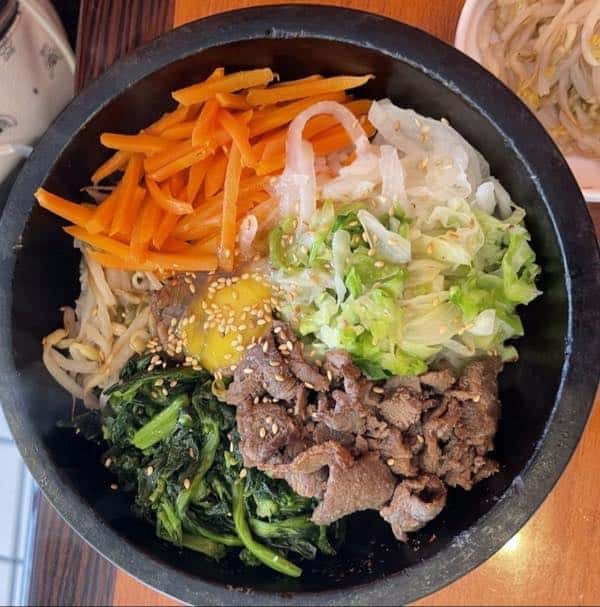 Cho Dang Kaka'ako
400 Keawe St, Honolulu, HI
11am – 9pm
New Retail Stores Announcements in March 2022
8) Palama Express
A mini version of the Korean supermarket, Palama Supermarket, is a convenience store chain that will open its next venue in Waikiki.  Visitors and nearby residents will soon have access to a wide variety of items, including daily necessities, cup noodles, snacks, boxed lunches, and hot snacks such as hot dogs and nachos.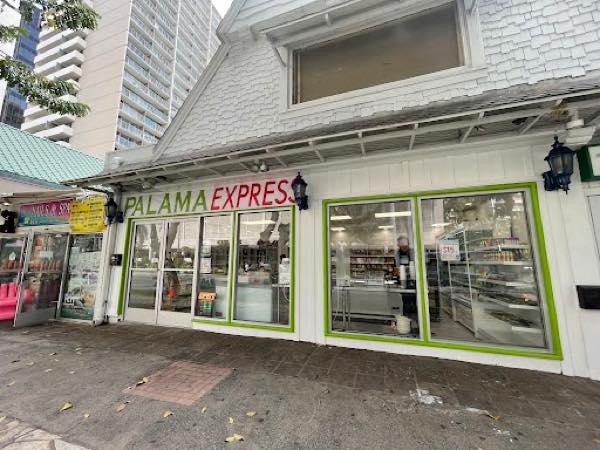 Palama Express
Next to McDonald's on Kuhio Street
9) Target
With the sad announcement of the closing of Saks Fifth Avenue in the International Market Place to take place this summer, the silver lining is that Target will be taking over the space.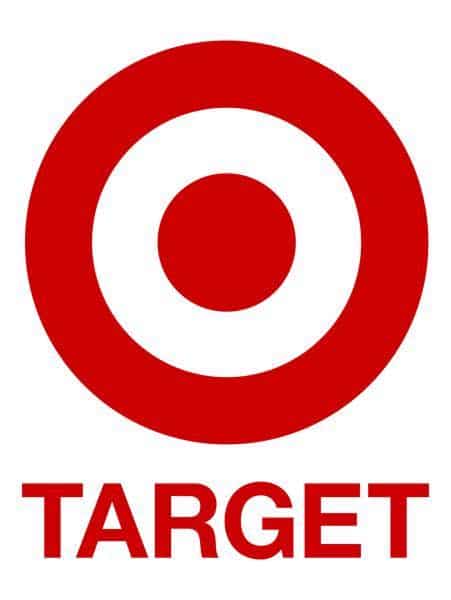 People just love Target for its selection of reasonably priced, yet tasteful merchandise ranging from affordable original apparel to daily sundries.  Unfortunately, the opening is a few years away, so until then, customers will simply have to visit one of the other convenient locations around the island until then.
Target
2330 Kalakaua Ave, Honolulu, HI
In International Market Place, to open in the current Saks Fifth Avenue location