August witnessed a flurry of food and beverage activity, adding fun new dining options to the Honolulu scene.  Here is the second half of the new openings.
7) Tiger Sugar
After a successful first location opening along Nuuanu Avenue, Tiger Sugar opens its second boba tea shop in Ala Moana Center.  The most popular of its offerings is the Tiger Sugar Milk tea, but people also love the Brown Sugar & Cheese Foam, Brown Sugar & Chocolate, and Brown Sugar & Azuki beverages.   With so many choices, you will most likely find a drink that is more your cup of tea.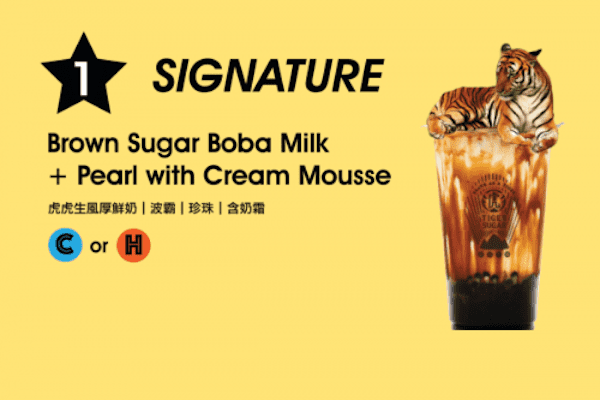 Tiger Sugar
1450 Ala Moana Blvd, Honolulu
https://tigersugarec.com/
8) Meet Fresh
A sweet shoppe chain from Taiwan, Meet Fresh opened its first location in Hawaii right in the Ewa Wing on the street level of Ala Moana Center.  Featuring traditional Taiwanese treats, such as colorful rice cakes, taro balls, grass jelly, and tofu pudding, there are also less exotic discoveries such as shave ice and soft serve.   A full lineup of milk teas, including those with purple rice, are available.  Try something new for dessert, and consider giving authentic Taiwanese sweets a taste.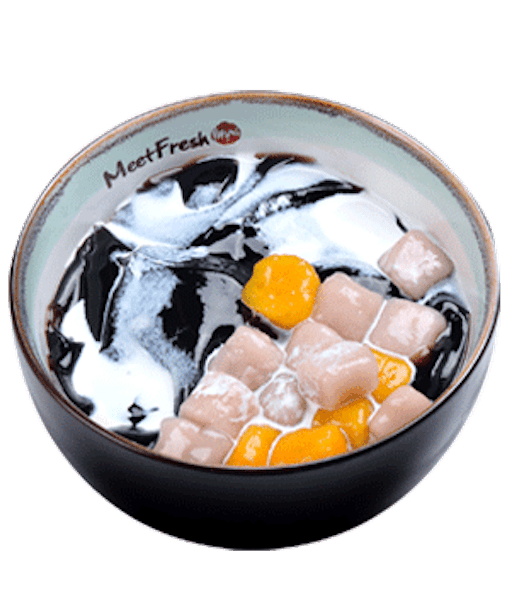 Meet Fresh
1450 Ala Moana Blvd, Honolulu
12pm – 9pm
808-809-9034
https://meetfresh.us
9) Bake n Break
Bake n Break, a sumptuous sweet shop, is now open inside Test Kitchen on the second floor of McCully Shopping Center.  Local residents cannot get enough of the puff pastries and adorable cupcakes filled with cream that beautifully balanced in sweetness and weight.  If you are into butter, cream, and sugar, take a break and get some baked goods from Bake n Break.
Bake n Break
1960 Kapiolani Blvd Honolulu, HI 96826
Wed-Sun 12pm – 4pm, 6pm – 10pm
(808)554-4735
https://www.instagram.com/bake.n.break.hi/
10) Overlord Chicken
Next to Da Ono Hawaiian Food on Kapahula Avenue is a new chicken eatery called Overlord Chicken, a one-stop shop specializing in meals featuring well, chicken.  Whether you love your chicken fried or grilled, you are able to enjoy a whole chicken for as little as $15.99.  If you love your chicken in different shapes and preparations, consider the chicken burgers, chicken burritos, chicken popcorn, chicken fillet, grilled wings, chicken nuggets, drumsticks, and more.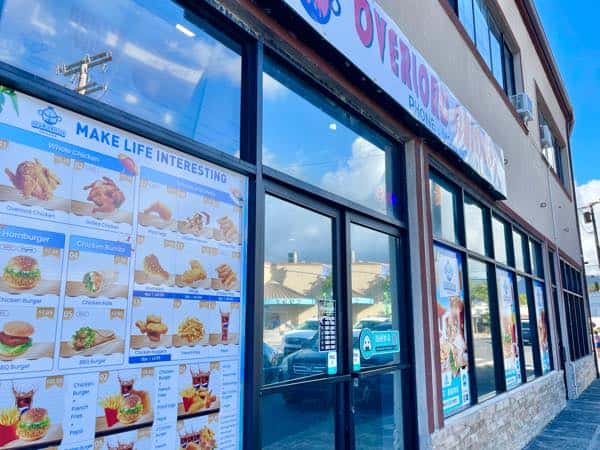 Overlord Chicken
726 Kapahulu Ave Honolulu, HI
10:30am-10:30pm
(808)312-3616
11) Omakase by Aung
Up for an innovative sushi experience?  Make a reservation at Omakase by Aung, Honolulu's newest modern sushi restaurant located next to Uncle Bo's, at the corner of Kapahulu Avenue and Campbell Avenue.  After working sushi restaurants in New York and San Francisco, Aung conceived a 15-course omakase that combines Edo-mae nigiri with inspired creations incorporating seasonal seafood from all over the world into a 1 hour and 45 minute experience for lunch or dinner.  Whether the neta (topping) is botan ebi from Canada, uni from Santa Barbara, or wagyu from Fukushima, Aung's bite-sized shari (rice balls) crafted with Koshihikari rice scented with a blend of vinegars serves as the perfect foundation for his traditional and unique presentations.  Add a dab of wasabi from Shizuoka and a light dip in Aung's original blended soy sauce fragranced with mirin and sake, and be transported to sushi bliss.  Inquire about the selection of alcoholic beverages available to pair with each course.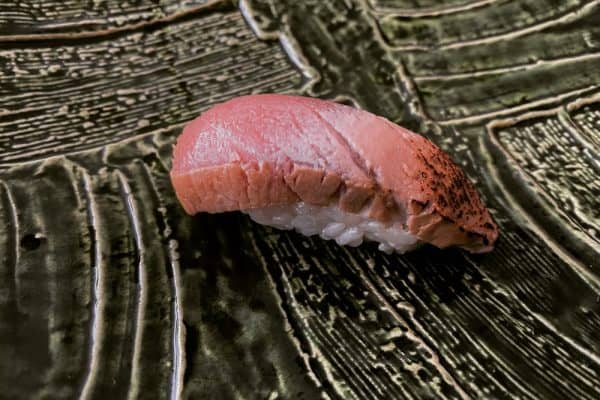 Omakase by Aung
567 Kapahulu Ave Ste 3a Honolulu, HI 96815
1pm – 3pm 5:30pm – 10pm
(808)589-8994
https://www.omakasebyaung.com
12) El Gallo
El Gallo food truck blends savory, traditional Peruvian fare with locally-sourced ingredients to deliver a new twist on Latin cuisine.  Look for the white truck parked along Cooke Street along Mother Waldron Park in Kaka'ako, and enter a world of visually vibrant, healthy cuisine crafted using the finest spices curated by the chef.  Savor Peruvian-Hawaiian flavors amidst Honolulu's artistic urban scene.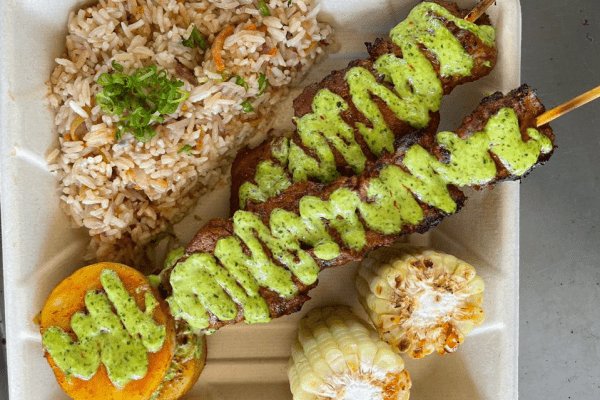 El Gallo
510 Cooke St. Honolulu, HI 96813
10am – 3pm
(626)554-2709
http://elgallohawaii.com
13) J Dolan's
The hybrid of an Irish pub and New York pizzeria is what put J Dolan's on the map in Downtown Honolulu.  Now, experience its second location in Kuono Marketplace in Kahala.  With lines out the door to just get in, J. Dolan's continues to showcase its classic pizzas, such as the margherita, cheese, and pepperoni pies accompanied by refreshing libations in this bar-style scene.  Create your own pizza from among the 20+ toppings and carve out your own Italian-Irish experience.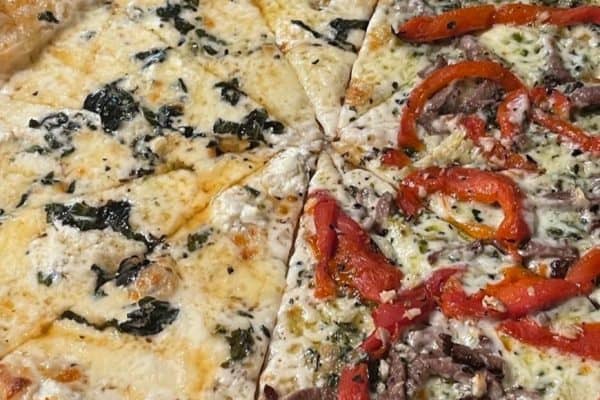 J Dolan's
4120 WAIALAE AVE, SUITE 10, Honolulu, HI
Mon-Sat 16:00-23:00
(808) 888-7664
http://jdolans.com
 With so many new spots opening in August, you are sure to find a new favorite watering hole.  Do your best to go through this list because once September is done, we are sure to have another robust list of new spots for you to discover.