New eateries are sprouting up across a number of food courts, while brand new food halls are also emerging. This is the latest update on the openings for 2020 and 2021, with a sneak peek into what is to launch in 2022.
We will introduce them in two parts.
What's new at food courts in Hawaii
1) Waikiki Food Hall, one of the newer food courts in town
Opening in March of 2020, Waikiki Food Hall embarked with a collection of eight plate lunch, burger, and dessert shops.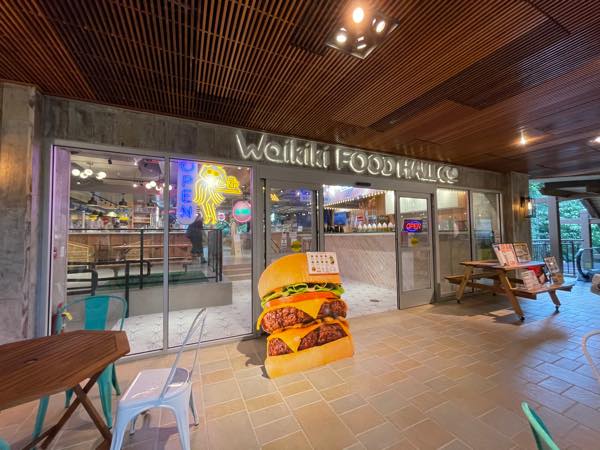 While some spaces are still dormant from the pandemic, the interior is dynamic and vibrant with its photogenic décor. Here patrons may purchase some branded merchandise in addition to amazing cuisine.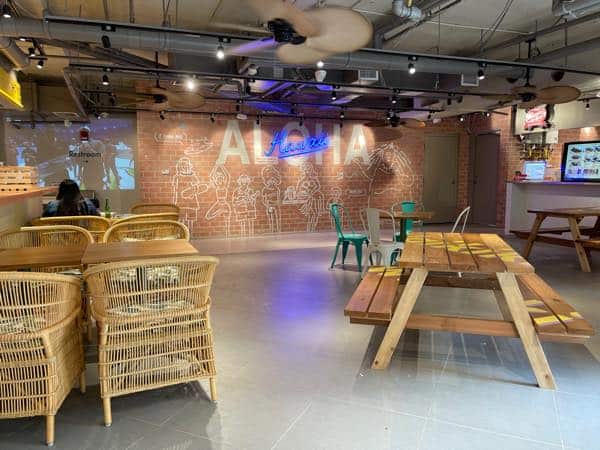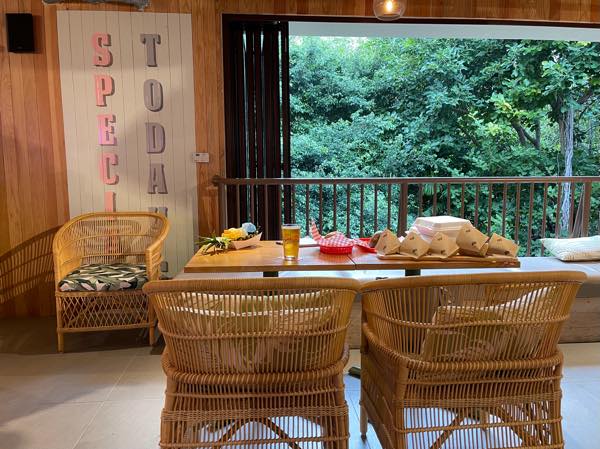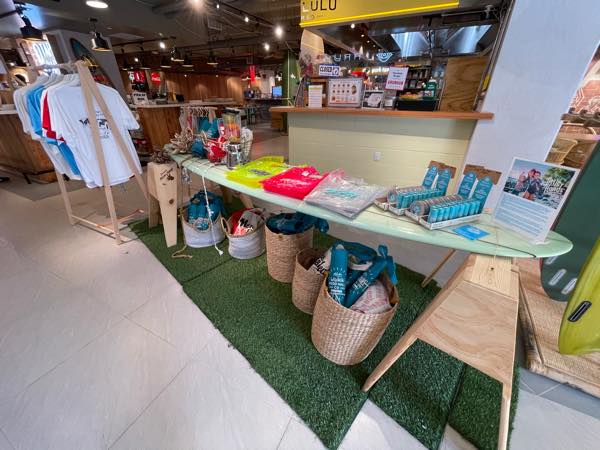 Representing many dishes that define Hawaii's culinary scene, these are some food & beverage spots worth discovering here, as of 2021.
Enjoy local beers on tap from around the Hawaiian Islands from the moment you step into the food hall.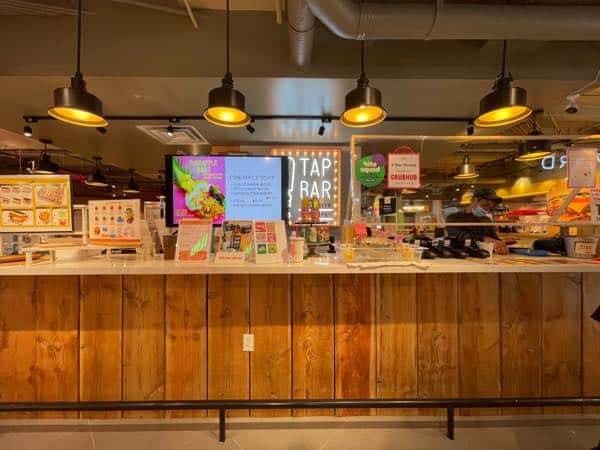 The Tap Bar offers a wide variety of Hawaii brews all in one place, including Honolulu Beerworks, Aloha Beer Company, Kona Brewing Company, Lanikai Brewing Company, and more. Daily beer specials are available for just $2, so people may pair their favorite beer with a dish from any of the neighboring stalls.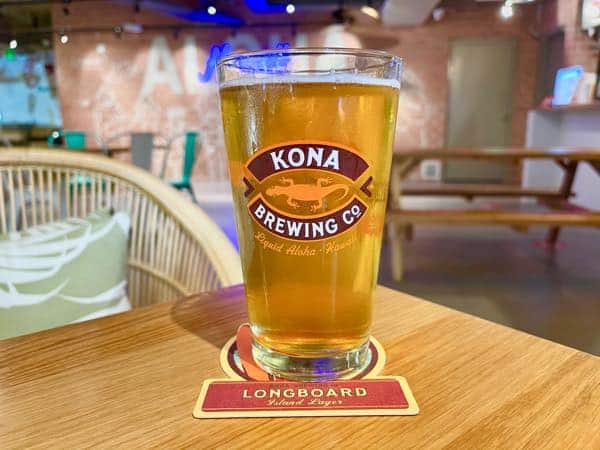 Honolulu Burger Company is a popular local burger joint that started at the KCC Farmers' Market, and other farmers markets before opening its brick-and-mortars.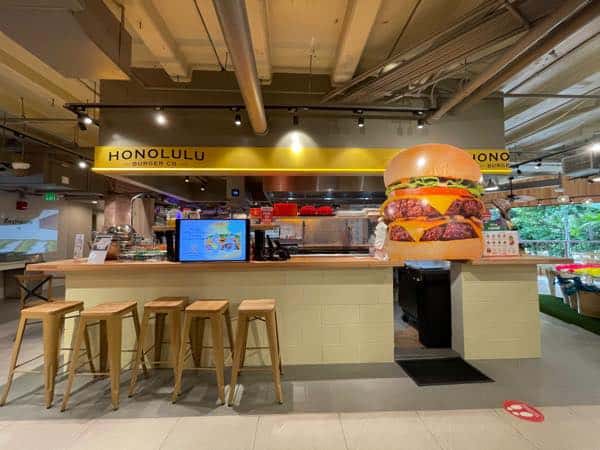 The brand insists on using local ingredients in their hamburgers, focusing on quality. The grass-fed beef is farmed in the islands, with the butter lettuce sourced from Mari's Gardens and tomatoes from Sugarland Growers in Kunia. Consider ordering the Blue Hawaii Burger with bleu cheese, as that is a fan favorite.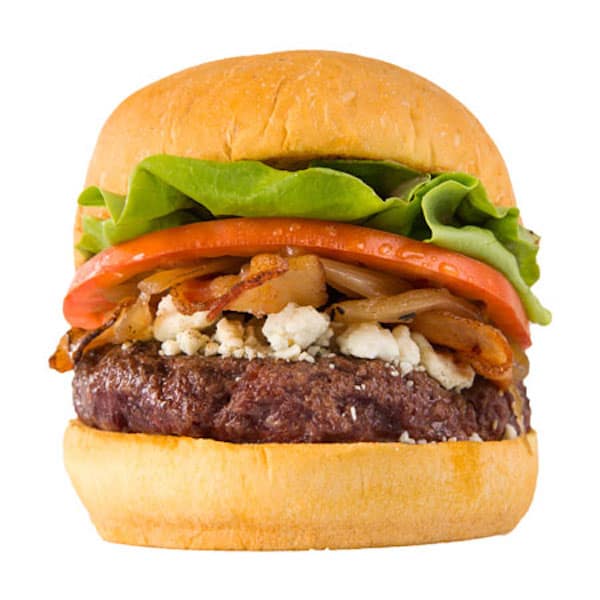 Meataly Boys is another location for hearty meat-based dishes. The portions are generous, and prices reasonable.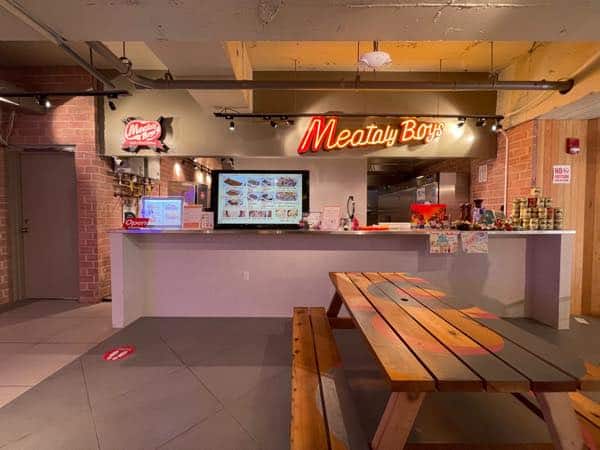 With beef curry going for just $5, a yakiniku and spicy chicken plate for $10.80, and top sirloin steak for $16.80, meat lovers will not be disappointed.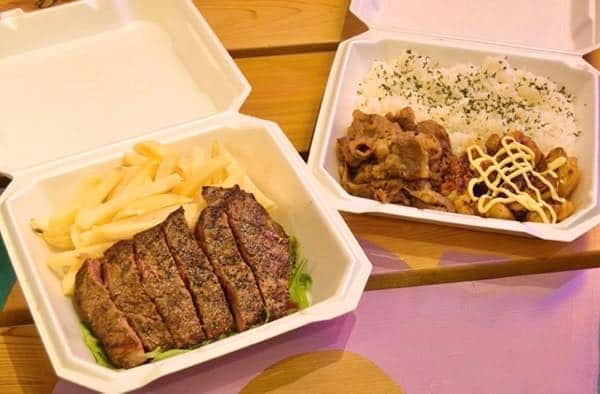 Waikiki Food Hall is also home to the Okinawan specialty, Po-tama, which offers a hybrid between a Spam® musubi and an egg sandwich. Instead of a rice ball, the pork patty and egg are layered with rice while sandwiched together with laver in a style referred to as "onigirazu" in Japan. Just one may be sufficiently satisfying but those addicts seeking a truly hearty meal may opt for more.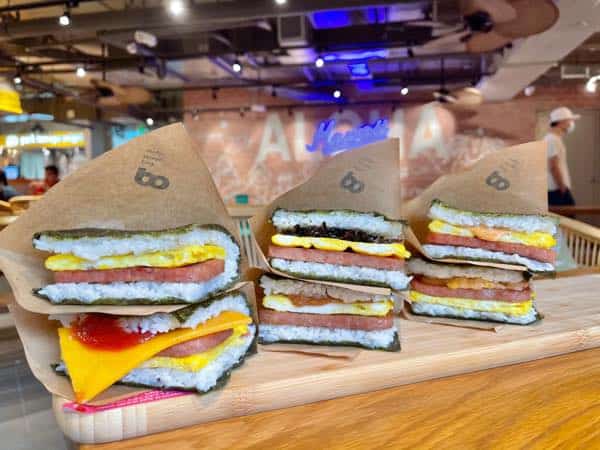 Five Star Shrimp, which once had a food truck in Waikiki, focuses on garlic shrimp as its primary offering.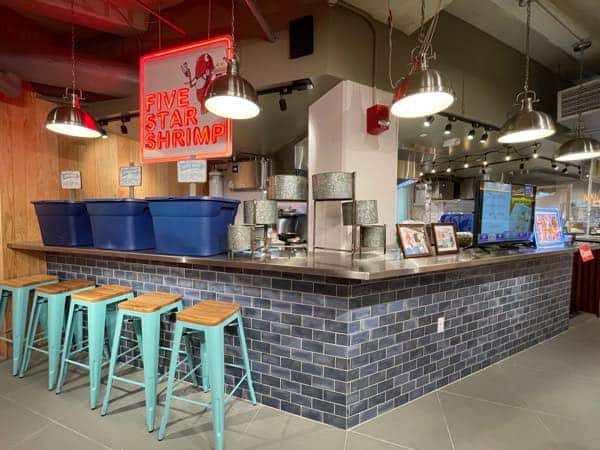 The pineapple boat with garlic shrimp served in a hollowed-out pineapple half is sought-after for its Instagrammable nature, all while delivering a tropical flavor and vibe.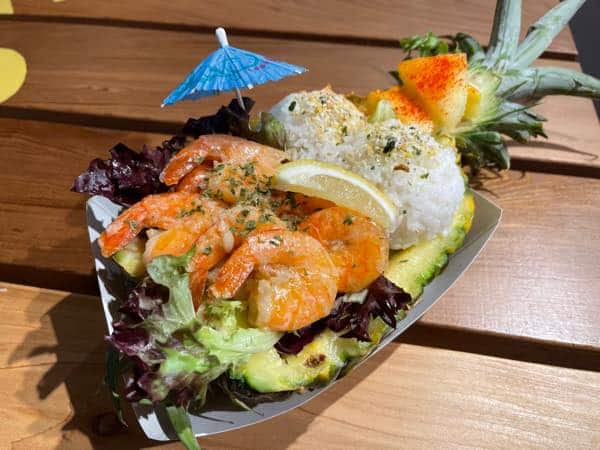 Waikiki Food Hall
2301 Kalakaua Ave, Honolulu, HI 96815 (3rd floor, Building C, Royal Hawaiian Center)
11:30am – 9pm
(808)376-0435
2) Pa'ina Lanai Food Court, featuring a number of new options
Most may be familiar with the food court on the second floor of Building B in the Royal Hawaiian Center, as it has been around for well over a decade. However, there are a number of new eateries to explore.
Poke Waikiki opened in April 2021, featuring its Californian take on poke bowls that assembles protein and vegetables in one bowl. >>View coupon page.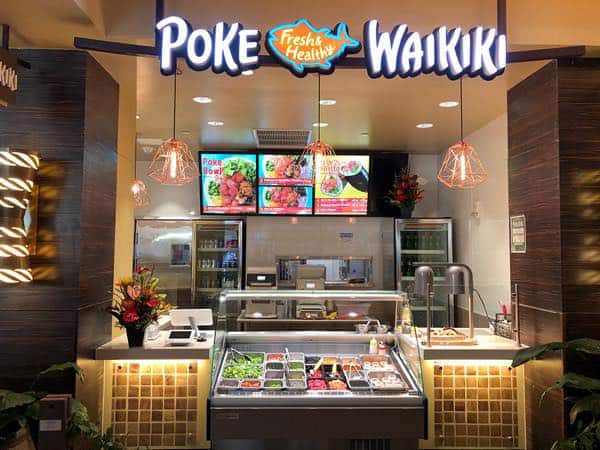 Choose from salmon poke, ahi poke, or mochiko chicken and then top it off with a choice among 10 different vegetables and fruits to create a fast but fresh, nutritious meal.  Another option is a poke burrito, which makes for convenient, one-handed eating for those on the go.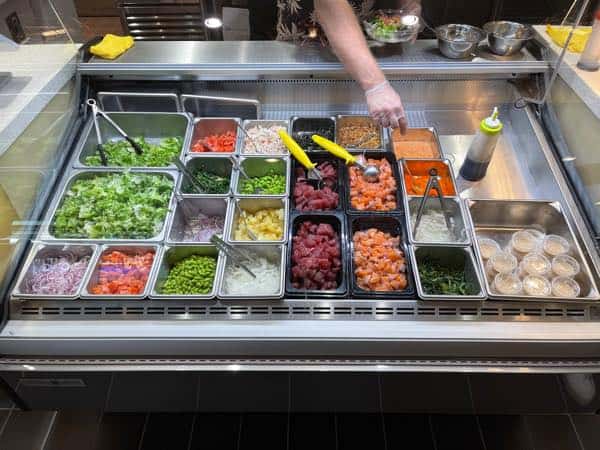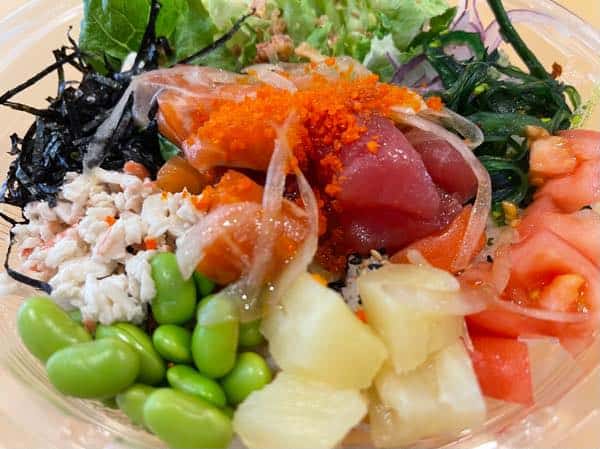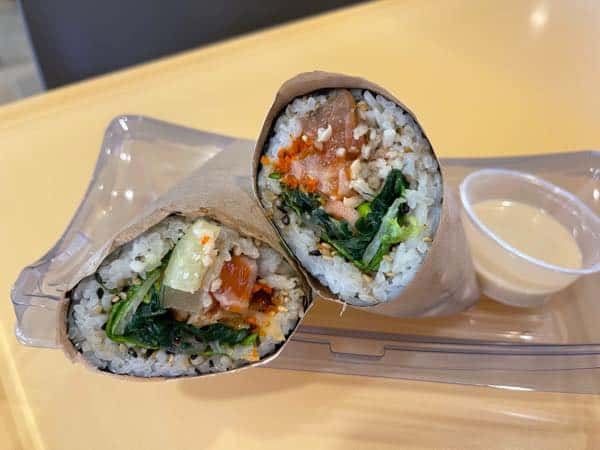 Raising Cane's Chicken Fingers, a popular national chain, opened its sixth Hawaii location at the Royal Hawaiian Center in August 2021. The brand's signature chicken fingers are made with premium chicken breast tenderloins fried to a golden brown, making each bite crispy and juicy. Throw in the special sauce for an even more amazing experience. For first timers, consider ordering "The Box Combo," which includes four chicken fingers, crinkle-cut fries, a Cane's sauce, Texas toast, coleslaw, and a regular fountain drink, as shown in the photo.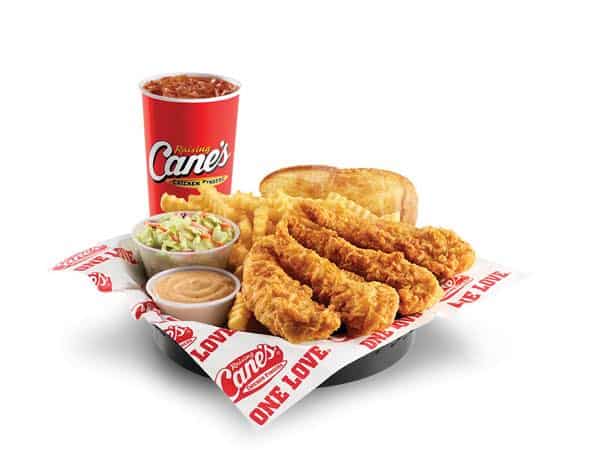 Wicked Maine Lobster, a new addition as of November 2021, is another must try. Incorporating world-renown Maine lobster in its signature dishes, the lobster rolls or lobster tacos are must orders, beautifully complemented with a bread bowl filled with creamy New England clam chowder. This spot should satisfy any Jansing for seafood.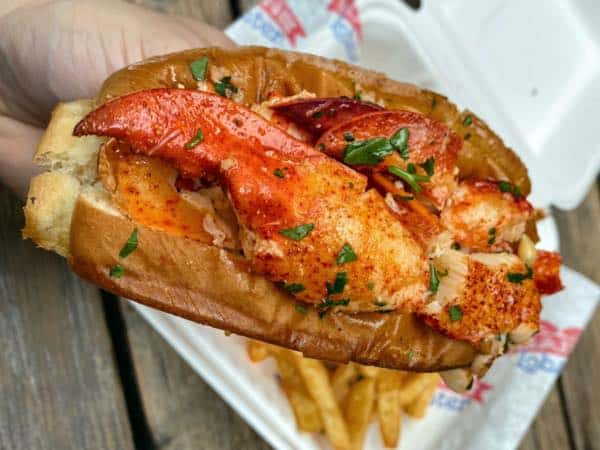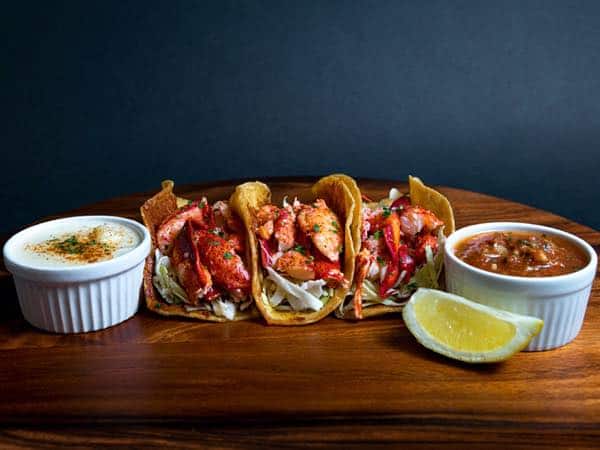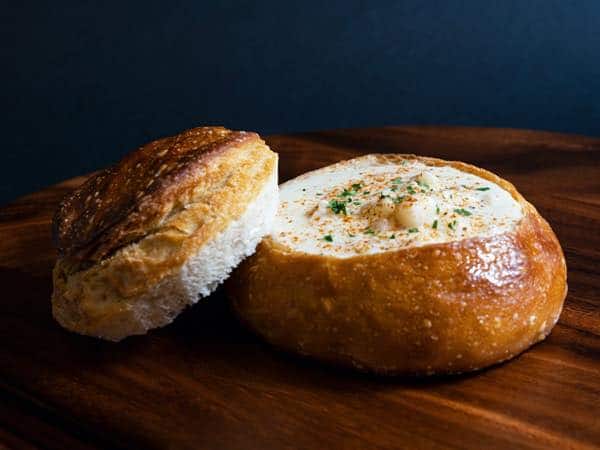 These new additions to the food court add some spectacular American dining choices to an already dynamic roster.
Royal Hawaiian Center
2201 Kalakaua Avenue, Honolulu, HI 96815
11am – 7pm
(808)922-2299