With many Oahu businesses still suffering the effects of COVID-19, open tours and activities can be hard to find. If you're looking for open Oahu Activities in 2021, we've got three recommendations for you below! 
1) Magnum Helicopters
130 Iolana Place.
8am-5pm Closed on Sunday
[email protected]
808-833-4354
As you can see in the photo, Magnum Helicopters fly a unique helicopter with no doors. Not only does this give you a fantastic view, you can rest easy knowing that the air will always be fresh inside. This is a great plus in the current COVID-19 era. Their 4 passenger helicopters even have a wall between the front and the back, so if you'd like to take a thrilling and well ventilated Oahu helicopter tour give Magnum Helicopters a call! 
2) Star Beachboys
2450 Koa Ave.
(808)699-3750
7am-7pm daily
www.starbeachboys.com
Our second recommendation for open Oahu Activities in 2021 is surf lessons with Star Beachboys .  Located less than one block from Waikiki Beach, you'll find all sorts of water sport related activities, rentals and lessons.  Once you're out on the crystal blue water you'll be having loads of fun with your family and friends. Surf lessons are available at a special rate of $55/person (discounted from $75).  They're also open everyday from 7AM-7PM so you can count on them for your surf and water sport needs. 
3) The Pineapple EXP 
Reservation : (808)213 – 6646
https://www.thepineappleexp.com/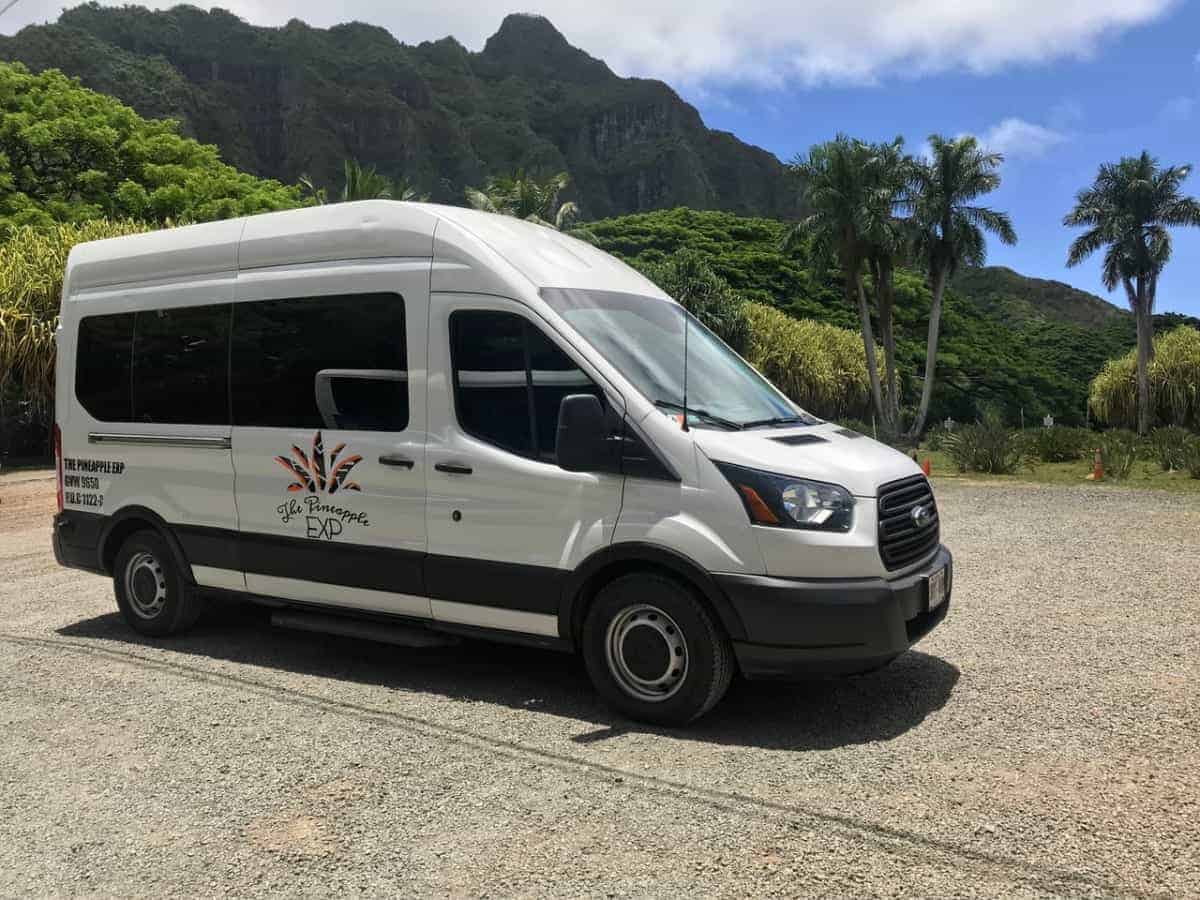 If you're looking for an Oahu island tour, look no further than Pineapple EXP.  You'll experience a tour of the island comfortably in their air conditioned, high roof Ford Transit vans.  Experienced and friendly guides are always a plus, and they even give each party a free pineapple!  Contact them today to see 10+ world famous Hawaii tourist destinations in a comfortable, safe environment. 
Keep checking back in on our Activities Page for more open Oahu activities in 2021. Have fun, experience the beauty of the island, and stay safe!