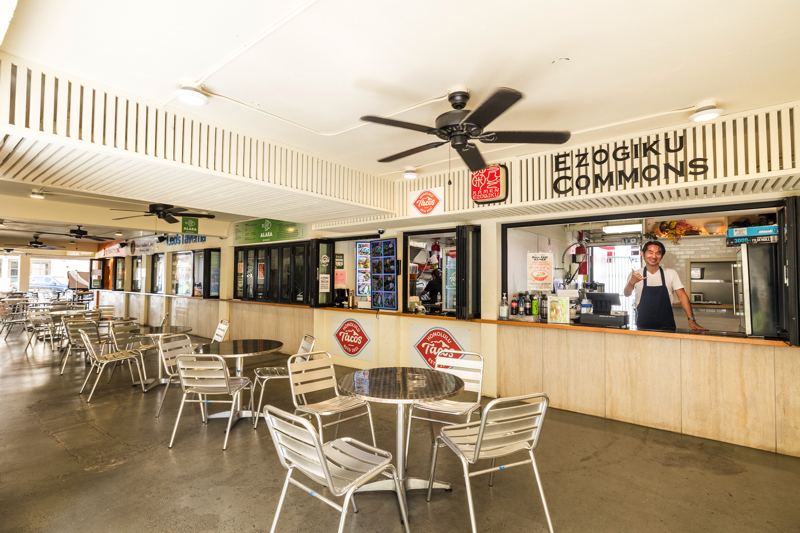 Hawaii is more of a pluralistic wok than a melting pot. Rather than blend into one homogenous culture, each ethnicity retains its distinctive characteristics as a part of a harmonious composition. Royal Hawaiian Dining Plaza and its thoughtfully curated eateries encapsulate this rich diversity. The charming food court in a refurbished apartment complex tucked away from the bustle of Waikiki offers international flavors through quick, affordable meals for residents, and quality casual options for visitors seeking something uniquely local.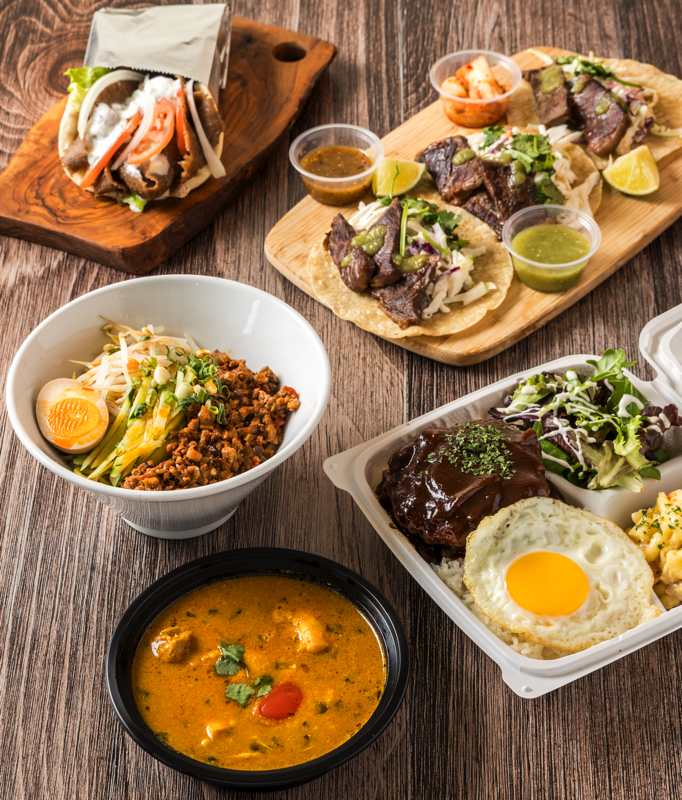 U -Kitchen's local plates may seem orthodox at first.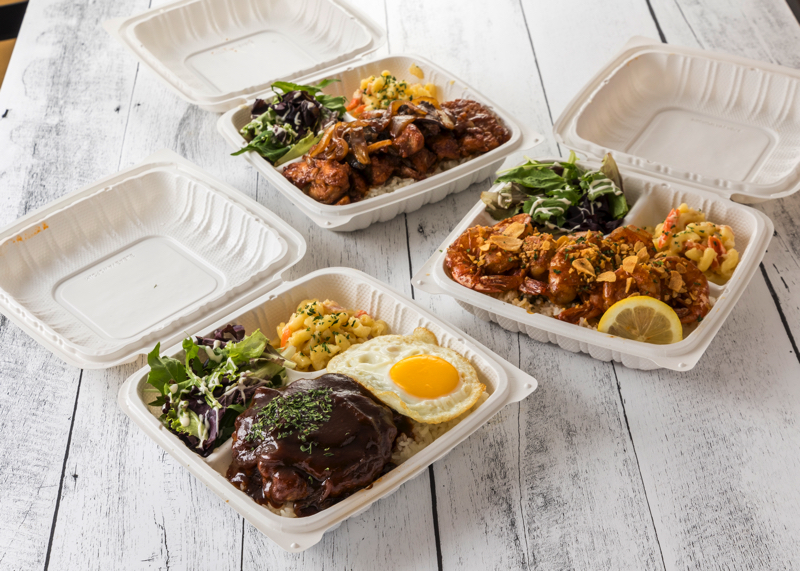 However, the yoshoku (Westernized Japanese) sensibilities elevate provincial perspectives to new cosmopolitan heights. The loco moco with a supple hamburger patty, fried eggs, and rice is slathered with a house-made demi-glace punctuated by oyster sauce and garlic. The teriyaki chicken with mushroom is given a caramelized soy glaze, adding slightly crisp textures.
Central Waikiki's only Mediterranean eatery, Leo's Taverna serves up gyros sandwiches, salads, and plates, alongside healthy but flavorful plates of falafel, hummus, spanakopita, and dolmas. For hearty appetites, try the moussaka or kebabs.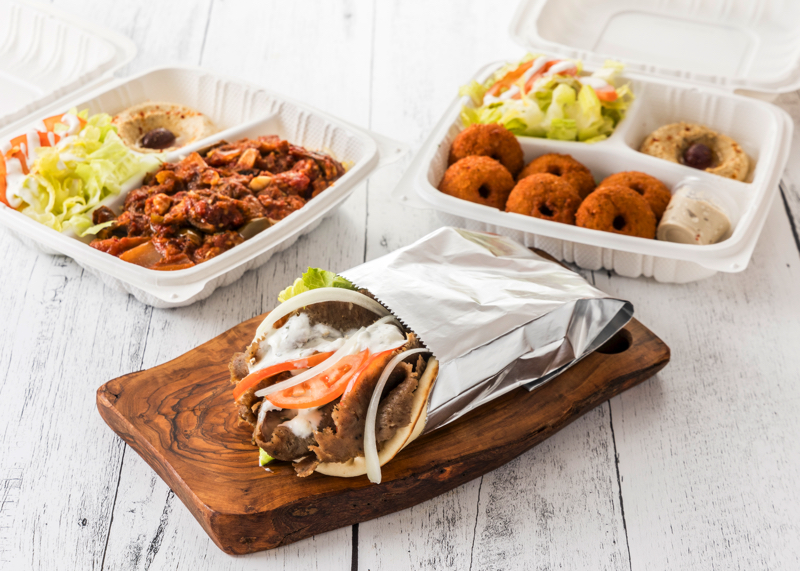 A noodle shop from Japan, Ezogiku serves classics such as miso, charsiu, and wonton ramen. However, for something dramatically different, have the mulberry ramen or cold noodles with healthful properties.
The mazemen, a brothless bowl of noodles boldly flavored with a mouthwatering blend of seasoned ground pork, shiitake, and vegetables, may likely be your next addiction.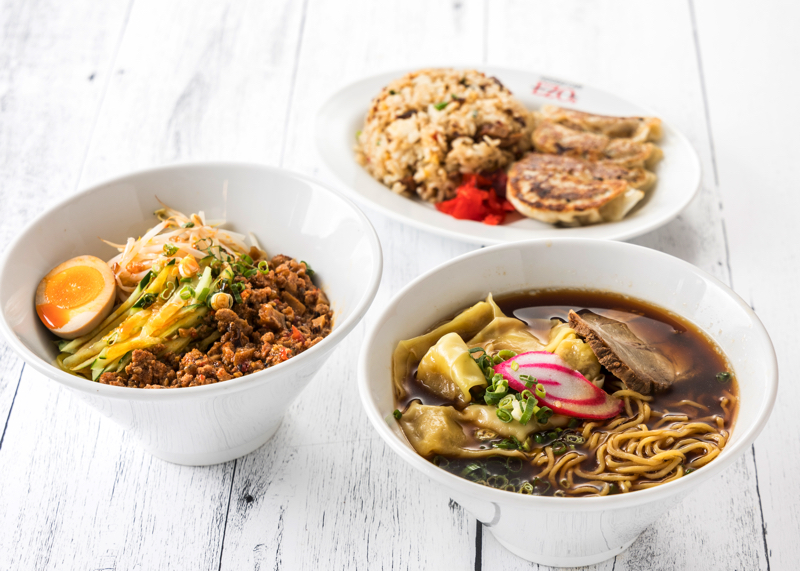 Honolulu Tacos marries Mexican and Korean flavors in one place.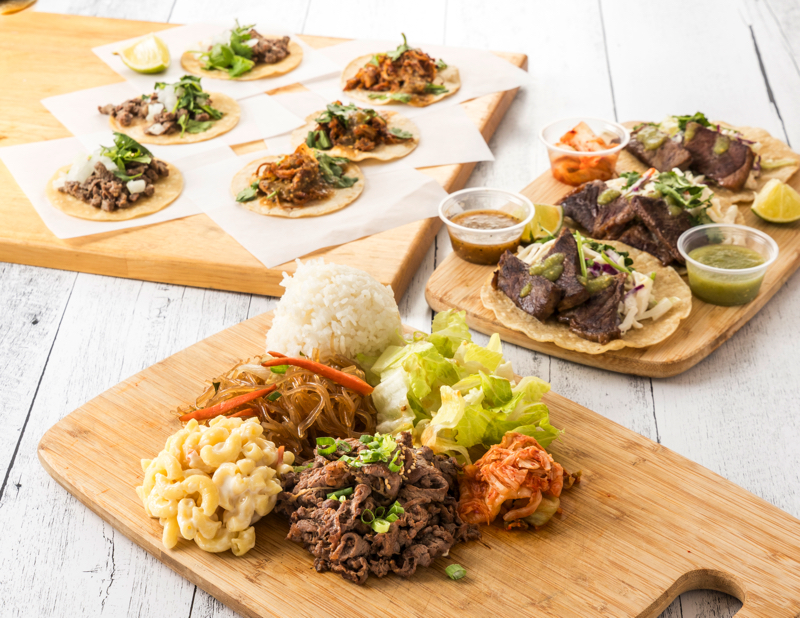 Mexican street tacos come with tender carne asada or flavorful carnitas, but a Korean version adds to that some kimchee and cilantro salsa. Quesadillas may share the menu with Kalbi and Bulgogi, but the dishes retain their authenticity. Have the creamy elote with bright lime flavors, a dusting of chili powder, and a sprinkling of cotija cheese and your palate will thank you.
There is also Desi's Indian Curry with its beautiful chicken, seafood, and vegan curries. Those exploring for off-the-beaten-path culinary gems should seek out this hidden discovery, accessible through a little alley off of Royal Hawaiian Avenue or via Waikolu Way. A global excursion of flavors awaits.