Another three-day weekend is upon us, and so the important issue to resolve by Friday evening is how to make the most of it.  Some may want to just do something relaxing to help them recharge, while others may prefer to do something active.  Here are a few ideas to consider.
Drip Hawaii
If your job is wearing you down, consider recovery through one of Drip Hawaii's replenishing services.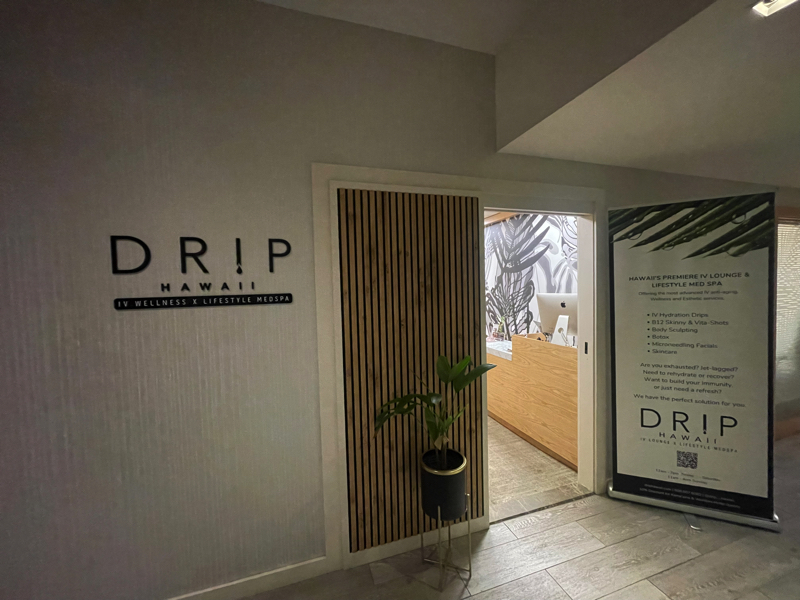 The most advanced IV anti-aging and wellness treatments offered deliver vitamins, minerals, amino acids, and antioxidants directly to your body's cells.  Consider the HOLO HOLO Drip which hydrates and boosts your energy through an infusion of vitamin B-12, which may even help with weight loss and better sleep.  Or perhaps enhance your body through a non-invasive Emsculpt Neo treatment, which uses radio frequency and high-intensity focused electromagnetic energy to tone muscle while melting fat away.  For those who do not have the time for a drip or body contouring treatment, how about a vitamin shot that just takes seconds to set up, administer, and complete in order to deliver lasting effects for up to a week that leave you feeling healthier and more energized?   Reach out to Drip Hawaii to see what treatments they may offer you so that when you go back to work next Tuesday, you look and feel like a brand new person.
Drip Hawaii >> Get a special offer!
Location: 2490 Kalākaua Ave. Unit 2
Call: (808) 807-6082
Hours: 11 am – 7 pm Tue to Sat, 11 am – 4 pm Sun  
Memory Shuttle & Tours
Feel like exploring some history, or maybe just take a nice tour around the island with some swimming and sightseeing?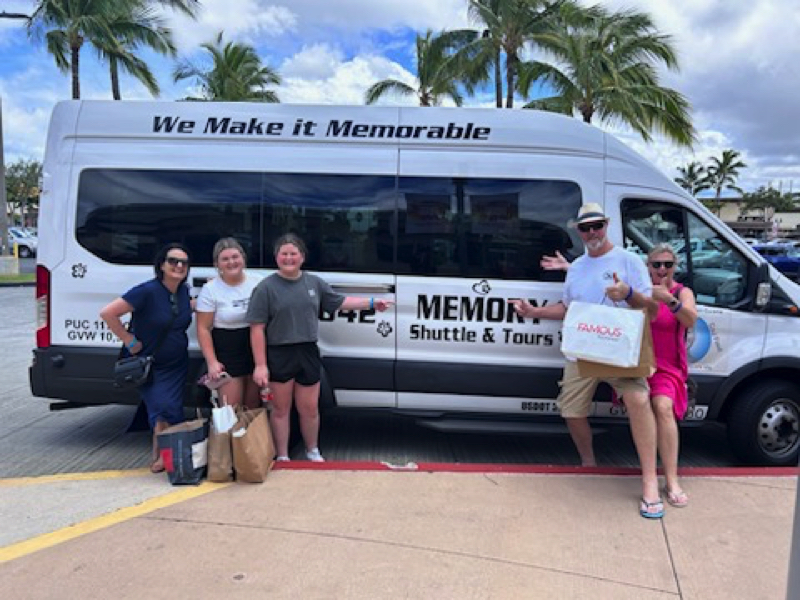 Memory Shuttle & Tours offers full-day excursions for 8-9 hours with a Circle Island Tour FUN with extended stops at Waimea Waterfall and Byodo-In Temple.  Learn about the history and culture of Hawaii while taking in the beauty of these two locations, and even take some time to swim by a cascading waterfall.  See many other points of interest at lookouts and savor some garlic shrimp along the way.  If you prefer to do a quick 2-hour tour, the Pearl Harbor and City Tour explores some World War II history at Pearl Harbor, with access to the Arizona Memorial, and a tour of Downtown Honolulu as a special added extra.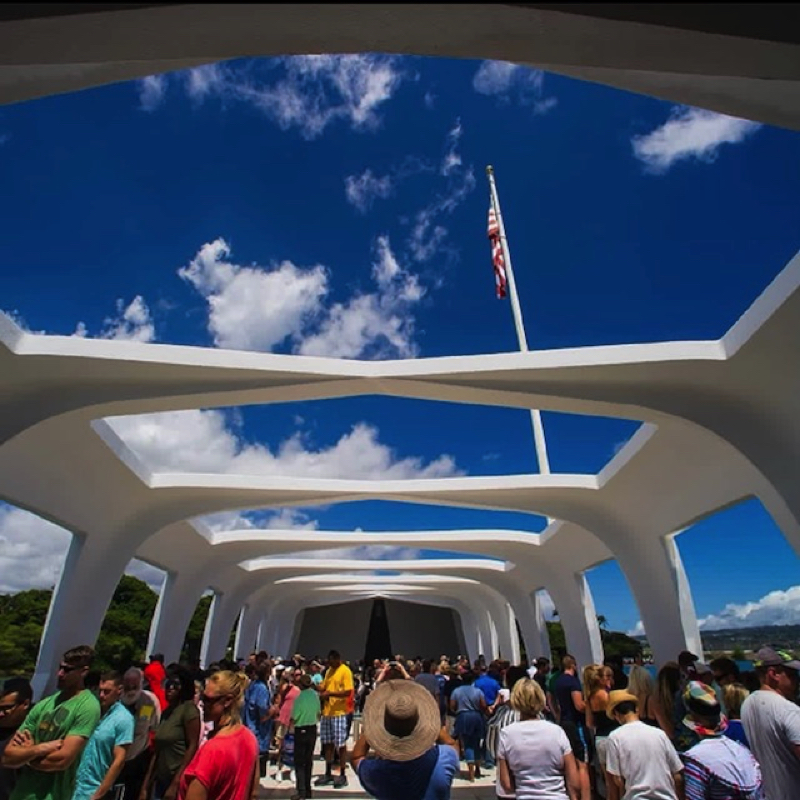 You can even choose to do some outlet shopping at Waikele Premium Outlets and take a shuttle in the morning with a choice of return times in the early or later afternoon.  Heck, do one tour each day!
Memory Shuttle & Tours >> Get a special offer!
Pick up and drop off is conveniently at Waikiki area hotels and pick up for all tours starts at 7 am.
Call: (808) 638-1042
Kirk's Rent-a-Car
If you rather take full control of where you are going and when, consider renting a car from Kirk's Rent-a-Car.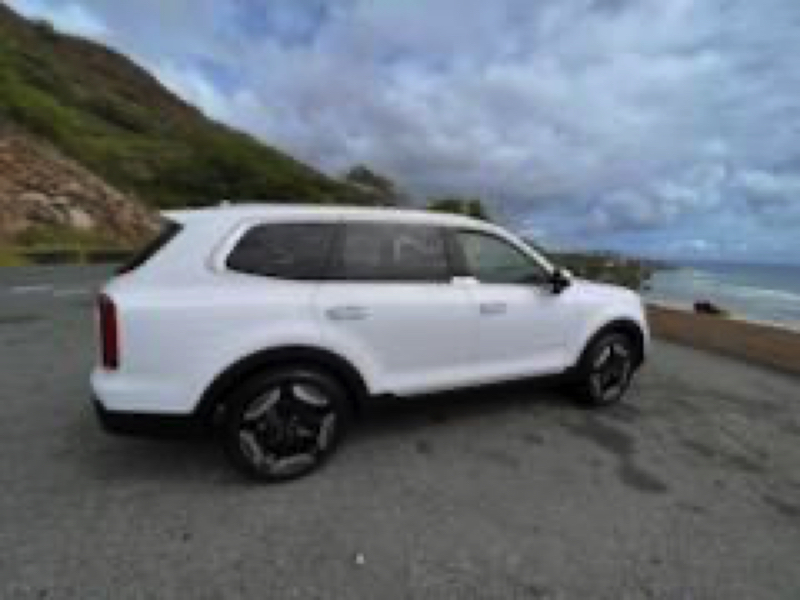 Specializing in transportation services and private tours, Kirk's Rent-a-Car will set you up with anything from minivans or jeeps to convertibles or SUVs.  The best part is that the rates are quite affordable.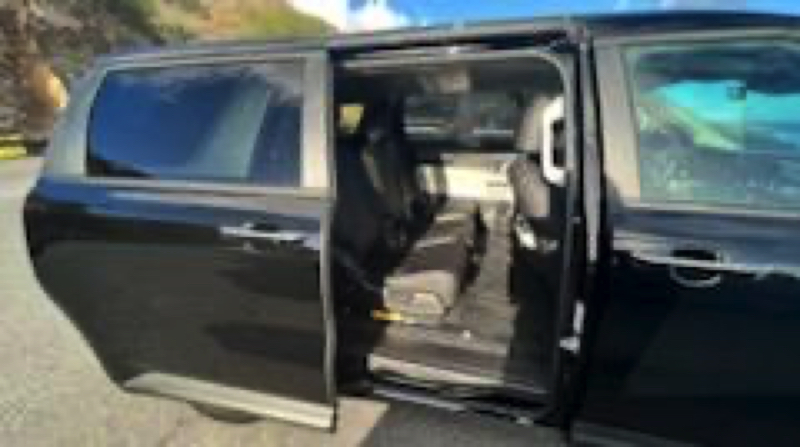 Kirk's Rent-a-Car >> Get more information!
Call:(808) 679-1045
Location : Honolulu, HI 96815
Hours : Everyday 24 hours 
Pink Sails Waikiki
For a more active tour, Pink Sails Waikiki offers catamaran sailing tours in Honolulu.  People can choose from a variety of tours from as low as $47. Some of the tours available now include a Sunset Swim & Sail to see a spectacular Hawaiian sunset, a Turtle Snorkeling Adventure that explore Waikiki's "Turtle Canyon," a Waikiki Water Park Adventure with a water slide, rock climbing wall, and other fun water activities right in the water around Waikiki, or for those who want to start the weekend on Friday night, the Friday Night Fireworks which gives you an up close look at the spectacular aerials set off from the Hilton Hawaiian Village.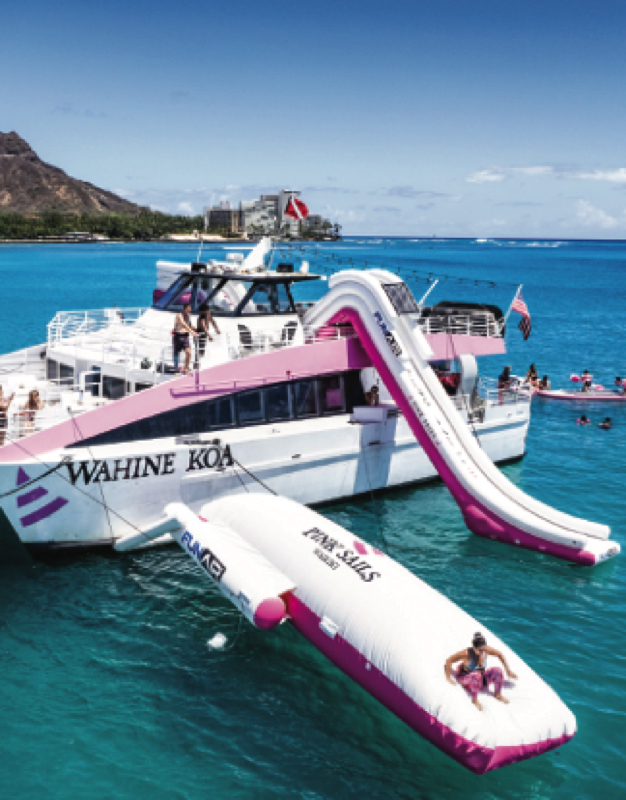 Pink Sails Waikiki >> Get a special offer!
Location: 1 Holomoana St.
Hours: 7am – 7pm *Daily 
Phone : (808) 201 – 6899
Three days will go fast, but if you plan it right, you can squeeze in a bunch of fun activities.  Make the Columbus Day weekend a reason to discover some new things to do for your body, mind, and spirit.