Ethnic foods seem to be a growing trend in America, as are the concept of food halls, with the number of new projects increasing exponentially.  STIX ASIA is Honolulu's newest food hall, located in the lower level of the Waikiki Shopping Plaza.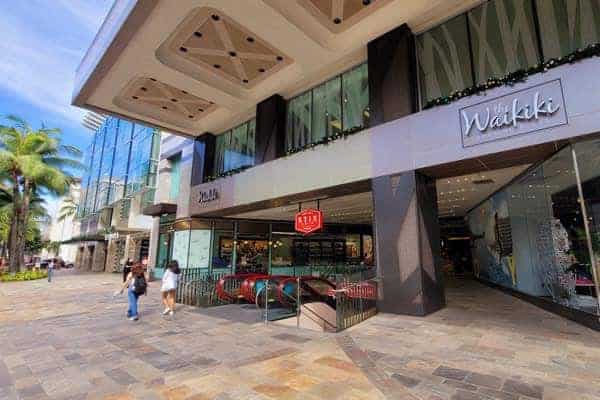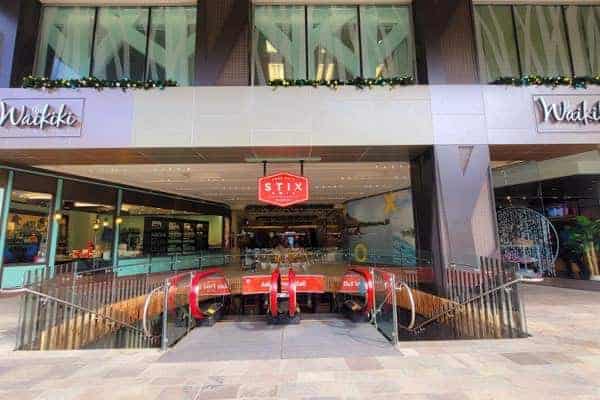 Aspiring to become the epicenter for cultural exchange through food and education, the 17 food vendors located in STIX ASIA will guide patrons on a journey around Asia through gastronomic flavors from countries such as Japan, China, Taiwan, Korea, and Singapore among others.  Diners will be treated to educational factoids posted on signage throughout the hall, sharing the historical and cultural roots of many iconic Asian ingredients, including ramen, tea, rice, and more.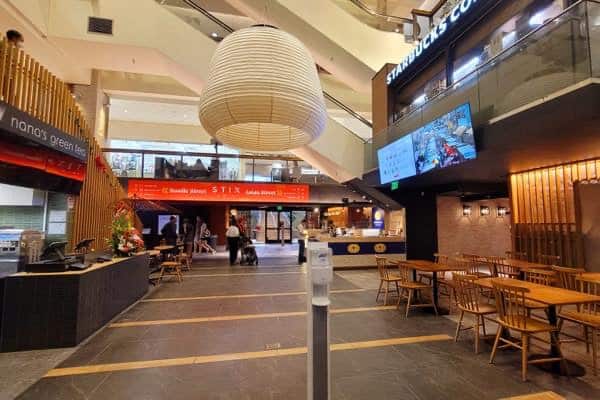 Whether it be original concepts or Michelin Guide-rated establishments, STIX ASIA will offer flavors including noodle soups, dumplings, green tea parfaits, crisp tempura, freshly made udon noodles, and sushi reminiscent of Tokyo's fish auctions in Tsukiji and Toyosu.  With over a dozen eateries already open for business, once the remainder being operation, the 17 tenants will include: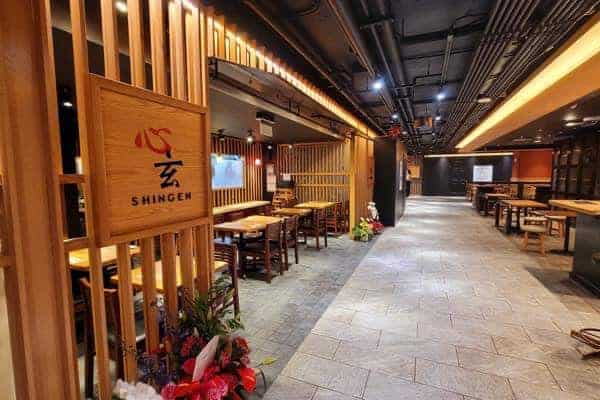 Honolulu Noodle & Co. – Authentic Taiwanese cuisine blended with Western and Hawaiian flavors for a uniquely island experience.  Signature soup noodles, dry noodles spruced up by mala spices or soothing sesame sauce, and piping hot potstickers will have patrons noodling for more.  >> Get a special offer!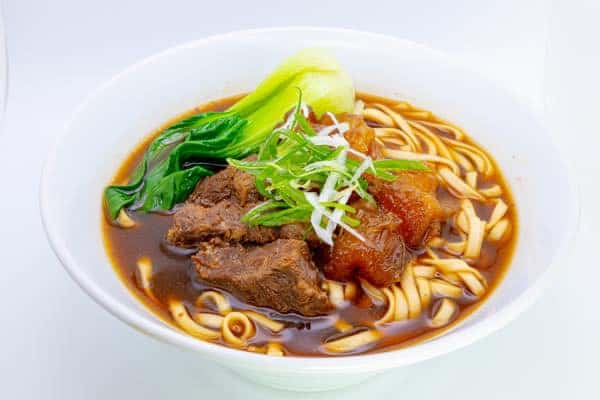 Nana's green tea – Matcha-based lattes & parfaits, plus traditional Japanese sweets, in a modern, minimalist space makes its return that earned it the number one slot among Japan's cafes.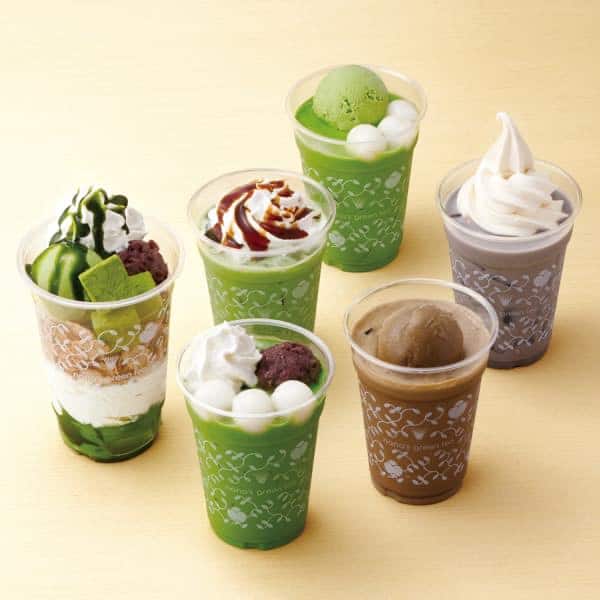 Shingen – Honolulu's beloved authentic Japanese noodle specialty eatery settles in with noodles made in Hawaii using fresh buckwheat flour imported from Hokkaido.  A variety of small dishes, fish and meat plates, ethereal tempura, and rice dishes complement the variety of soba and udon noodles, including the original light red udon noodles crafted by kneading ube sweet potato powder into the dough.  >> Get a special offer!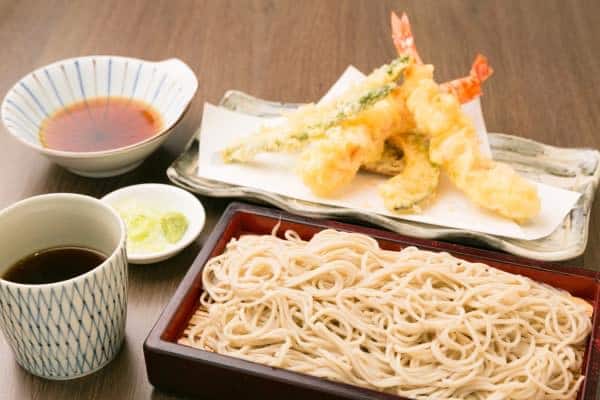 Nabe Aina – Savor an exquisite collection of Pan-Pacific hotpots featuring an alluring signature golden broth.  Traverse the spectrum of Asian flavors with the nabe sets including kimchee nabe, tom yum nabe, ma la nabe, miso nabe, and seafood & tofu nabe that come complete with a selection of meats, seafoods, and vegetables.  >> Get a special offer!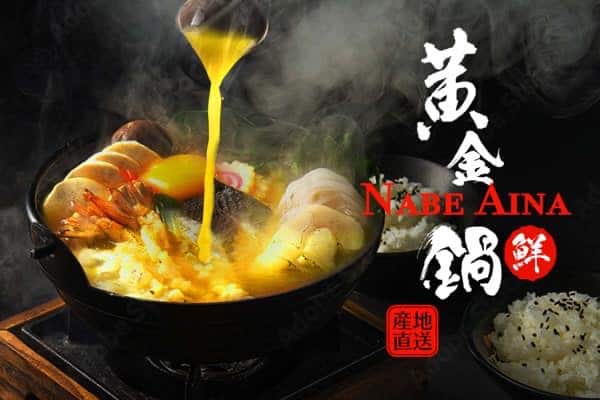 Cafe Nala – This island-style cafe features one-of-a-kind, locally-made "rainbow" bagels, gelato, and home-grown coffee.  Acai bowls, bentos, and sandwiches are also available to satisfy both the sweet and the savory cravings.  >> Get a special offer!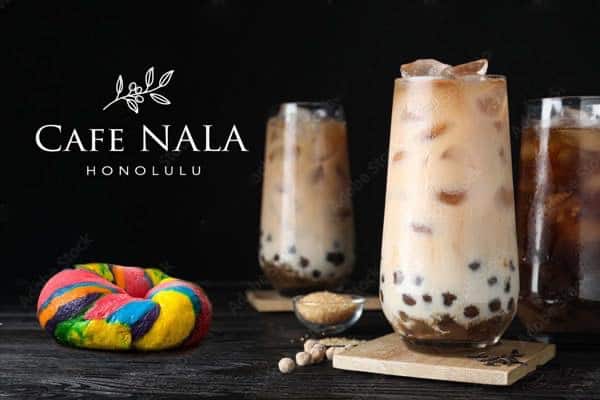 Udon Yama – Homemade Sanuki udon noodles are crafted from a renowned family recipe, hailing from Kagawa, Japan.  The thick cut noodles that feature a firm, yet springy texture are bathed in an aromatic soup stock made with dried sardines, kelp, soy sauce, and other seasonings.  Enjoy them with a variety of toppings, complemented by tempura-fried specialty sides.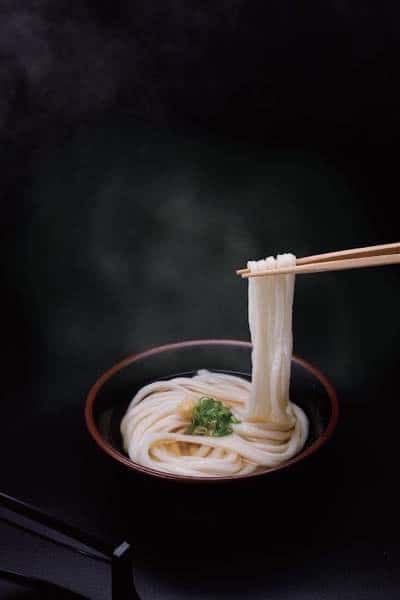 NANA MUSUBI – This musubi, or rice ball, specialty counter uses only the finest ingredients.  Featuring organic rice, the savory musubi are paired with a variety of fillings which seduce the palate via the natural aromas and flavors.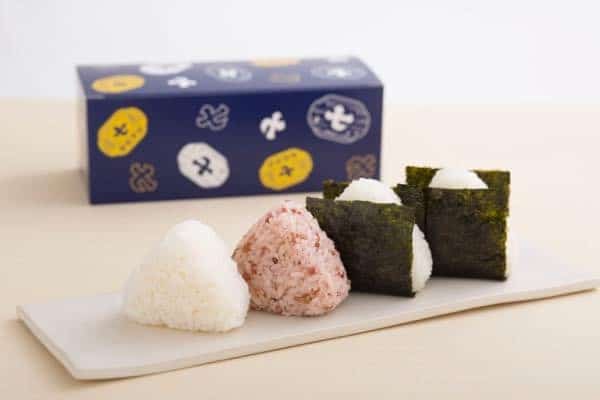 Shanghai Bar – The Asian fusion bar located in the heart of STIX ASIA offers innovative and trendy cocktails, along with an impressive selection of whiskey, bourbon, scotch, including their Asian counterparts, as well as gin, tequila, vodka, sake, shochu, and draft beers.  The upscale ambiance certainly has an air of sophistication but is still welcoming for people from all walks of life.  >> Get a special offer!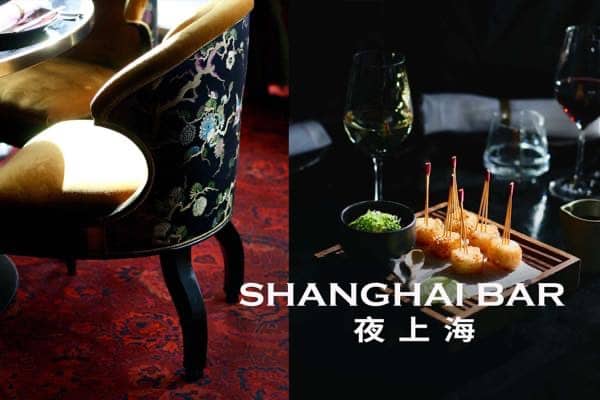 Baikohken – The famous Michelin Guide ramen shop known for their shoyu broth from Sapporo, Hokkaido makes its way from Asahikawa to Hawaii.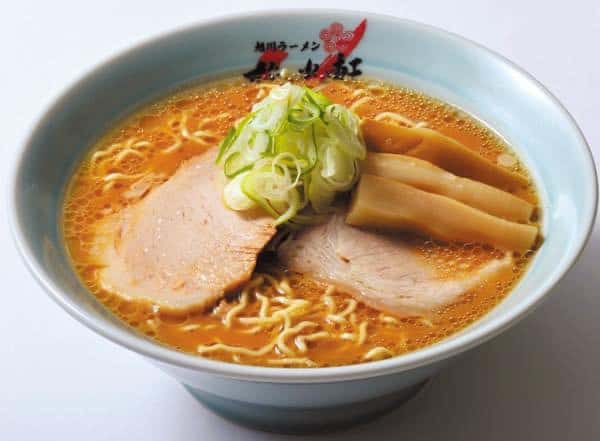 K Street Food Waikiki – The variety of traditional Korean street food makes for one of most impressive selections in Hawaii.  Enjoy tasty dishes such as Tteokbokki,and Korean hot dog flour battered corn dog that has customizable filings and outer crust. K-town in Waikiki!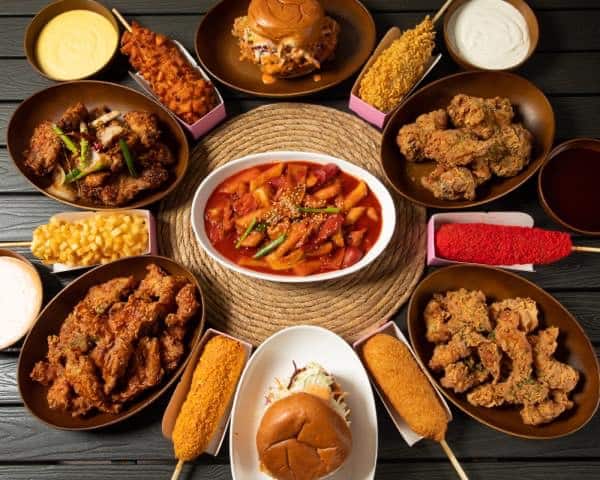 Sushi Matsuri – Using only the freshest seafood and local ingredients, this sushi concept from Setouchi, Japan features a variety of authentic nigiri and maki-sushi.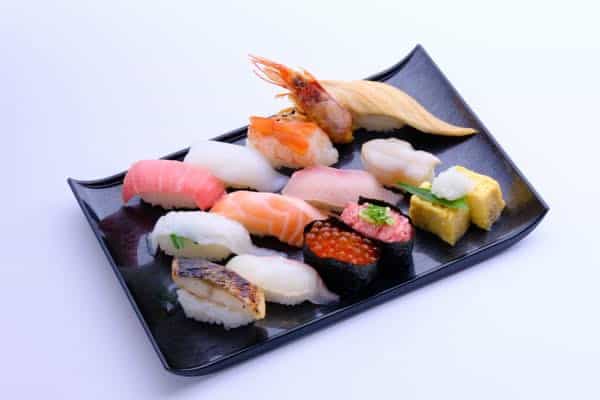 ao gelato – Delightful tropical fruits and premium teas are transformed into alluring gelato, made locally in Hawaii.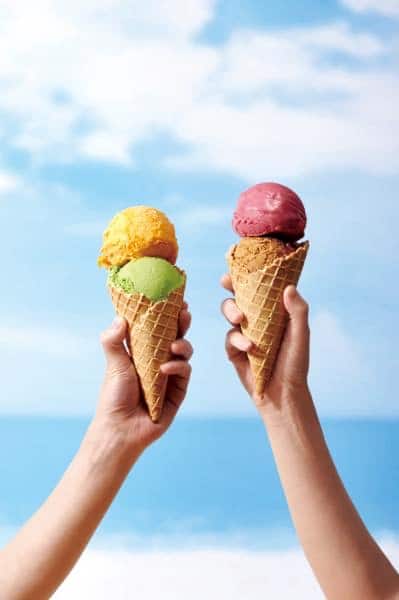 Ramen Akatsuki – A new ramen sensation in Japan featuring handmade noodles wading in a savory clear tonkotsu-style broth.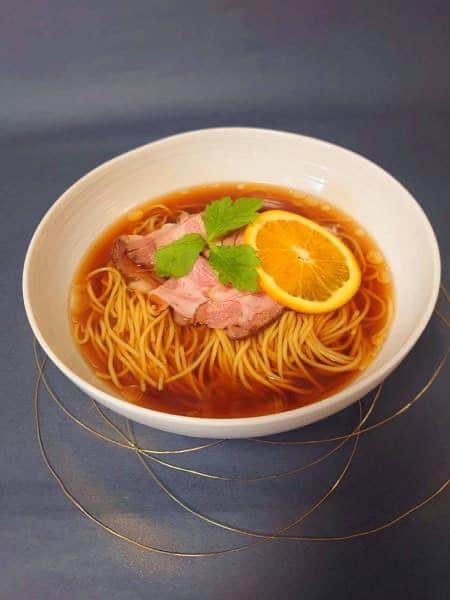 Gashoken – The authentic tonkotsu ramen from Kobe boasts an exclusive broth with an abundance of flavors that is sure to please the most discerning of ramen fans. >> Get a special offer!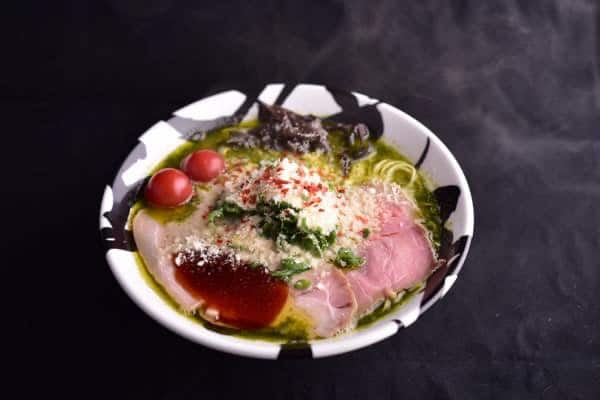 Tempura Kiki – The traditional Japanese tempura here is the result of a dedicated effort to use premium ingredients, resulting in light and crispy textures.  
Tangmi – Southeast Asian food offering combination of rice, fish, vegetables, fruits, spices, herbs, and other fresh ingredients are integrated into vibrant,  fragrant, and complex flavored dishes . >> Get a special offer!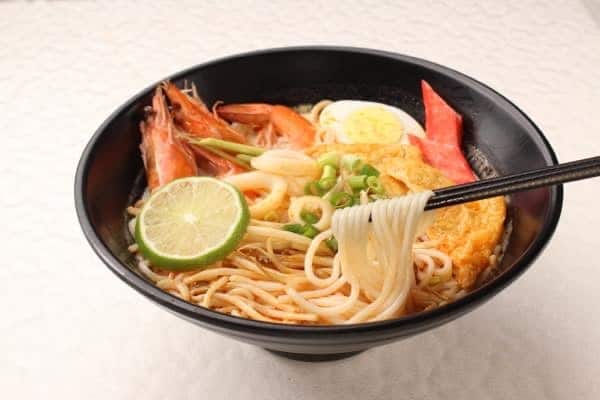 love & eel – Taste the various grilled eel dishes and experience the true Unagi quality, this is the place where you can order to be satisfied with its authentic taste.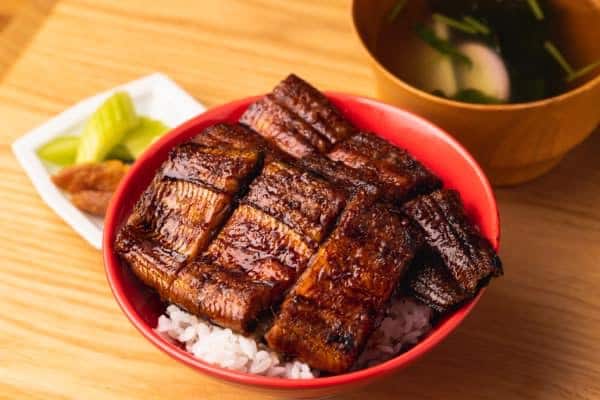 A retail space is also slated to open, offering logo items and specialty products.
A grand opening weekend celebration is slated for February 4 to 6, including performances by John Akapo on Saturday, February 4, by Melaniie on Sunday, February 5, and by Simple Souls on Monday, February 6, from 6:00 to 9:00 p.m..  
On Monday, February 6, the eateries will offer a special 50% discount off of one recommended menu item pre-selected by each eatery.  Also, STIX ASIA-branded chopsticks will be given away to the first 300 customers who enter from the Kalakaua Avenue front entrance, so go celebrate the amazing flavors of Asia at STIX ASIA.
STIX ASIA
2270 Kalakaua Avenue, Lower Level 100, Honolulu, HI
Sun-Sat, 11:00am – 10:00pm