Deep fried breaded pork cutlets drizzled in a delicious sauce. You just cannot go wrong with that. Located on Waikiki Beach Walk, Tonkatsu Ginza Bairin is the only restaurant that specializes in tonkatsu in Waikiki. "Ton" means pork, and "katsu" is the Japanese pronunciation of cutlet.  Traditionally tonkatsu is usually served with finely sliced cabbage, pickles, and a side of rice and miso soup. At many higher end establishments, the cutlet will sit on a metal mesh to lift it off the plate. This keeps the crispy fried breading from getting wet from the moisture in the cabbage.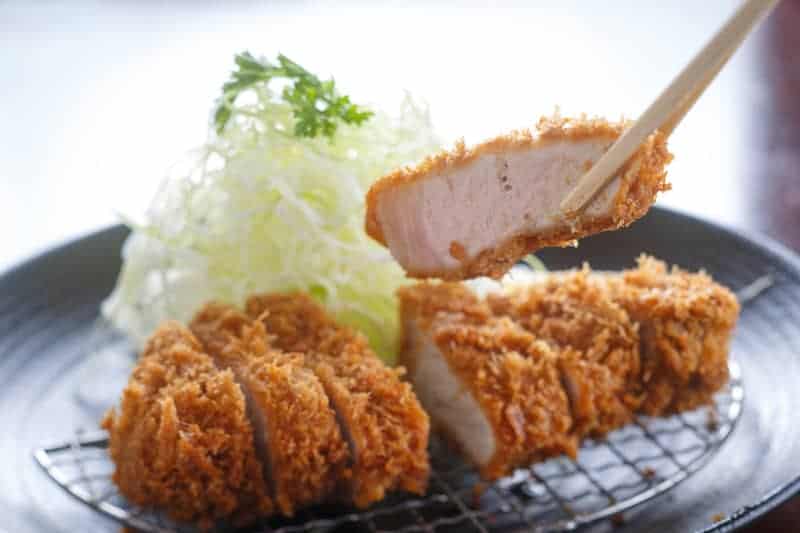 Tonkatsu Ginza Bairin is owned and operated by the original store of the same name in Ginza, Tokyo, which opened in 1927.  The equivalent of Manhattan in New York, any restaurant that has been open that long in one of the most expensive neighborhoods in Tokyo is worth checking out. As a restaurant that specializes in tonkatsu, they are very particular about their ingredients. The pork used is a carefully selected Berkshire pork, which is lightly breaded and deep fried in premium cotton seed oil. Even the sweet and savory sauce that is poured on top is made in house.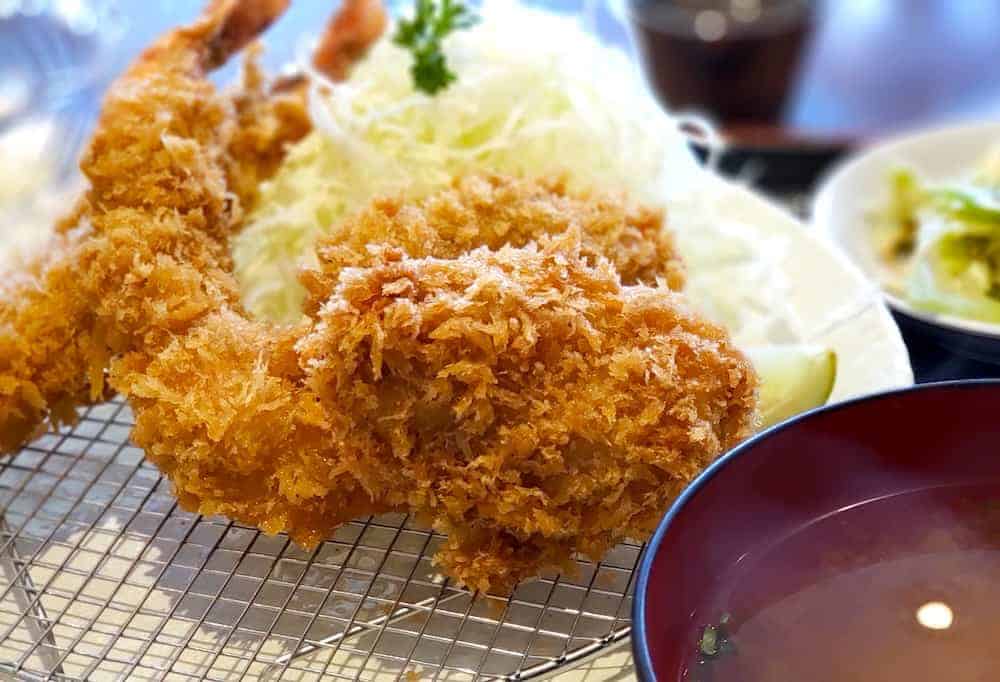 Located on the west end of Waikiki, you can find the restaurant by walking down the Waikiki Beach Walk.  It's not a big restaurant, so definitely plan on a wait if you don't make reservations. On the cheap end, the Katsudon is a good deal at $15. There are of course, higher end cuts of pork to choose from such as the Pork Tenderloin Katsu and the Kurobuta Pork Loin.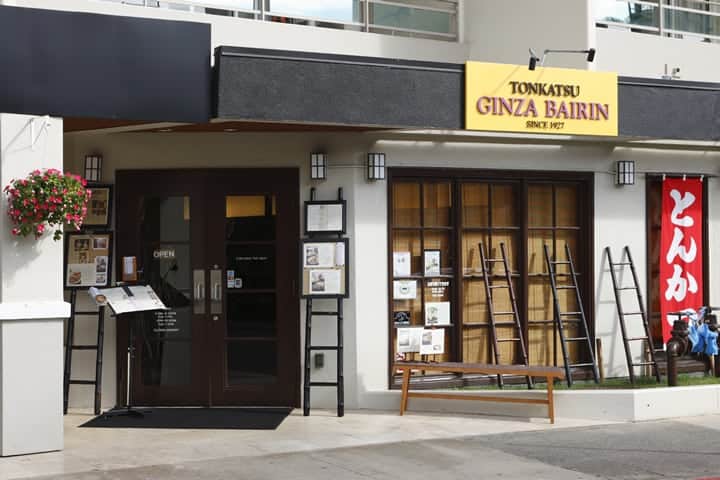 225 Beach Walk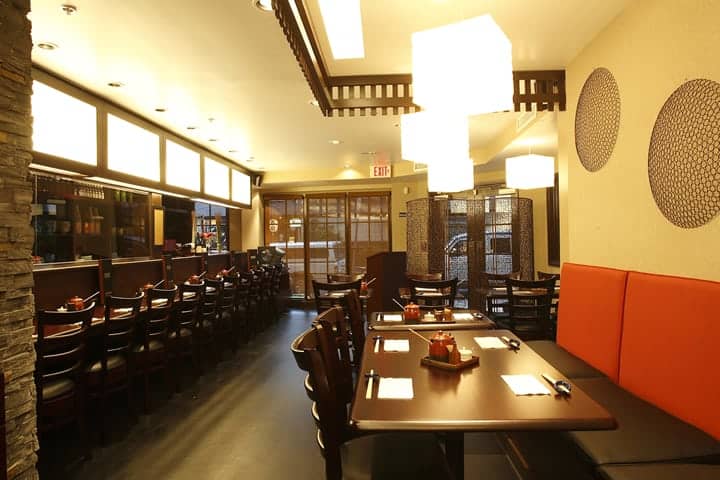 A hugely popular dish in Japan, definitely give tonkatsu a try if you have never had it.  There's something about the combination of tender pork, crunchy breading, and sweet and savory sauce that is just delightful. 
————————————–
Tonkatsu Ginza BAIRIN
Location: 255 Beach Walk
Reservations: (808) 926-8082
Hours:
Sun to Thu/11am – 10:30pm *Last Call 9:30pm
Fri & Sat/11am – 11:30pm *Last Call 10:30pm

 1.5hrs parking validation ticket available