Veteran's Day brings another three-day weekend starting on Friday.  As Hawaii moves to winter, with the increased possibility of rain, it may not be a bad idea to take advantage of the sunshine.  And what better place to enjoy the great beachy outdoors than on the North Shore of Oahu.  
Seven Brothers 
One of the burger destinations up north is Seven Brothers, started by a family of well, seven brothers.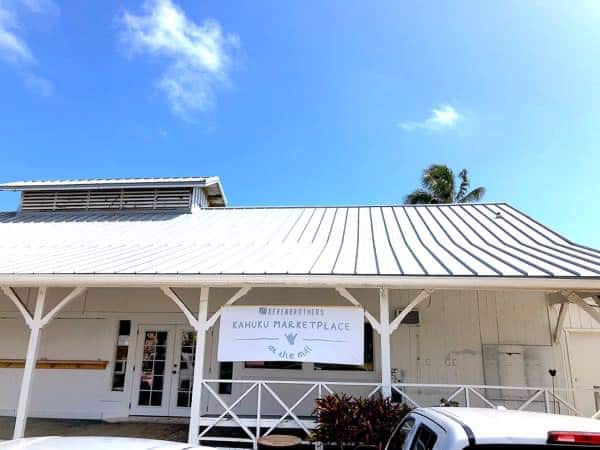 Enjoying a burger while cruising at the beach is almost a local pastime, so consider grabbing the family favorite of a Paniolo burger.  A thick hamburger patty is given more altitude with deep-fried onion rings, some bacon, grilled pineapple, melted American cheese, and a drizzle of two sauces, BBQ and a house sauce, for one monolithic meal.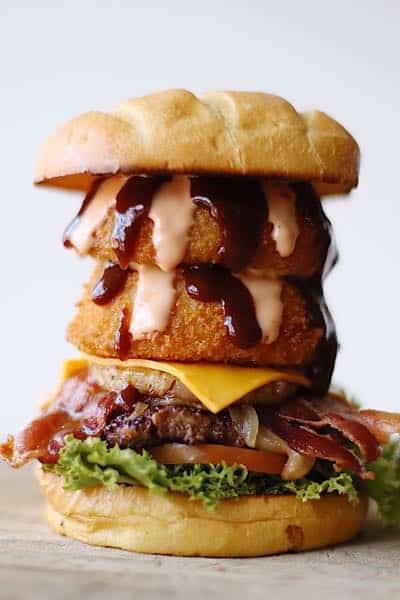 Seeking something a little healthier, or at least a little healthier sounding?  Then consider the Coconut Macadamia Nut Shrimp Salad, a house salad with wonton noodles, craisins, and four hand-battered and packed coconut macadamia nut shrimp with papaya seed dressing and Thai dipping sauce.  Then, roll out the beach towel because you may just want to take a nap after this meal.
Seven Brothers >> Get a special offer!
Haleiwa: 66 -197 Kamehameha Hwy.
Phone: (808) 460 – 5751
Kahuku "at the mill" :  56-565 Kamehameha Hwy.
Phone: (808) 852 – 0040
Laie: 55-510 Kamehameha Hwy.
Phone: (808) 744 – 6440
Sharks Cove: 59 -712 Kamehameha Hwy.
Phone: (808) 490 – 9625
Matsumoto Shave ice
Hawaii is still warm this time of year, so an icy snack or dessert makes perfect sense.  The North Shore's iconic Matsumoto Shave Ice has been serving its famous snow cones since 1951.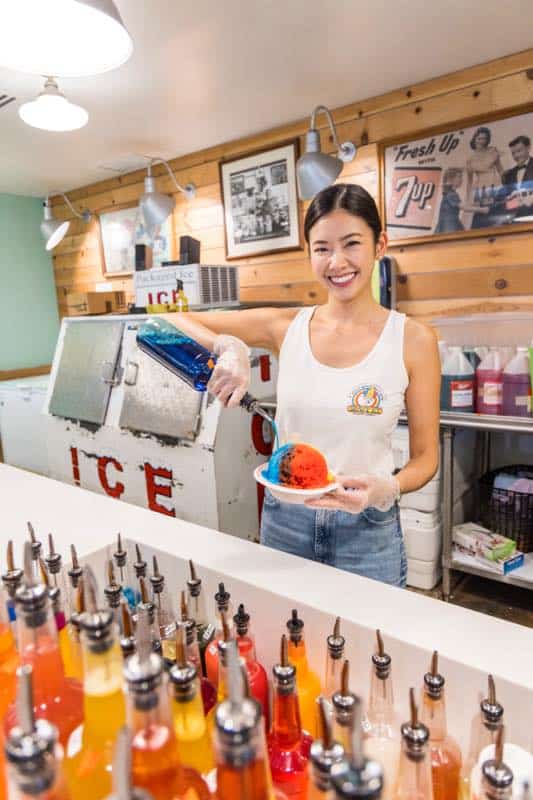 With over three dozen flavors of syrups ranging from conventional (strawberry, grape, blue raspberry) to tropical (mango, lychee, coconut) to just plain local (li hing mui, pickled mango, ume), decisions may be difficult.  Fortunately, they allow up to three flavors for every shave ice ordered.  An alternative is to simply order a tried and true favorite, such as the Rainbow which ROYGBIVs things up via strawberry, lemon, and blue pineapple syrups creating a beautiful multi-hued treat, or the Matcha Milk Shiratama which pours green tea syrup over a dome of fine ice shavings with a drizzle of condensed milk to temper the vegetal astringency in the matcha, and places some mochi balls at the base to add some toothsome qualities to the dessert.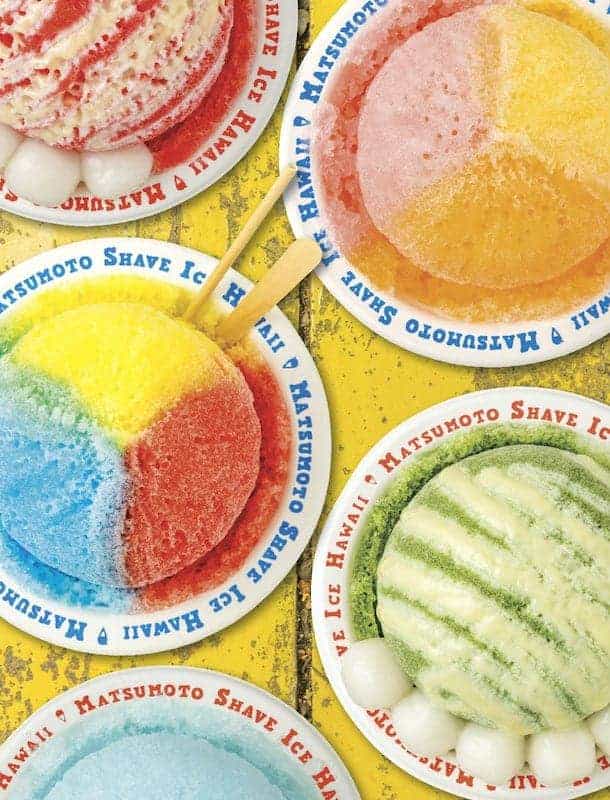 Matsumoto Shave Ice >> Get a special offer!
Location: 66-111 Kamehameha Hwy, Suite 605
Hours: 10am – 6pm daily
Phone: (808) 637-4827
Haleiwa Fruit Shack
If Hawaii's heat is wearing you down, seek out some fresh juices or chilled fruits at Haleiwa Fruit Shack.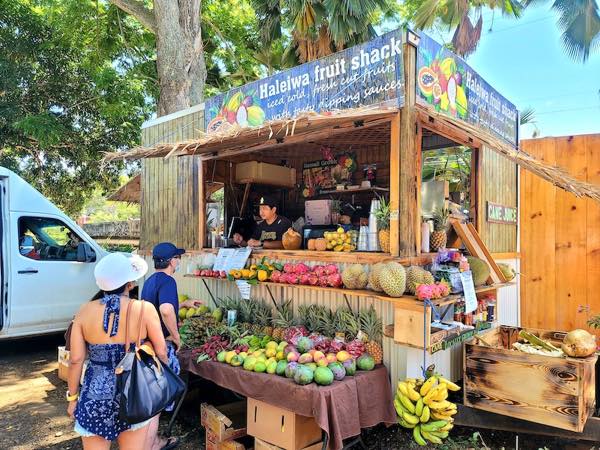 Fresh tropical fruit platters, coconut water, and sugar cane juice extracted from the stalks of the actual cane, are healthier reprieves compared to a processed sugary beverage out of a can.  Coconut water is healthy and refreshing and one of the best ways to enjoy it straight out of the fruit.  Sugar cane juice is equally amazing, with the slightly sweet beverage brightened by a squeeze of citrus.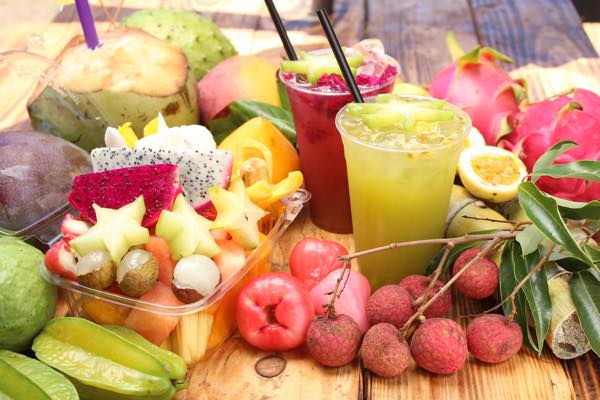 Haleiwa Fruit Shack >> Get more detail!
Location: 66-472 Kamehameha Hwy.
Hours: 10:30am – 5pm
*Closed Sat & Wed
Phone:(808) 590-7229
North Shore Macadamia Nut Company
No visit to Hawaii would be complete without getting some macadamia nuts.  Randy and Mary Paty have been growing macadamia nuts for over 40 years.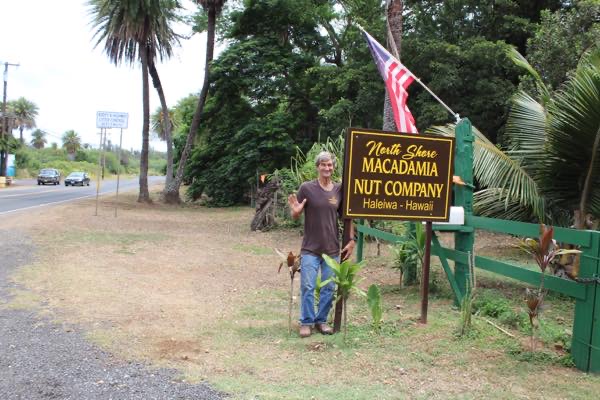 Their 24-acre Kamananui Orchard of 1,700 macadamia nut trees is the only working macadamia nut farm on the island.  Some of the flavors of macadamia nuts include cinnamon, coconut roasted, coffee roasted, honey roasted, and garlic Maui onion.  There are other lines of products as well, such as skin care and jewelry, that expand the shopping experience beyond the world of mac nuts.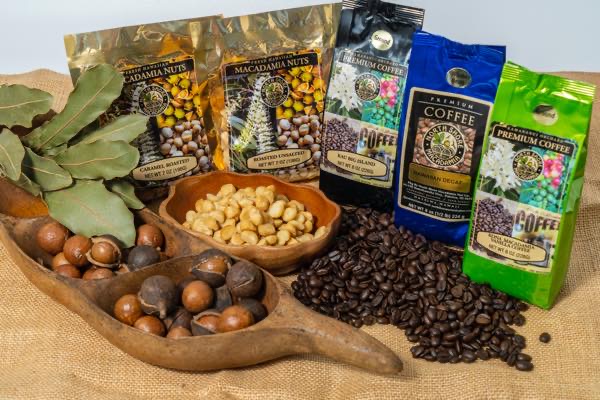 North Shore Macadamia Nut Company >> Get a special offer!
Location: 62-330 Kamehameha Hwy, Haleiwa
Hours: 10am – 5pm daily
Stop by for some Aloha!
Phone: (808) 637-4733
And You Creations
Spend some time during the extended weekend doing something fun with friends or family.  Some of the most exciting tours are prepared by And You Creations, which includes transportation as a part of the many interactive adventures.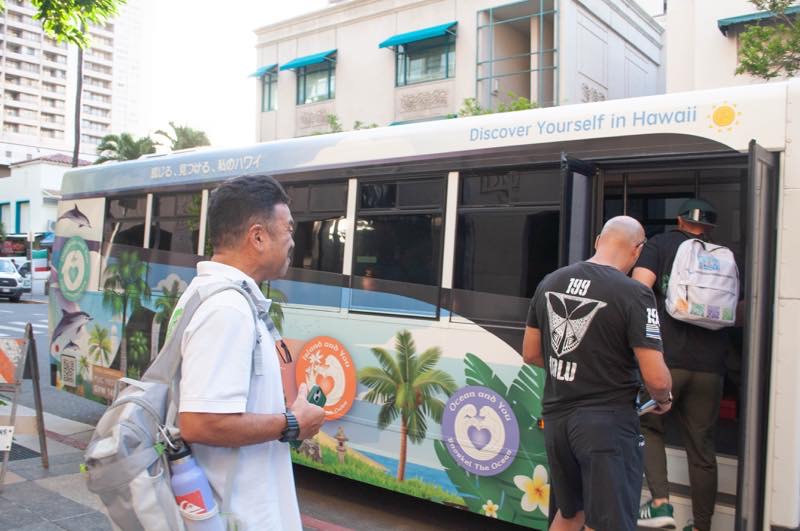 Swim with the dolphins, partake in a sunset cruise, swim in the vicinity of green sea turtles, or take a tour around the island.  Those who seek the natural beauty of the islands will enjoy the pristine hike and swim at Waimea Valley Waterfall.  This particular tour starts with a quick stop at Greenworld Coffee Farm to grab some coffee and a light breakfast before heading towards Waimea Valley for a hike to the idyllic 45-foot waterfall, where there is time for a morning swim.  Lunch is included, as is a visit to the Dole Plantation.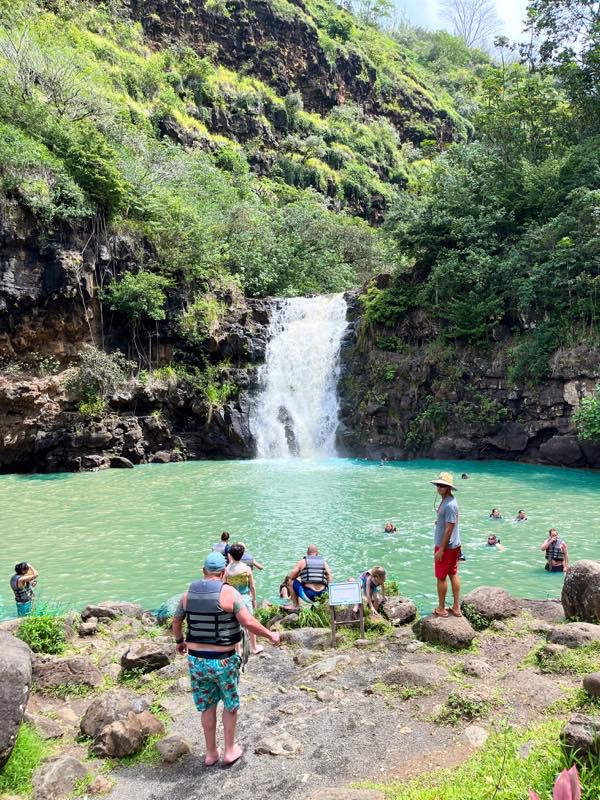 And You Creations >> Get a special offer!
Office Hours: 8am – 6:30pm daily
Reservations: (808) 696-4414
*Call for fast reservations.
There are just a few days left to plan out the three-day weekend.  Whether you spend a full day or the entire weekend up on the North Shore of Oahu, you will find yourself entranced by the allure of Haleiwa, longing for your next visit back.